Date: 5 Oct 2022, Entry id: 1664998562-2
Re-Leaf discount extended!
The prettiest plants of the month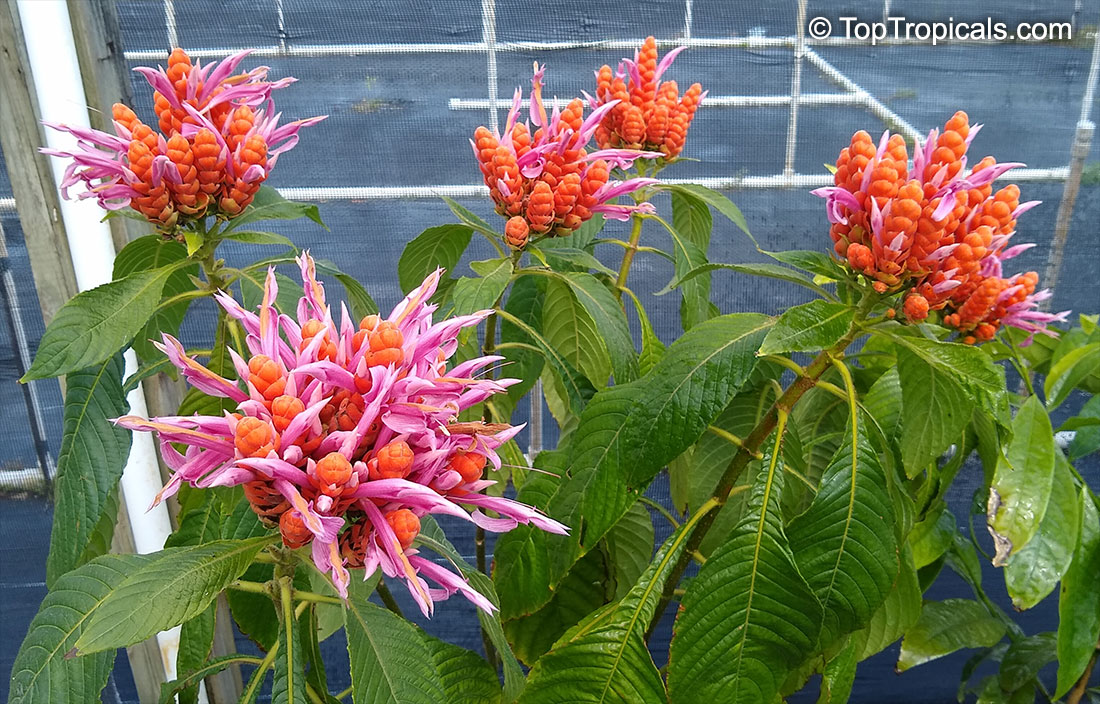 Aphelandra sinclairiana - Panama Queen
We thank everyone who made a purchase in the past few days, you made a big difference! We continue clearing debris and rebuilding our greenhouses. Thanks to your support, we will be able to get our plants ready for winter! This is what we are doing this month:
rebuilding woodframes for greenhouses
installing new shade cloth and plastic
cutting fallen trees
getting new equipment that suffered from flood
adding rock in the nursery to be ready for the Fall Festival
You help us - we help you!
Ask for more RE-LEAF specials when you visit our Garden Center!
Hurricane Ian re-leaf discount extended
For 10% off your entire order, use this code:
IANRELEAF
Use this code on top of our fantastic deals and make it a super deal:
As low as $5 sale of selected items
Secret Garden - 50% off
Min order $100. Exp. 10-08-22.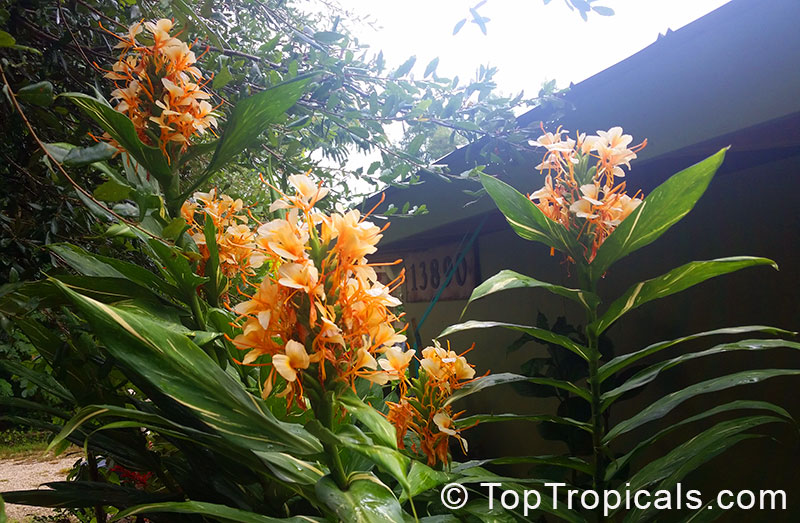 Hedychium flavum x coccineum Dr. Moy - Variegated Hardy Ginger Lily