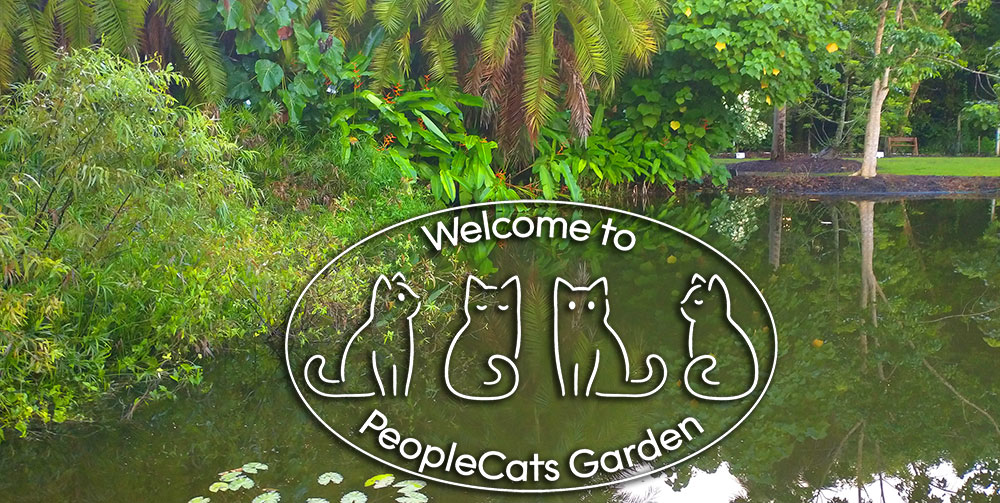 Top Tropicals Garden Center is pleased to invite you to visit our new PeopleCats Botanical Garden on the grounds of Top Tropicals in Ft Myers. It is named in honor of the relationship with our beloved Cats, who we treat like People (you'll see our Garden PeopleCats roaming the property). As a matter of fact, they rule the garden!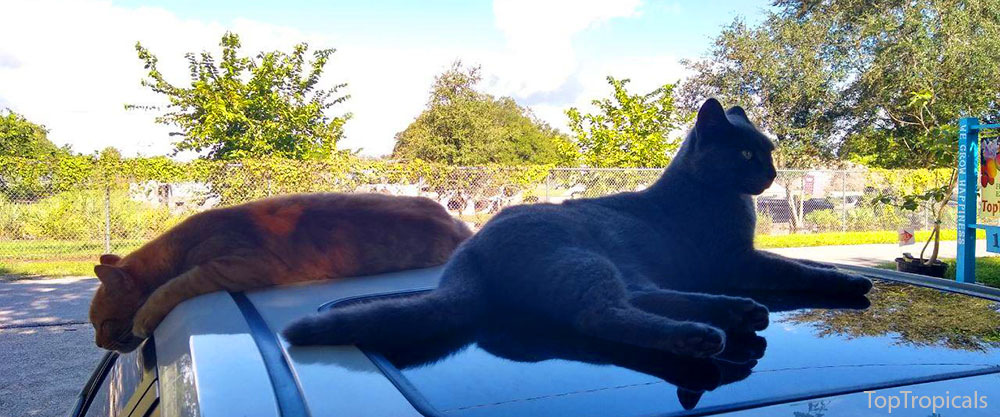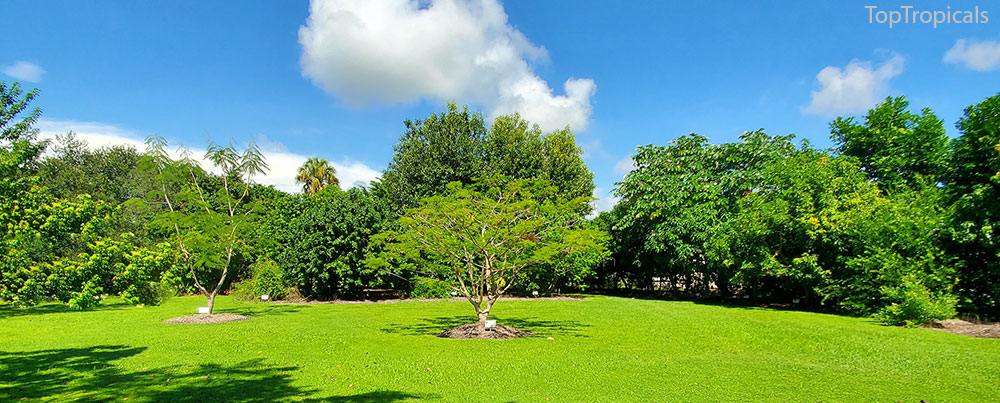 PeopleCats Botanical Garden, established in 2014, currently has hundreds of specimens, with an emphasis on rare, fragrant plants and tropical fruit trees. It is a wonderful space to spend time walking the garden, enjoy the mature Mango tree garden, and our beautiful pond. Most of the plants growing in PeopleCats Garden are available for sale at our nursery.
Guided tours with our Horticulturist are available by appointment, every Saturday from 10 am to 4 pm. All we ask is that you call us to reserve a time for your group.
Just give us a call at 239-689-5745 to set up your visit!
Once you have seen our new project, we would certainly welcome your ideas and suggestions as we grow the Garden. Plant often, water as needed and grow!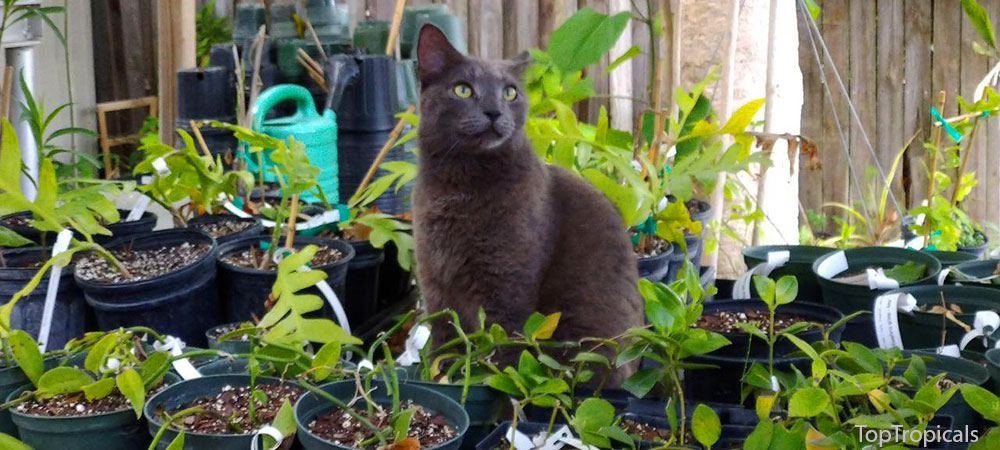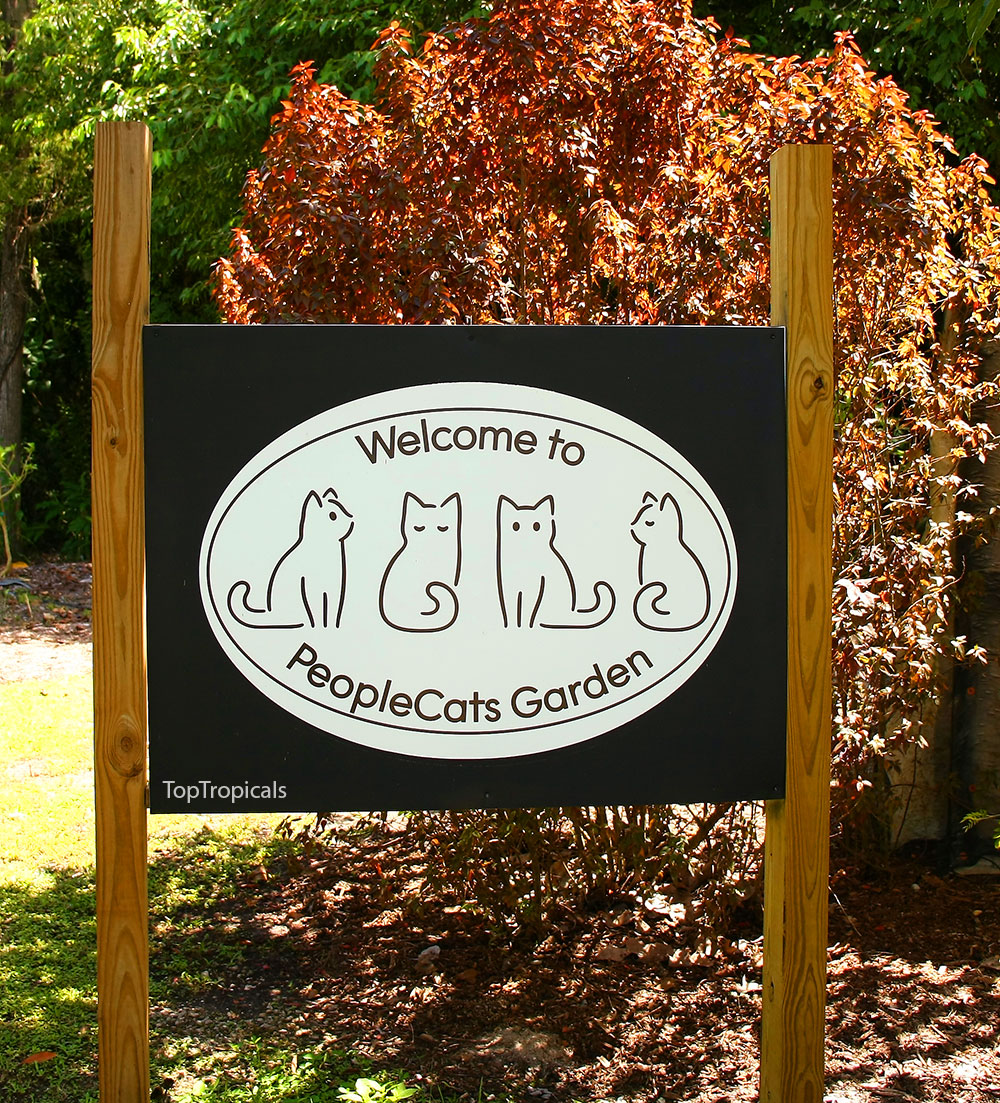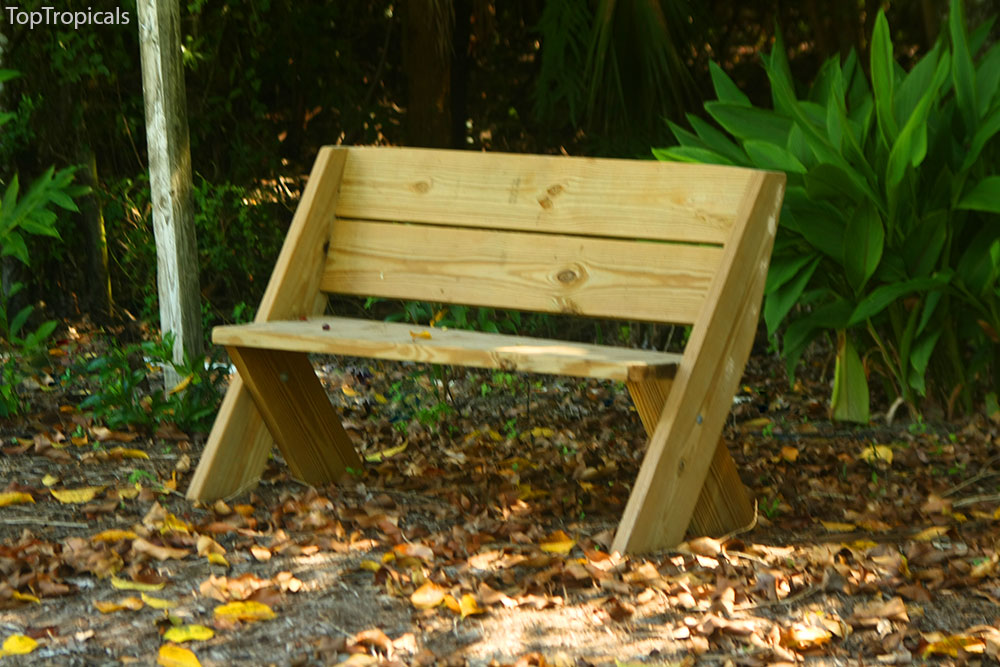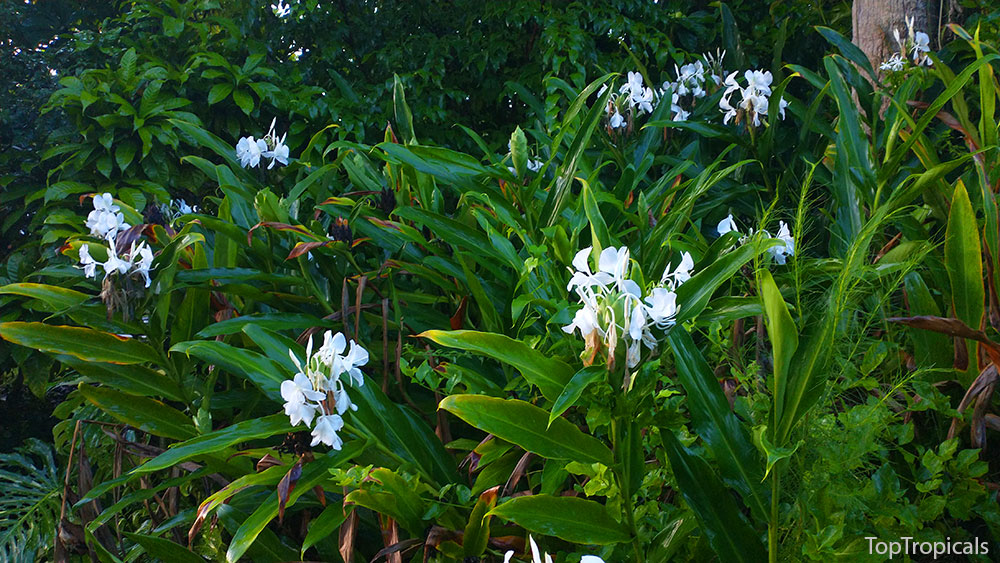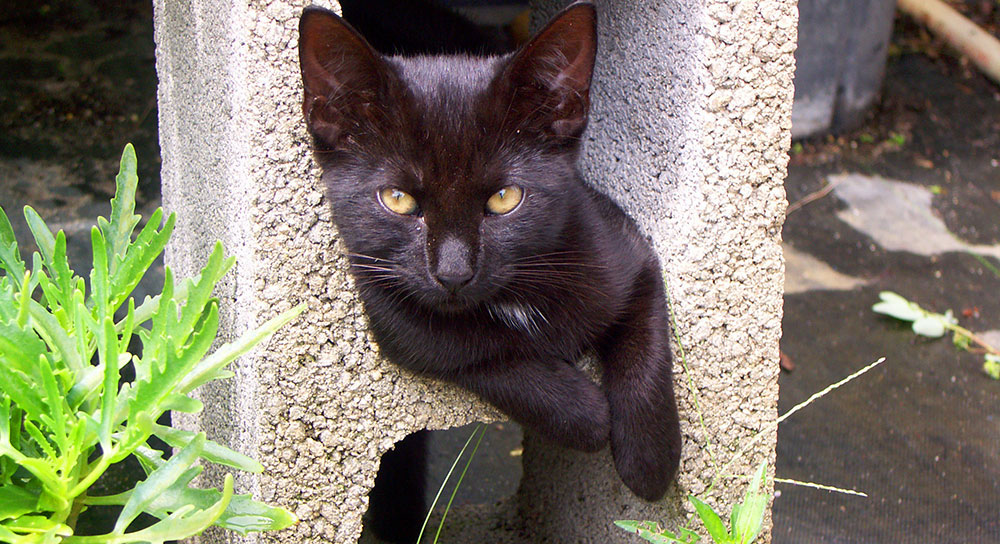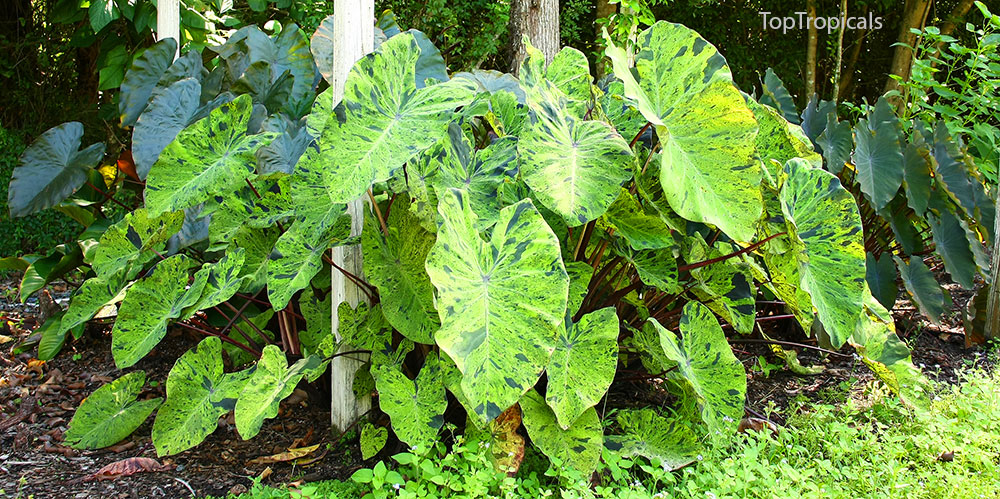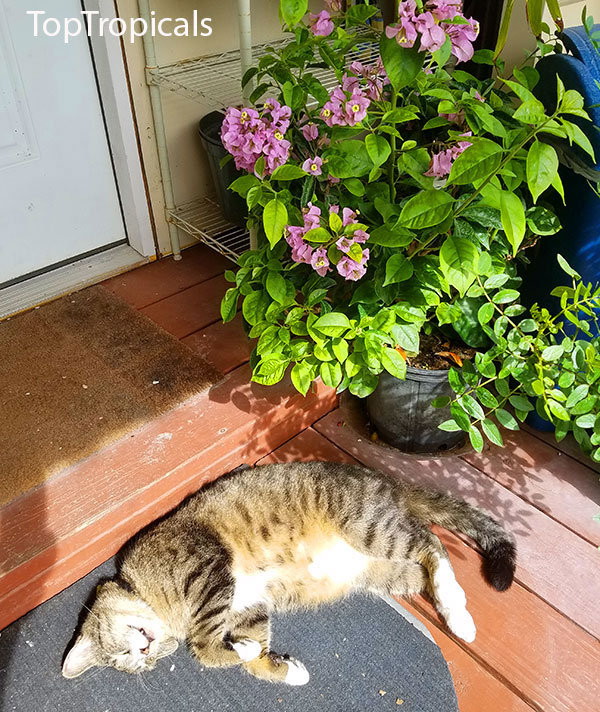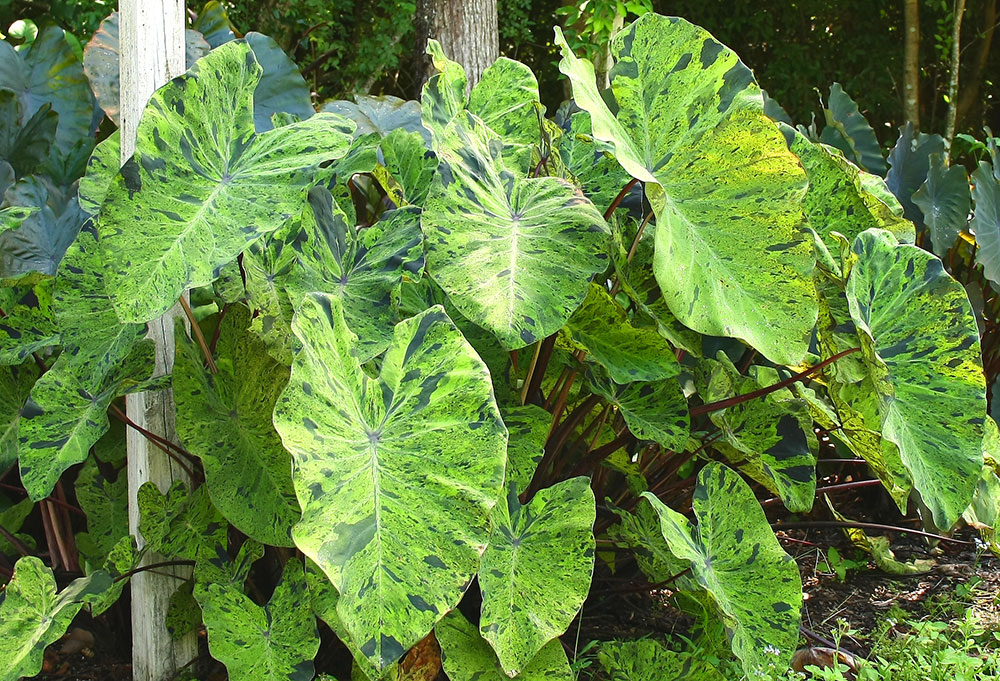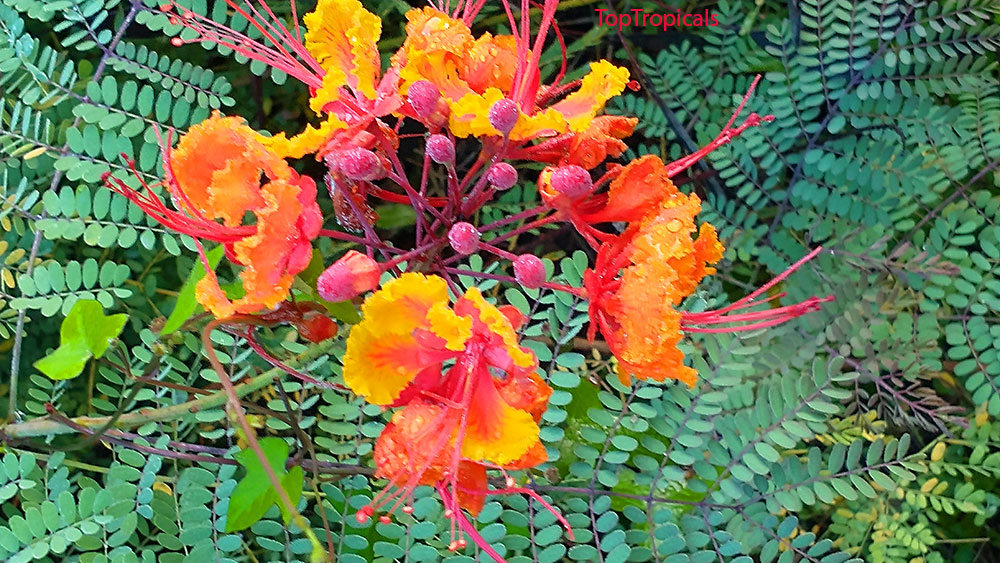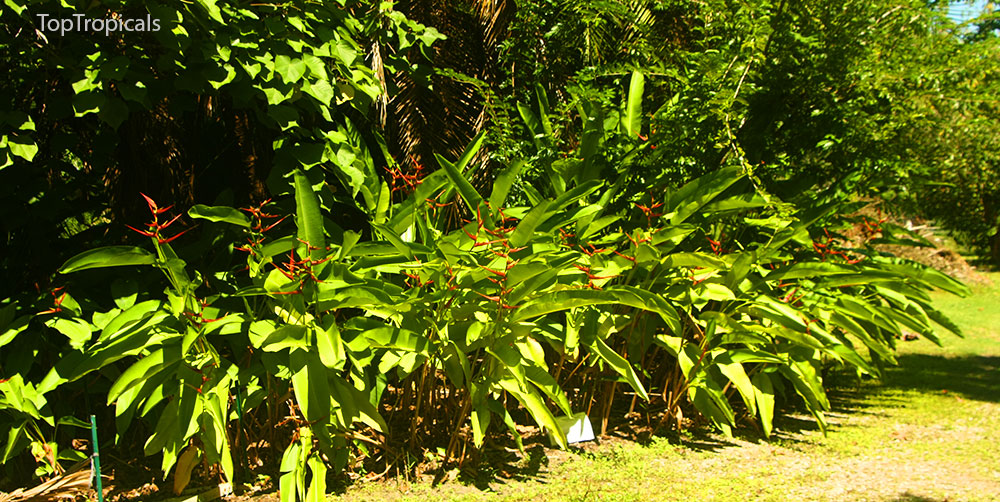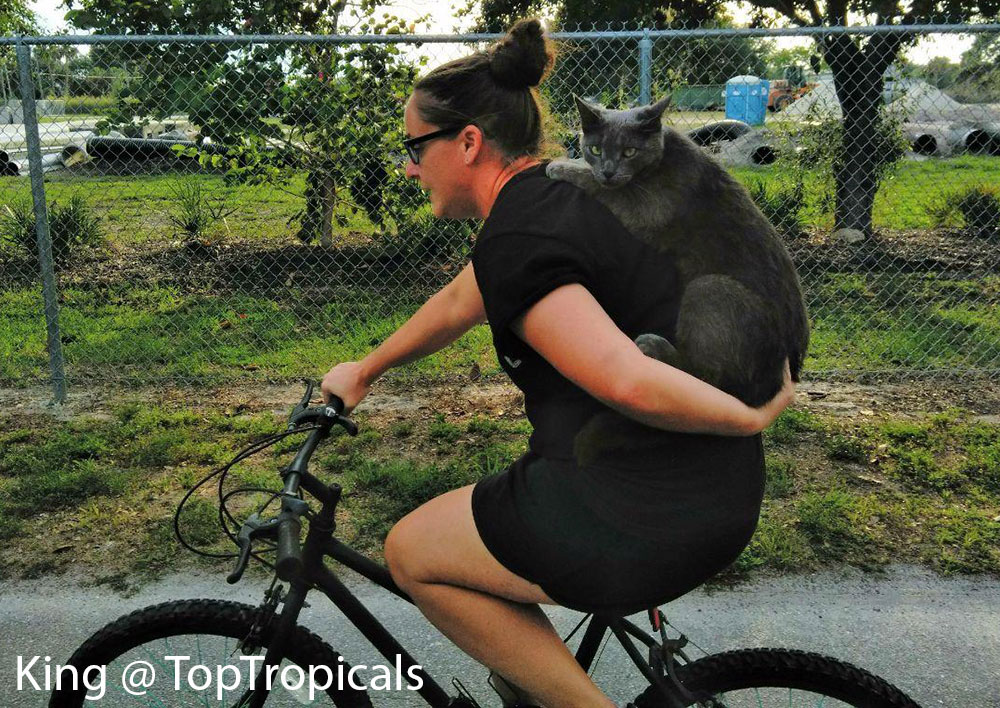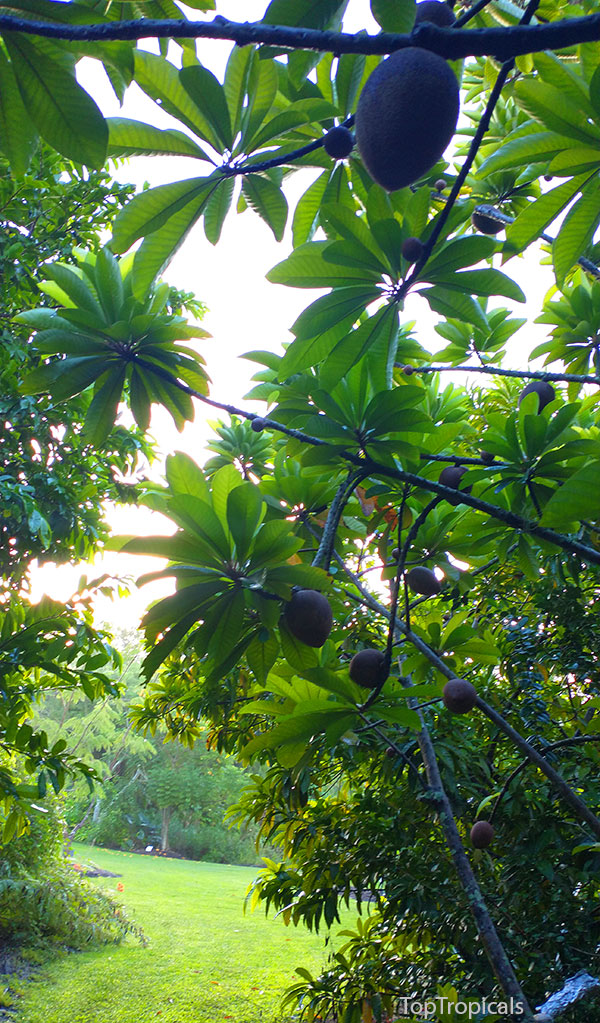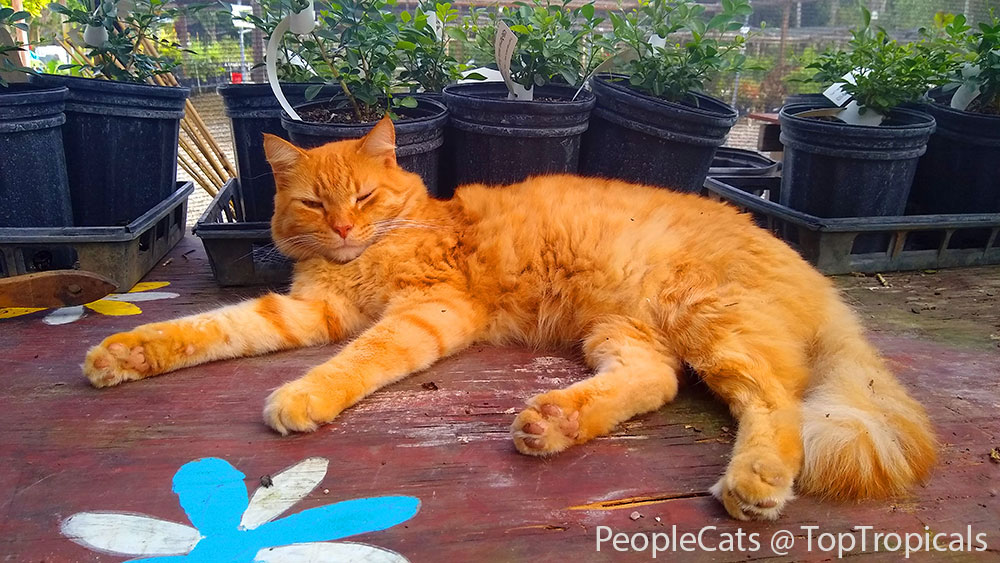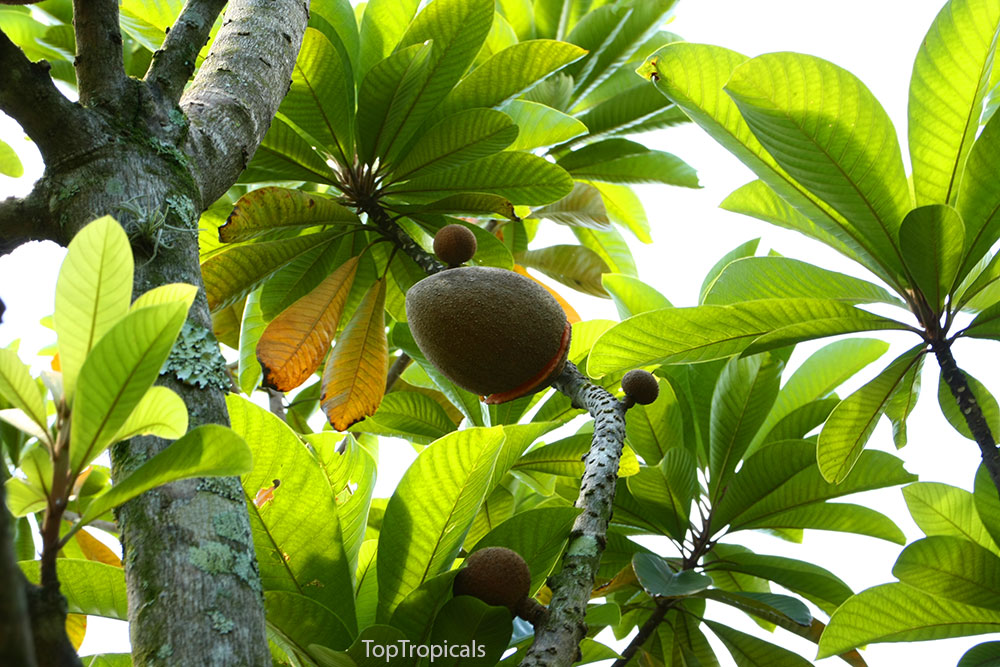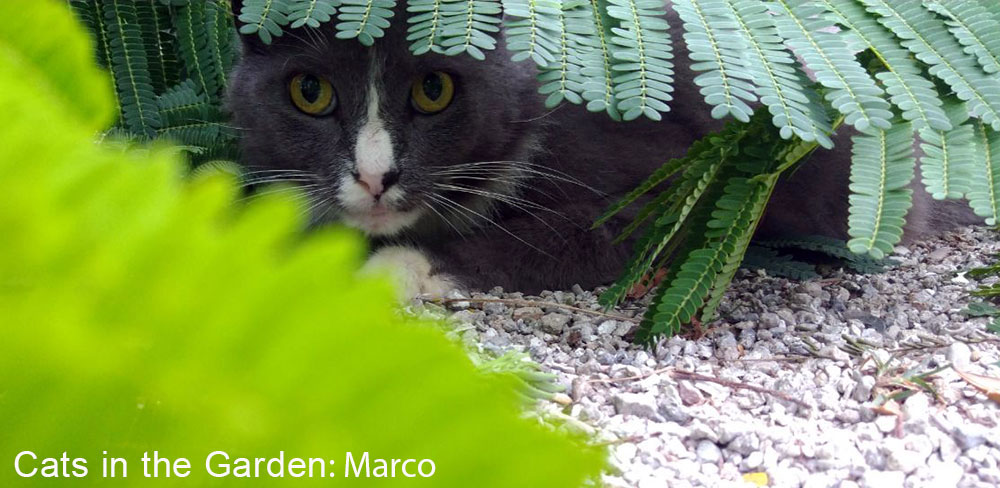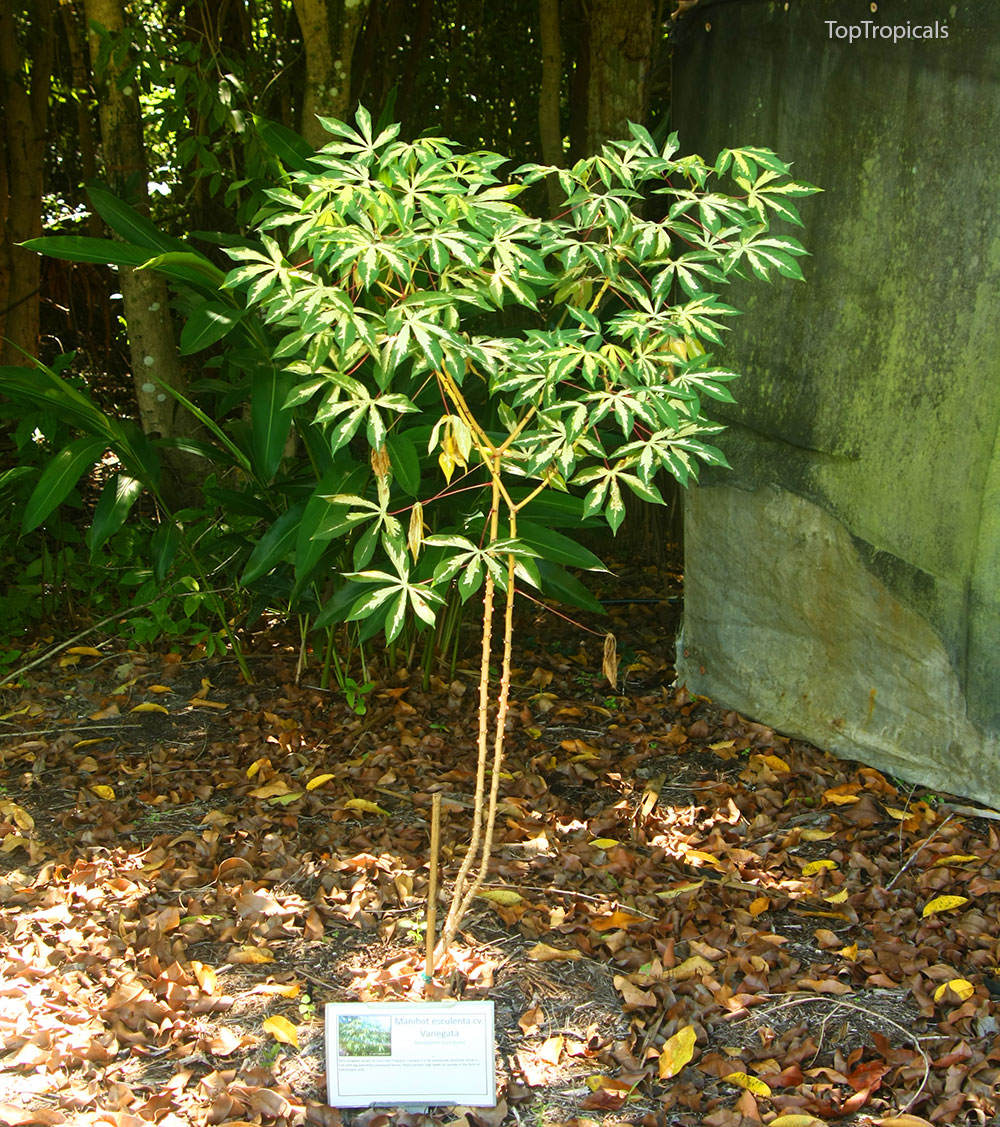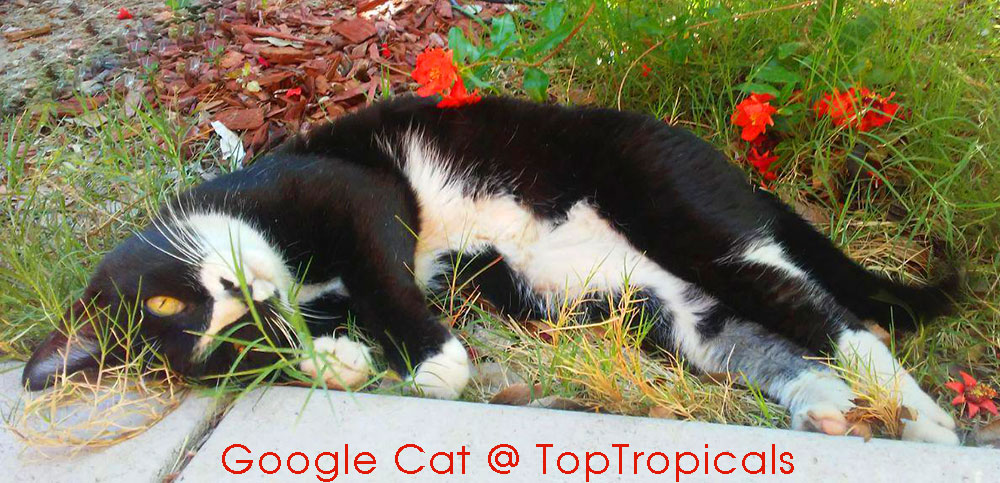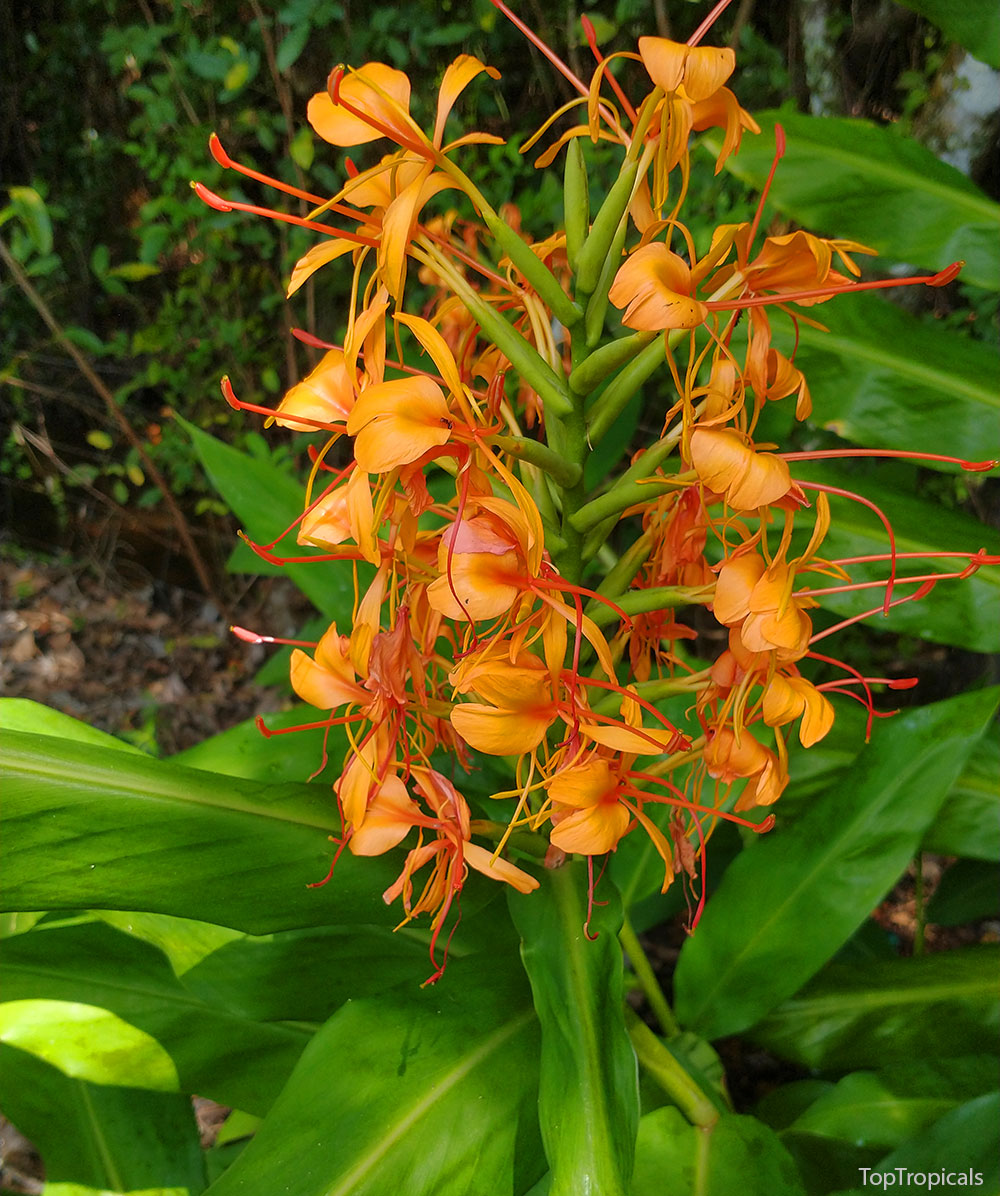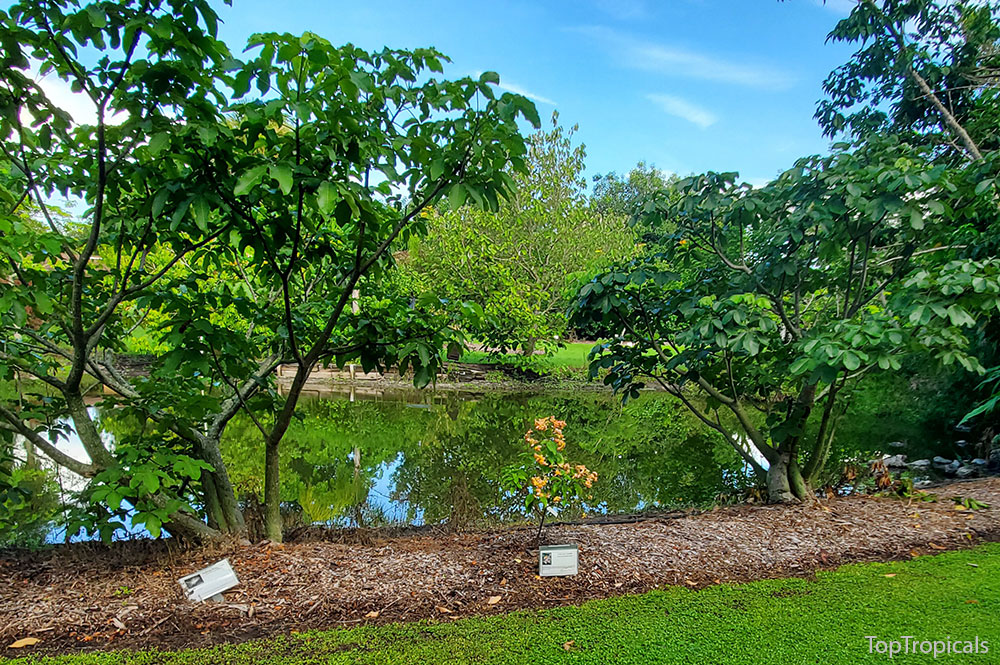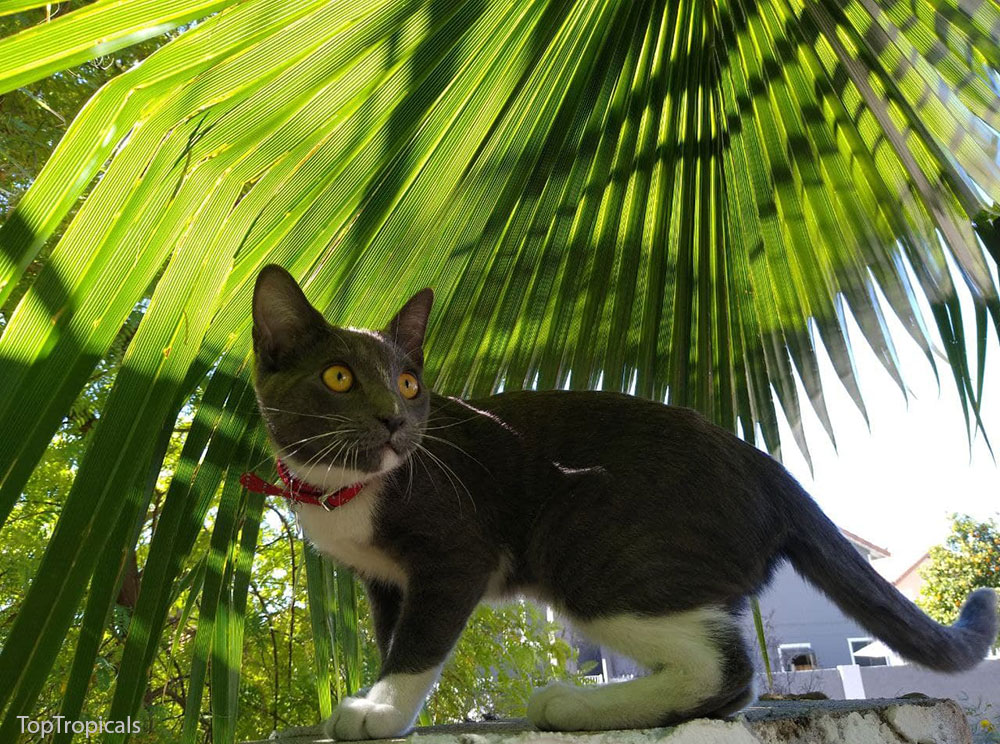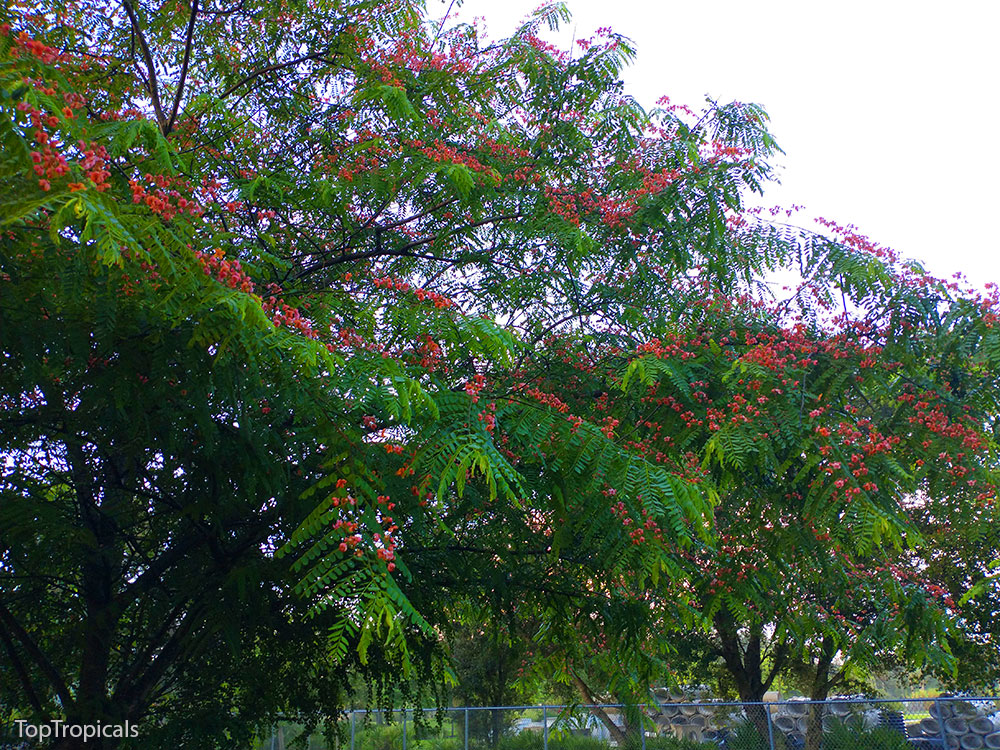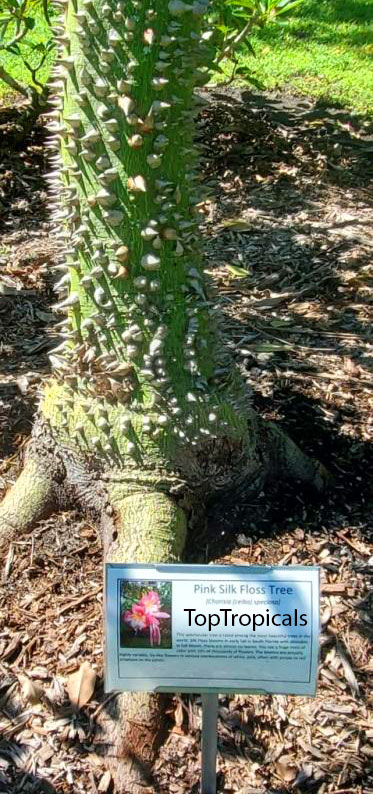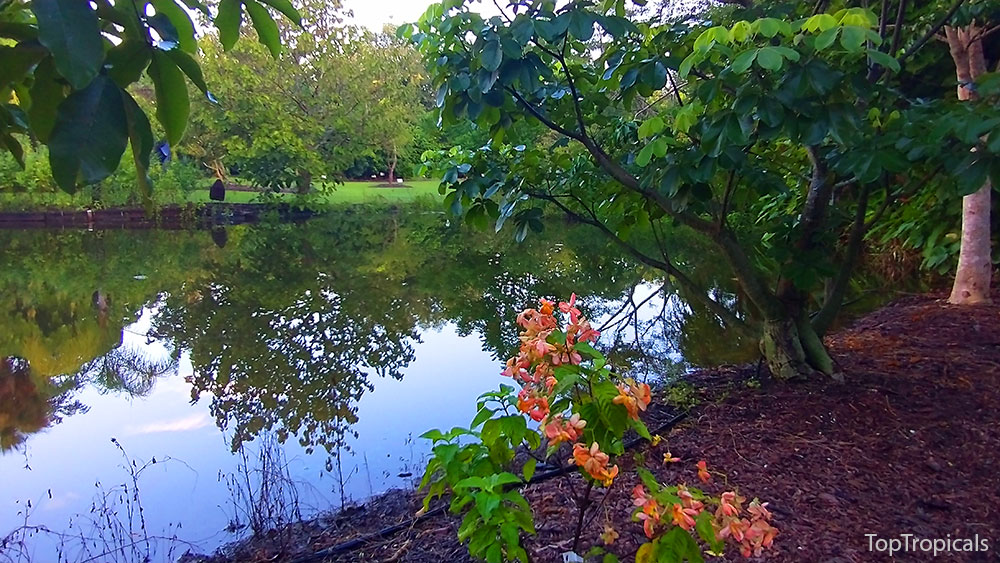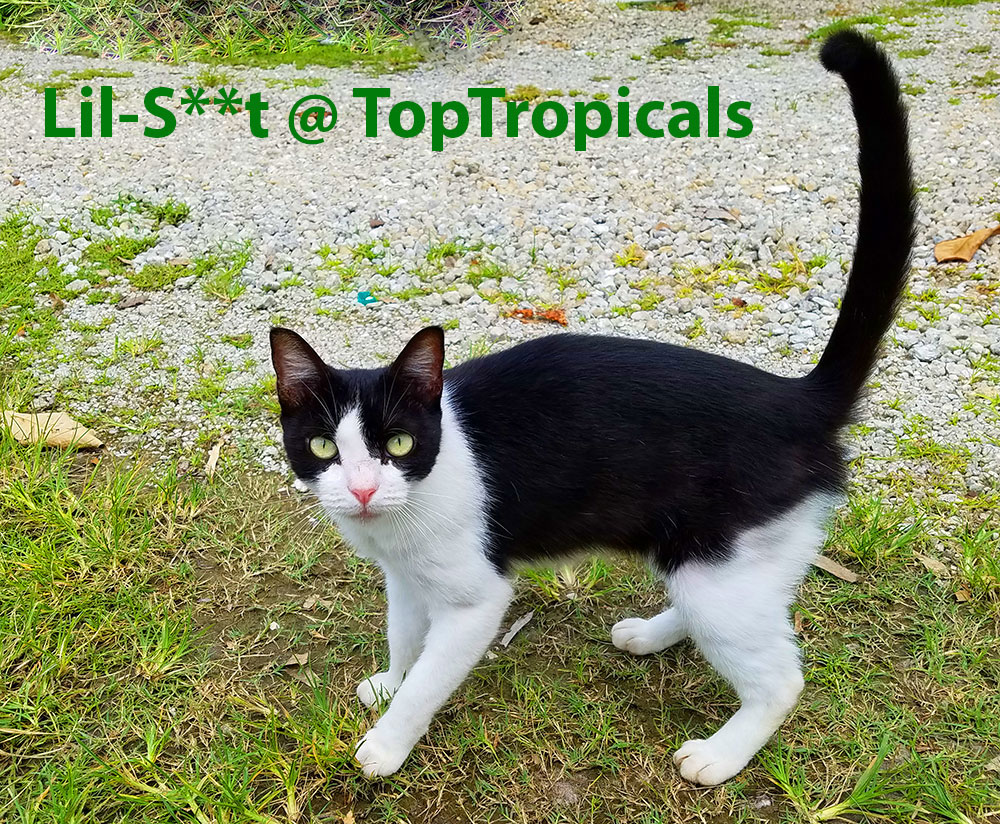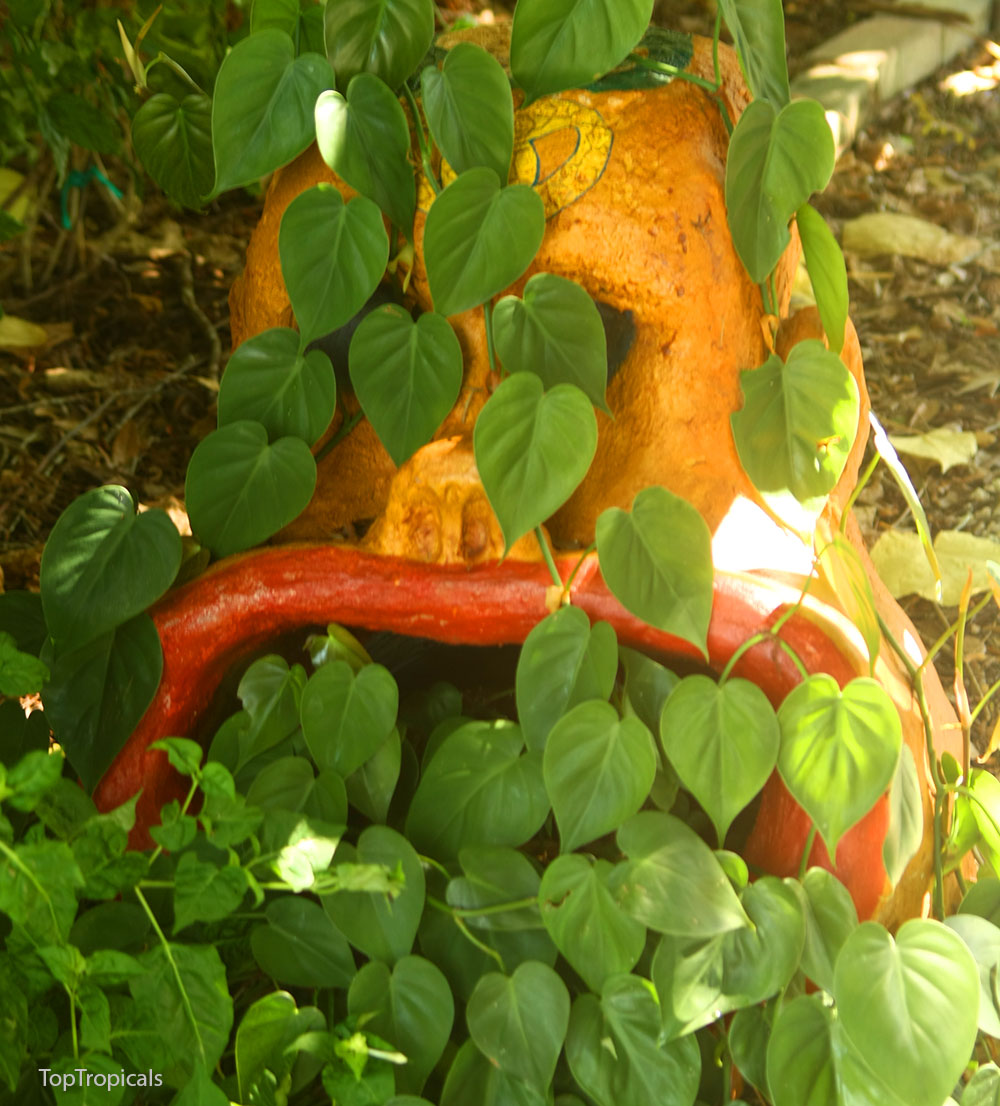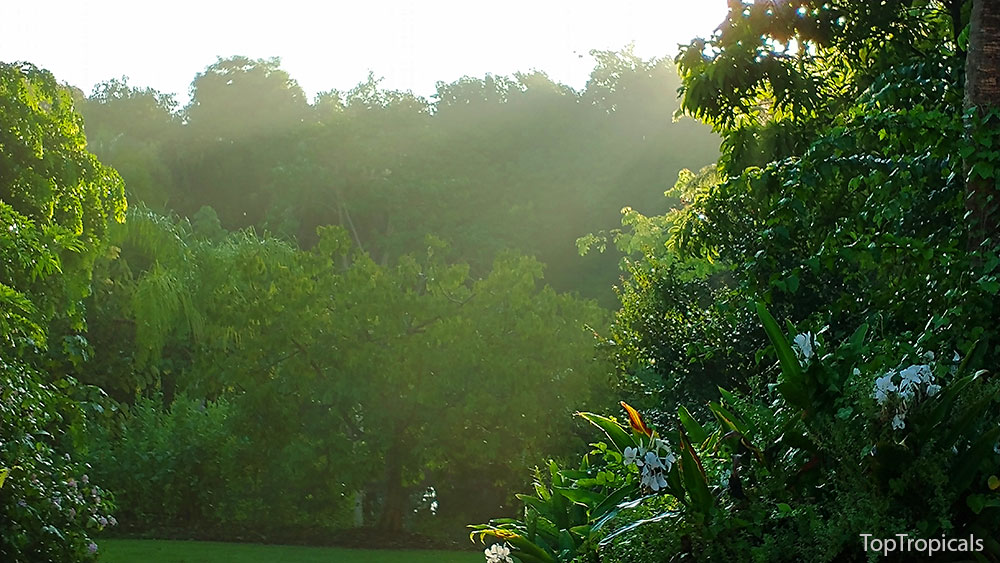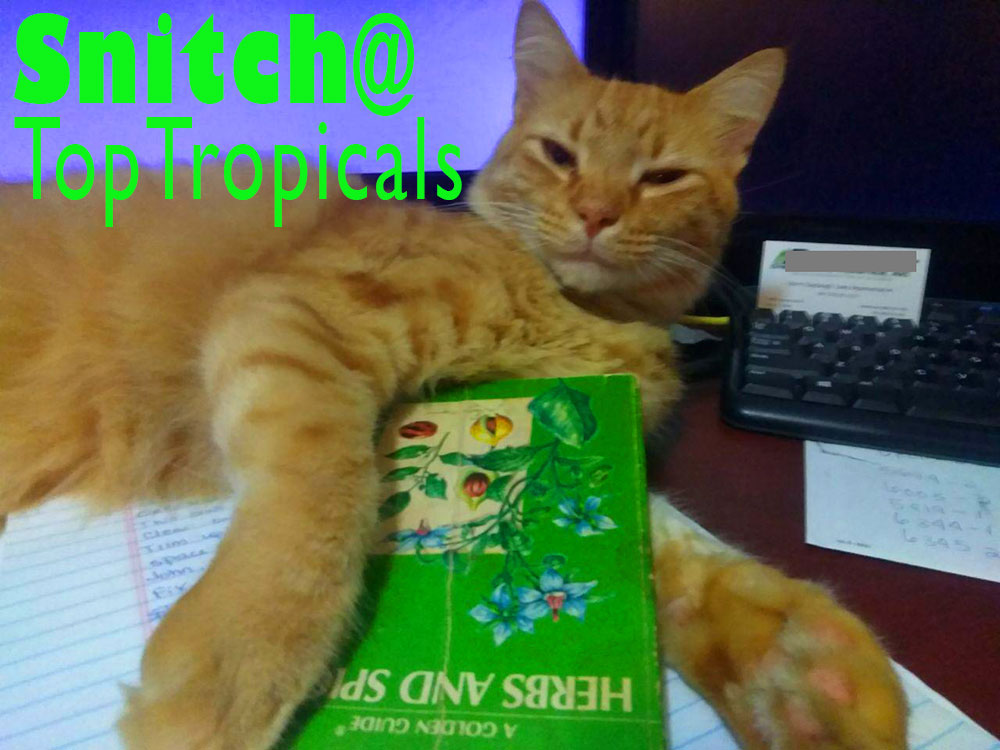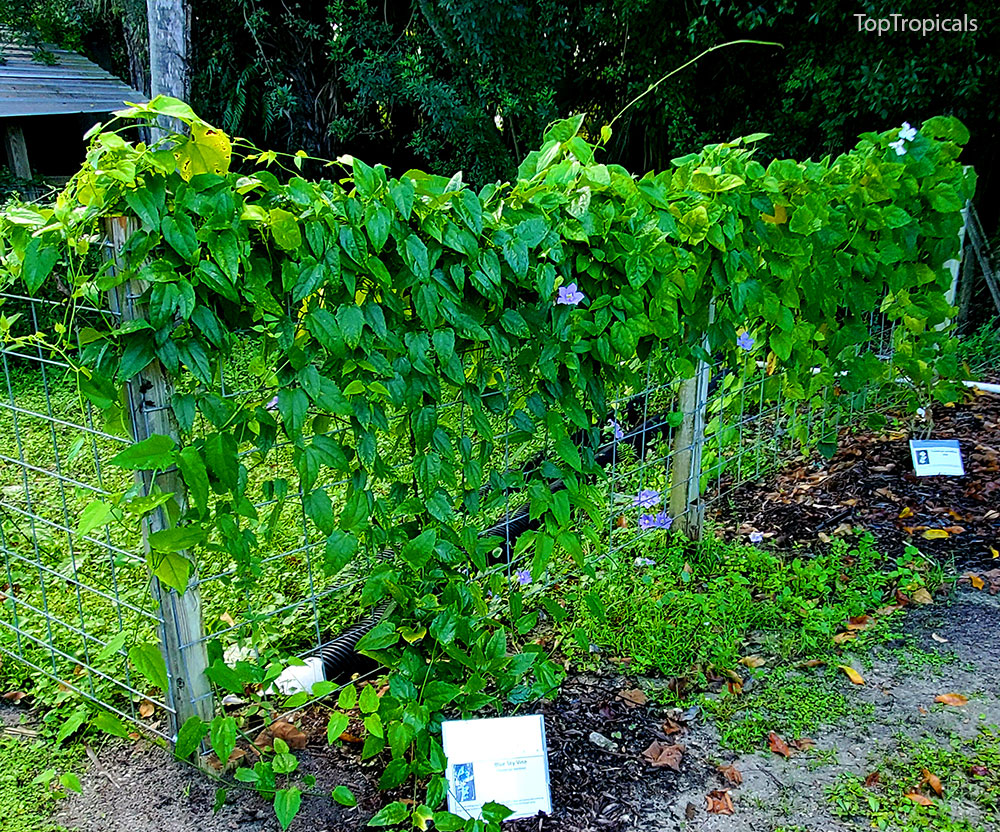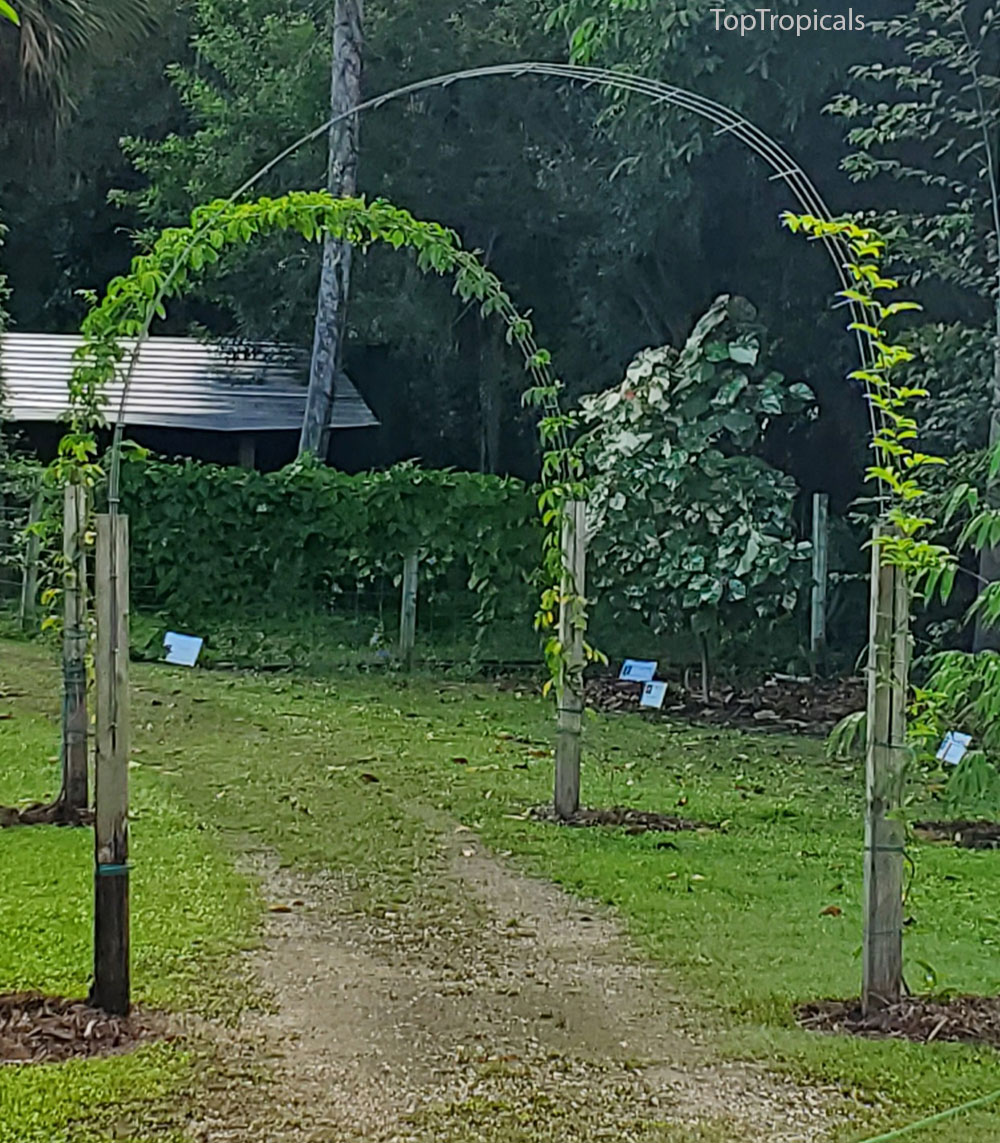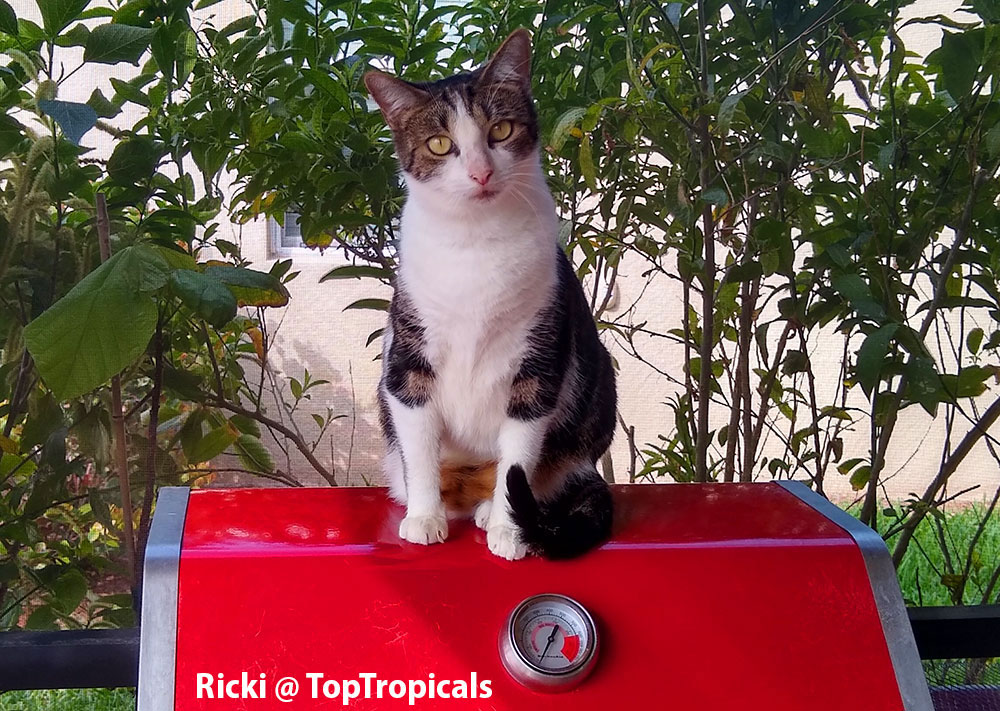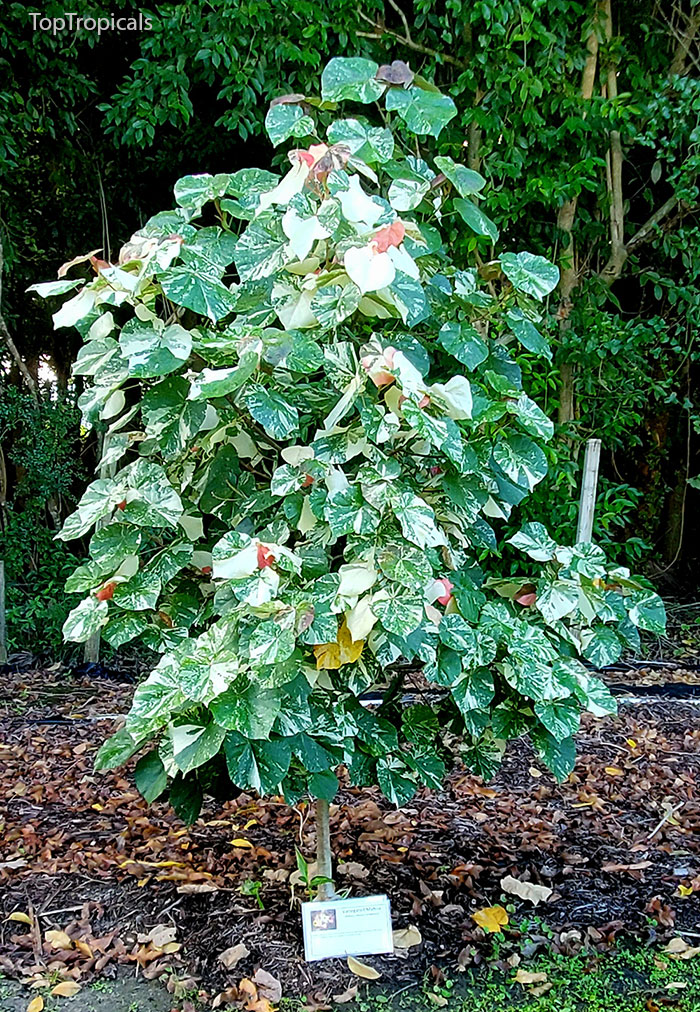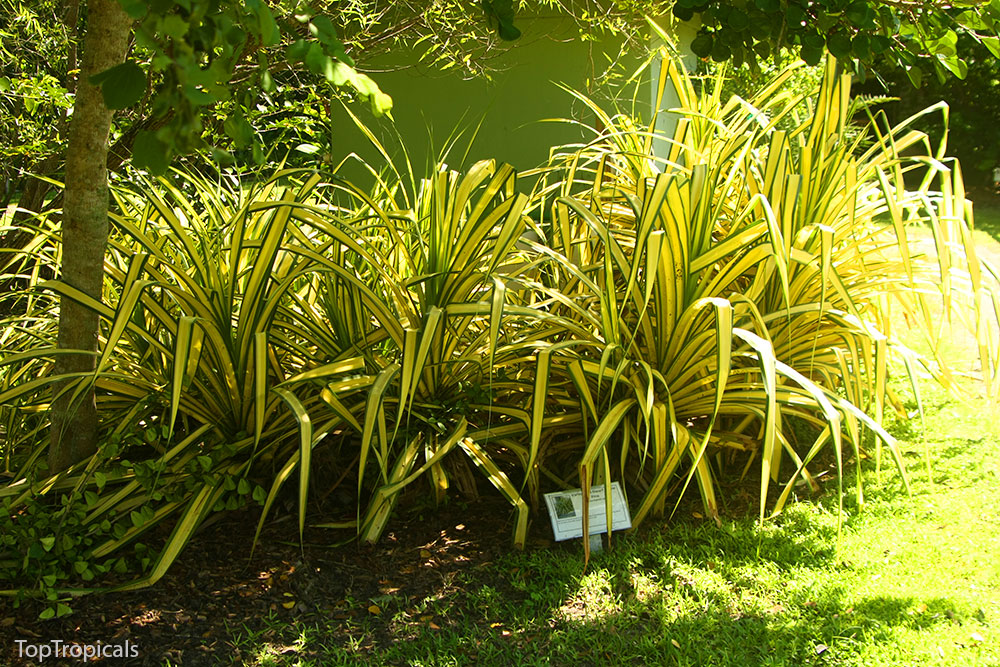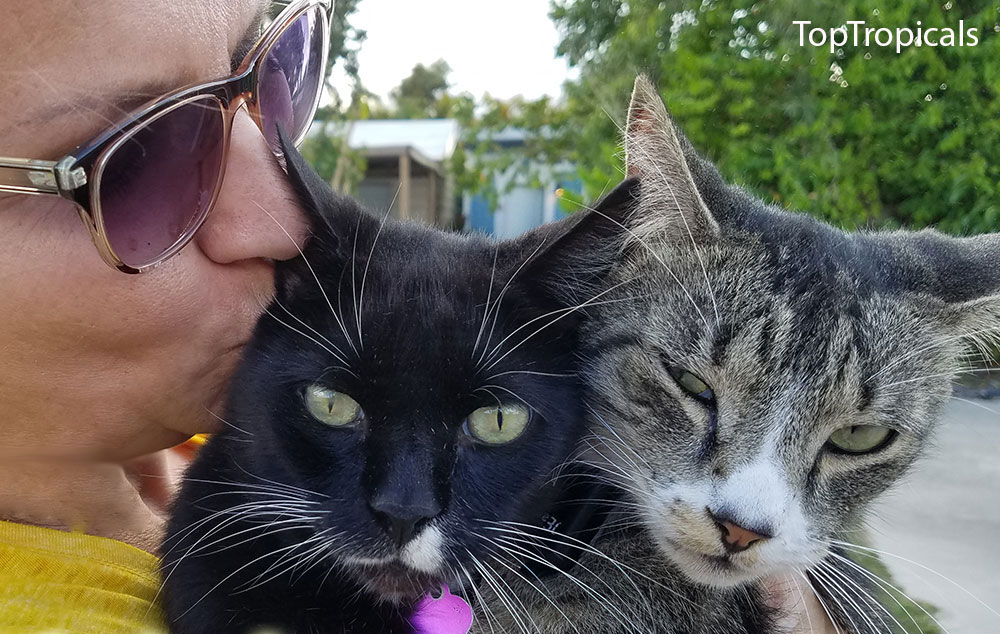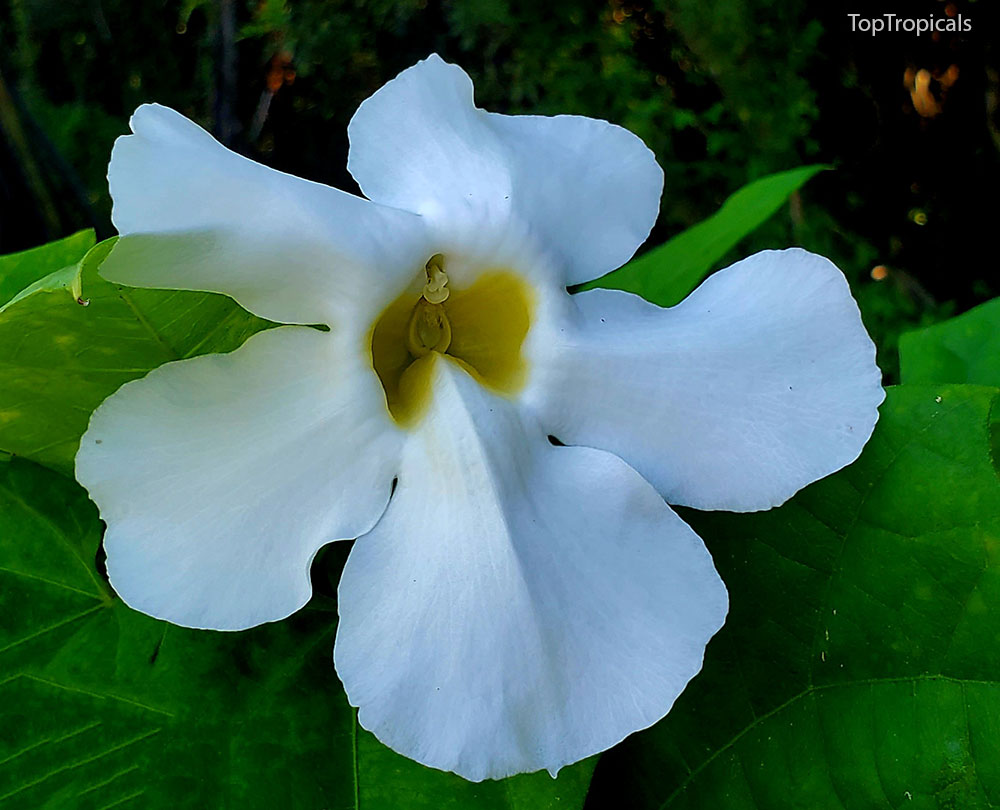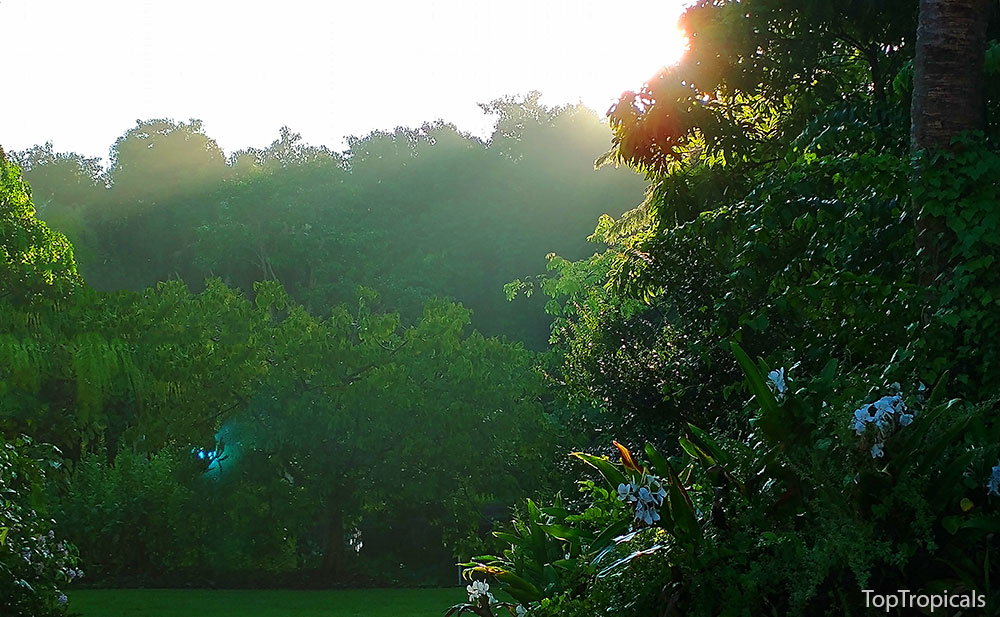 TopTropicals Garden Ghost - the spirit is always watching!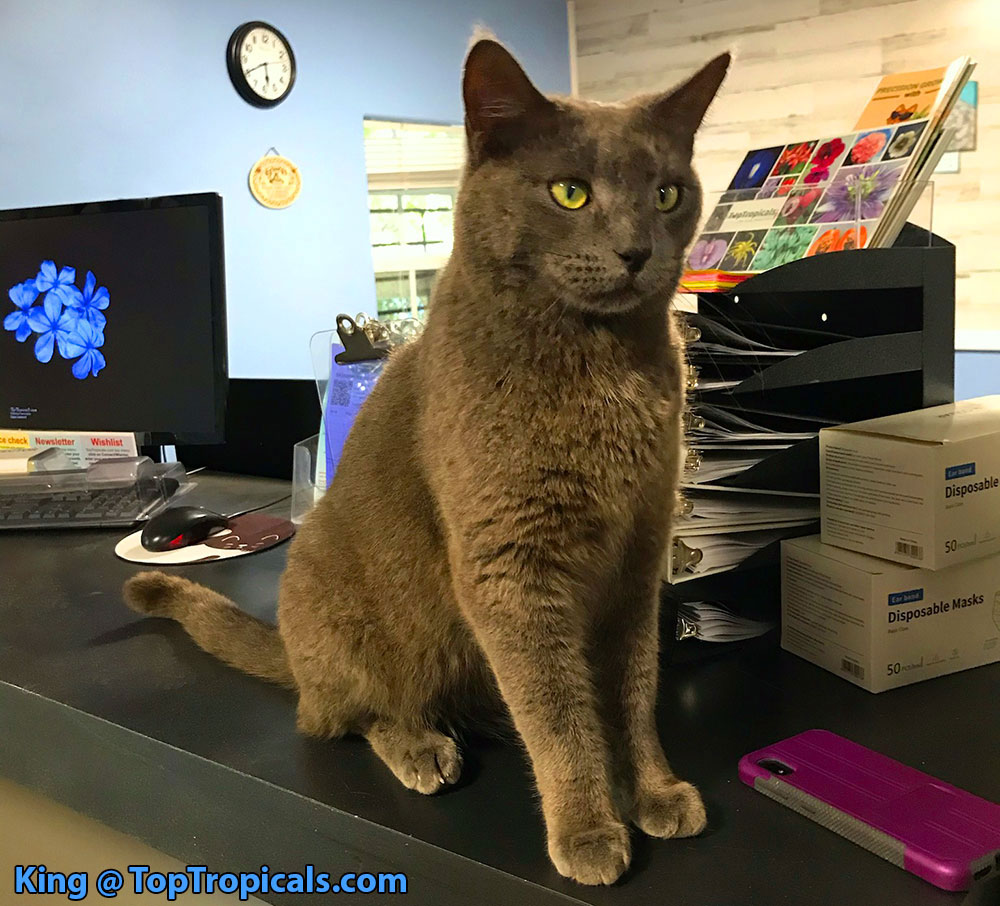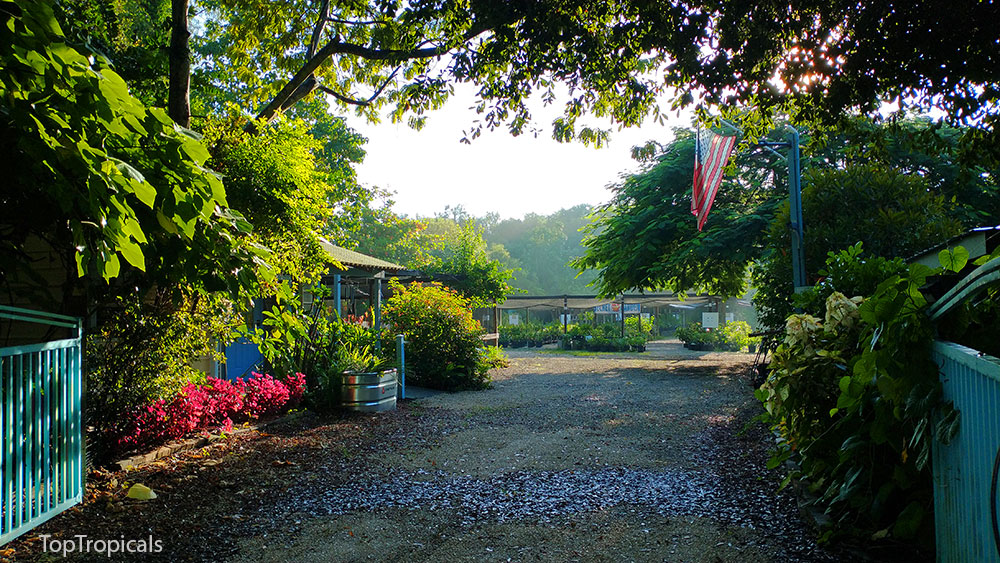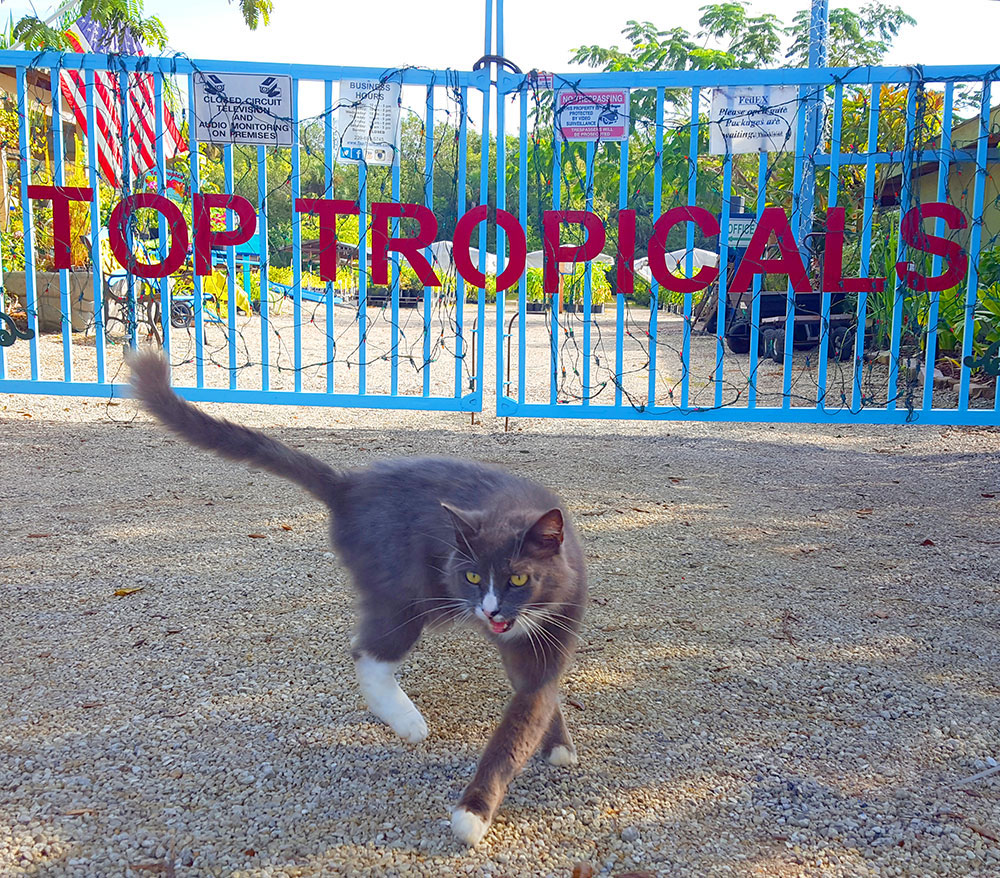 Come visit PeopleCats Botanical Garden at TopTropicals and take your own pictures of this beautiful world!