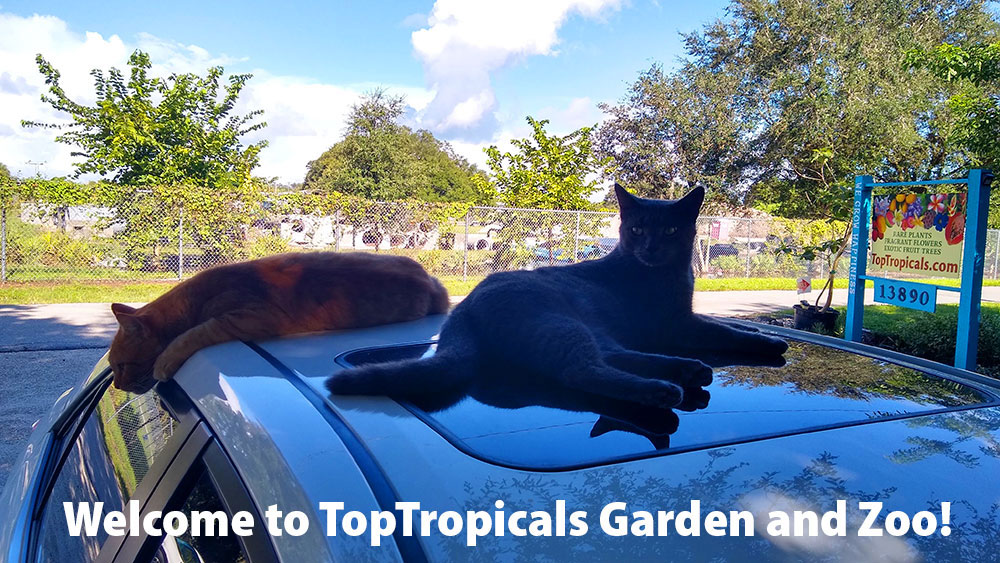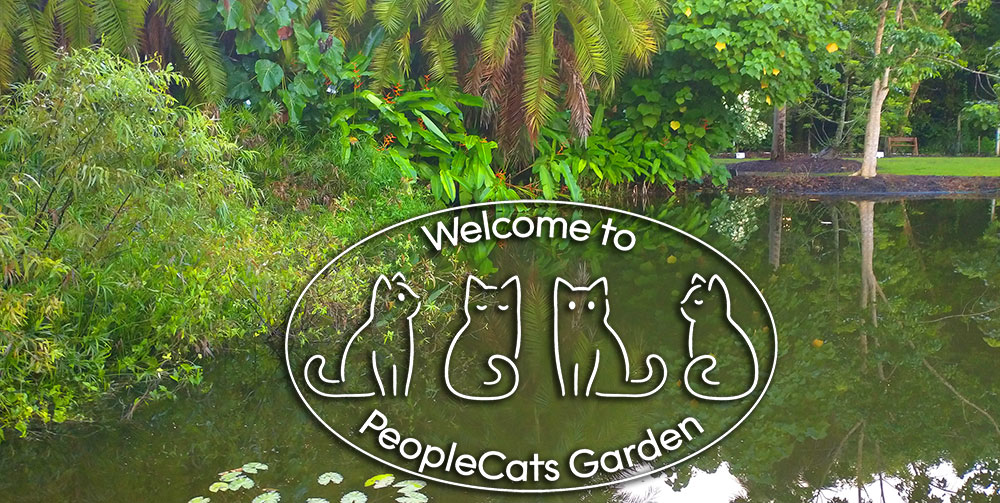 Update:
Top Tropicals started a new project: PeopleCats Garden.
Visit our PeopleCats Botanical Garden with guided tours, lots of mature trees and plants so you can see what they look like before your purchase them in our Garden Center.
And of course, our PeopleCats will be assisting in garden tours!
Subscribe to our Newsletter so you don't miss updates and events of PeopleCats Garden!
Check out how you can help PeopleCats