Date: 14 Sep 2022, Entry id: 1663211462-1
PeopleCats Botanical Garden Grand Opening
Guided tour with Mark Hooten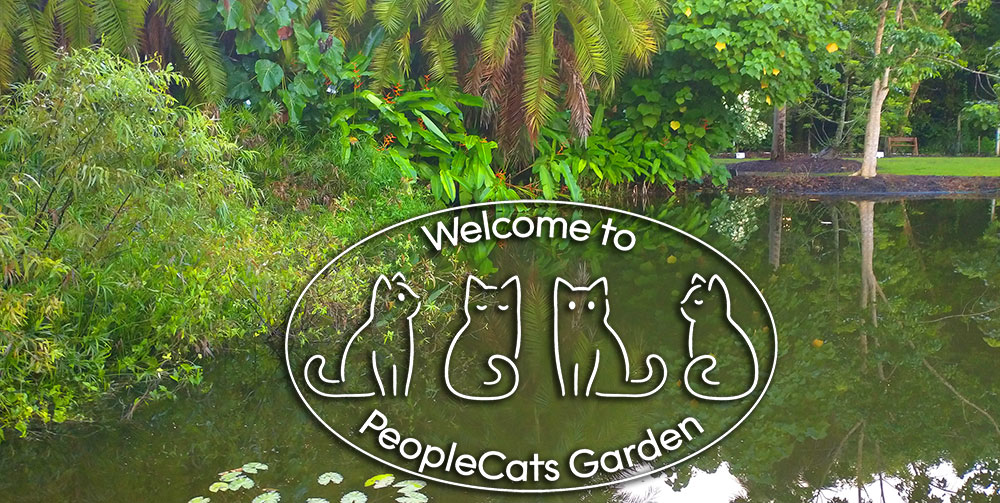 Top Tropicals Garden Center is pleased to invite you to visit our new PeopleCats Botanical Garden on the grounds of Top Tropicals in Ft Myers. It is named in honor of the relationship with our beloved Cats, who we treat like People. You'll see our Garden PeopleCats roaming the property. As a matter of fact, they rule the garden!
The Garden has many mature trees and plants so you can see what they look like before your purchase them in our Garden Center. And of course, our PeopleCats will be guiding you in the Gardens!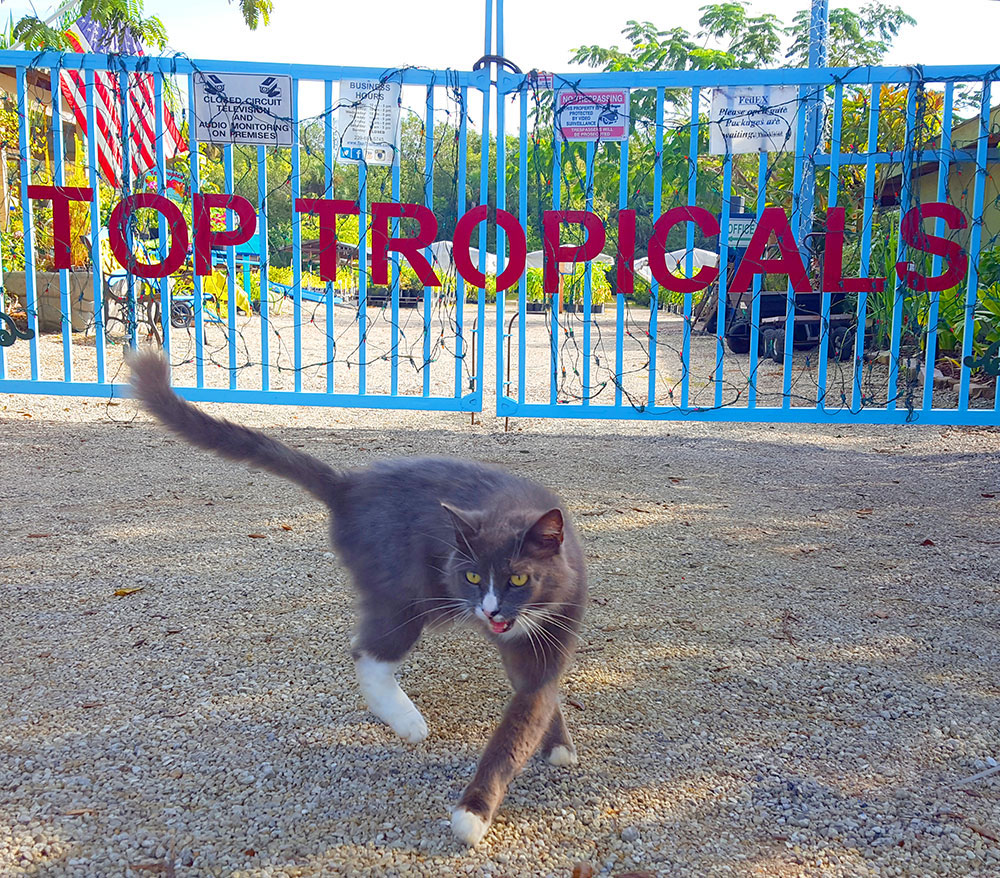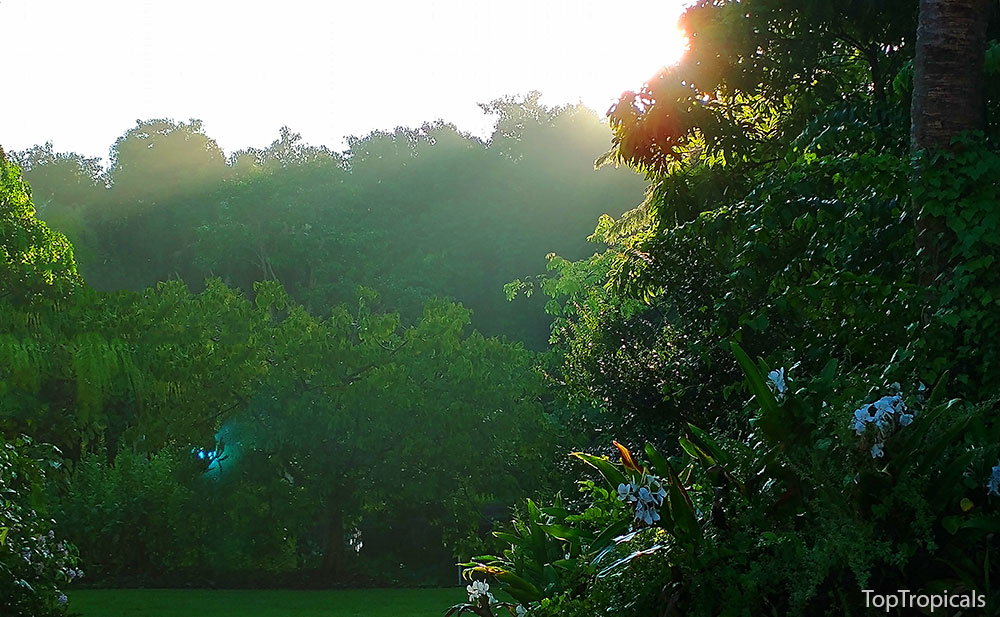 Photo above: blue light in the forest - TopTropicals Garden Ghost, the spirit is always watching!