Date: 7 Jun 2022, Entry id: 1654599963-2
Ukrainians: Nation of Growers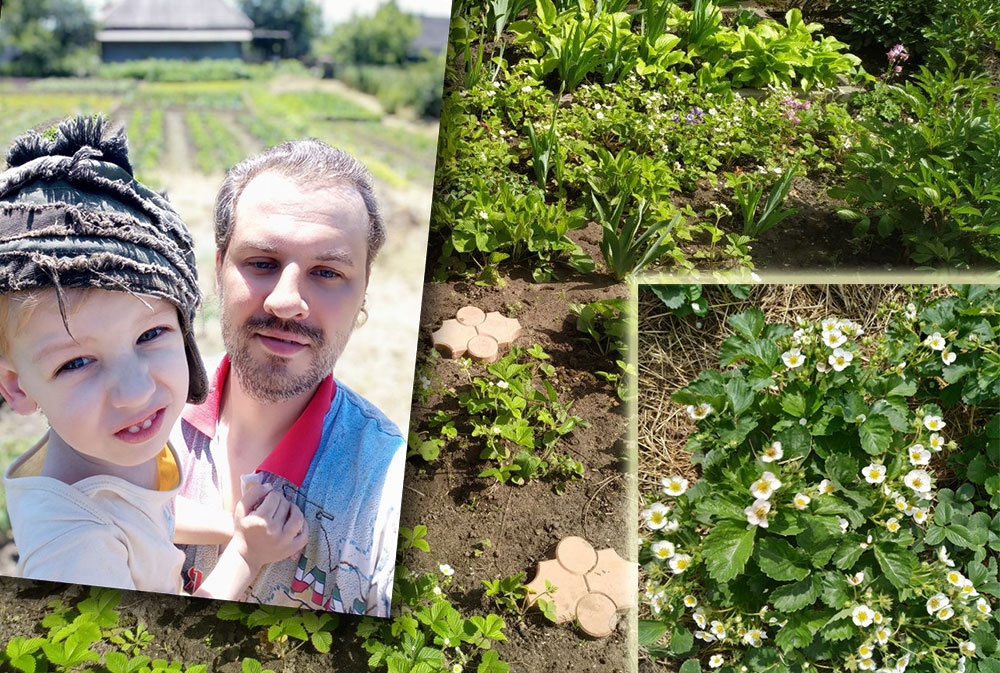 104 days of war in Ukraine... Our friends and customers ask how our Ukrainian Team is surviving... Here is a brief update.
...Most Ukrainian people are gardeners. Plants and flowers, fruit and veggies - growing is in their hearts and their blood. Ukrainians are people of Peace; however, when it came to protecting their Home, they have already shown the world their strength and pride. What is the secret of these people to keep optimism and strong will? They just love life and know how to stay happy, no matter what. We all should learn from them...
Garden in Trenches
Video above is from the front line: Ukrainian soldiers continue growing vegetables and herbs at the front line, right in trenches! This Nation is invincible!
Reminder:
All Sunshine Boosters proceeds go to Ukraine!
If you want to help, simply feed your plants and help Ukrainian families at the same time! Get your plants Sunshine Boosters - the Fertilizer that Works, proudly developed in Ukraine, proudly made in the USA.
As always, we appreciate the support of our loyal community of Top Tropicals customers and enthusiasts.