Top Tropicals condemns the attack on the sovereign state of Ukraine.
We stand in solidarity with the people of Ukraine and urge a peaceful resolution as quickly as possible. While our community of plant enthusiasts and collectors represent a wide diversity of political views and policy preferences, we all are unanimous in our support for the safety of the Ukrainian people.
But we also want you to realize that it touches us a little more here at Top Tropicals and Sunshine Boosters...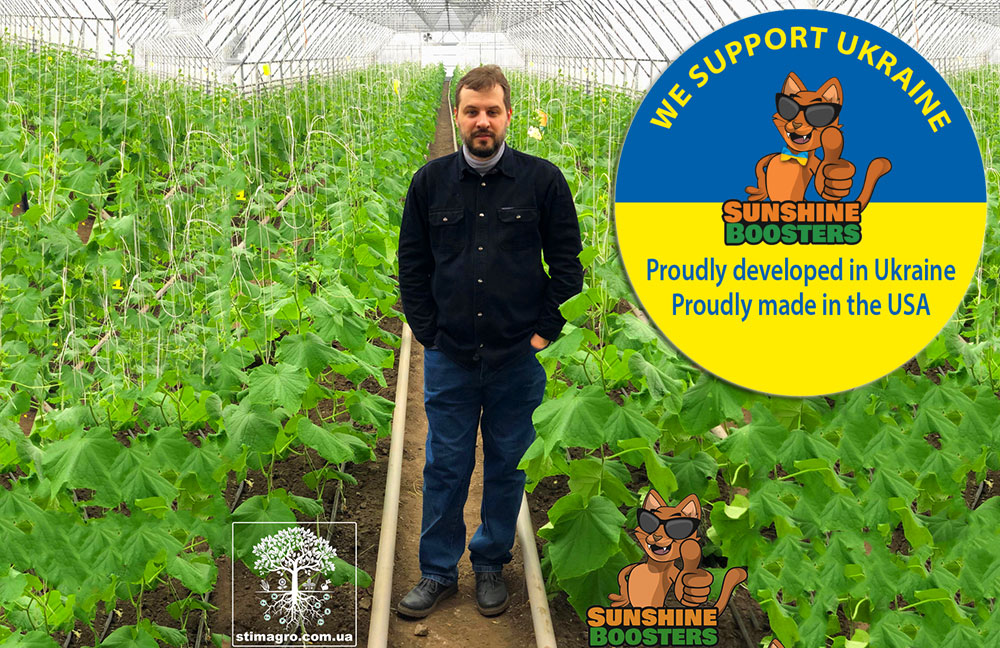 This tragedy hits quite close to home for Top Tropicals as we have a number of friends and associates who are currently in the Ukraine. These kind and hardworking people have contributed significantly to the success of Top Tropicals, most specifically our line of Sunshine Boosters fertilizers.
Top Tropicals has a research and development center in Ukraine. Where we develop SB plant fertilizer and number of new and exciting products, including Carefree Garden Complete Greenhouse/Grow Room Controller.
Our Ukrainian Team members are:
Fedor Shabliy - a brilliant chemist. Under his supervision the Sunshine Boosters series was developed, and then tested by local farmers in the Ukraine.
Oksana Shabliy (chemist)
Anton Tkachenko (mechanical engineer and electronics)
Roman Bidyuk (software engineer)
Igor Kayun (software engineer)
Igor Sushelnitsky (software and electronics)
Anatoly Bychko (electronics)
Olga Ozerova (project manager).
Oksana Rybka (daughter of our Catalog Editor Marina Rybka)
They have families, kids...

Fortunately, everyone is safe so far. As safe as one can be in the middle of the war. Two of them live very close to Kiev. Fedor lives out in the country but still he has to spend nights in his basement. One of the team had to move from his apartment (no basement + vulnerable for possible artillery shelling). Some of them have had to find new places to work and live during this conflict. Others who are in more remote areas of the country have still had to leave their posts to go to shelters or basements when the air raid sirens are sounding. They also have to deal with daily power outages and food shortages.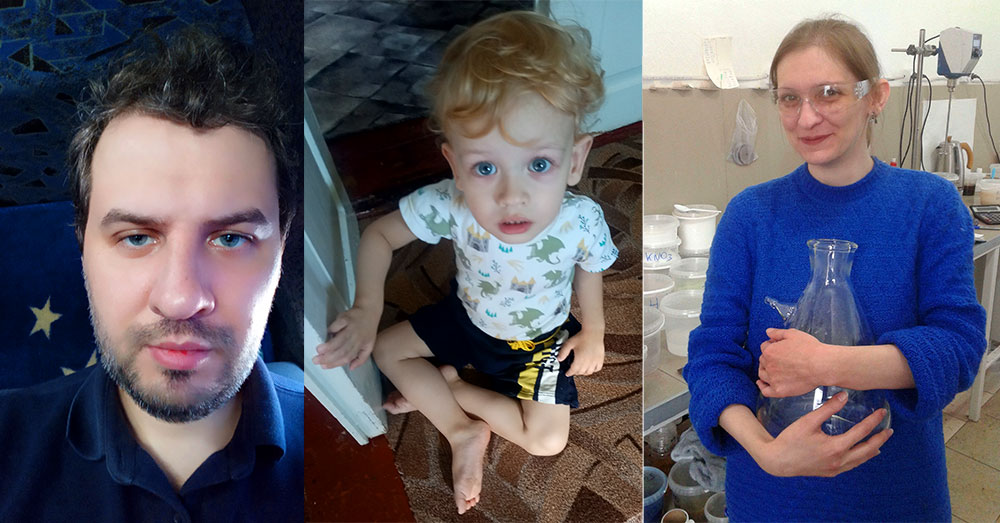 Fedor, Vova and Oksana keep their optimism in their house basement while missiles flying over their roof: "We have a ton of potatoes and well water, onions in pots under grow lights, and even plant food, we can survive for a while!"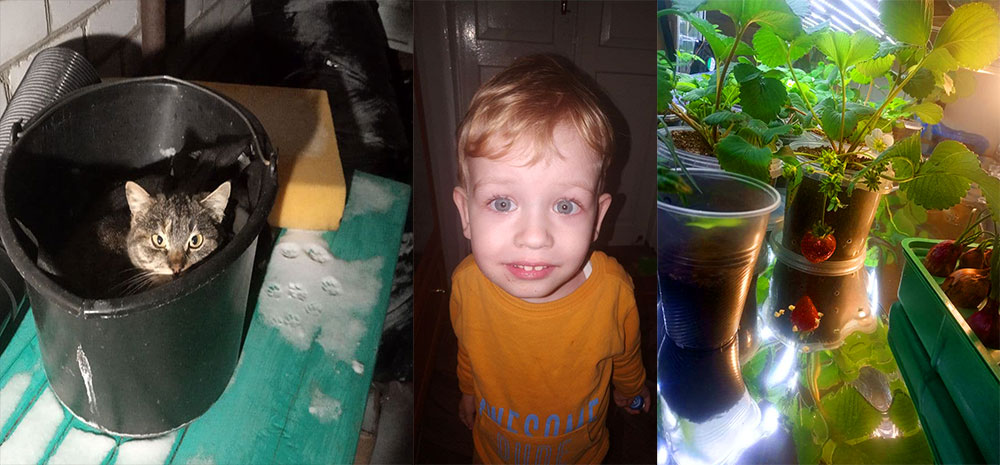 With this in mind, we are earmarking a percentage of all Sunshine Booster sales for this team of friends to aid in their living expenses and full recovery. In order to give back to our team in Ukraine, we are offering the following Sunshine Boosters Garden Series items at a discounted price:
Sunshine C-Cibus 1 gallon
Sunshine Mango Tango 1 gallon
Sunshine Megaflor 1 gallon
Sunshine Robusta 1 gallon
Currently priced at 33% off reg price!
In addition, we will also donate $5.00 from each purchase to help Support Ukraine
Your purchase will help us give our support for those who are undergoing these horrible circumstances, give them the help they need and deserve - for day to day living.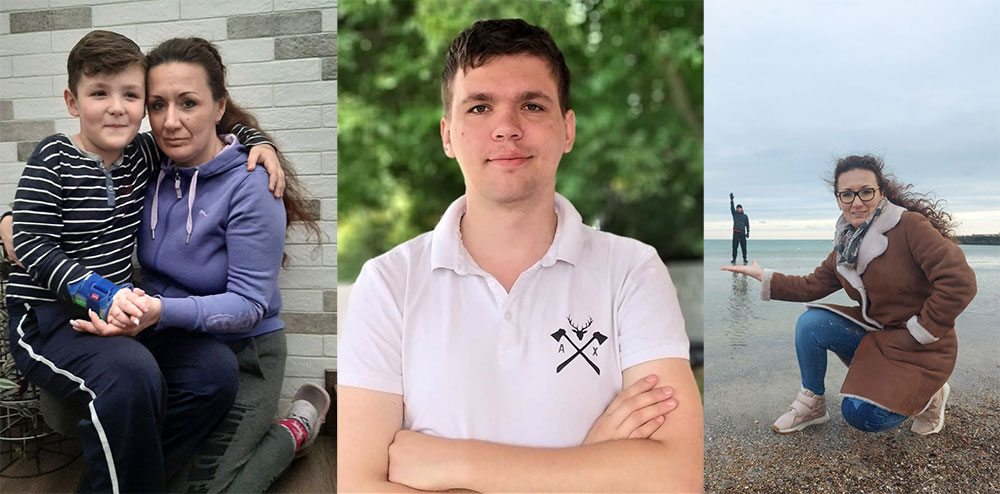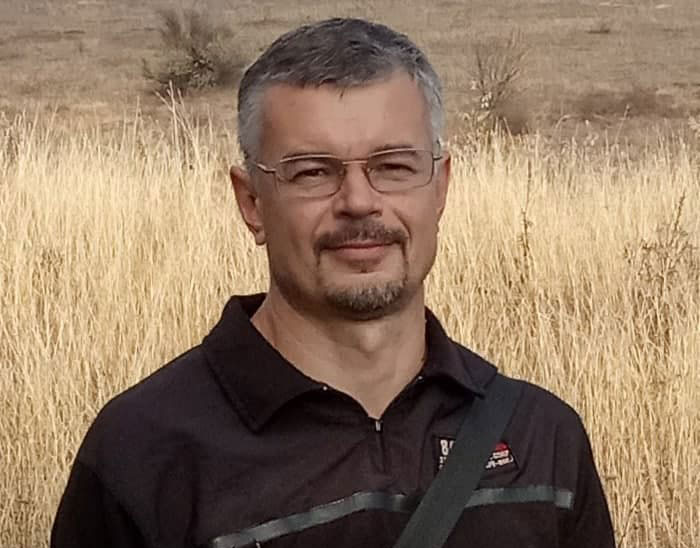 ---
Happy Birthday Dasha! Born amid war in Ukraine, April 8, 2022...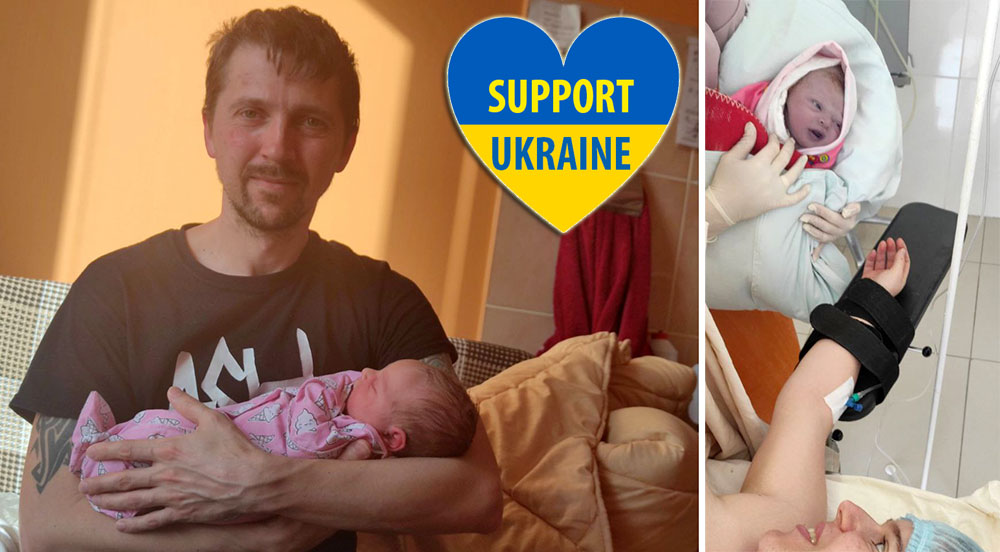 Anatoly is our engineer of electronics. This is what he says:
"...We expected our baby when the war started... So my wife and I left the basement and drove hundreds of miles trying to get away from deadly missiles and find a working hospital... We left everything we had, lost our home, only took our Cat Belyash ("dumpling") - he is a part of our family. Now we started our new life in a new city... with a newborn little person - our Angel. Her name is Dasha! On the photo, she is just 2 days old. Today we live with a terrible war surrounding us where no one can be sure to be alive tomorrow. I've been always a self-made man and never asked for anyone's help, ever... But today we must survive and make everything possible and impossible for Dasha's future... I want to thank everybody who helped and willing to help us during these challanging times."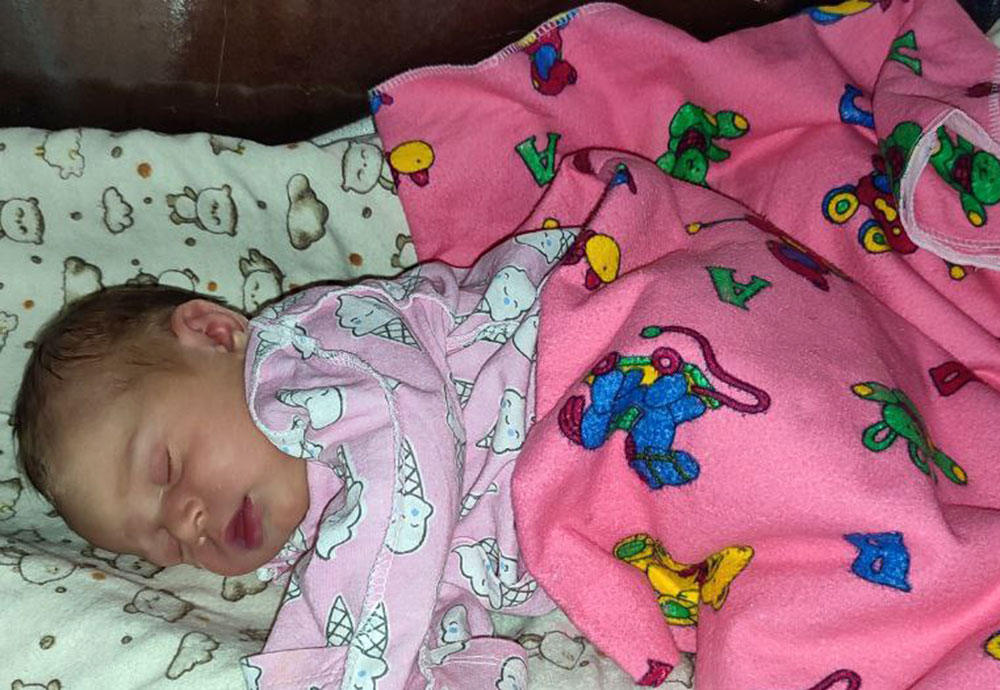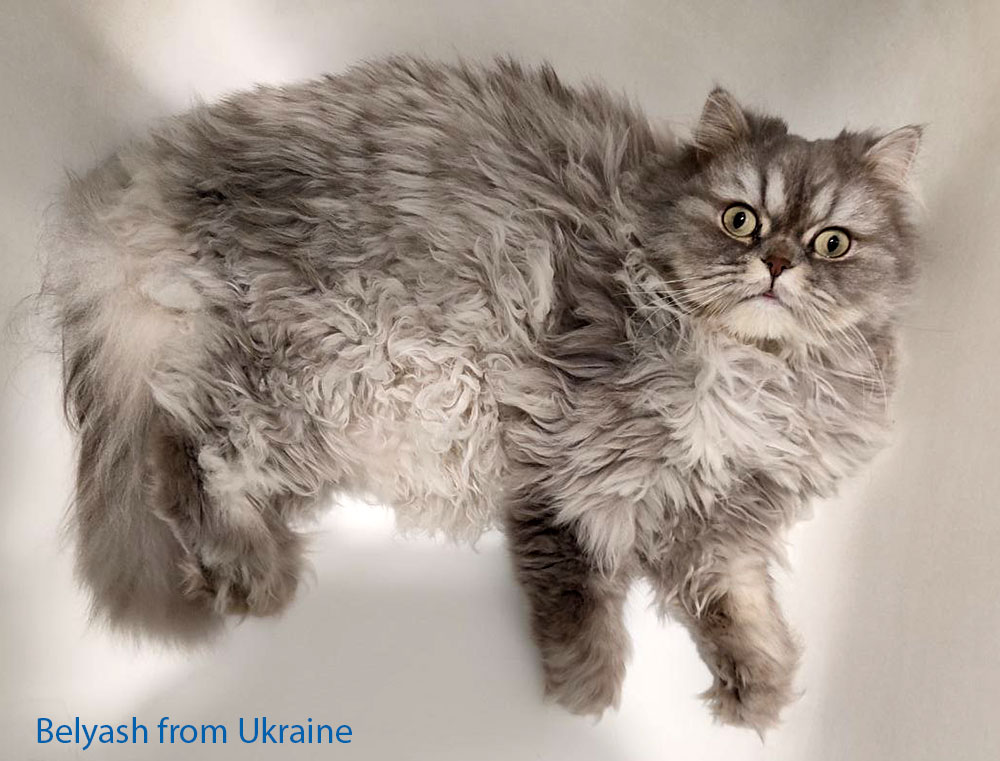 ---
Spring 2022: Sunshine Boosters will help!
Spring is the time to fertilize and all of you will be getting some food for your plants.
So get your plants Sunshine Boosters - the Fertilizer that Works, developed in Ukraine.
Help us to support our Ukrainian Research Team!
As always, we appreciate the support of our loyal community of Top Tropicals customers and enthusiasts.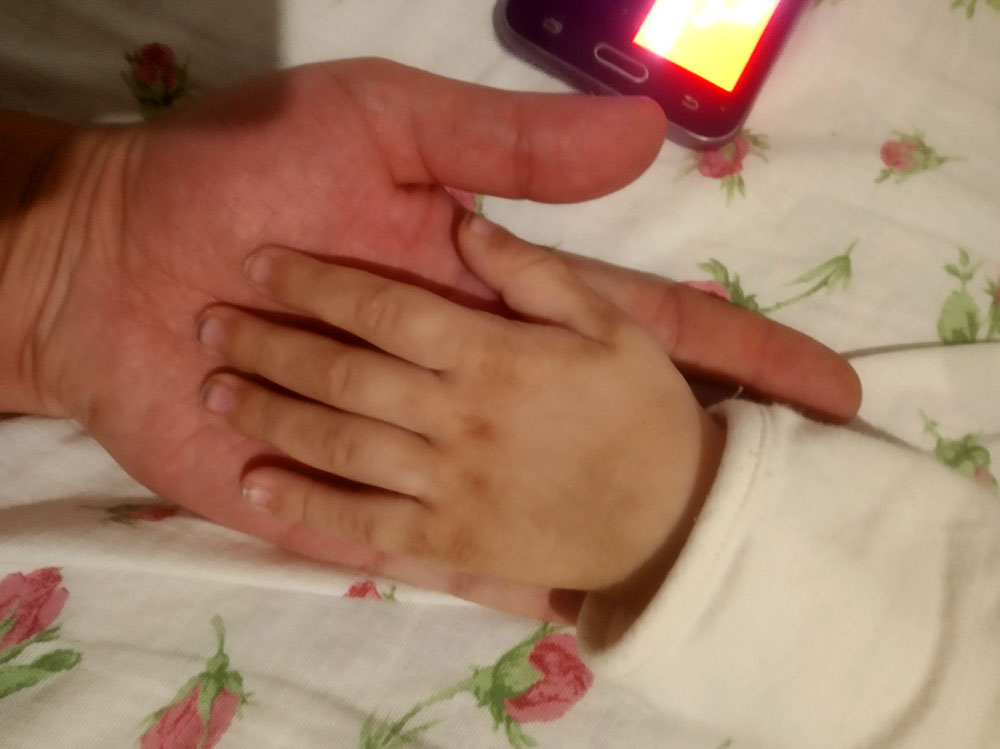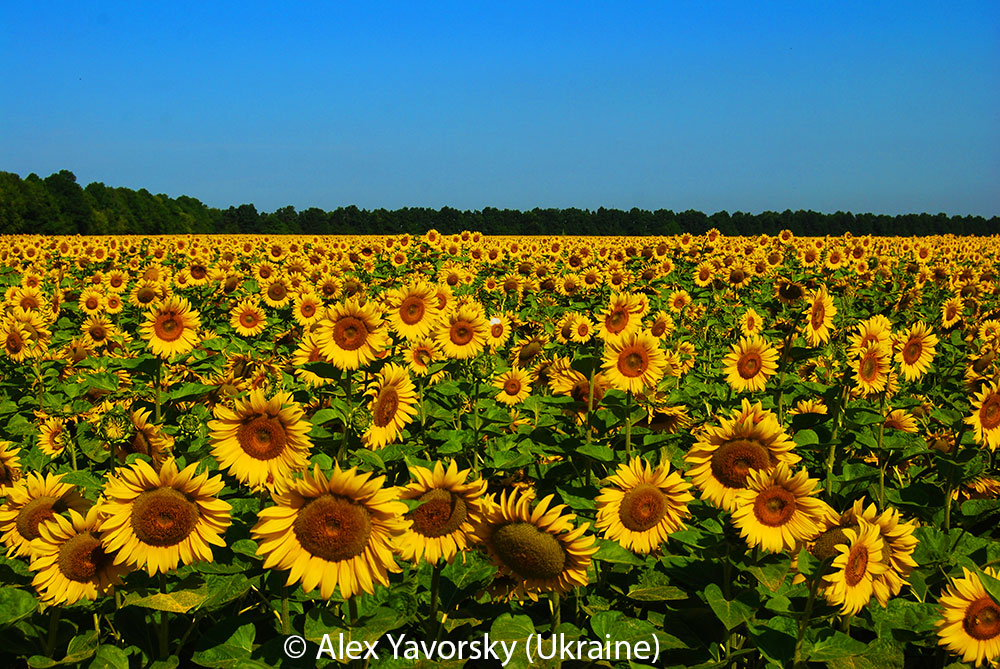 ---
Below are some pictures sent to us from our Team in Urkaine.
This is what the war did to a beautiful country and these beautiful people...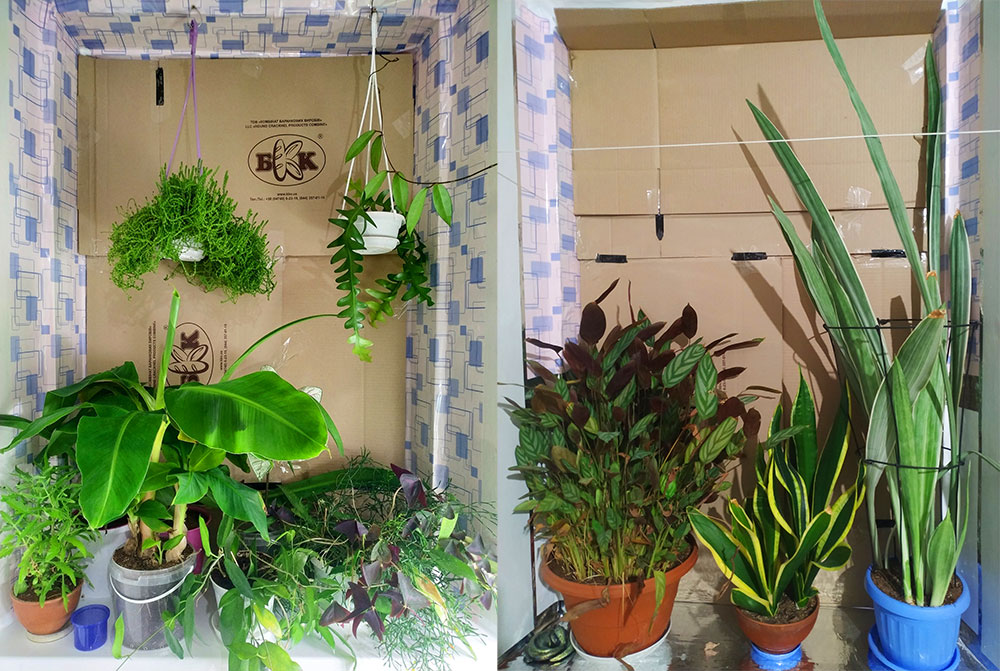 Cardboard window shutters to protect against broken glass...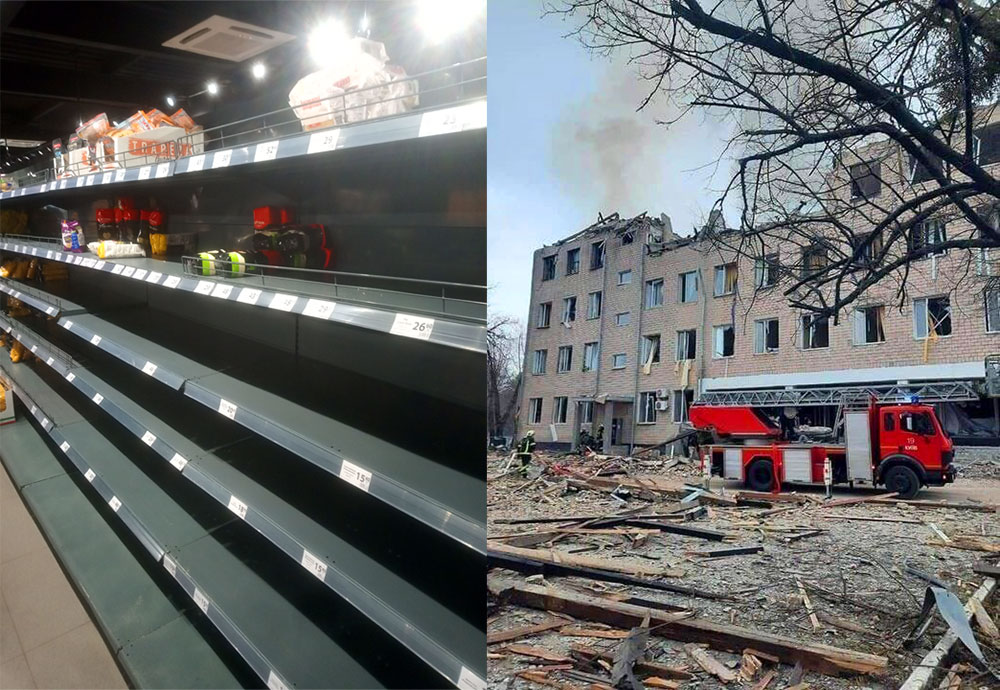 Empty store shelves. Destroyed cities.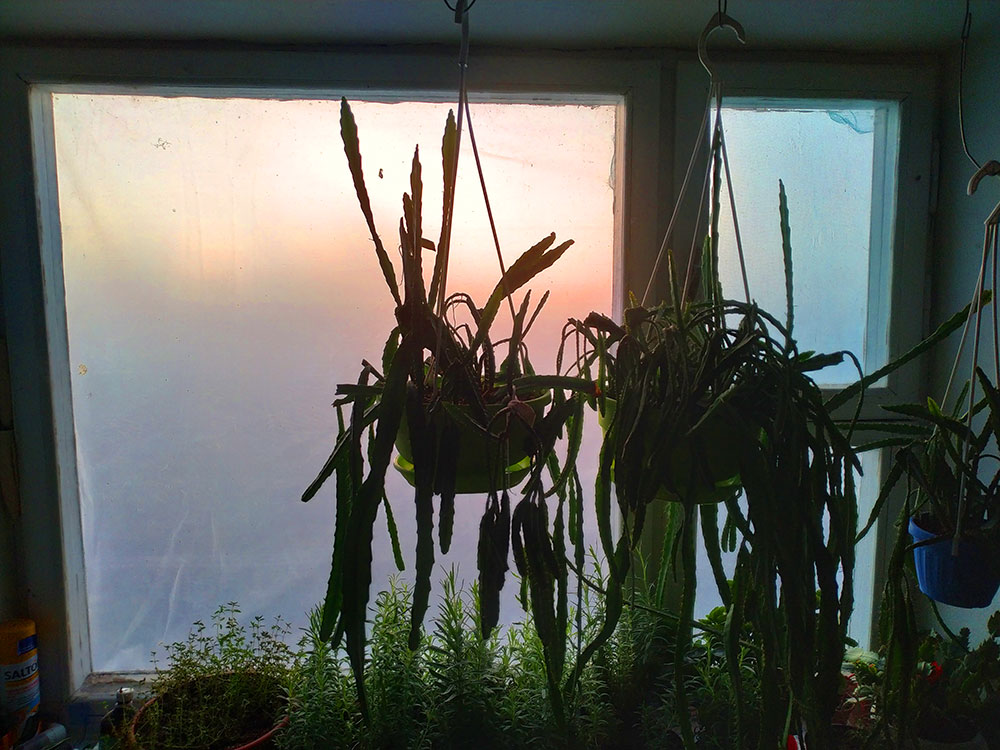 Stop the war!