Date: 22 Feb 2022, Entry id: 1645591862-2
What are your Lucky Zodiac plants?
Plant Horoscope
by Alex Butova, the Witch of Herbs and Cats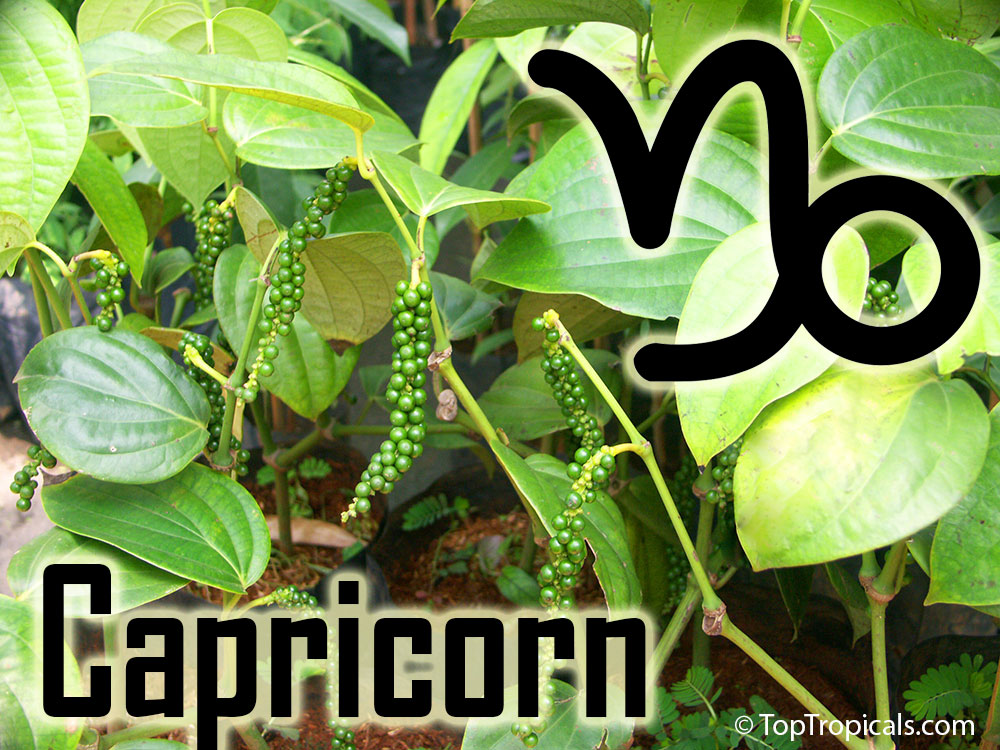 ...We continue our story about Lucky Zodiac Plants. Today we introduce lucky plants for the first two signs of the calendar year - Capricorn and Aquarius...