Date: 9 Mar 2022, Entry id: 1646829662-2
Grow Your Own Food
How to garden in South Central Florida
by Ed Jones, the Booster guy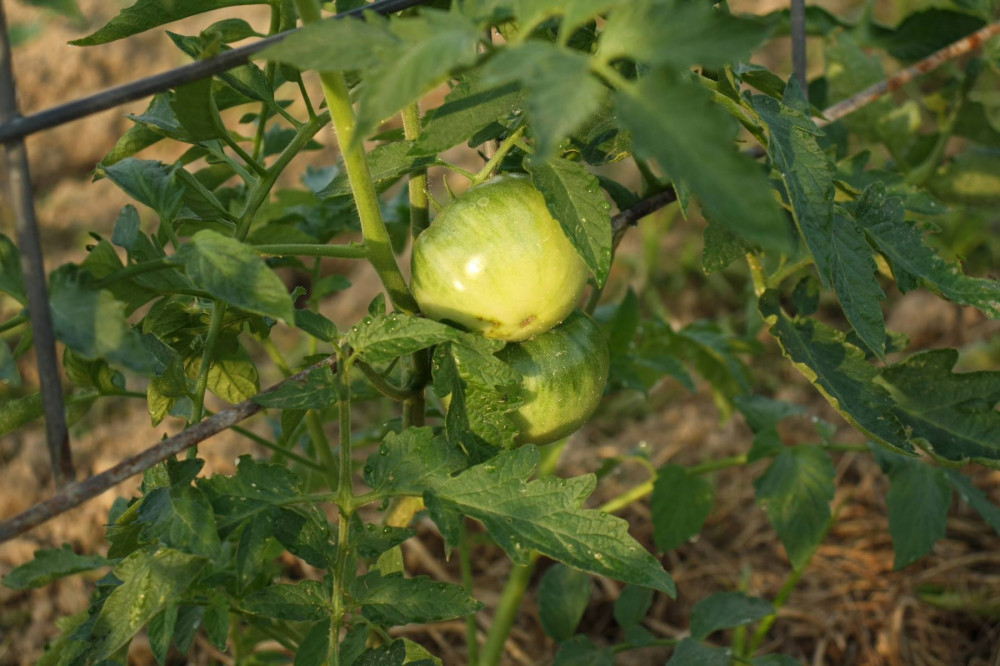 ...We are very excited about the garden season this year and feel like we have the best chance yet of producing some nice veggies since we have been here. I sure hope so as there is nothing better than fresh food from your own garden. If you are not growing your own fruits and vegetables, I would recommend that you give it a try...
...When we lived in Indiana, we had a nice little garden in front of our house and we also had about a half acre planted with tomatoes, potatoes, squashes of all kinds, corn, popcorn, pumpkins, and many other veggies...
...Since my wife and I moved to Florida in 2019, we have continued growing our own vegetable garden. Now, I must say that it has been quite the experience trying to learn when to plant things here in south central Florida. It seems that the summer sun can be so hot that even plants like tomatoes, that love the heat, can't survive?...
Based on our experience, here are some secrets how to do it right...