---
About our vendors
---
TTRx: Plant Wellness Clinic with Mark Hooten, the Garden Doc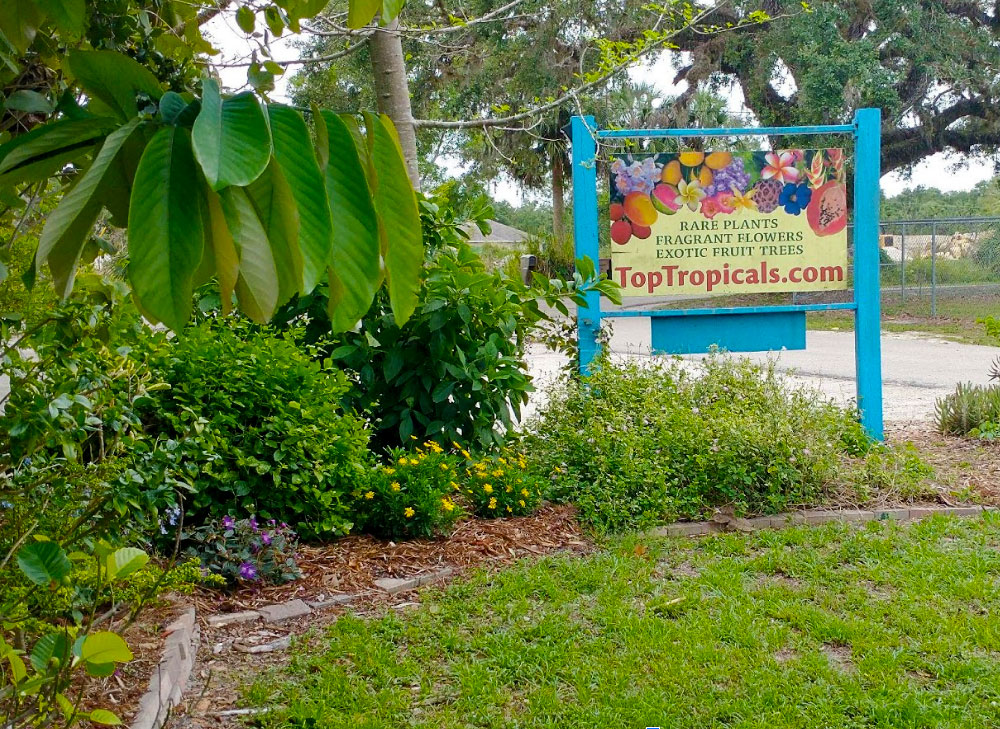 Every gardener has experienced times when a plant just don't want to cooperate, it won't grow well, looks weak, whetever you do to it... it's just not happy. We all have a plant like this, or maybe even a few. Don't give up yet! Bring it to TopTropicals Plant Wellness Clinic! Our Garden Doc Mark Hooten will take a look at the patient, talk to it, run some tests, diagnose the issue, and prescribe it the best treatment plan!
If a plant is potted and of a small size - 1-3 gal pot, you may bring it with you to our Garden for a free examination and diagnosis, hopefully accompanied by images of the plant and the habitat where and how it is growing in your garden.
If the plant is too large for the car trip, especially if grown in the ground - you may bring to Dr Mark leaves/branches for diagnostics, treatment plan, and prescription. If you are bringing leaves/branches for diagnostics, please follow these simple rules: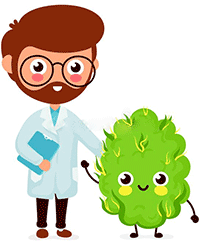 1. Plant sample must be in a sealed bag, regardless of the problem (insects, fungus, etc.): in-case there is something inside which is highly infectious and/or quarantinable which might jump, or fly, or drift out).
2. The sample must not be totally dead and shriveled. It must still be at-least partially alive, and exhibiting the symptoms of the issue.
3. Do not wash or clean the sample in any way (and in-fact handle it as little as possible before bagging it).
4. One or more images of the plant showing at some distance conditions, where and how it is growing.
5. One or more close-up images of the plant clearly showing the problem.
6. If samples of several plants are brought in, they all need to be brought in separate bags so they are not incidentally cross-contaminated.
Visit Top Tropicals to get a Complimentary Garden Doc visit!
You can grow it - we can help!
Take advantage of the priceless knowlenge of our Horticulturist-on-Staff Mark Hooten. With his extensive tropical plant experience, there is no plant or plant issue that he doesn't know! Tips are welcomed. No plant health insurance required :)
Garden Doc house visits available by appointment. Contact us for an estimate.
---
Tropical Paintings by Olena Light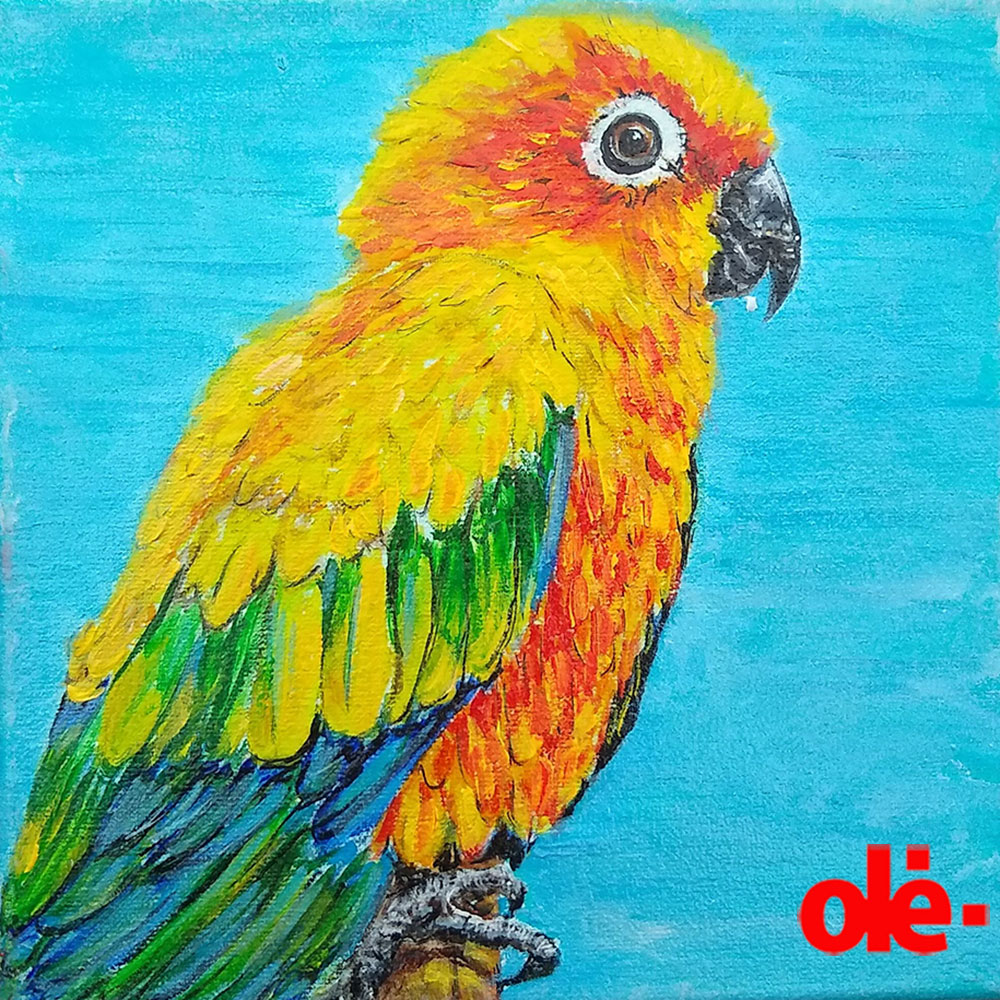 see Olena's page
---
"The Pros and Congas" - Jazz/Conga Band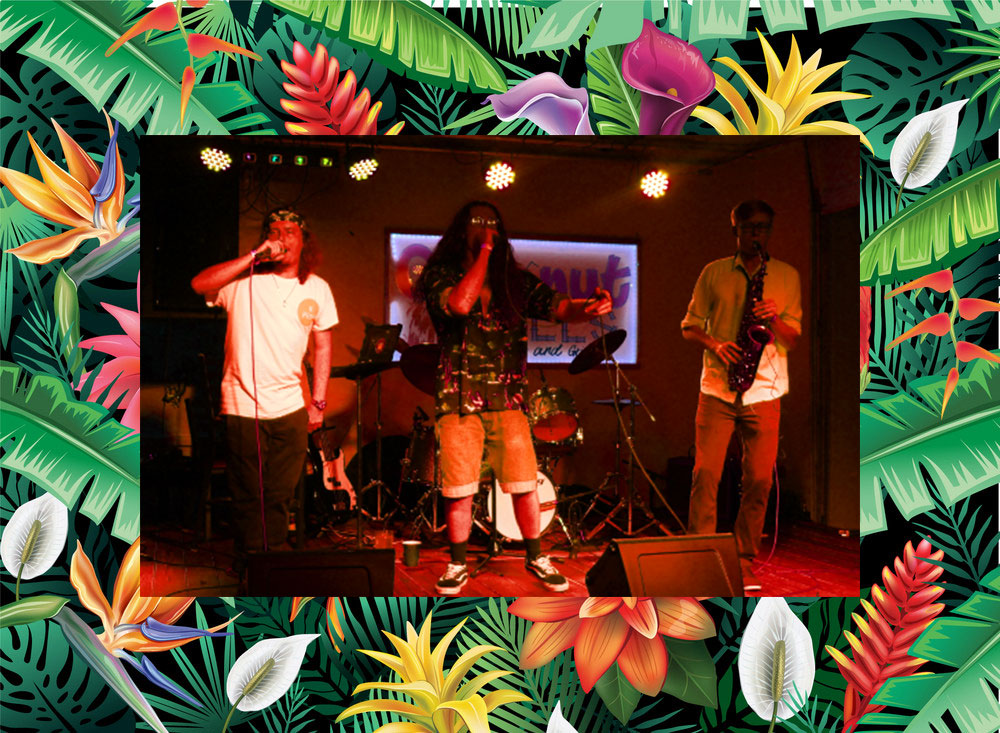 The Pros and Congas is a soulful, rhythmic trio formed in the San Carlos Park neighborhood of Fort Myers in 2019. The members are Nate "Shamus" Lopez (drums, percussion), Zac "Zaxophone" Domrase (saxophone), and Kyle Laremore (dj).
See their Spotify Jazz Vibes Playlist
---
Yoga, Sound Healing, and Meditation with Stephanie Winter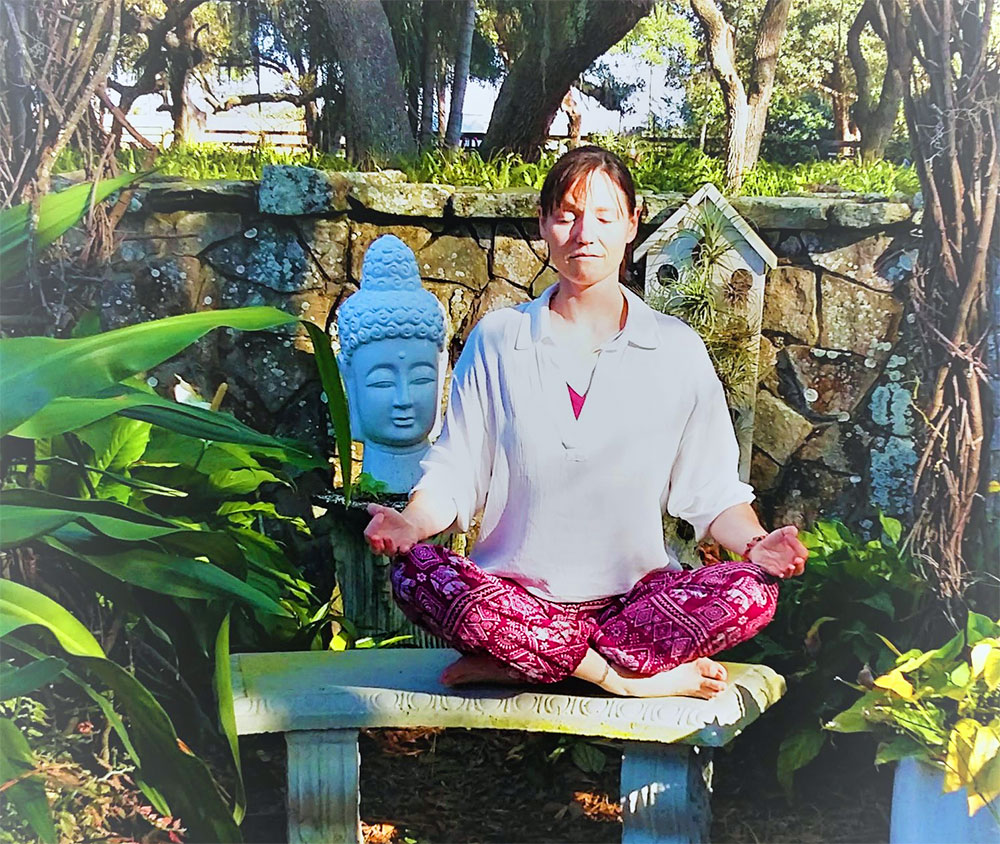 Stephanie Winter is a licensed massage therapist and offers Thai Yoga and Swedish massages. She became a yoga instructor in 2016 and hosts sound healing classes such as crystal bowl concerts and sound baths with various instruments for groups or private sessions. She enjoys spreading her love for Yoga and massage, loves helping others and added sound healing this year to her tool box.
ABOUT THAI MASSAGE - What is Thai Massage?
It is an ancient modality from the Far East, Thai massage originated over 2,500 years ago in India and is based on Yoga and Ayurveda. The recipient wears loose, comfortable clothes, lies on a mat and is put into yoga-like positions. As with most forms of massage, Thai massage promotes relaxation and eases stress, but rather than rubbing on muscles, the body is compressed, pulled, stretched and rocked in order to clear energy blockages and relieve tension. The practitioner uses thumbs, palms, forearms, elbows, knees and feet to create a dance of movement on the body of the recipient. In this process, joints are opened, muscles and tendons are stretched, internal organs are toned, and energy is balanced. Many clients also report that Thai massage helps them to feel emotionally and mentally centered, as well as rejuvenated and relaxed. Oil is not used in traditional Thai massage.
ABOUT SOUND HEALING THERAPY - What is therapeutic sound?
For many thousands of years, ancient sages, masters and enlightened communities have known about and understood the significance and importance of sound as a sacred instrument of immense power and potential, not only for healing but also for spiritual development. Ancient civilizations revered sound so deeply that they believed it called the universe into creation. Working with therapeutic sound, as a therapist or for your own personal healing, can bring about immense changes on every level of being: physical, mental, emotional, energetic and spiritual. Therapeutic sound tools create natural waves of unadulterated sound that both feed and strengthen the being as a whole. The pure, clear sound waves emitted from therapeutic sound tools work through sympathetic resonance and go to where they are needed. What can happen, often over a longer period of working with therapeutic sound, is that the pure, clear vibrations build up in each level of the being and act as 'energetic armor'. Situations or events that in the past may have triggered negative responses and actions instead begin to 'bounce off us' and we begin to act with greater compassion towards others. Therapeutic sound can balance and harmonize us, it can act as an energetic body builder and cleanser, and help us on our journey to spiritual unfolding and wholeness. It allows old, stagnant and unhealthy energies to be cleared away, transformed and replaced with new, clear, pure, harmonic vibrational energies. It restores our natural resonance, bringing us from a state of disharmony, manifesting as stress, tension and dis-ease; to a state of balance, peace and harmony that leads ultimately to ease and positive well-being.
Namaste... Stephanie Winter, LMT MA#76497. More info at Stephanie's Facebook page.
---
More for the future events:
Soaps, Homemade honey, Stained glass, Candles, Jams and Chutney, Herbal Teas
Hula Hoop Performance Art
---

Map of Top Tropicals