Stay updated with TopTropicals events schedule! Subscribe to our Newsletter to get event reminders. See also:
Upcoming events - Past events - Facebook Event Page
---
March 20, 2022, SUNDAY - Spring into Spring with TopTropicals Team!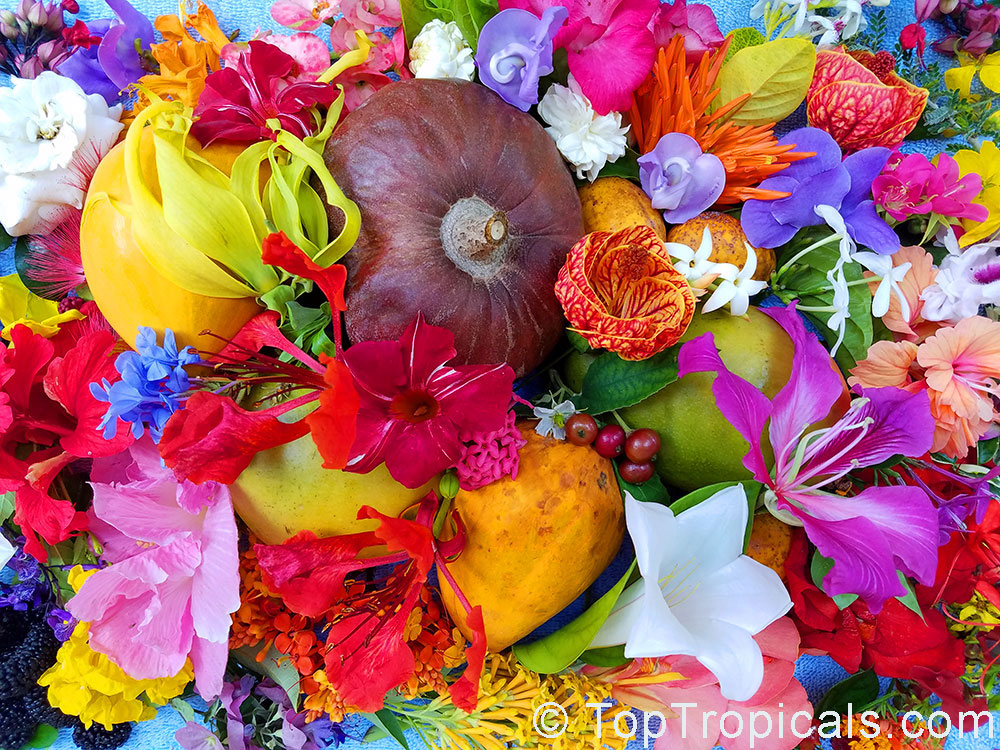 ---
Event Agenda
:
10 pm - 1 pm: Live Jazz in the Garden: Patrick Russel (oldies to new hits)
9 am - 3 pm: Plant Wellness Clinic with Mark Hooten, the Garden Doc
9 am - 4 pm:
Cool vendors, shopping and great food!
Plant Market. 15% OFF all plants. Raffle. FREE fertilizer samples
Gift bags - for first 25 customers with $50 order
Holiday raffle
FREE plant - with every order!
Facebook event page - Download invitation
---
Event Mementos
---
Spring will come

"Is the Spring coming? What is it like?"
"It is the sun shining on the rain and the rain falling on the sunshine..."
- Frances Hodgson Burnett -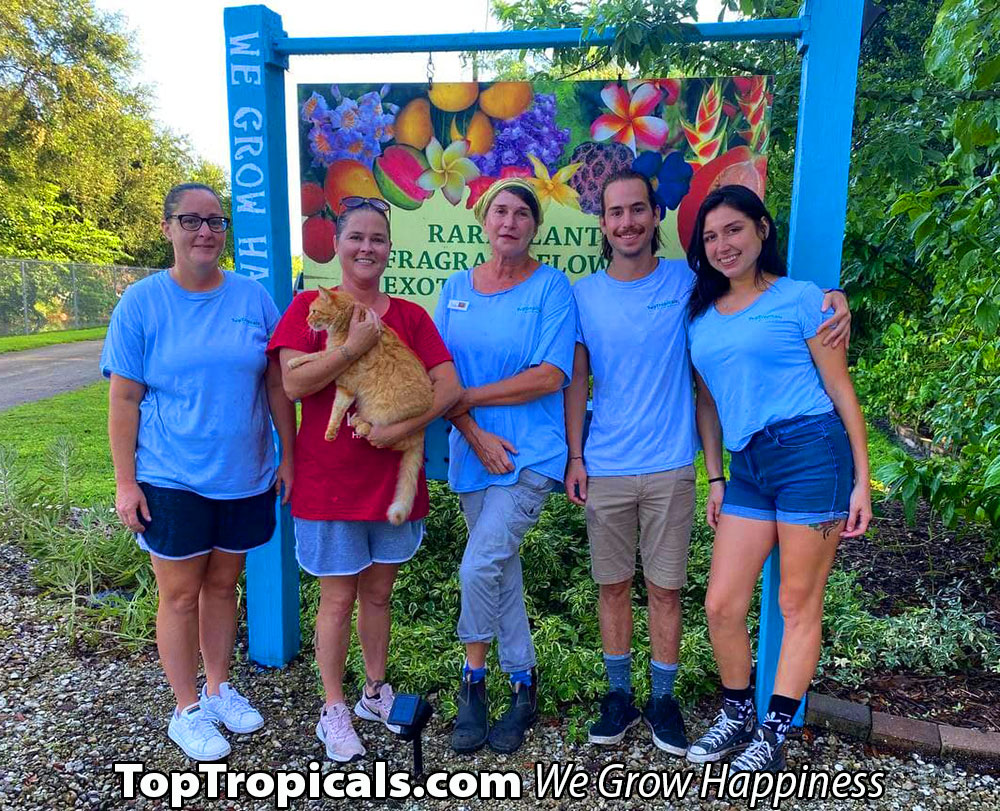 ---
Our Vendors
---
D&M Customer Decor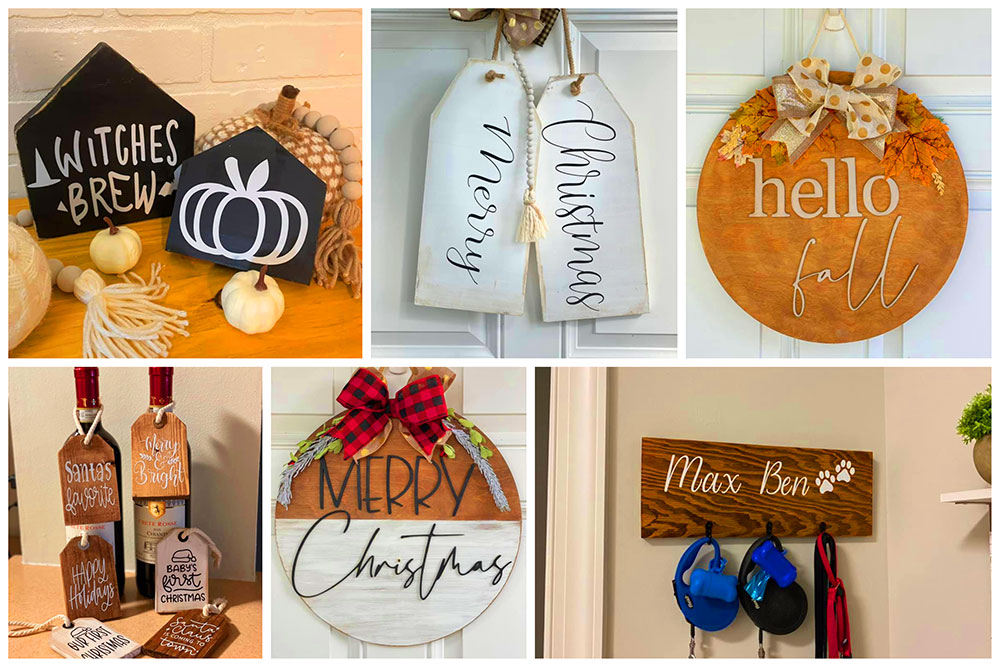 D&M Customer Decor- Meg Amber
Wood working, customizable clothing, signs
---
Green Leaf Worm Farm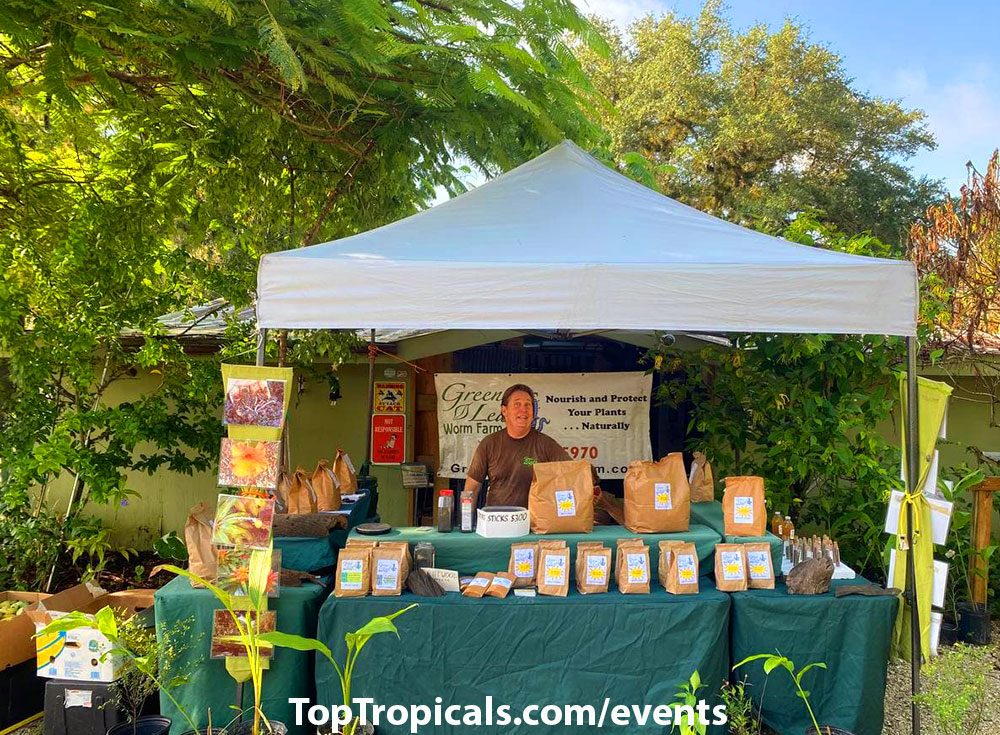 Green Leaf Worm Farm - Sean Moore
Worm casting, worm tea, garden supplies
---
Willow & Hitch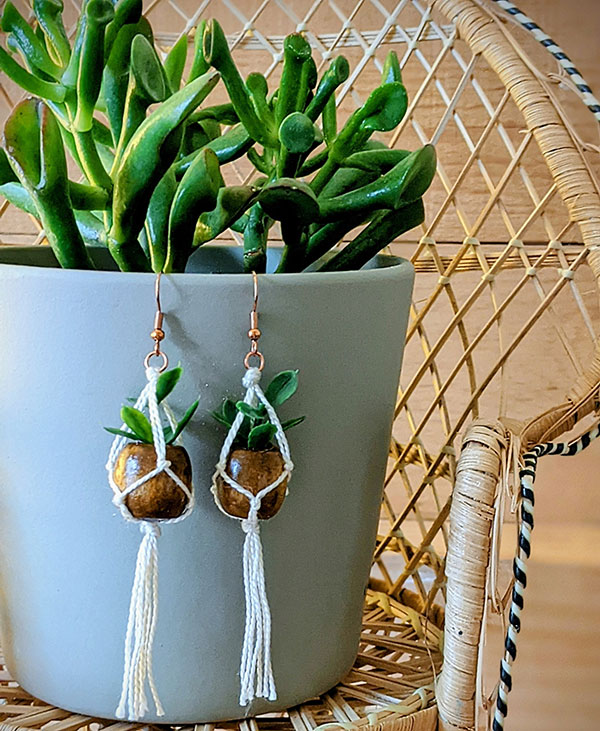 Willow & Hitch - Danielle Henkle
Macrame Jewelry and Accessories. Plant hangers, Key chains, Earrings
---
Buddhaful Being
Buddhaful Being - Samantha Fodden
Crochet, upcycle clothing
---
Patrick Russel - drums/keyboard/vocals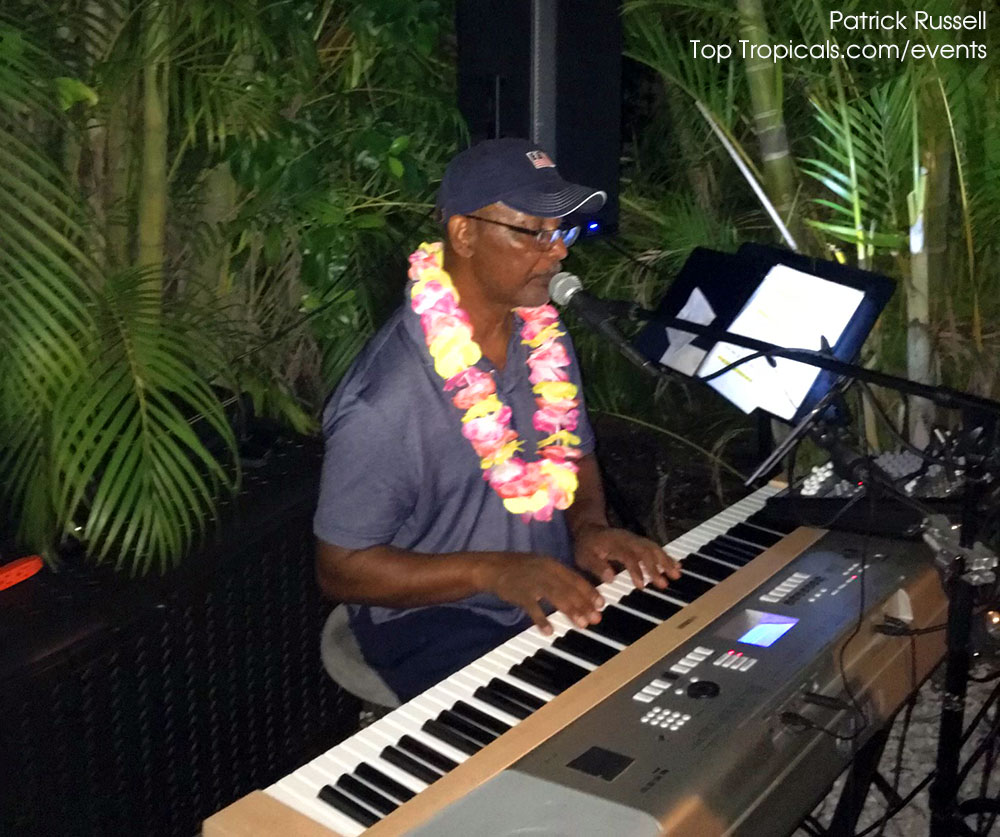 Patrick Russell (oldies to new hits). Music you know and love and can can sing and dance along to...
---
EARTH IS HEART - Vegan food & clothes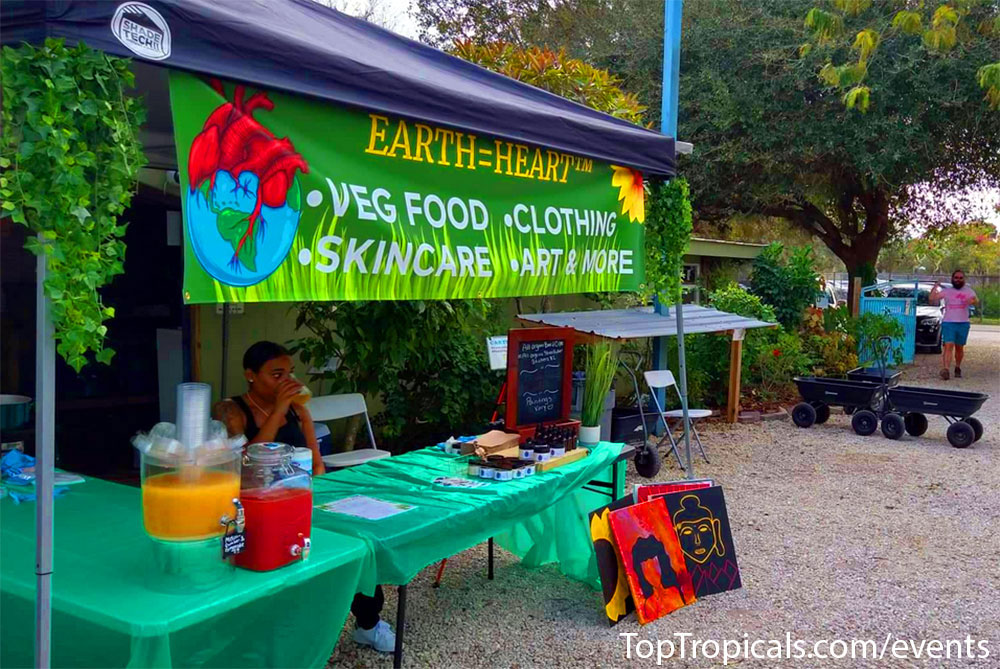 Avanti Squires EARTH IS HEART - Vegan food & clothes
---
Pizza Madness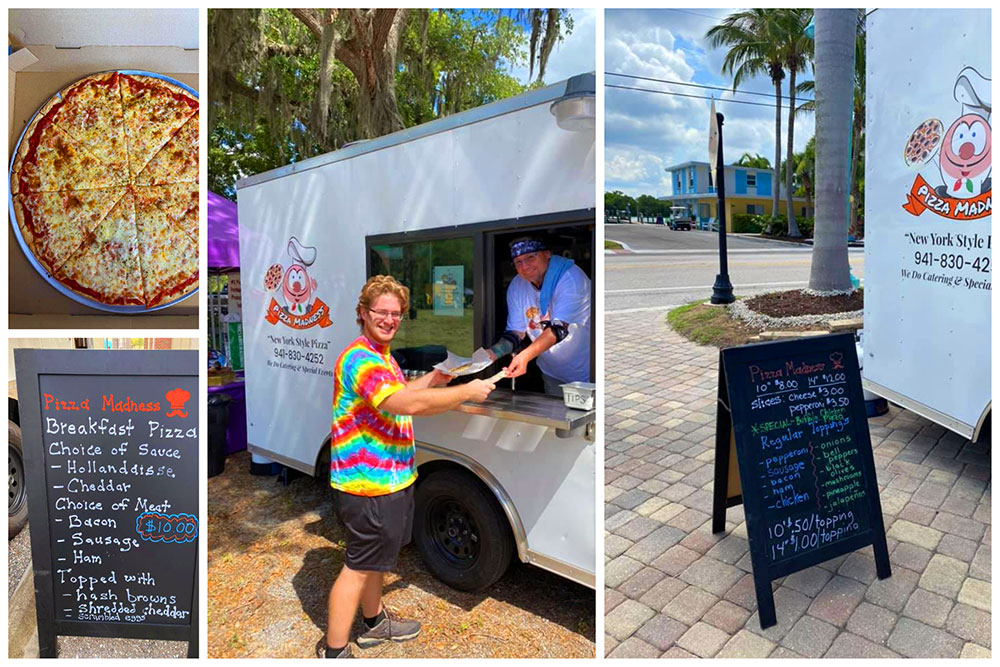 Pizza Madness - Tim Herzing
Food truck, New York style pizza
---
Kona Ice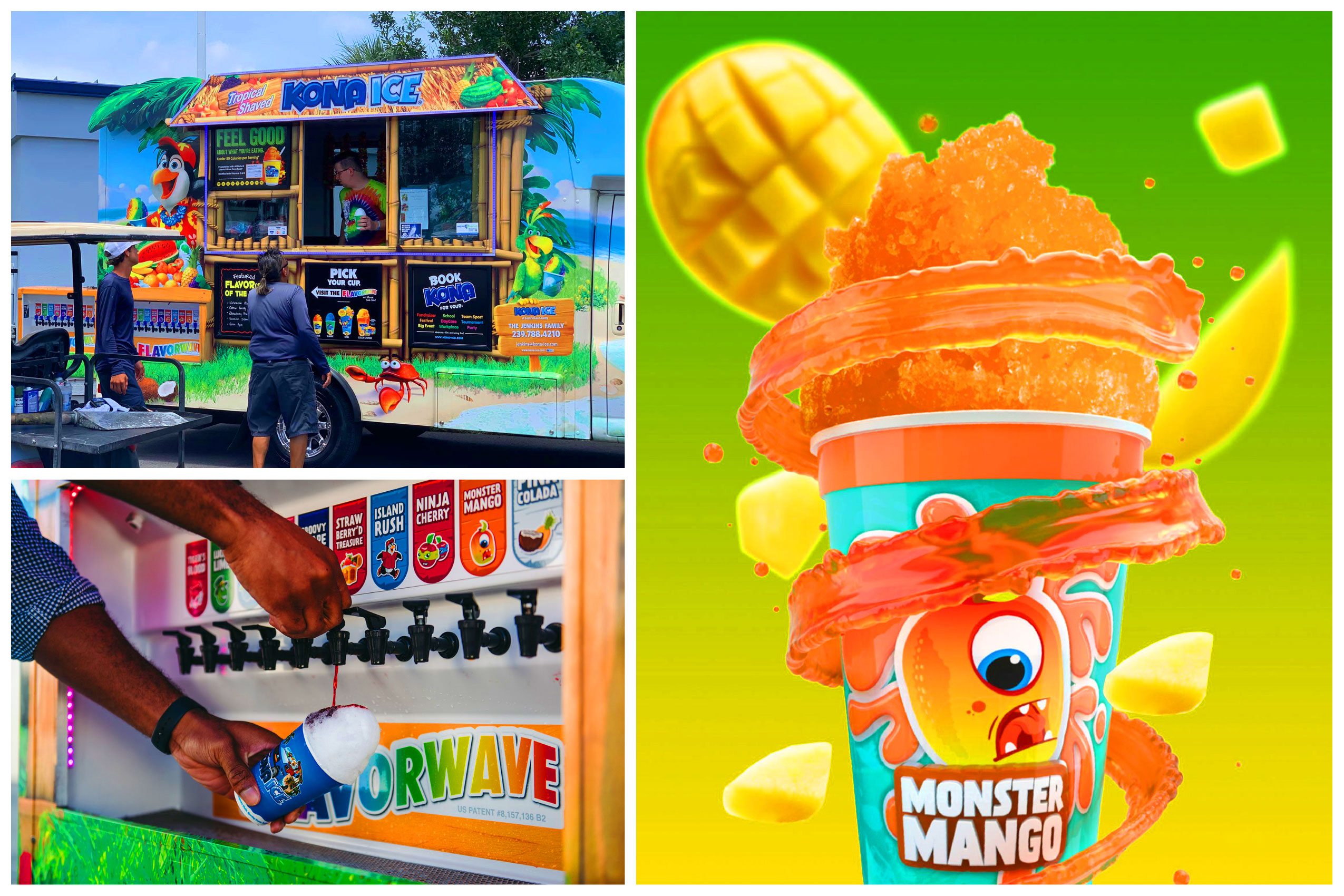 Kona Ice - Jason & Brenton Jenkins
Shaved ice truck
---
The Tropical Cajun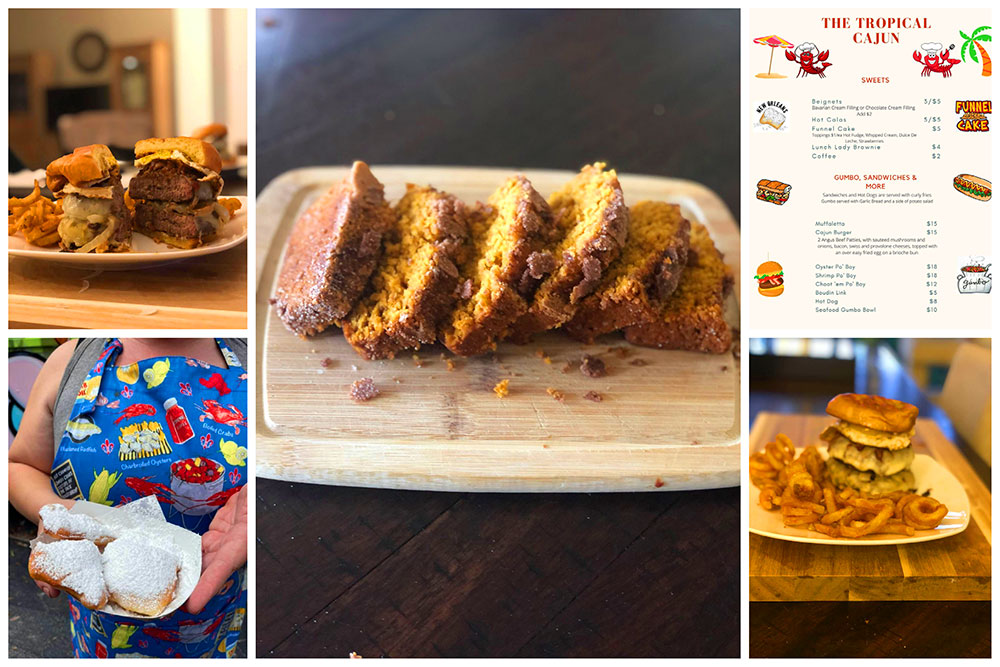 The Tropical Cajun - Laura posche
Food truck, cajun food
---