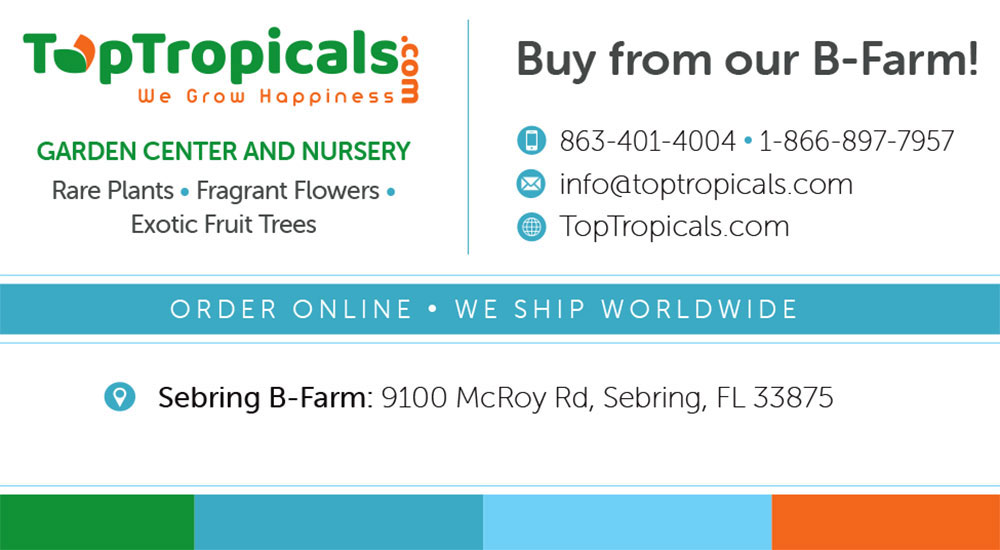 ---
Top Tropicals Plant Farm and Nursery (B-Farm) is a 10-acre growing facility with hundreds of varieties of rare and much wanted tropical plants. Fruit trees, flowering trees, shrubs, vines, fragrant plants and rare collectibles - we grow the biggest selection of tropical plants known in cultivation.
Come over to select the best Mango, Avocado, any other fruit tree or rare spice for your edible landscape.
Shop our biggest in the world variety of flowering and fragrant tropical plants - directly from our growing farm!
List of X-Large size plants for pick up or delivery (15 gal pots and bigger)
Conveniently located right in the heart of Florida, Highlands County, Top Tropicals B-Farm is within about an hour from most Florida destinations.
B-Farm is open to the public:
Mon-Sat from 9 am to 3 pm
9100 McRoy Rd, Sebring, FL 33875 - B-Farm Google review
Holiday hours:
4th of July: closed
Thanksgiving: closed
Christmas: Christmas Eve, Dec 24: 9 am - 1 pm. Christmas Day, Dec 25: Closed
New Year: New Year Eve, Dec 31: 9 am - 1 pm. New year Day, Jan 1: Closed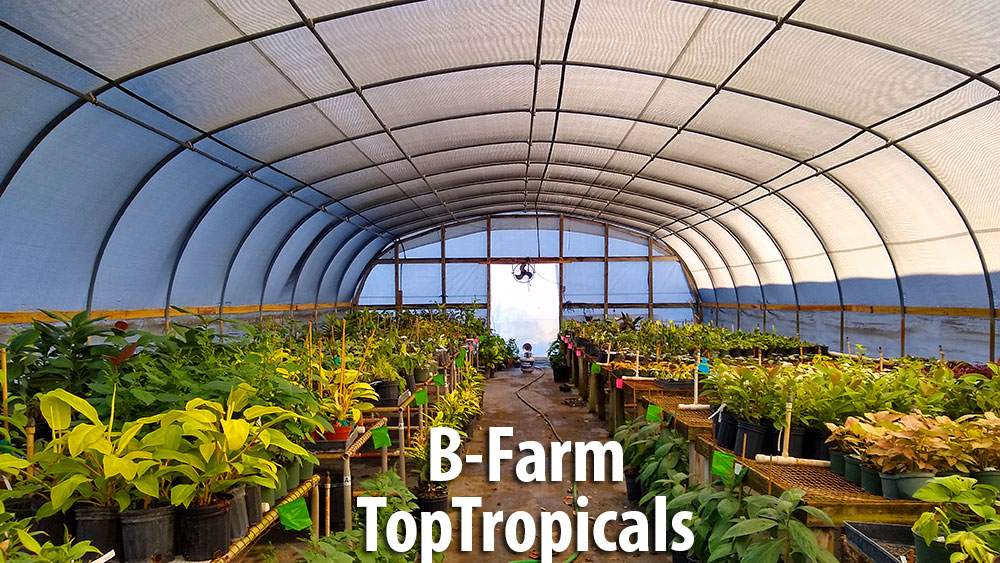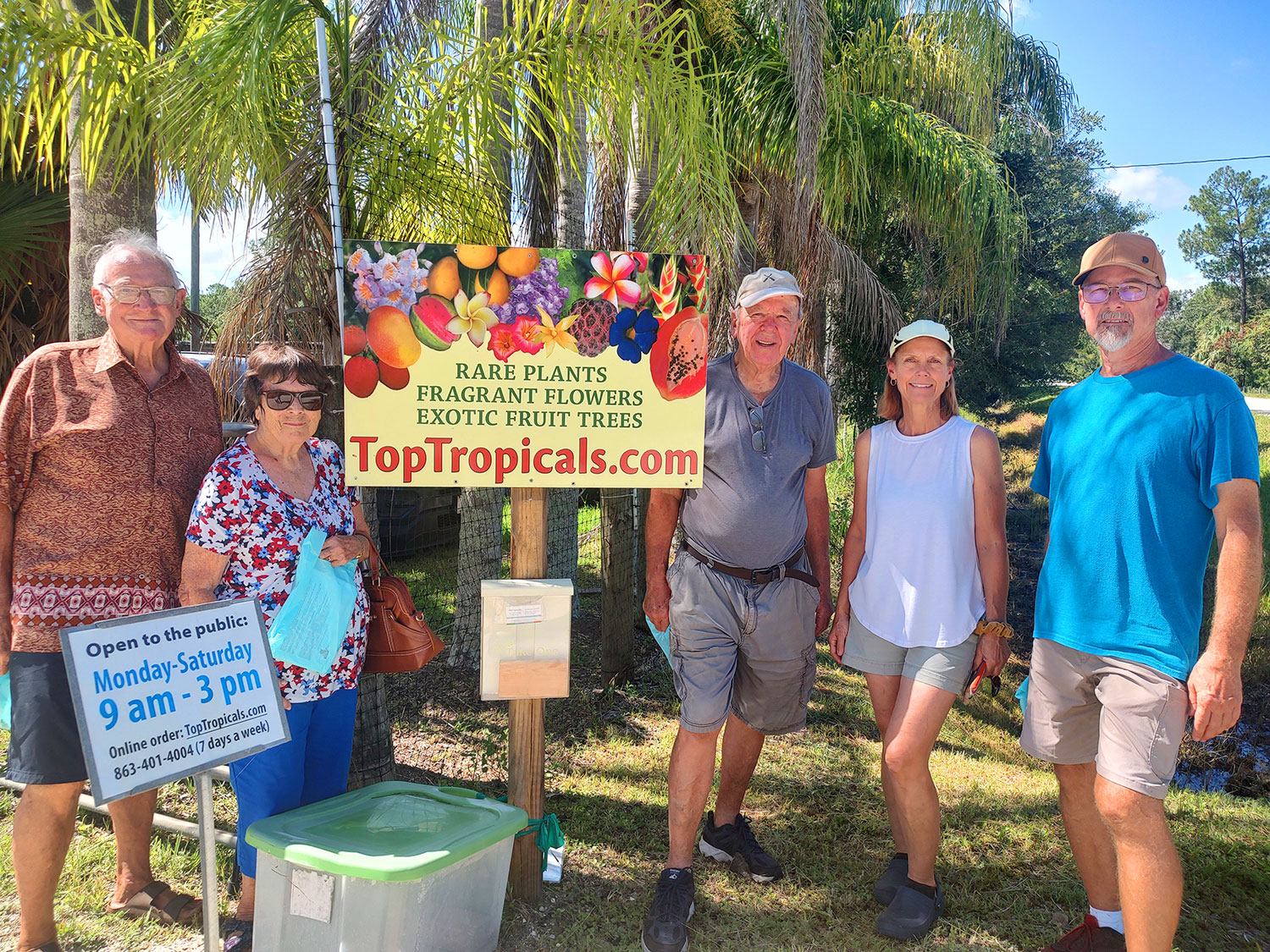 We had the honor of hosting a group from the Highlands County Master Gardeners at our Sebring Bfarm location. They may have been a small crew, but boy, did we have some BIG fun! We explored every nook and cranny of our Bfarm facility, from the mist house (where the magic of propagation happens), to our seed house (also known as Fort Squirrel-Proof), all the way to our grafting house (it's like a spa for baby trees, really). The questions were flying, and it was such a rewarding exchange of knowledge between us plant enthusiasts.
If you or your group fancy a tour, drop us a line and we'll try our best to set it up. And a big shoutout to the Highland County Master Gardeners - you were all amazing and you're welcome back anytime!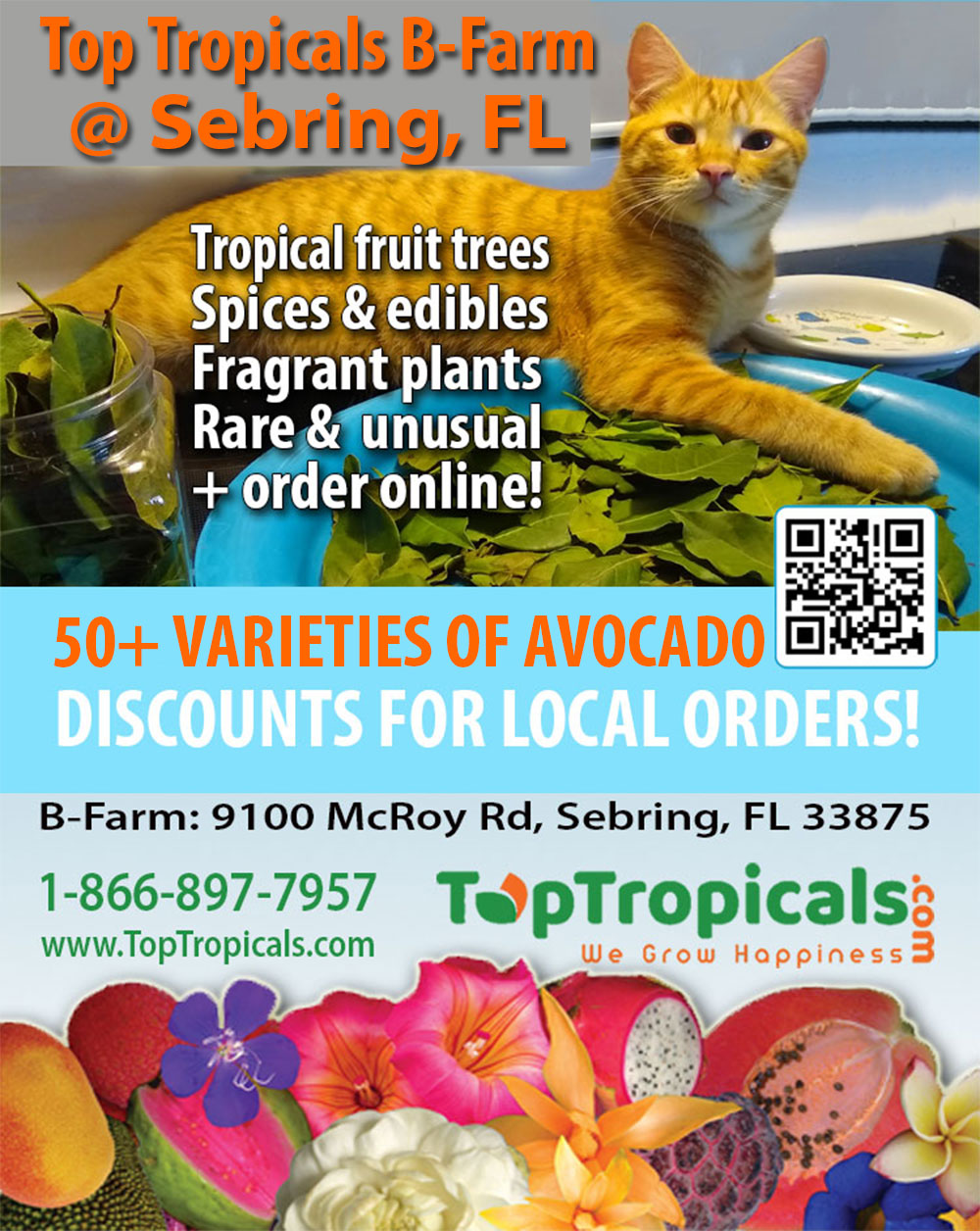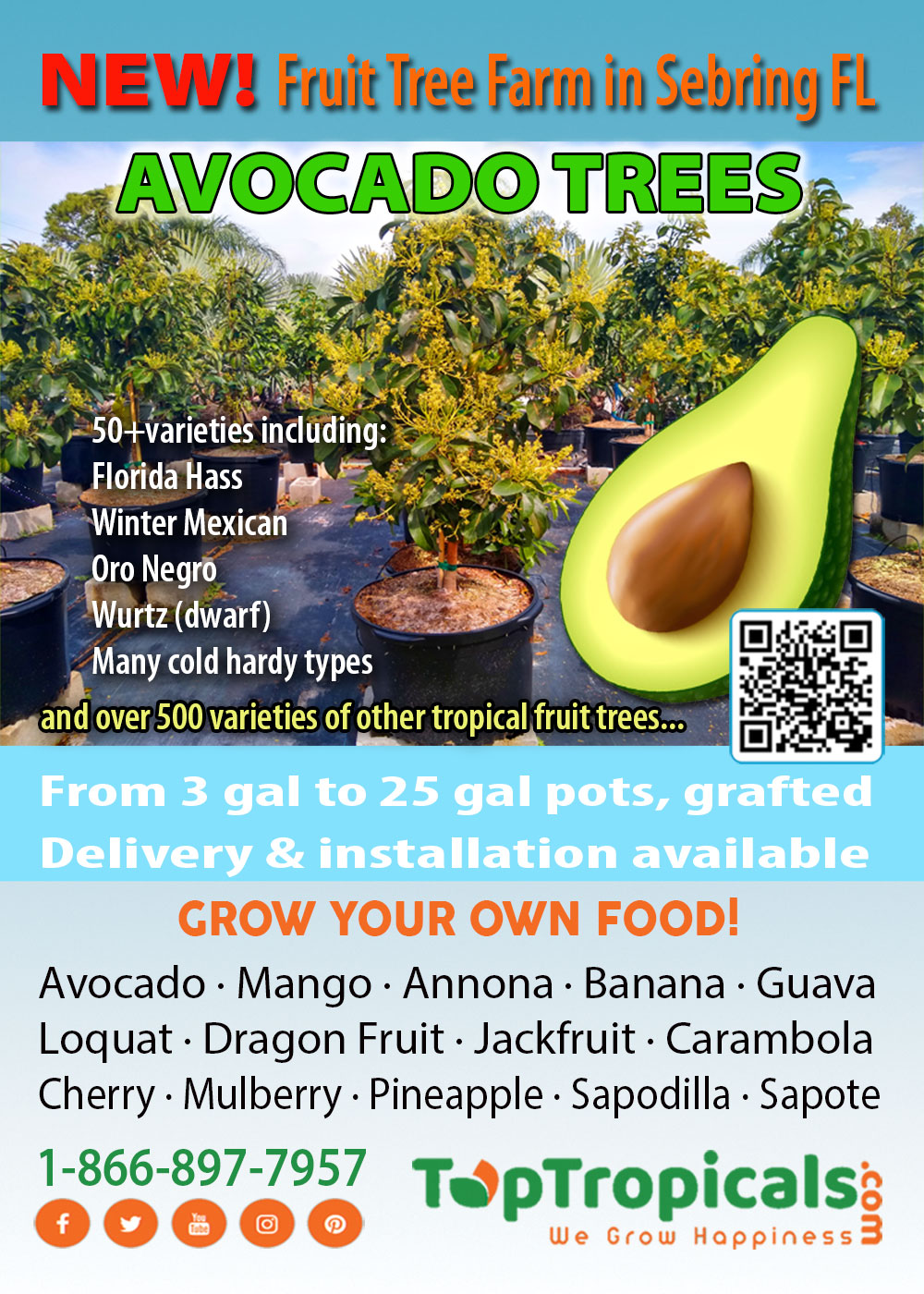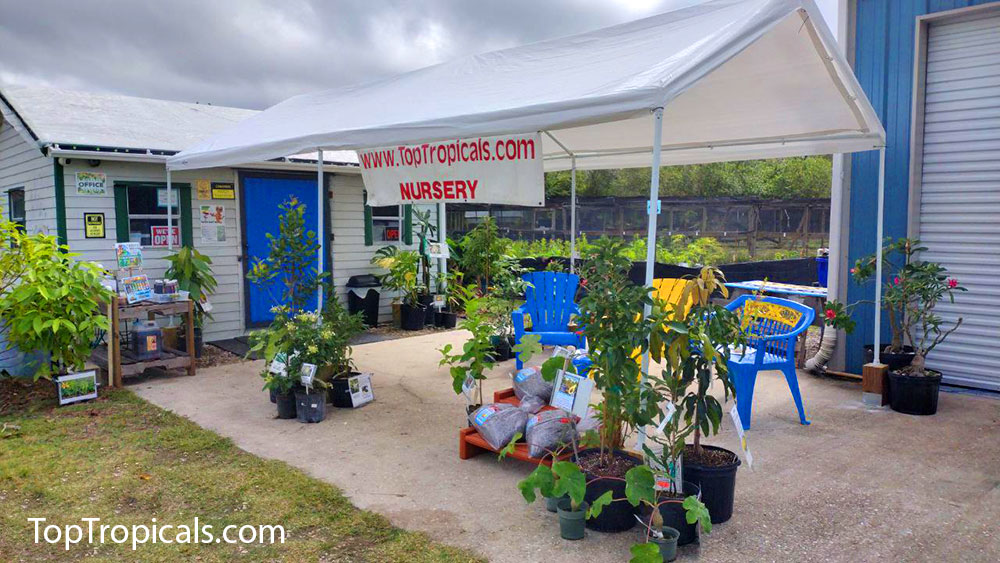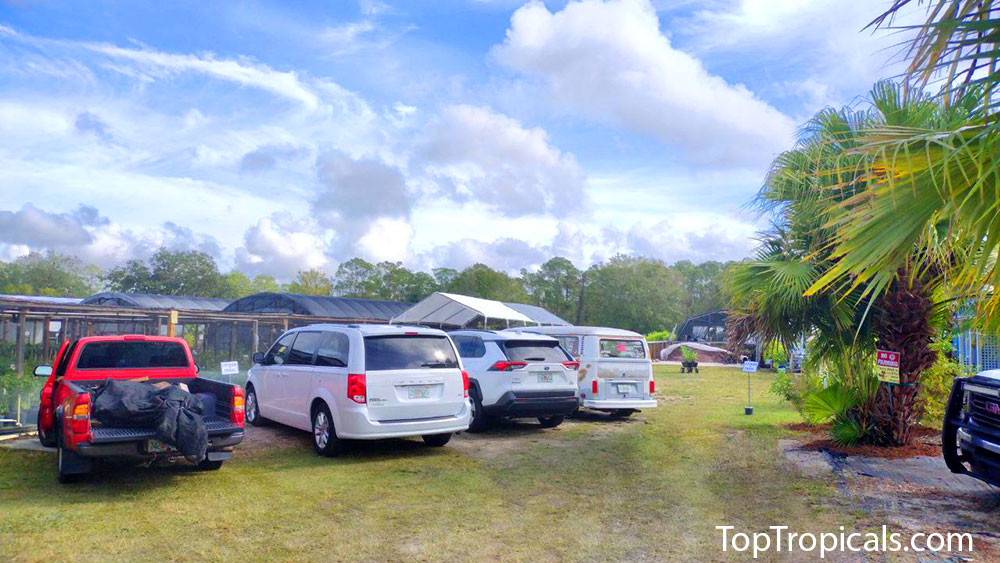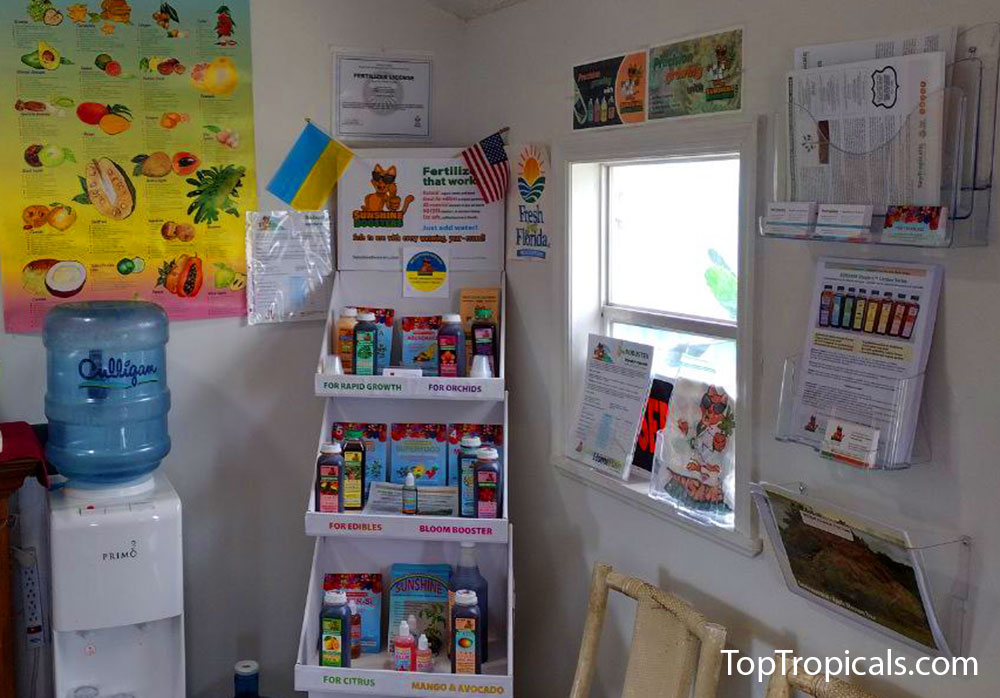 At B-Farm, we offer free consultations on Sunshine Boosters. We can help you select proper combinations of fertilizers, micro-elements and special plant supplements, including those that improve cold hardiness of tropical plants.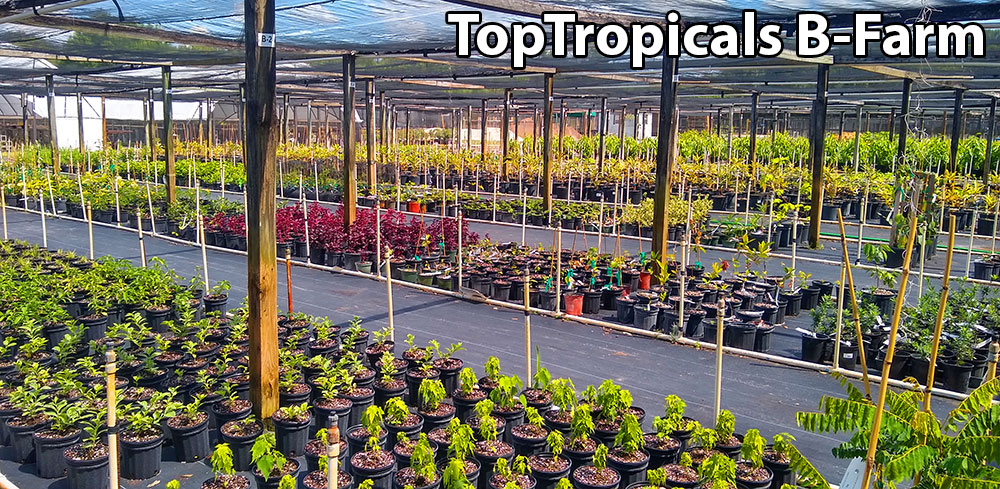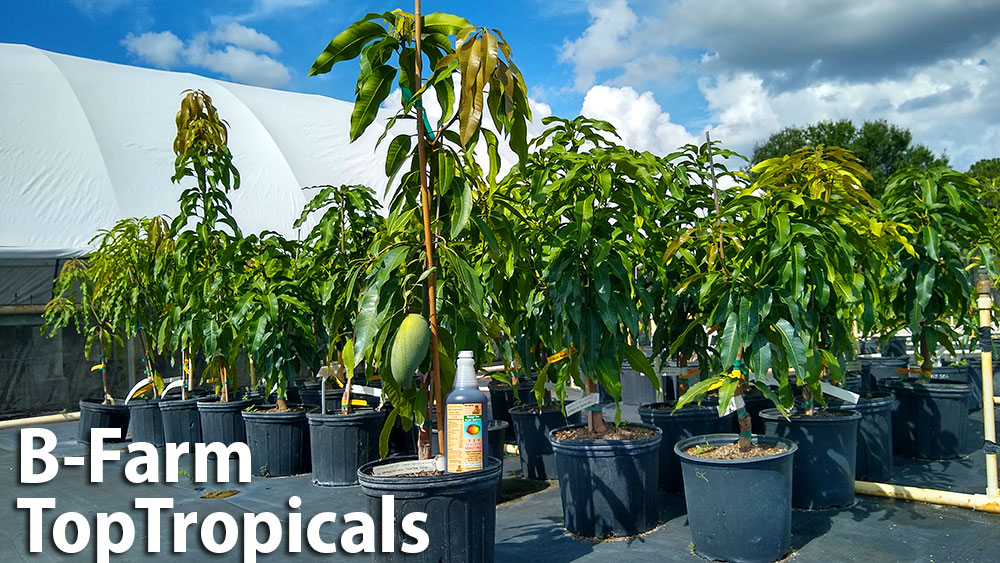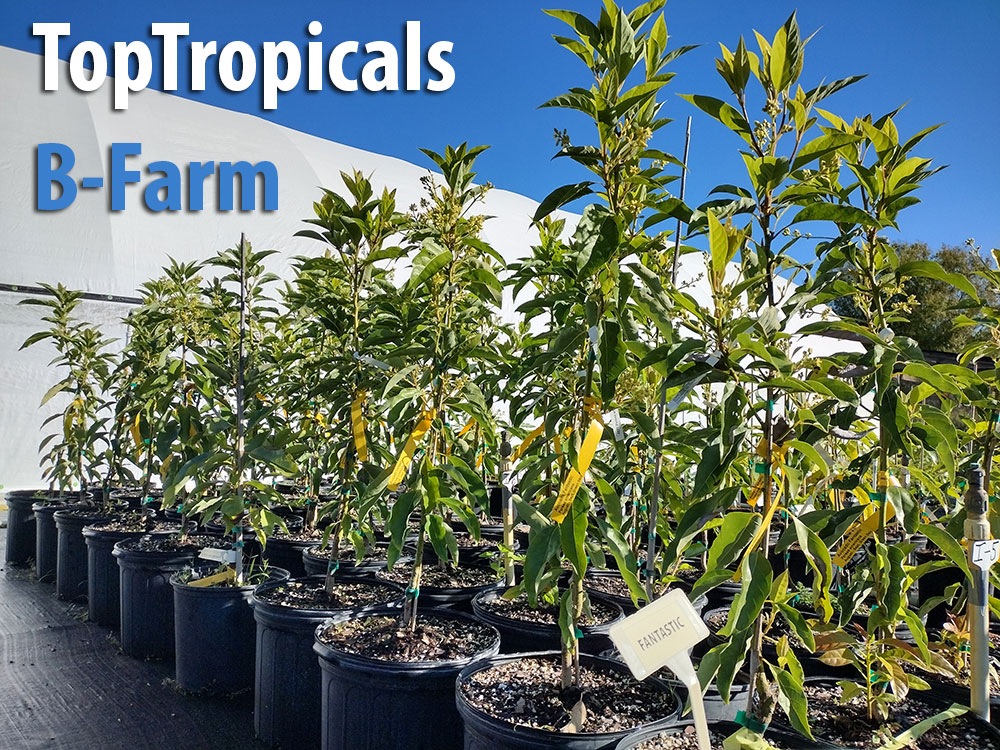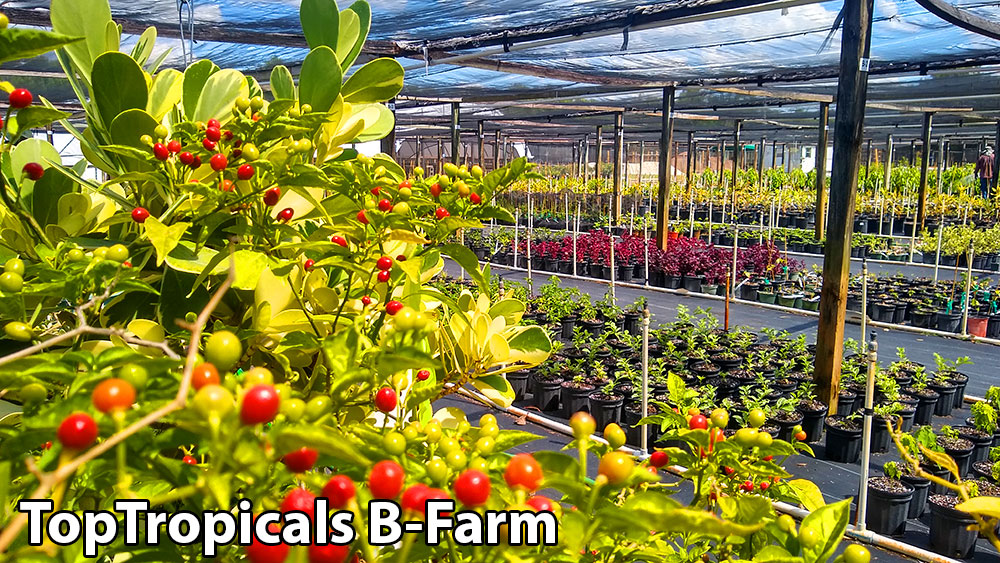 ---
History of B-Farm
B-Farm was established by Mr B in February 2021.