Date: 4 May 2022, Entry id: 1651690562-1
Mother's Day Sale!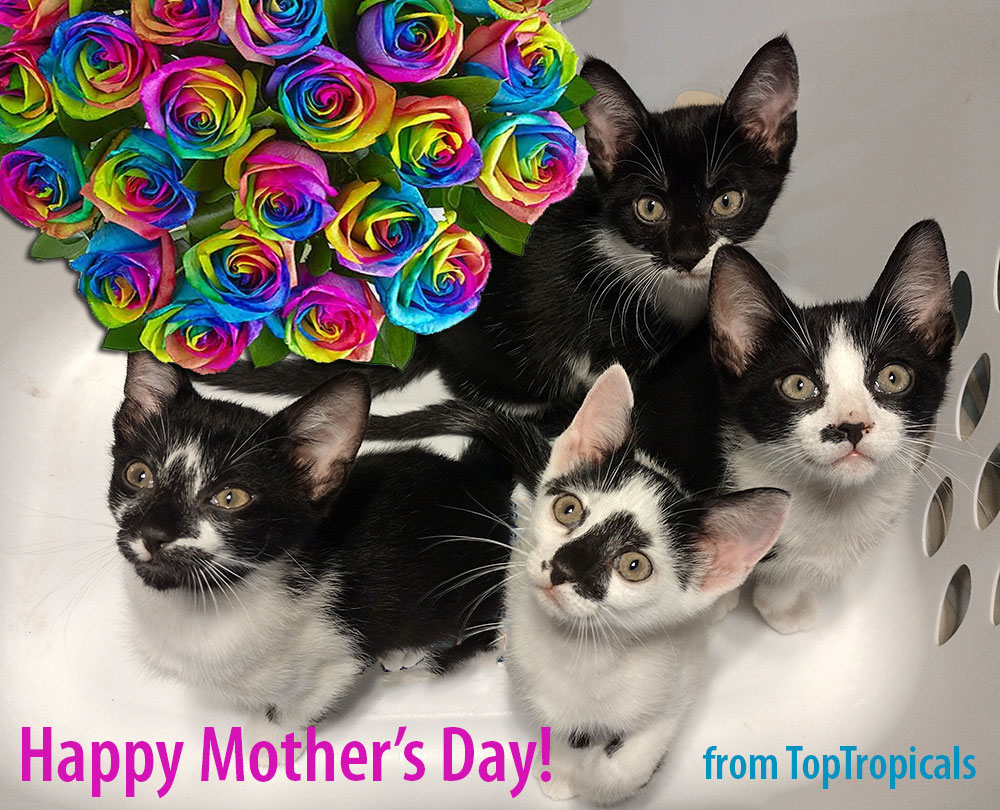 Happy Mother's Day to all mothers and congratulations to you all for remembering it!
For all mothers and for those who have ever had a mother :)
Here is a 10% OFF coupon for your Mother's Day Shopping, starting today!
MOTHERS2022
Min order $100. Exp. 5-8-22

Last moment gift shopping:
Gift Card!