Date: 14 Apr 2022, Entry id: 1649925362-2
Our Ukrainian team update:
Happy Birthday Dasha!
Born amid the war...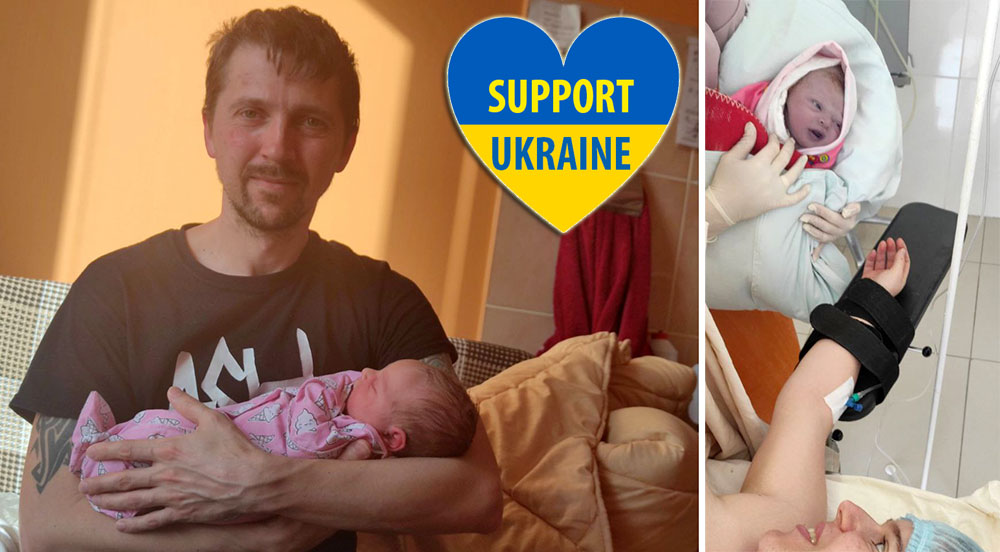 A happy update from our Sunshine Boosters team member in Ukraine, Anatoly Bychko: a baby girl is born!
"...We expected our baby when the war started... So my wife and I left the basement and drove hundreds of miles trying to get away from deadly missiles and find a working hospital... We left everything we had, lost our home, only took our Cat Belyash ("dumpling"). Now we started our new life in a new city... with a newborn little person - our Angel. Her name is Dasha!.."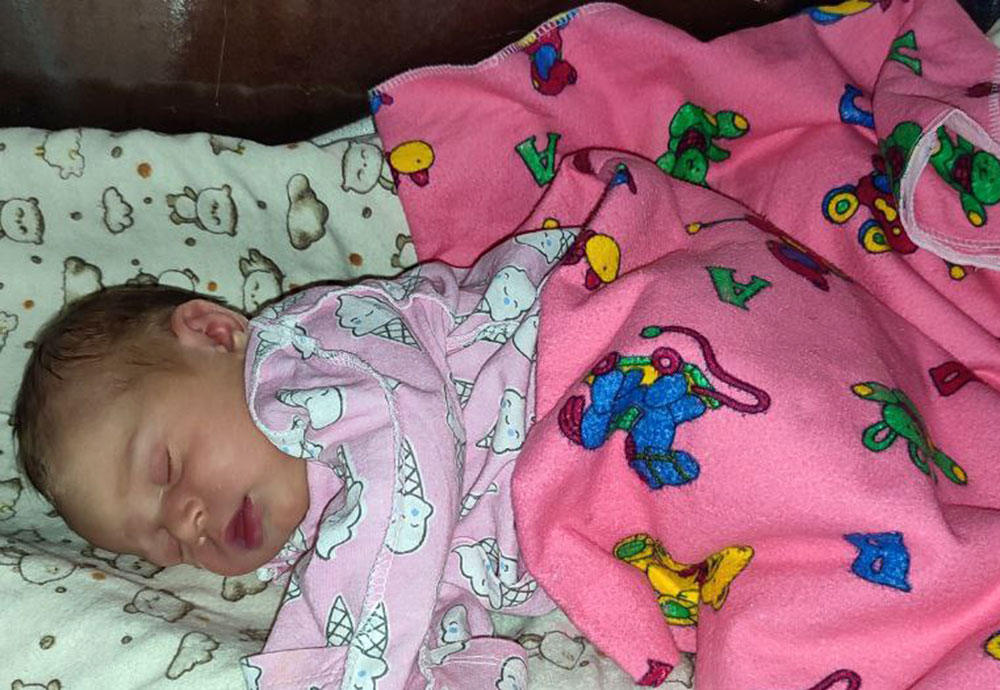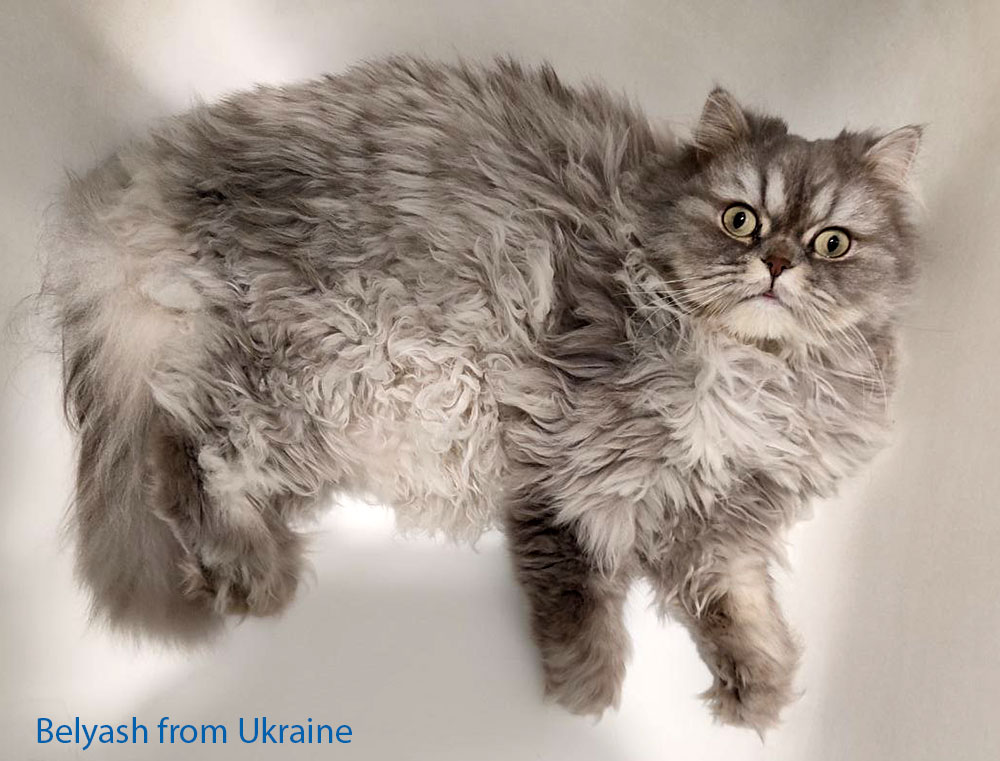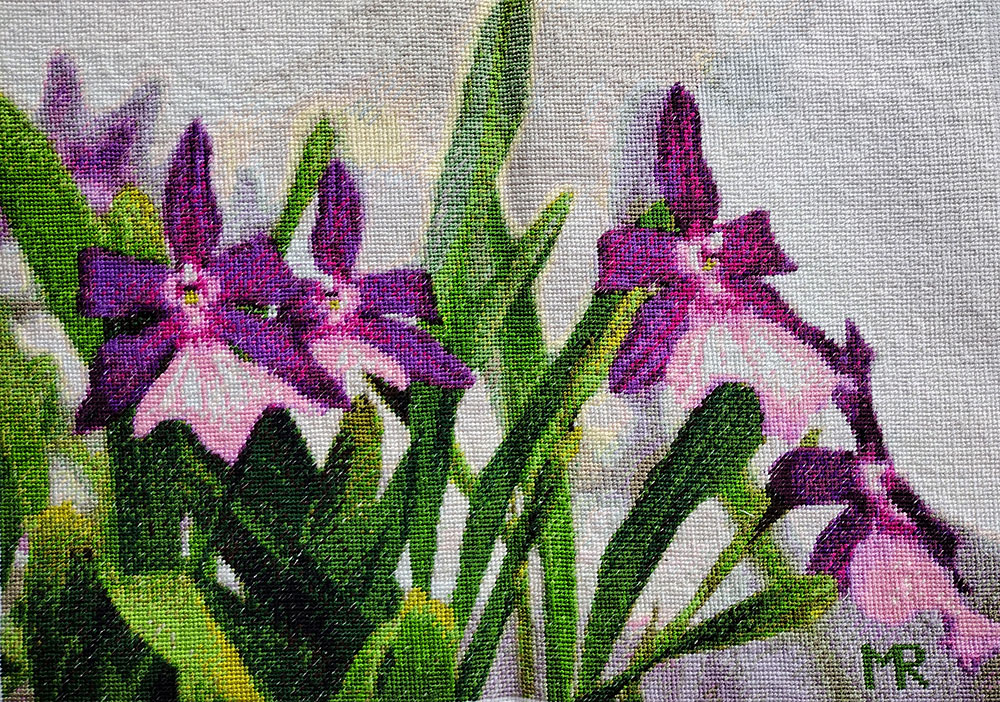 Photo above: Easter present for Top Tropicals, Miltonia spectabilis var. moreliana, hand-crafted cross-stitch embroidery by our Editor Marina Rybka, the original photo by Oksana Rybka (Ukraine) taken in Prague Botanical Garden.