Don't miss out! Subscribe to receive Happy Gardening Tips, new arrivals notifications, and discount codes!
8-18-22. More of $5 sale. How hardy is a Loquat tree?
---
In this issue:
More of $5 sale
How hardy is a Loquat tree?
Your dream come true:
More of $5 sale!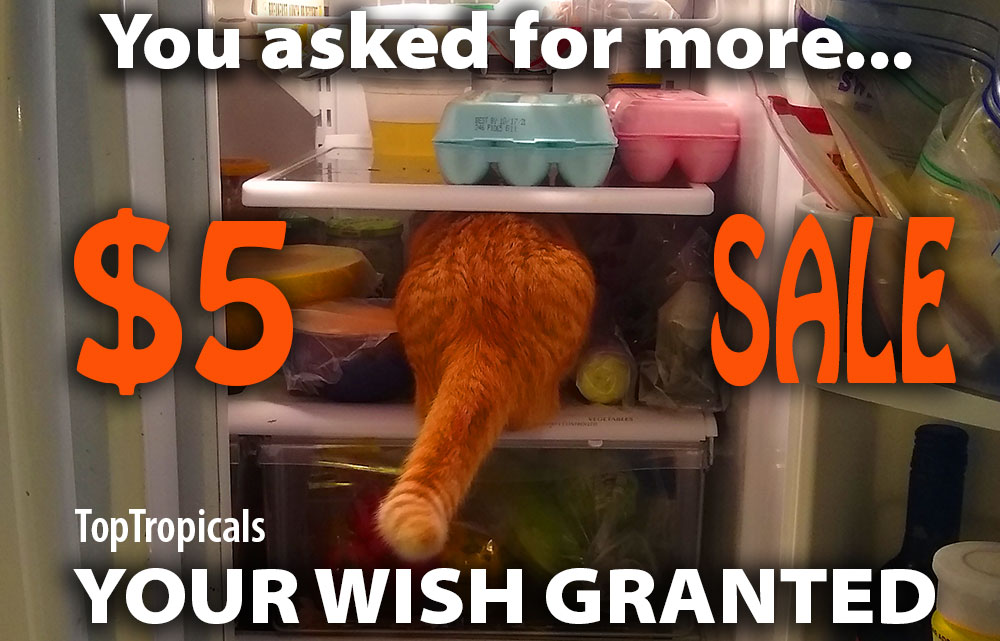 Everybody loved our $5 sale! Several items were sold out right away. So we added a few more for you. Check out more plants on $5.95 sale at the end of this newsletter! Take advantage of these fantastic deals, plus additional list of plants discounted below $20!
P.S. 95 cents from each plant sale - is a treat for our PeopleCats Zoo.
Hurry up! They sell fast! While supply lasts.
If you use your August Sale discount, you can make these treats almost free!
AUGUSTHOT10 for 10% off orders over $150
AUGUSTHOT15 for 15% off orders over $250
Exp. 8-31-22
...and don't forget - we still have some Avocados at $59 and Mangos at $79!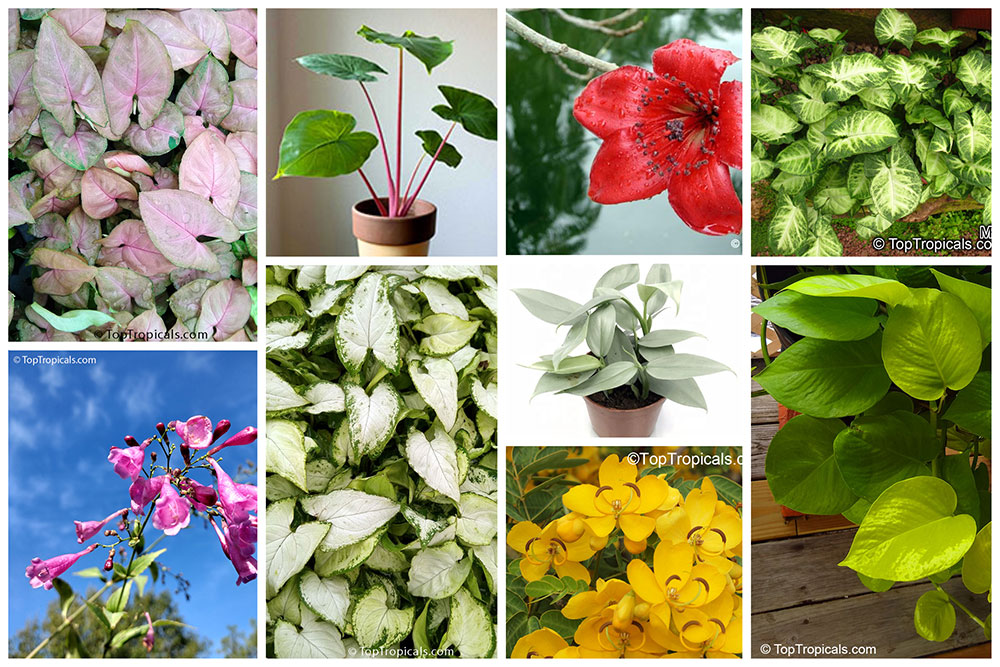 Grow your own food:
How hardy is a Loquat tree?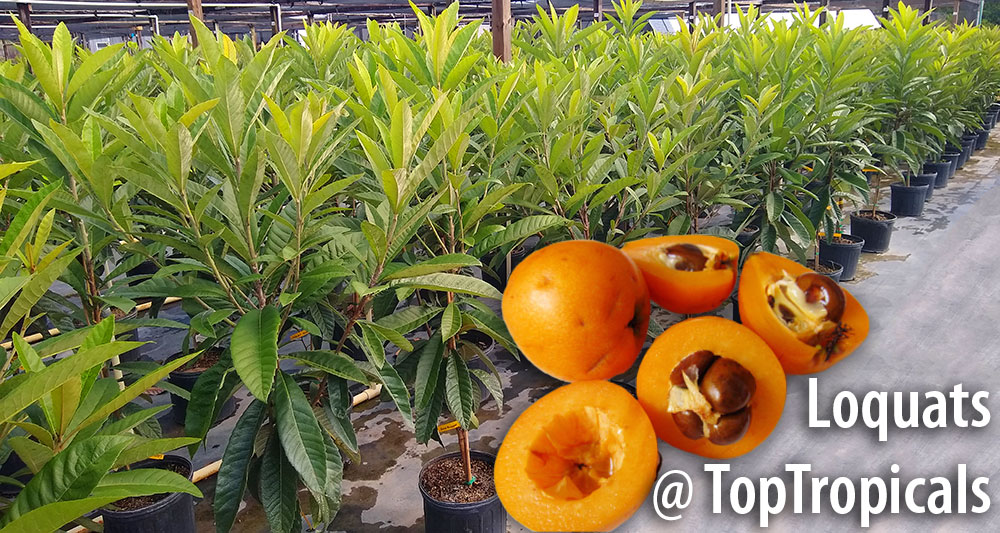 Q: I am looking for a fruit tree for my backyard that is low maintenance, fast fruiting, and can take some cold (I live in Orlando FL and we do get occasional frost in winter). I like the taste of Loquat fruit, it reminds me of apricots. How cold hardy is this tree?
A: Loquat tree is a very good choice for Florida gardens. It can take both cold and heat and produces lots of tasty fruit right away. Last winter when we had a record freeze in our area with a couple of nights around 25F, the only trees that didn't get any damage at all were Loquats and Macadamias, and those were still young, newly planted 4 ft trees.
To learn more about Loquat trees, check out this video and article: Golden Loquat - the symbol of Prosperity.