A: Your concern about shipping plants in hot weather is valid. For sensitive plants, we'll delay shipping until conditions are more favorable in your area. However, there are plenty of heat-tolerant tropical plants that handle shipping well with minimal stress. These plants adapt easily when planted during the hot summer months. Simply follow the included planting instructions, gradually acclimate them to full sun, and they should thrive.
Certain flowering tropical plants, such as Allamandas, Calliandras, Caesalpinias, Adeniums, and Clerodendrums, are excellent options for shipping and establishing during the summer. Flowering vines like Jasmines also adapt well. Consider using Sunshine Booster fertilizers to promote robust growth, they are safe to use right after planting.
Additionally, many fruit trees flourish in heat. Mangoes, Avocados, Pomegranates, Pineapples, Loquats, Eugenias - Tropical cherries, Bananas, Jackfruits, Dragon Fruit, and Olive trees are great choices for summer planting. Noni trees are hardy survivors and usually ship and grow well during the summer, in spite of their lush tropical leaves.
Feel free to check with us about the specific plant you plan to order for its suitability in summer shipping. We're here to take care of your green babies and address your year-round planting needs!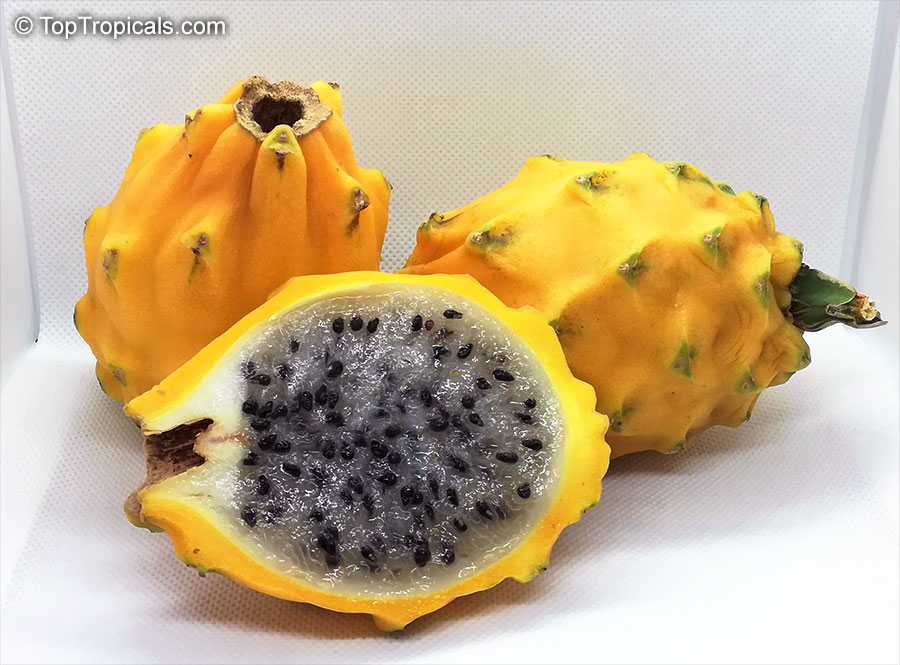 Pitaya, Yellow Dragon Fruit, Selenicereus megalanthus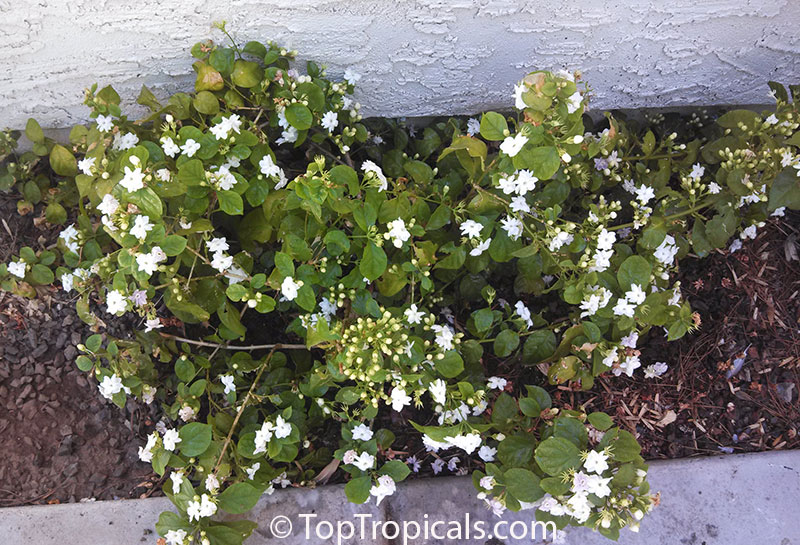 Jasminum sambac Maid of Orleans thrives and blooms in hot sun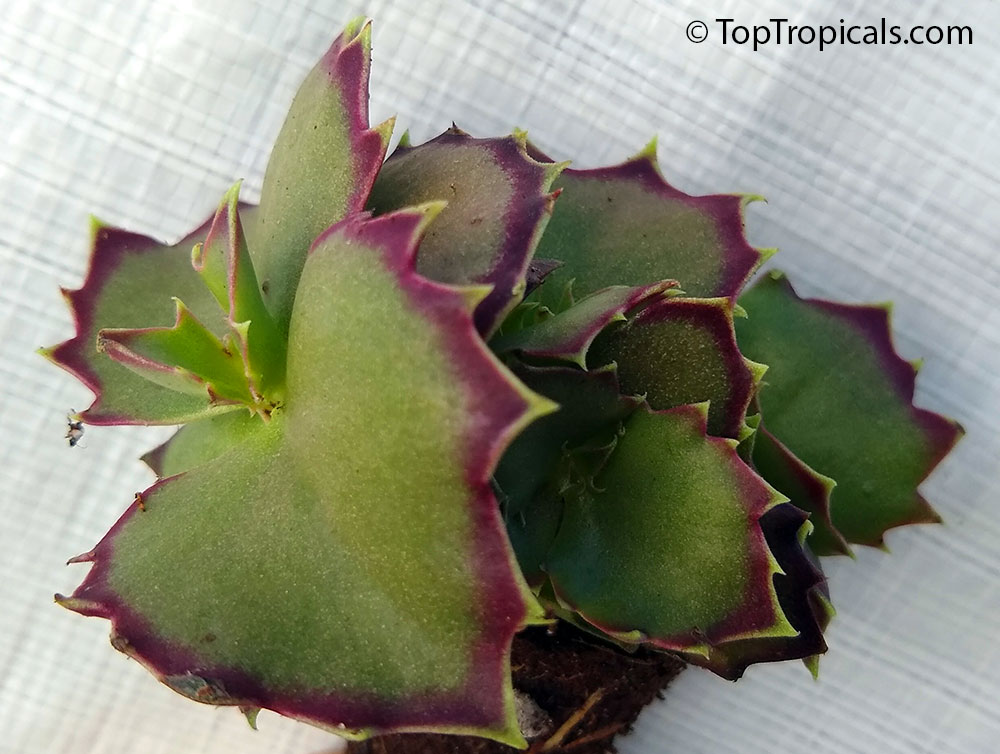 Kalanchoe synsepala Magnificent - Walking Cup Kalanchoe, spectacular plant, loves dry and hot conditions