Date: 13 Jul 2023, Entry id: 1689251762-1
Fertilizing during rainy season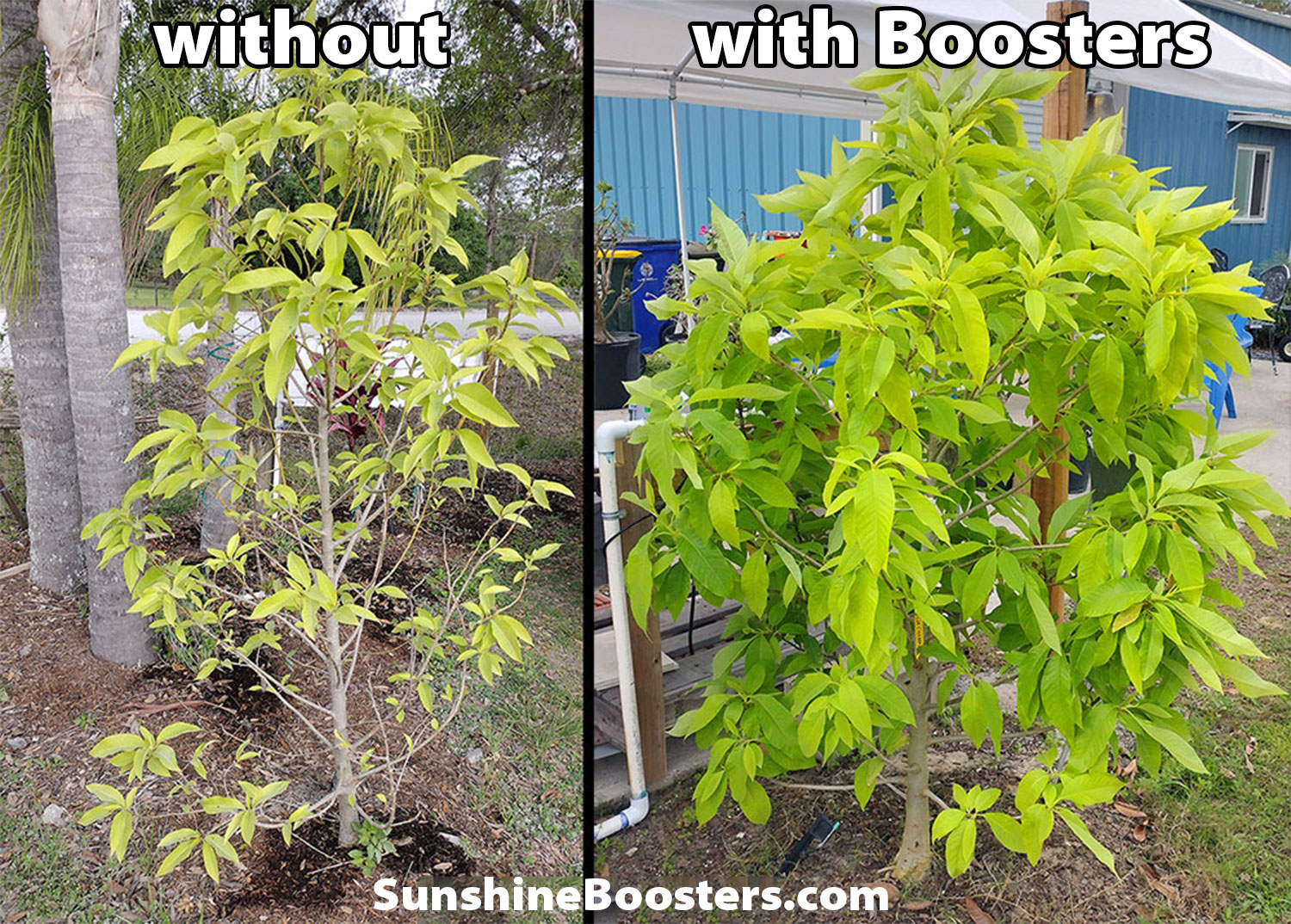 Q: I have installed your Robuster unit to fertilize my fruit trees, but here in Florida, it is the rainy season and most of the time I do not need to irrigate during the summer. What do you recommend to keep up with fertilizing program?
A: This is what we recommend for fertilizing during rainy season:
For in the ground plants
If there are frequent rains, it's not necessary to use any fertilizers except for slowly soluble ones. During rainy periods, use a slow release fertilizer. Simply scatter 3 oz per 100 square ft. You can adjust the amount based on your specific area and number of plants.
Additionally, for foliar treatments, use Sunshine SuperFood microelement supplement and Sunshine Epi biostimulator.
When you water next time, regardless of whether it rained or not, resume using liquid Sunshine Boosters.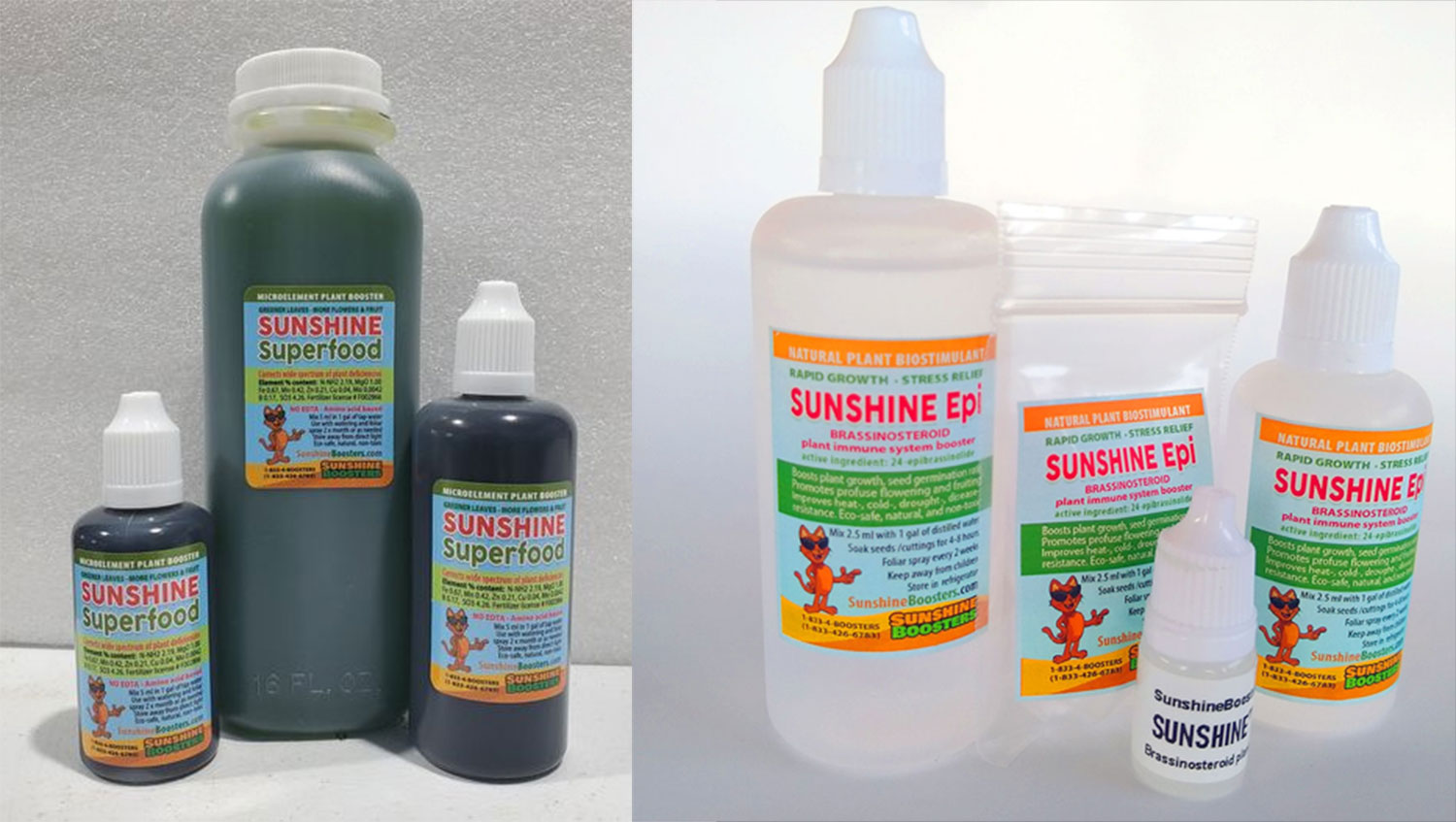 For potted plants
When you water your potted plants, use liquid Sunshine Boosters. Every 1 or 2 weeks (we recommend weekly), apply Sunshine Garden Series (the same type you are using when watering) for foliar treatment. Use the same dosage as you would for watering. By following these recommendations, you can ensure that your plants receive the appropriate nutrients during the rainy season.