Date: 19 May 2022, Entry id: 1652936162-1
Top Story: The little mango tree that could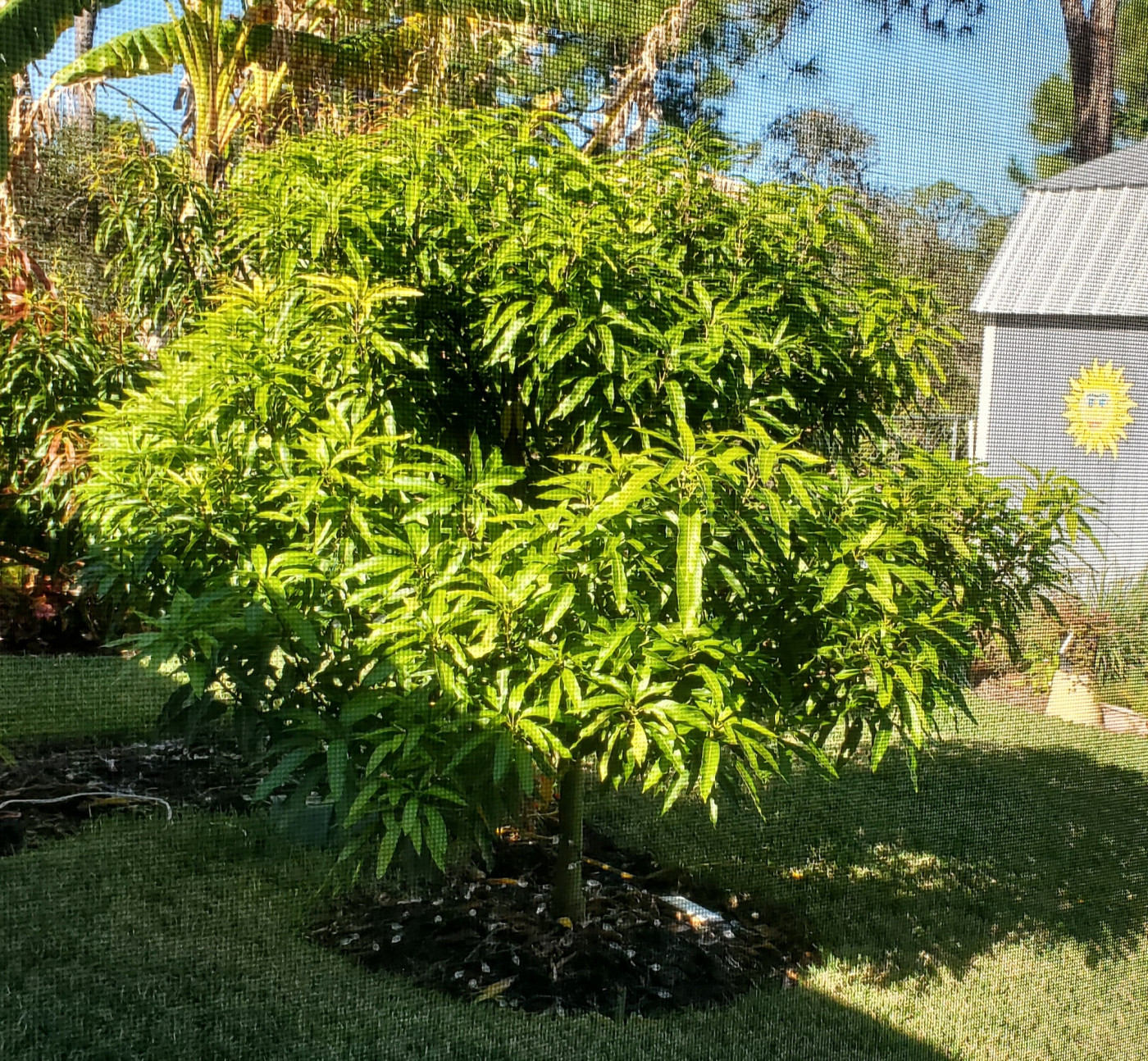 By Ed Jones, the Mango Guy
"...Until you dig a hole, you plant a tree, you water it and make it survive, you haven't done a thing. You are just talking..."
- Wangari Maathai -
This is the story of the little mango tree that could. From the beginning, it has been a fighter and has come through its latest battle with a few scars, but it is still going...
...On January 30, the unthinkable happened. Cold weather was coming. We had a low of under 25F on that Sunday morning...
...Then, on April 4, 2022 we had a very bad hail storm... Hail stones up to 3" fell for 20 minutes...
Learn more about what happened and see this mango tree today... What helped it to survive and also what will help it to grow back into a beautiful tree?
For information on how to shape your mango trees, see this video:
Subscribe to our Channel:
Stay updated with TopTropicals Videos by subscribing to our channel at YouTube.com/TopTropicals and get our latest video news of what is fruiting and blooming!
---
REAL DEALS:
More specials
with instant 30% OFF!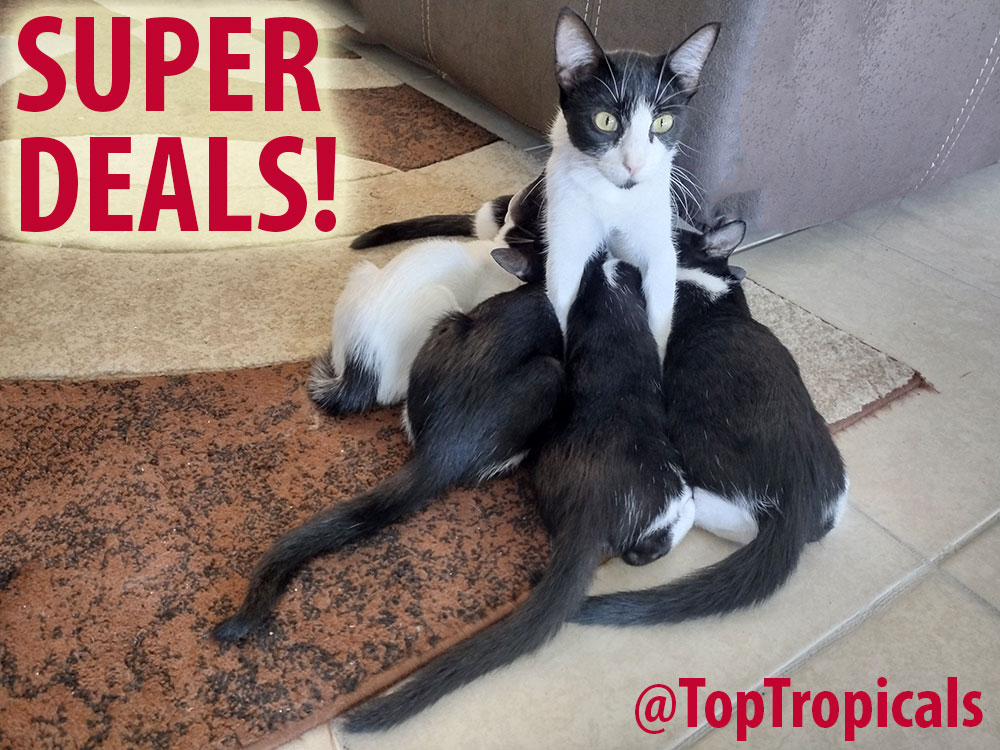 No min order. Exp. 5-22-22.