Date: 8 May 2022, Entry id: 1652023262-1
Happy Mother's Day!
with New Fragrant Plumerias...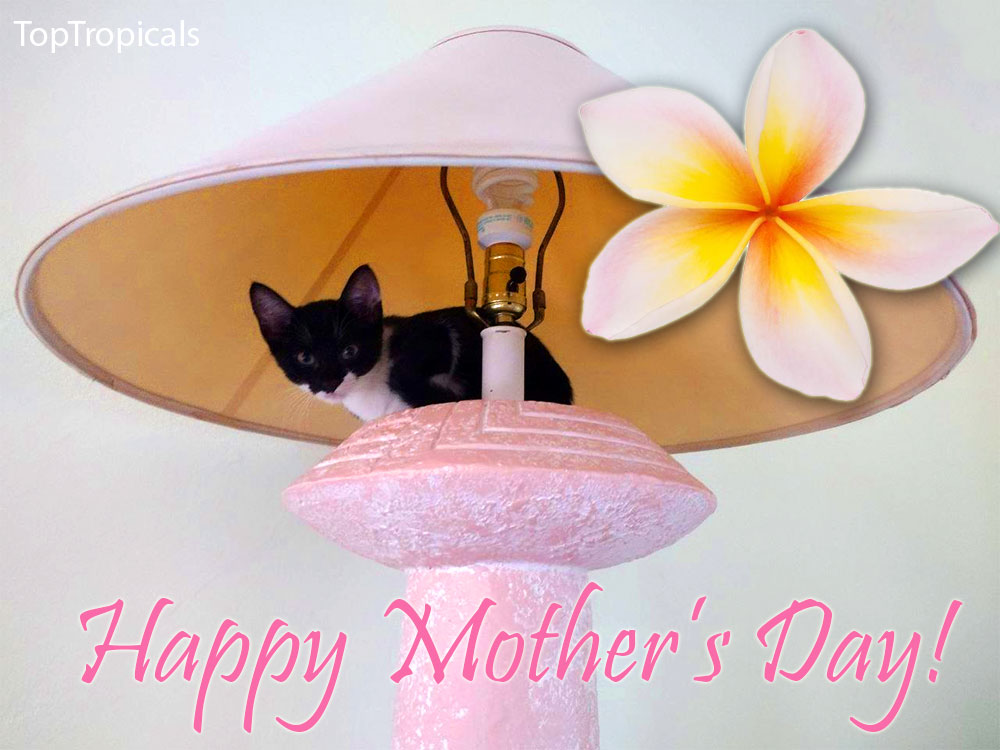 Happy Mother's Day with the most beautiful symbol of the Tropics - fragrant Plumeria! Lots of new varieties just arrived!
Instant 15% OFF Plumerias
Collect them all!
No min order. Exp. 5-12-22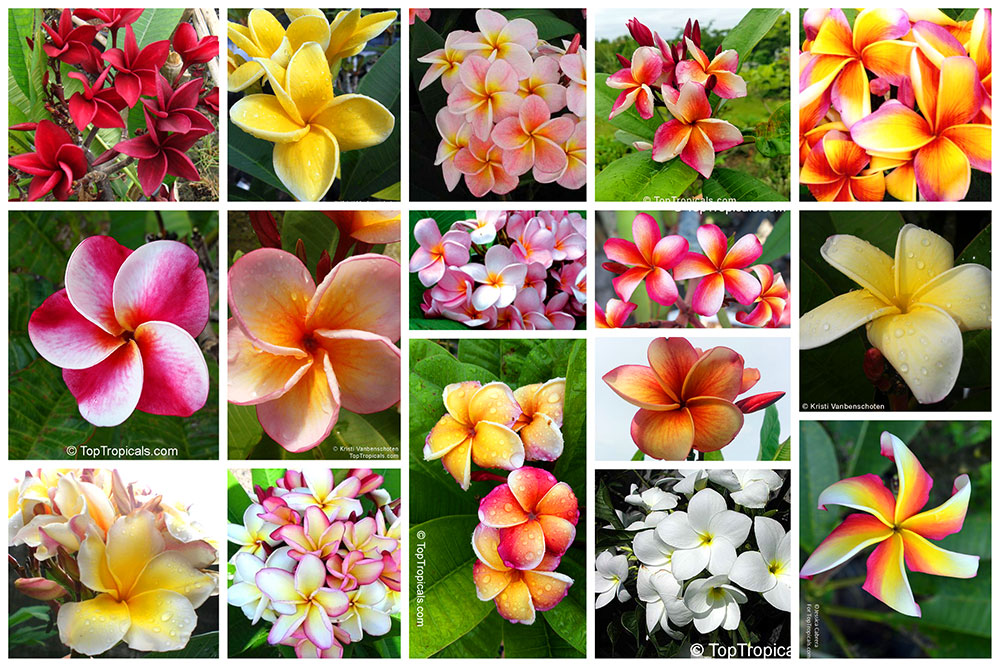 On top of that - 10% OFF! Remember, today is the last day of the Mother's Day discount coupon:
MOTHERS2022
Min order $100. Exp. 5-8-22

Last moment gift shopping:
Gift Card!