Date: 1 Oct 2018, Entry id: 1538419100-2
FREE STARTER KIT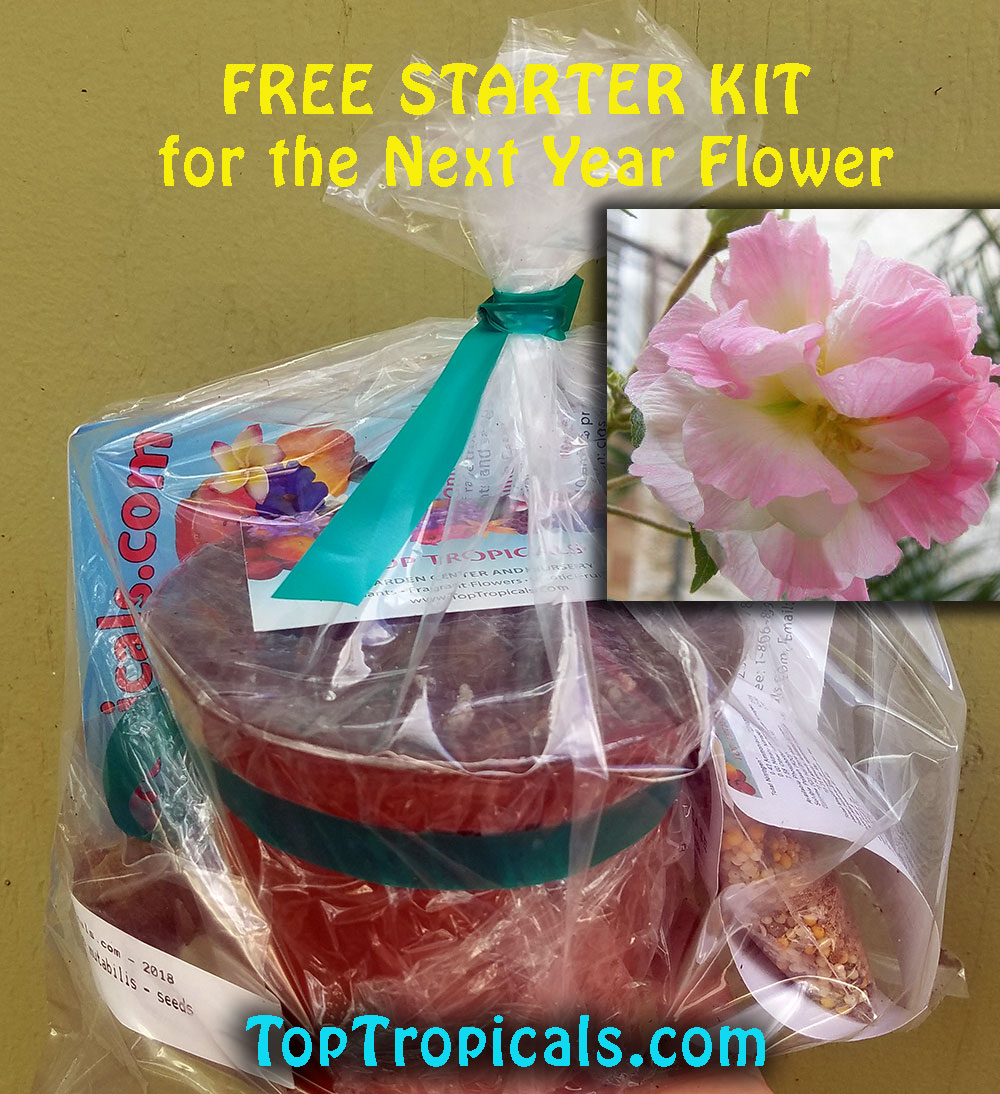 FREE STARTER KIT with a FREE Happy Mile Card
Sign up for Happy Miles Card and/or attend Harvest Fest and get a FREE STARTER KIT for the Next Year Flower that includes:
- Sunshine S
- fertilizer
- Literature on Sunshine, seed germination, fertilizer and Soil
- A pot with professional seed growing mix
- Seeds of Cotton Candy Hibiscus - a seed pod with lots of seeds inside. Sign up for FREE Happy Miles card and get the kit RIGHT NOW! Hurry up while supply lasts!