Date: 24 Jun 2018, Entry id: 1529837425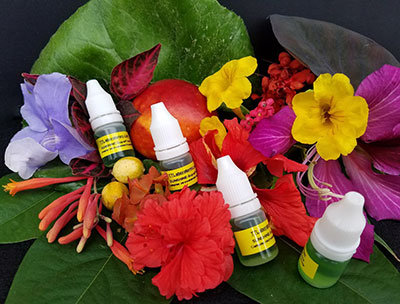 New 2018 release: SUNSHINE SuperFood
"Two out of every five people on Earth today owe their lives to the higher crop outputs that fertilizer has made possible." (Bill Gates)
Micronutrient Supplement and Plant Health Booster
Misshapen, small fruit or no fruit?
Poor root growth?
Pale or yellow leaves?
Die backs?
Curled leaves?
Slow growth?
Don't let your plants starve... SUNSHINE SuperFood is your answer to all these problems!
Read more why your plants need SUNSHINE-SuperFood - Essential Element Complex that has them all: N-NH2, Mg, Fe, Mn, Zn, Cu, B, Mo, S...
SUNSHINE™ SuperFood is a revolutionary new product released in 2018. It is a super micro-element supplement (Amino Acid Chelated Micronutrient) containing microelements, ultra-microelements, glycinates, as well as SUNSHINE-Honey ingredients. It shows amazing results in plant development, treating different element deficiencies, and improving fruit trees production.
GREEN-EARTH-ECOLOGY FRIENDLY! And it is GREEN color!
Buy SUNSHINE Superfood... item # 6000!