Date: 24 Jun 2018, Entry id: 1529836143
Grafted Gardenias: what is the trick?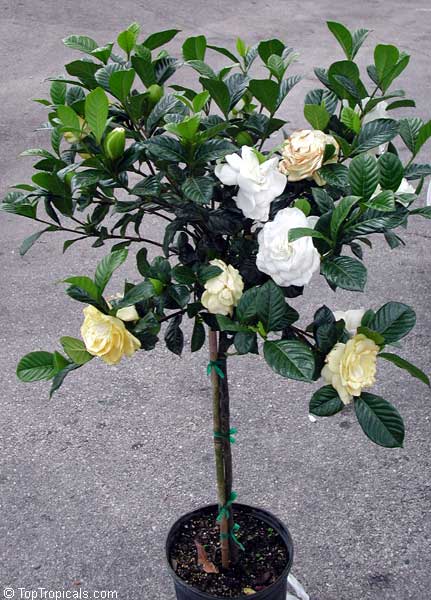 Q: I am thinking about buying a Gardenia as a present for my mother's garden in Florida. What is the difference between grafted and non-grafted gardenias?
A: Gardenias are one of our finest shrubs, growing to a height of about six feet in warmer areas of the United States. They have very attractive, shiny evergreen leaves that are about four inches long and, each spring-summer, produce the loveliest of white flowers that are delightfully scented. In areas with alkaline soils, like Florida, only grafted gardenias can be planted in the ground: graft provides nematode resistance, tolerance to poor, sandy and alkaline soils, and healthy, dark green foliage. Grafted varieties have rootstock of Gardenia thunbergia - the most resistant species of all gardenias.
Check out our Gardenia varieties.