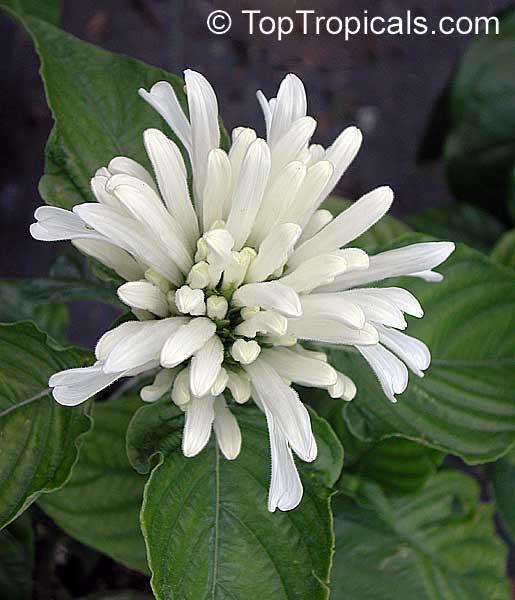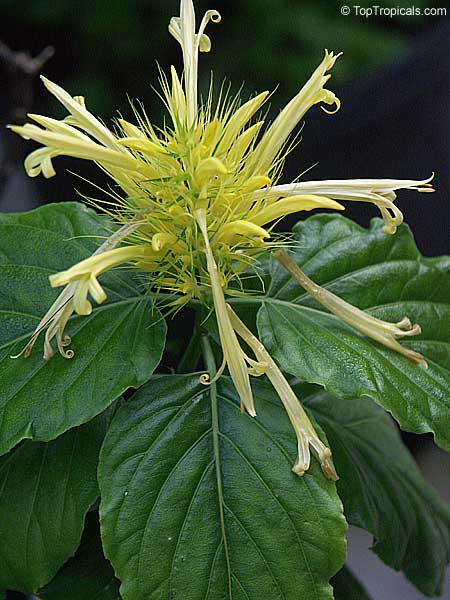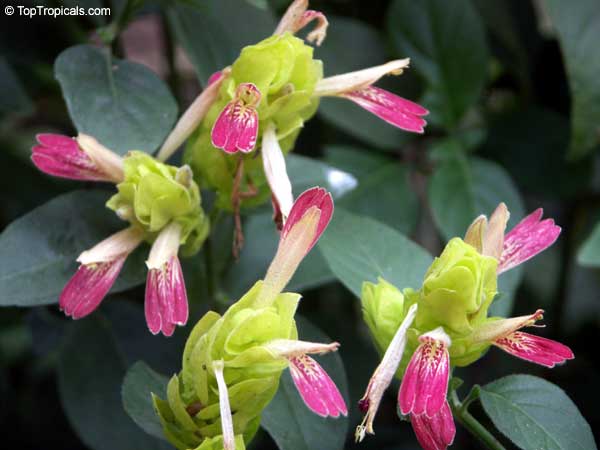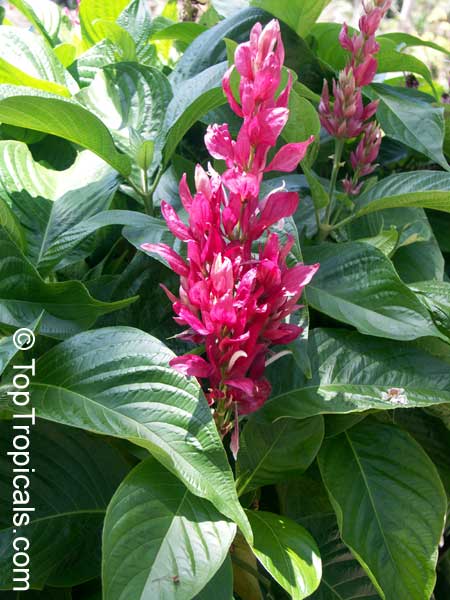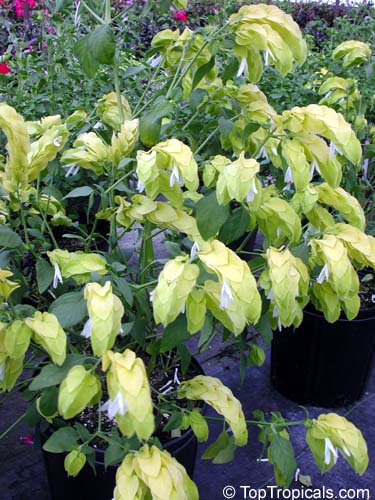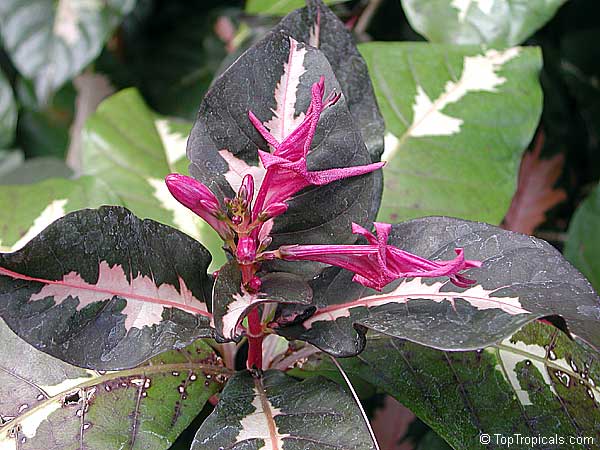 Scientific name: Justicia spp.
Family: Acanthaceae
Common names: Jacobina, Shrimp Plant
Justicia is a genus of about 420 species of flowering plants in the family Acanthaceae, native to warm regions of the Americas. Common name "Shrimp plant" comes from the inflorescences, which resemble a shrimp in some species.
Justicias are garden favorites. They take sun and shade, not fussy about conditions and will bring butterflies in your yard. These low-growing herbacious shrubs have tropical looking, pretty dark green leaves and cheerful "Shrimp" flowers of any colors you like!