Don't miss out! Subscribe to receive Happy Gardening Tips, new arrivals notifications, and discount codes!
---
4-2-22. $5 off every fruit tree.
Grow Your Own Food: Costa Rican Guava.
Cat of the month from Ukraine.
---
Stop the War support discount
Grow Your Own Food: Costa Rican Guava - Guava for Drinking!
Cat of the month: Frosya Yavorsky from Ukraine
New arrivals
---
Our Garden Center is now open Sundays from 10 am to 2 pm
$5 OFF every plant from Fruit and Edibles
and we will match $5 in support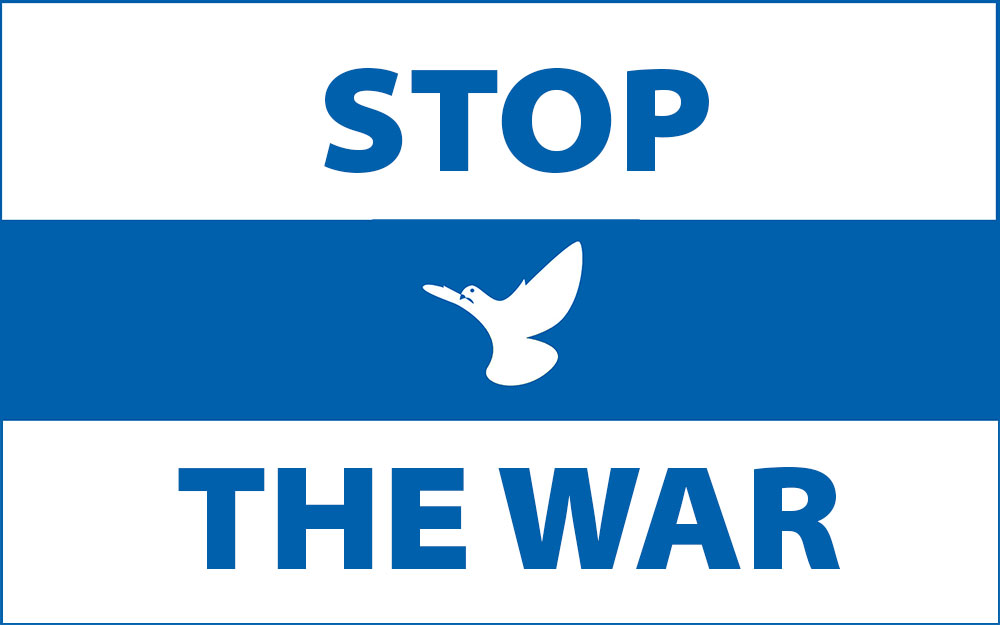 Top Tropicals supports Ukraine. Every little bit helps. We do all we can to add our share of support to Ukrainian families while the whole world is disturbed with this horrible war.
Use discount STOPTHEWAR for $5 OFF every item of fruit trees and edibles. We will match it and send $5, on each item sold, to Ukrainian families so they can eat better during this disaster.
For $5 OFF every single item in your order of fruit trees and edibles, use code:
STOPTHEWAR
Min order $50, excluding S/H. Exp. 4-5-22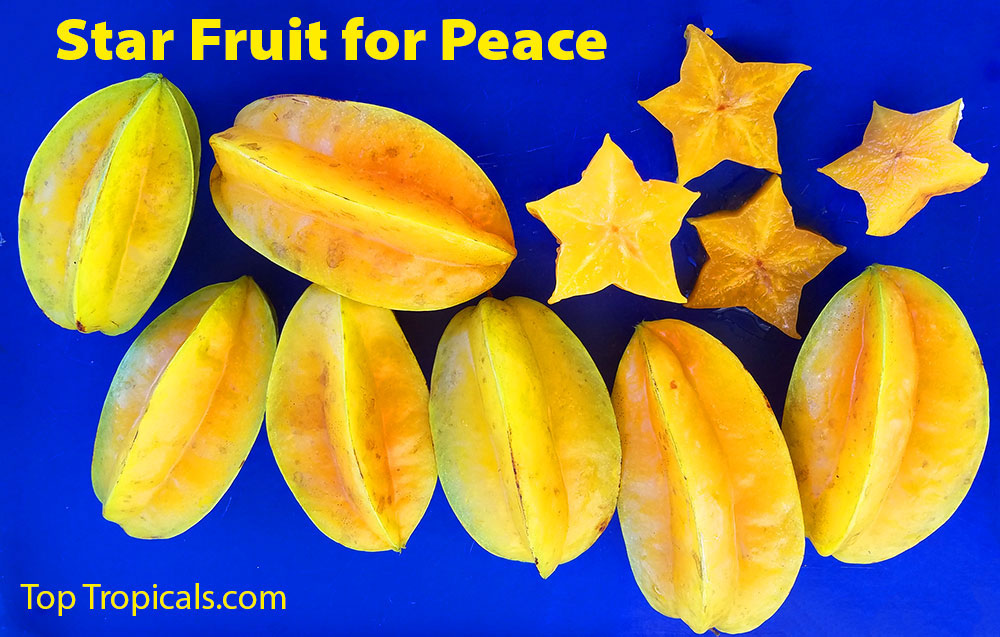 Photo above: Carambola - Star Fruit (Averrhoa carambola) - sweet, juicy fruit loved by all kids and adults in the world.
Grow Your Own Foof:
Costa Rican Guava - Guava for Drinking!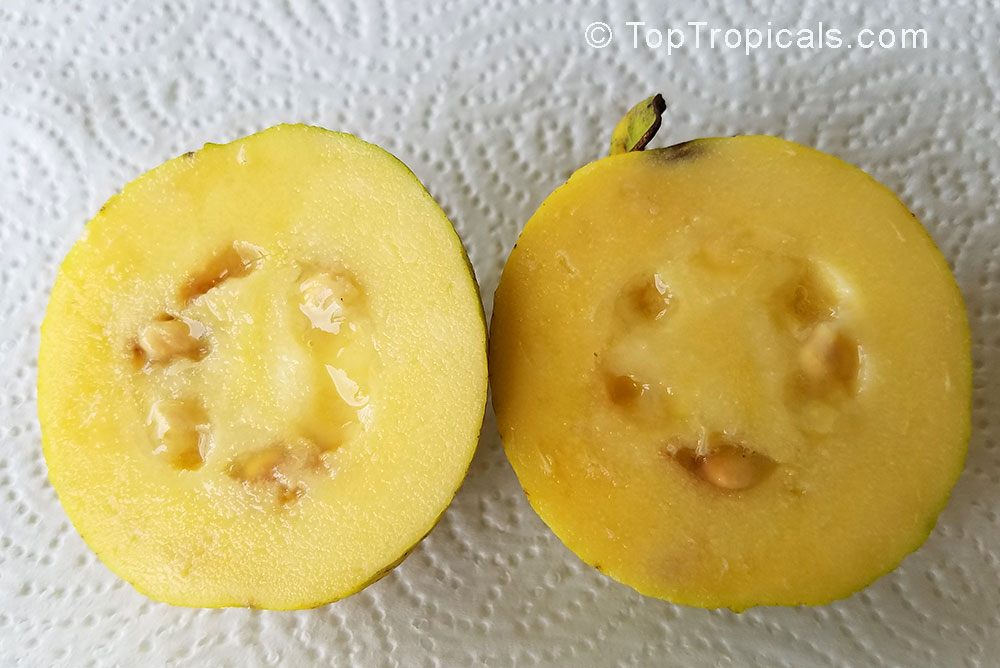 by Alex Butova, the Witch of Herbs and Cats
...Looking for a handsome, unusual fruit tree for container culture with healthy and flavorful fruit? Or simply want an easy fruit tree that is hardy and undemanding? Psidium friedrichsthalianum (family Myrtaceae), the Costa Rican Guava or Cas Guava, is a perfect small guava tree that can be very rewarding. In Nicaragua it is called "Guava for Drinking" or "Fresco de Guava". Despite the tartness, the flavor is excellent with passionfruit and pineapple tones and is much more pronounced than the subtle flavor of the common Guava. These fruits are very much a part of the culture and cuisine of Costa Rica. Also it has been successfully grown in California now and can be grown in many subtropical regions or as a container plant - "condo" fruit tree...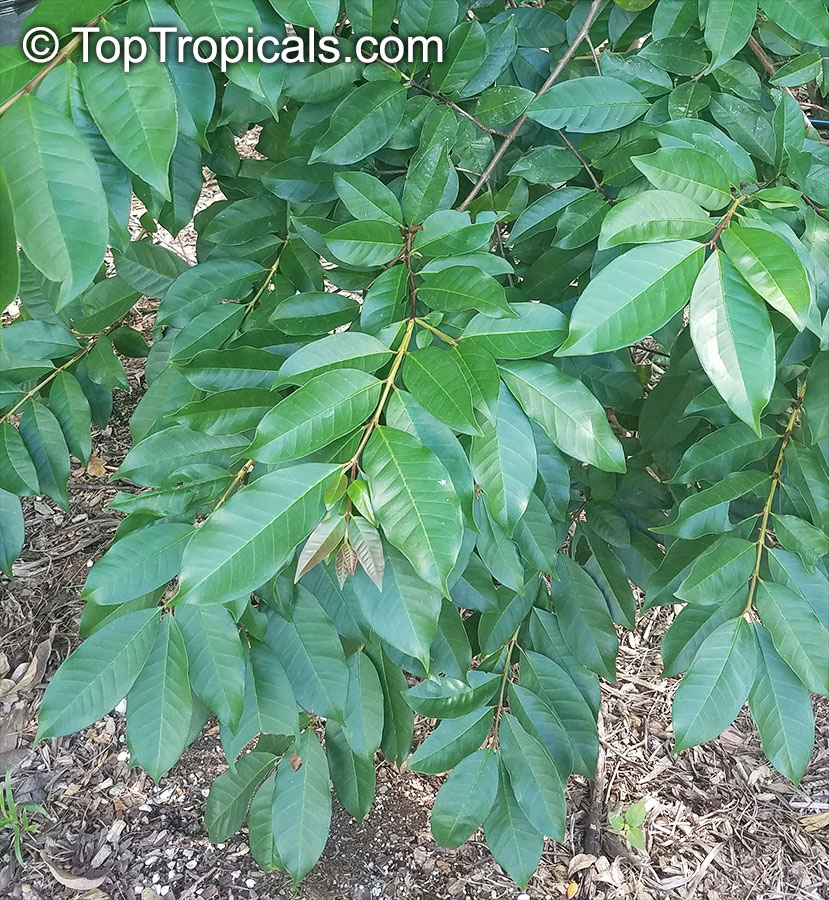 Cat of the month:
Frosya Yavorsky from Ukraine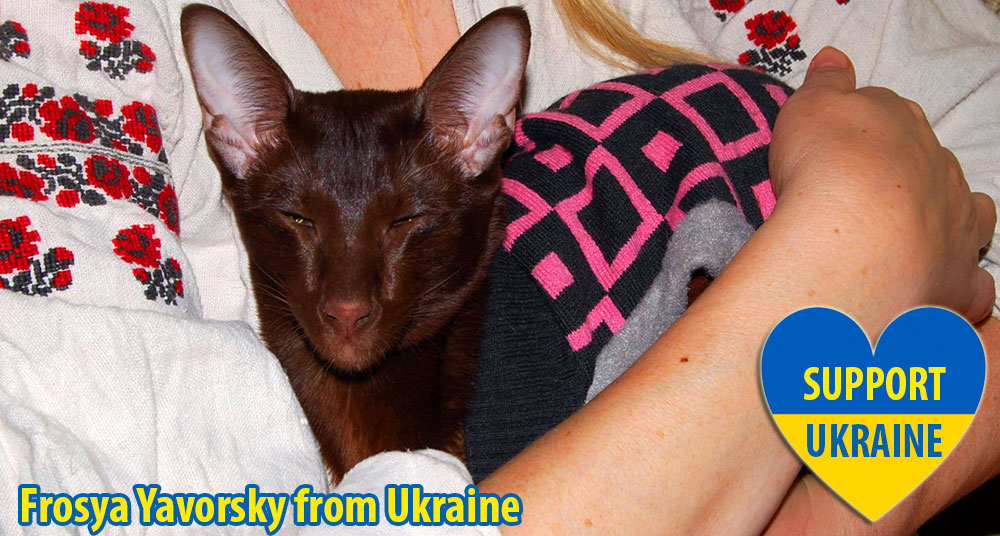 Meet Frosya Yavorsky - an anti-war and anti-stress Cat of Alex and Lena Yavorsky. They live in Lviv, Ukraine and contribute their plant photos to Top Tropicals Catalog. Recently they sent us the beautiful Sunflower field photo that everyone can enjoy now at Top Tropicals home page. Frosya's main job today is psychological support of her parents during this cruel times. Top Tropicals recently sent to this family some proceeds of Kristi's Sunflowers sold at Sunday Event Sale. Frosya, please stay healthy and keep your parents calm and strong. You guys are in our thoughts, prayers, and hearts.
Our thoughts and prayers are with Ukraine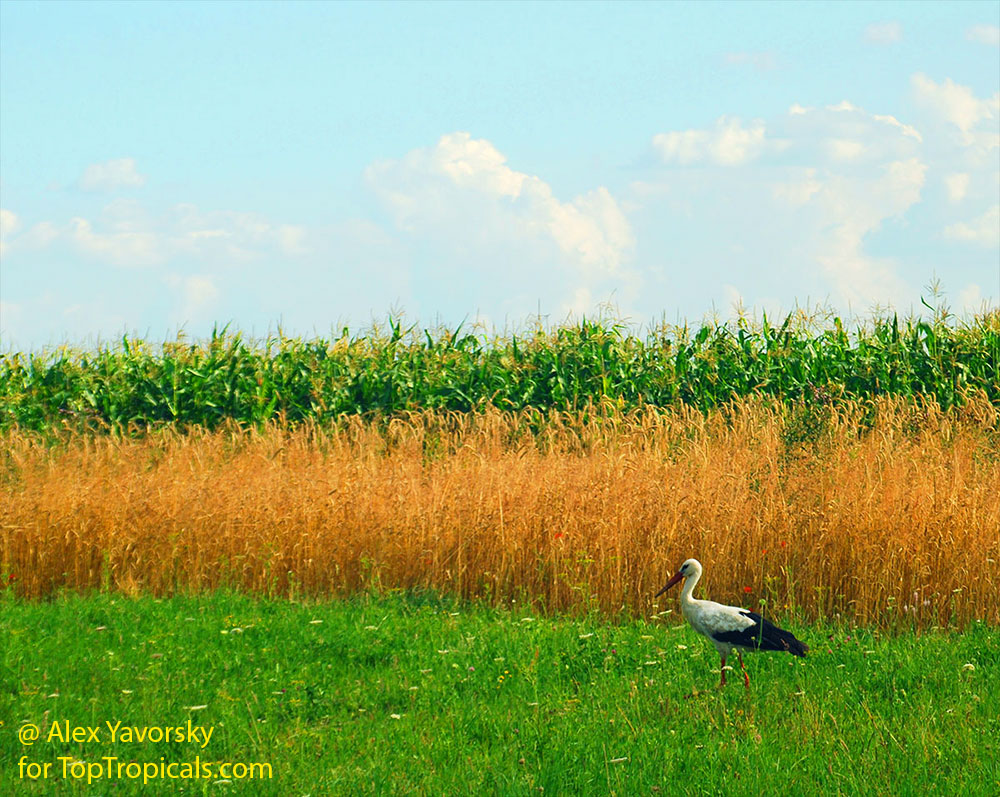 Ukraine direct support:
To support Ukraine, please make your purchase of so-much-needed plant food today: Sunshine Boosters, developed by our Ukrainian Team.
All profits from Sunshine Boosters sales go to Ukraine.
Your help is needed TODAY.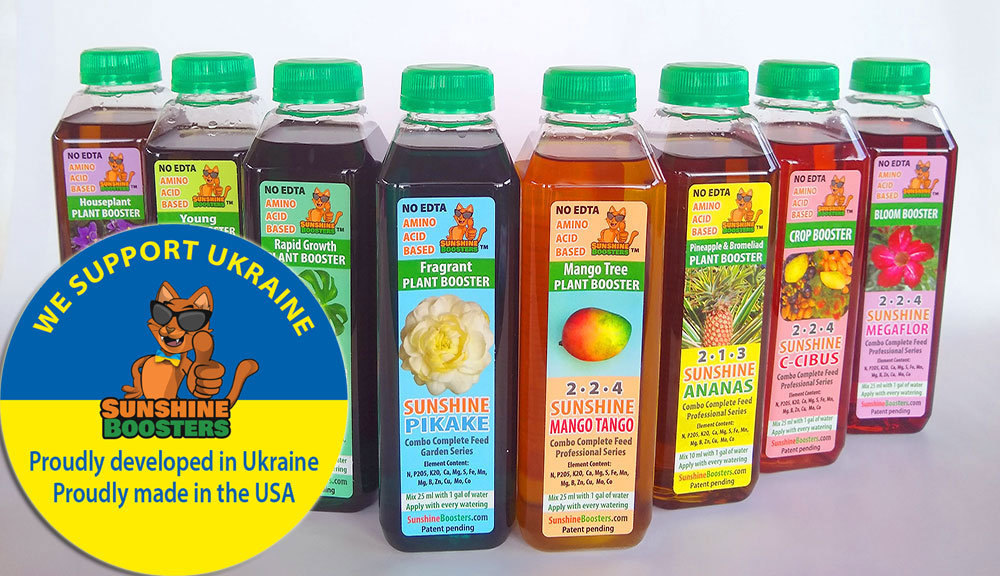 Photo above: Fedor Shabliy with his family - Oksana and Vova - are about to start planting vegetables in their backyard. Fresh start once the freeze is over... Fedor, the author of the Sunshine Boosters formulas, looks into the future with optimism. Staying strong!