Don't miss out! Subscribe to receive Happy Gardening Tips, new arrivals notifications, and discount codes!
10-8-22. October fest online - this weekend deals and additional discount codes.
IN THIS ISSUE:
Fall festival rescheduled but deals are here today!
Special October Fest Discounts up to 20% off
This weekend special deals
Fall festival rescheduled -
but deals are here today!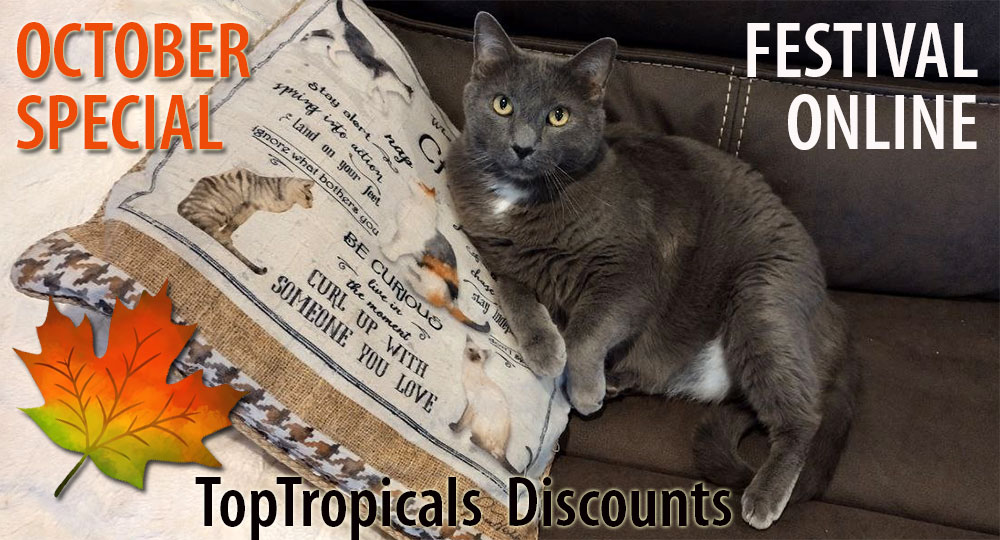 Everybody were looking forward to our Fall festival originally planned for this weekend, but because of the hurricane we had to reschedule it for November 19. But do not worry! You can order many specials online this weekend right from your couch! Have the plants shipped to you, or pick them up from our Garden Center that is open again, 7 days a week!
And on November 19, as planned, we will get together for the Fall Celebration!
Special October Fest Discounts
This weekend only!
OCTOBER10 - for 10% off orders over $100
OCTOBER15 - for 15% off orders over $200
OCTOBER20 - for 20% off orders over $300
Expiration: 10-9-2022
Use these discount on top of our super deals and make it a steal:
As low as $5 sale of selected items
Secret Garden - 50% off
30% off - quick sale of selected items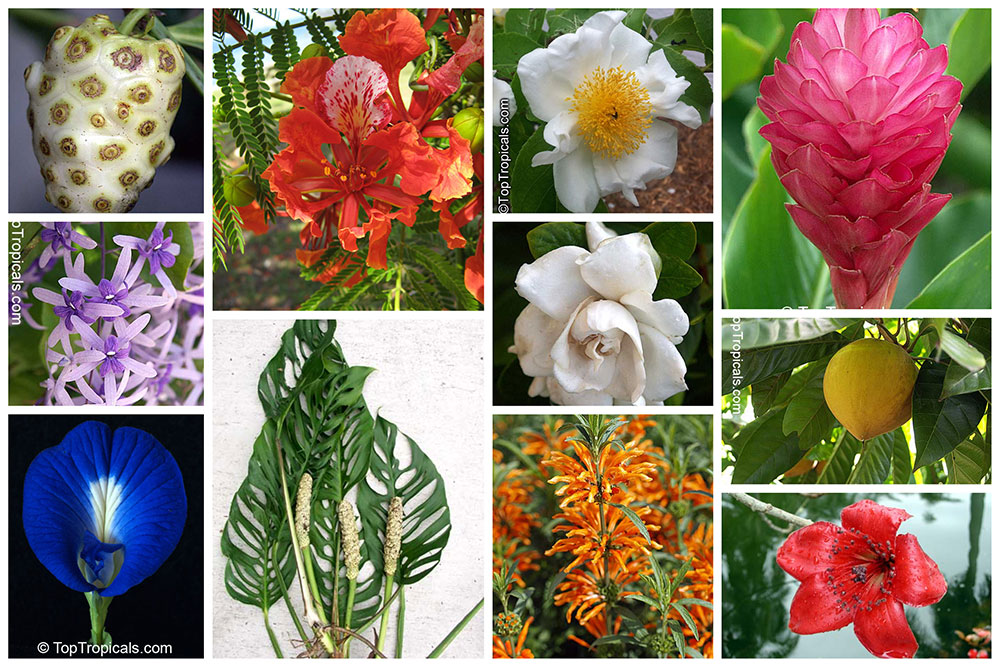 ---
October Online Fest
selected deals