Date: 6 Sep 2023, Entry id: 1694001362-1
Event Mementos (September 2)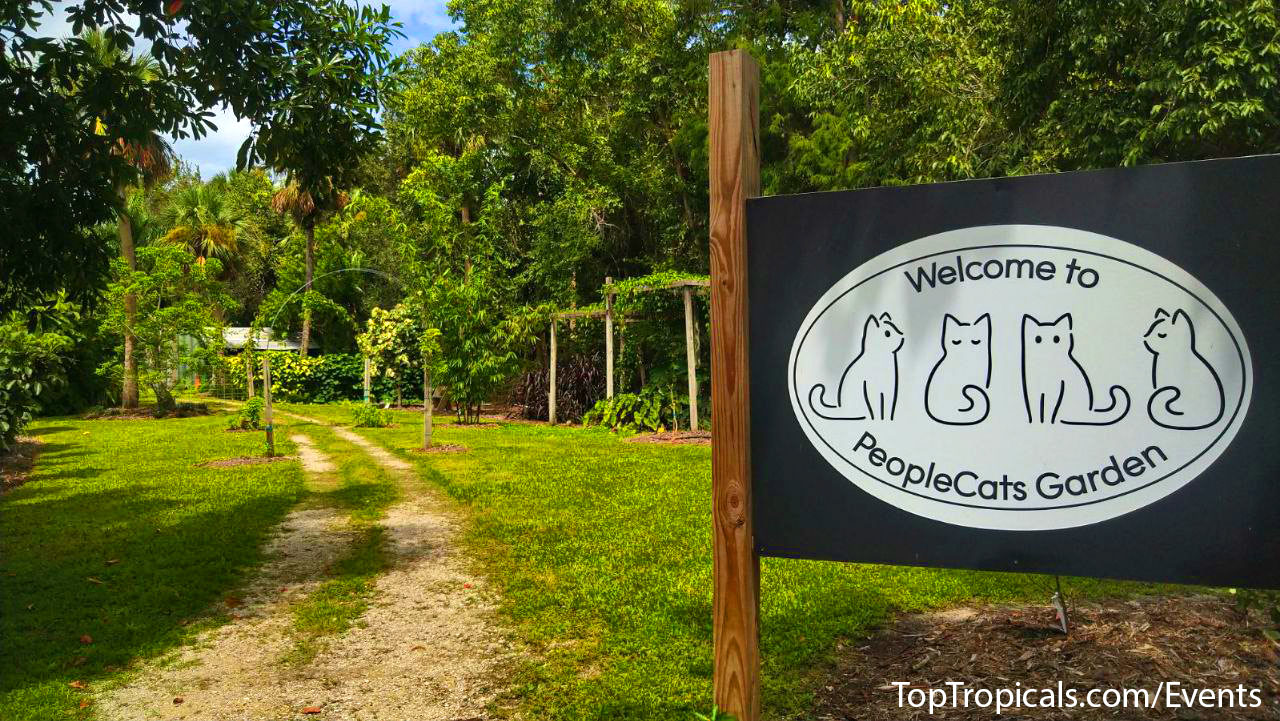 Thank you all for making this happen!
We would like to express our heartfelt gratitude to each and every one of you for making our garden event in celebration of our manager Kristi's birthday such a resounding success!
To our wonderful guests, thank you for joining us on that beautiful Saturday and making the day special for Kristi and all of us at Top Tropicals. We hope you enjoyed reconnecting with nature and finding the perfect plants to adorn your gardens. Your presence and the efforts of our amazing Team combined to create a memorable day filled with tropical beauty and inspiration for all.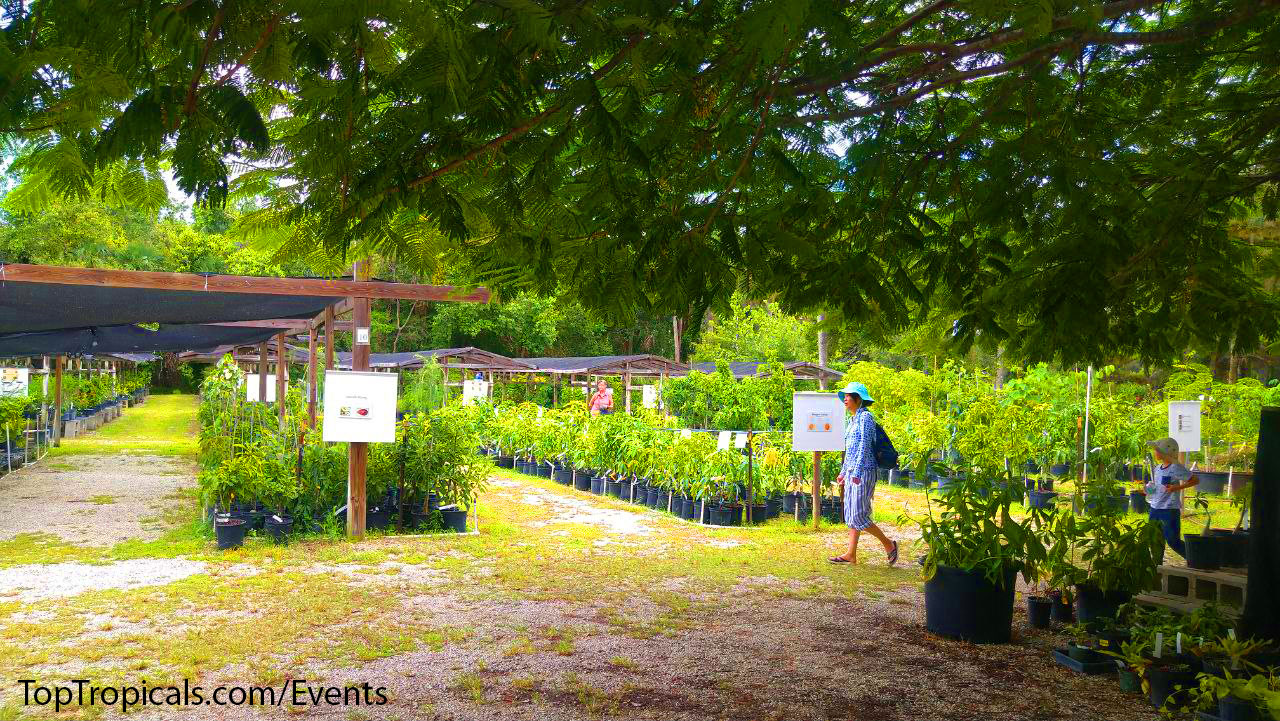 A heartfelt shout-out goes to our exceptional Top Tropicals Team, the true heroes behind the scenes. Our dedicated People and PeopleCats , who generously shared their knowledge and passion, guided you through the nursery, and helped you select the perfect plants. They are the ones who work tirelessly to ensure every plant thrives, nurturing our garden with love and care. Their unwavering dedication was particularly evident in the incredible recovery of our garden after Hurricane Ian last year. Today, you witness its beauty once again, renewed and flourishing, thanks to their hard work and commitment.
These People are: Kristi, Jamie, Onika, Tony, Chiane, Mark H, Mark M, Ed, Beatriz, Aurelio, Mick... (see Our Team).
The PeopleCats are: King, Snitch, Sushi, Loki, Paisley, Josephine... (+10 more at Garden Center and 9 more at B-Farm! See all PeopleCats)
Here are a few pictures from the past event, and please visit Event Mementos page to see all of them!