Date: 5 Mar 2023, Entry id: 1678023662-2
Cat Zodiac
Pisces Cats 2/19-3/20
By Alex Butova, the Witch of Herbs and Cats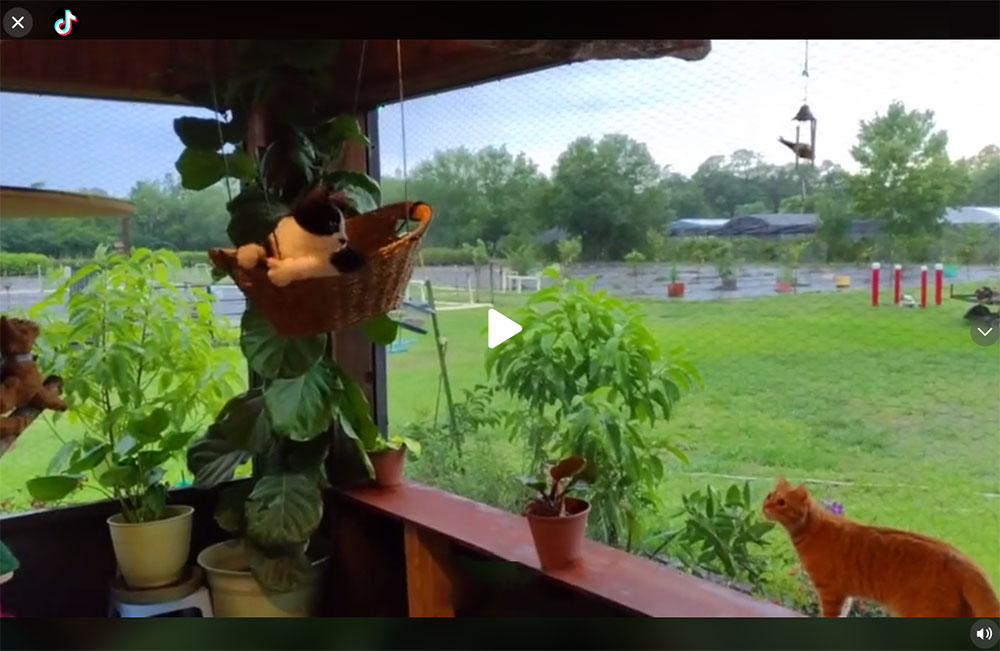 Watch TikTok video: Philemon and Bob are dreamers, not doers. Typical Pisces cats! Philemon was born 2/20, and Bob 3/13. They can swing in their hammock all day long!
The astrological sign of a cat can be determined by either their date of birth or adoption...More >>
Pisces Cats possess a remarkable ability to escape reality and enter alternate dimensions they can spend hours watching fish swim by... They explore the world with great curiosity... These cats are dreamers, not doers... Bright flowers with subtle scents should adorn their space, delectable grass can be chewed, and foliage creates shade and coolness for sweet dreams...
CONTINUE READING >>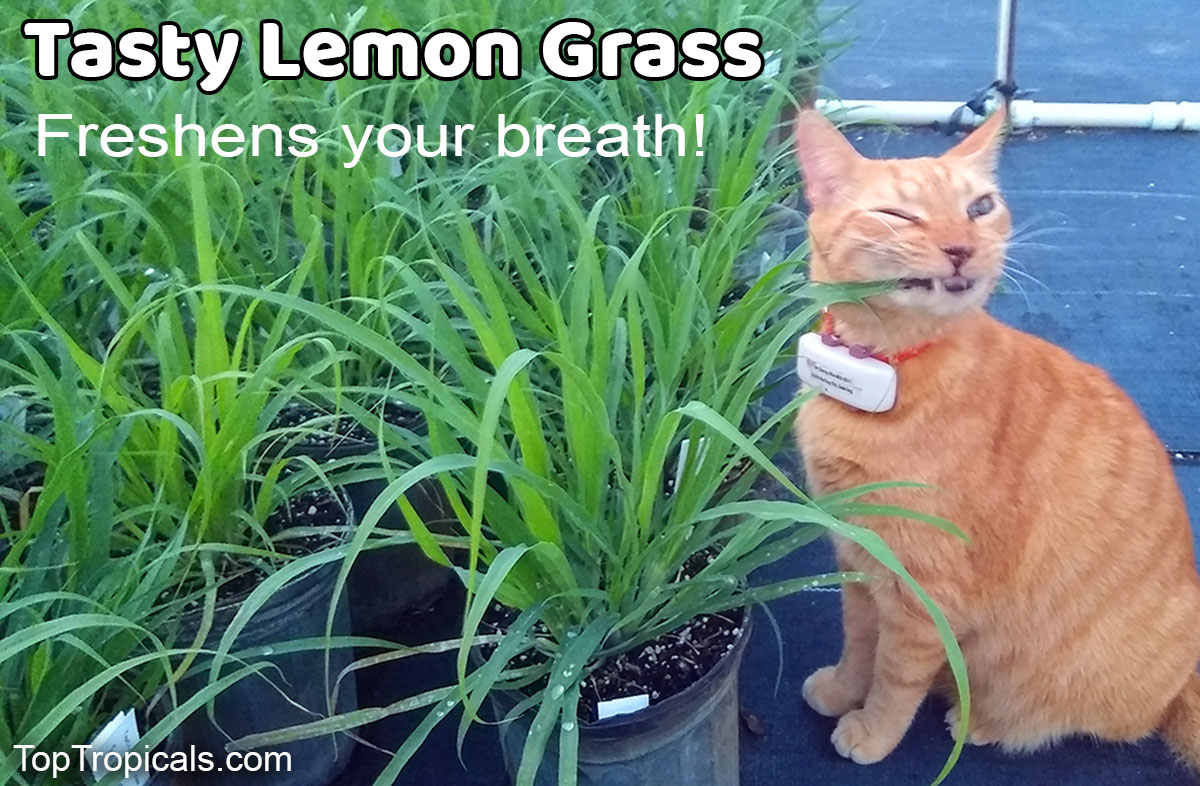 Watch TikTok video: Bob is trying to get a Gekko behind the screen (followed by Philemon's advice) and falls on Philemon's head...