Date: 25 May 2022, Entry id: 1653482162-1
Memorial Day Sale
"...How important it is for us to recognize and celebrate our heroes and she-roes..."
- Maya Angelou -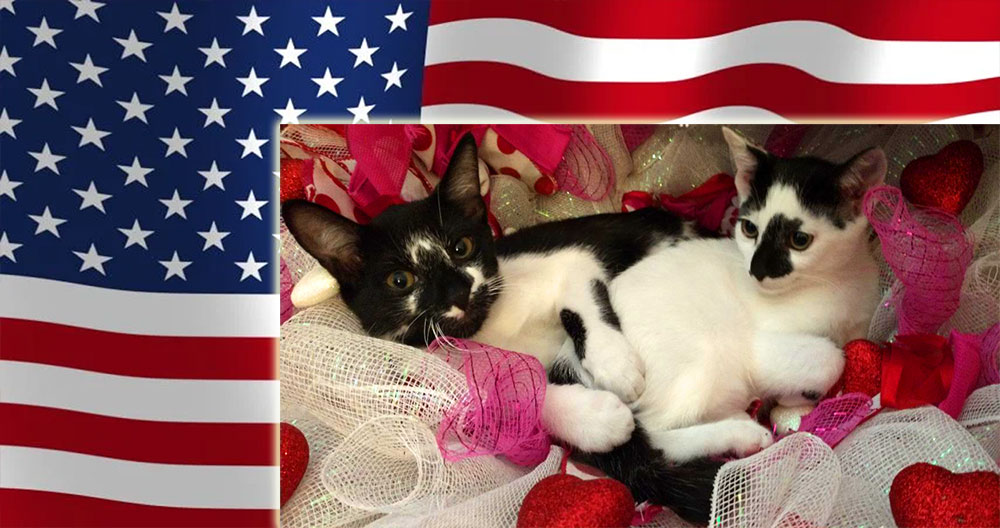 On May 30, people across the nation will make it a point to remember and honor the many sacrifices of military service members who have given their lives for our country. Celebrate this important day with us by planting a tree in memory of our heroes - and here is your 22% discount:
MEMORIAL22
Min order $150. Exp Monday, 5-30-22.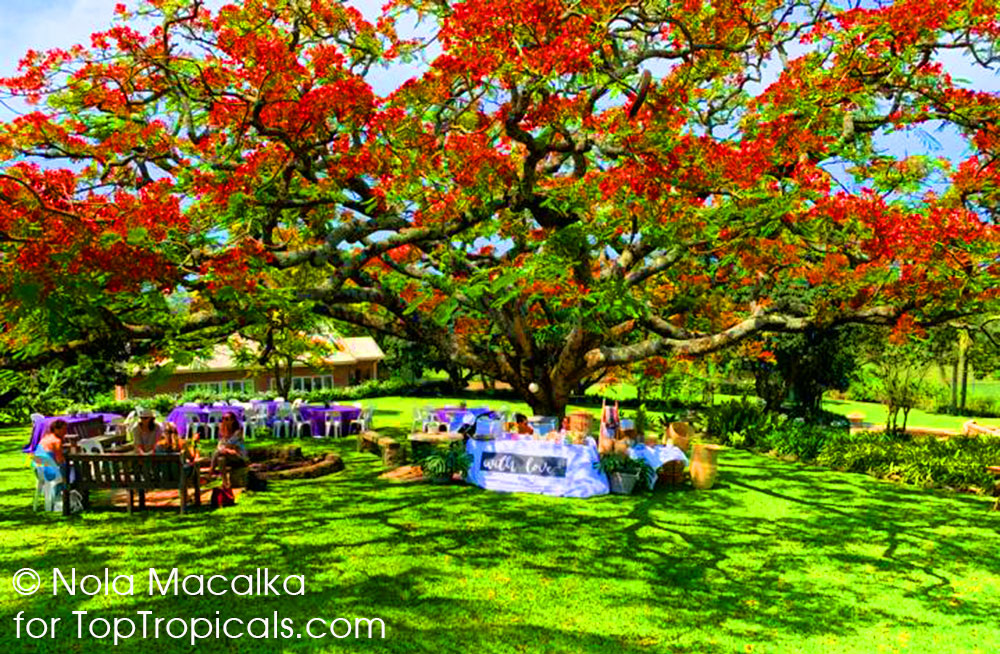 In the photo: Royal Poinciana, one of the most impressive trees of Tropics and Subtropics.
Memorial Day Tree Specials
- with additional instant discount -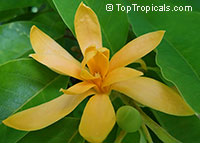 2853 Magnolia (Michelia) champaca - Joy Perfume Tree, Champaka, 3 gal pot
Grown in
10"/3 gal pot, large plant
$72.95
Sale $67.95