New Exotic Adeniums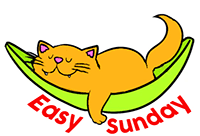 Saving on your favorite plants is Easy.
Easy like Sunday Morning...
---
It's time for our favorite day and another Easy stroll through Top Tropicals Garden with savings of
up to 50% and MORE!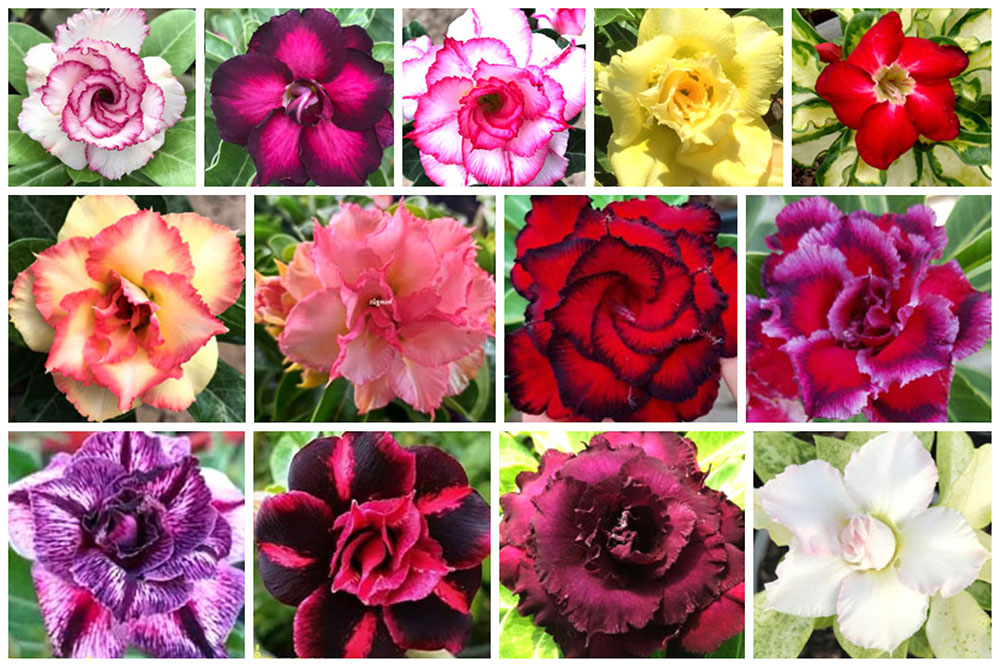 The Flower of Prosperity and Good Fortune...
The Adenium obesum, Desert Rose, is a highly prized ornamental plant, perceived in some cultures as a sacred symbol of prosperity, abundance and good fortune. Since the Desert Rose is strong and adaptable to climatic conditions, it represents strength, persistence and resilience. We could all use a little more of these qualities in our lives...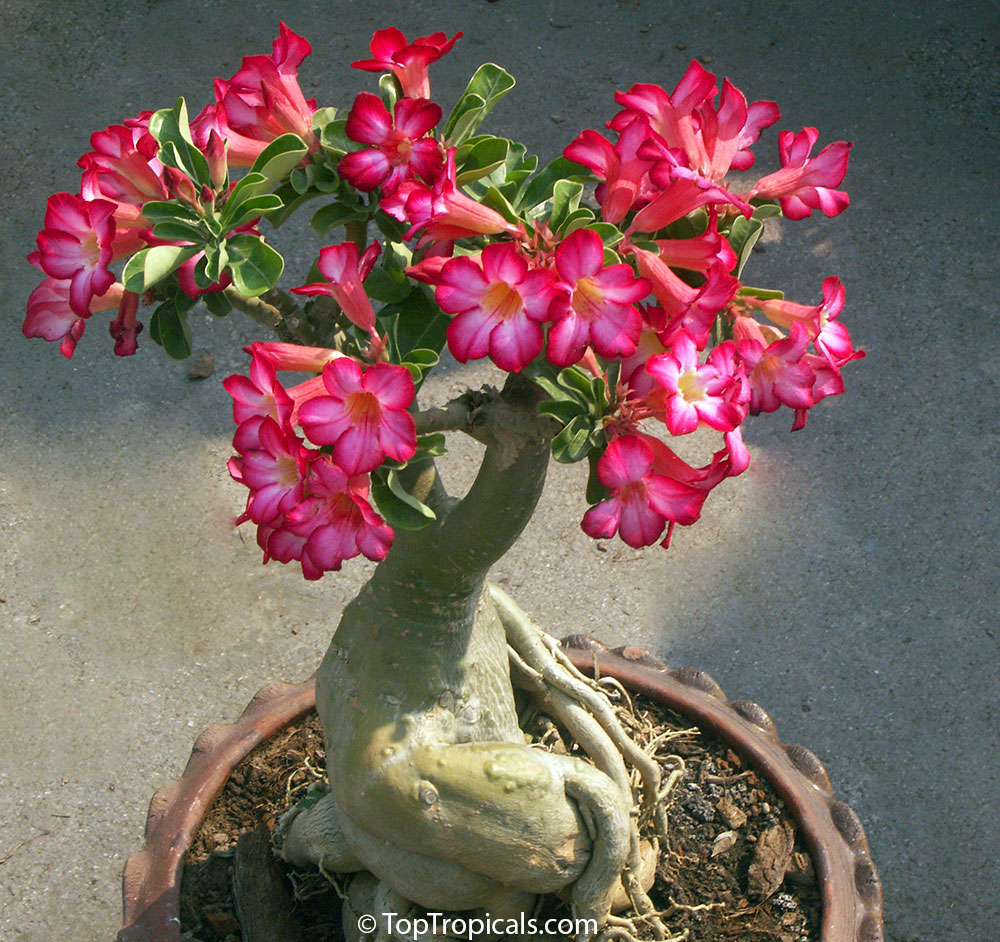 Adeniums (Desert Roses) are the easiest plants in cultivation yet they bring you so much joy with their colorful flowers and showy caudex. There are hundreds, if not thousands of amazing colors and new hybrids are created every year. Many gardeners want to collect them all! And we can help you to grow your collection. We have many new varieties in stock and are offering two special Collection Deals!
Special Deals for Desert Rose Collectors
The plants are well developed, with large caudex, grown in 1 gal pots, normally $42.95 each,
with Collection savings of $30 and $65!
3 Adeniums Collection
Regularly $128.95,
Collection price $98.95 - savings of $30 per set!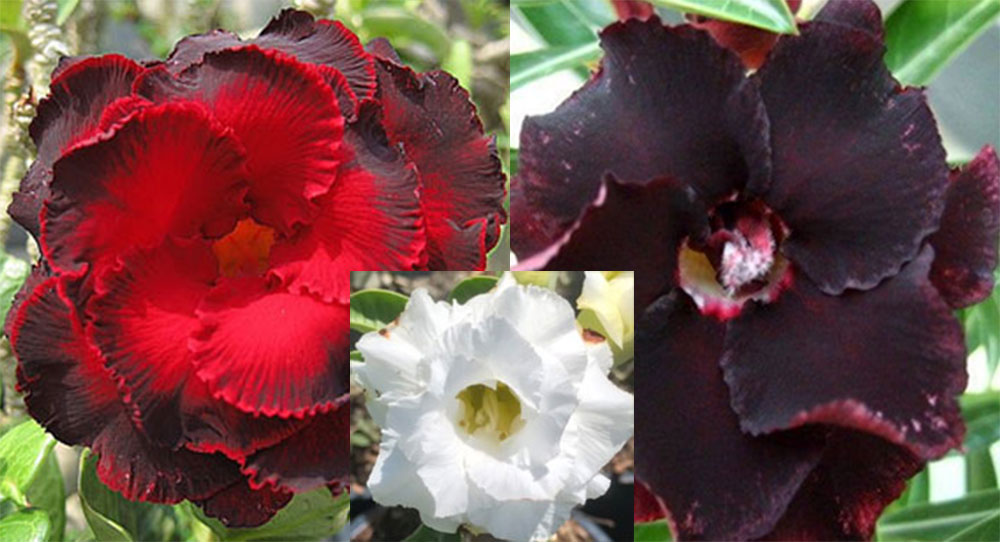 Varieties included in this collection:
RED Adenium Red Wine
WHITE Adenium Jasmine
BLACK Adenium Black Widow

5 Adeniums Collection
Regularly $214.95,
Collection price $149.95 - savings of $65 per set!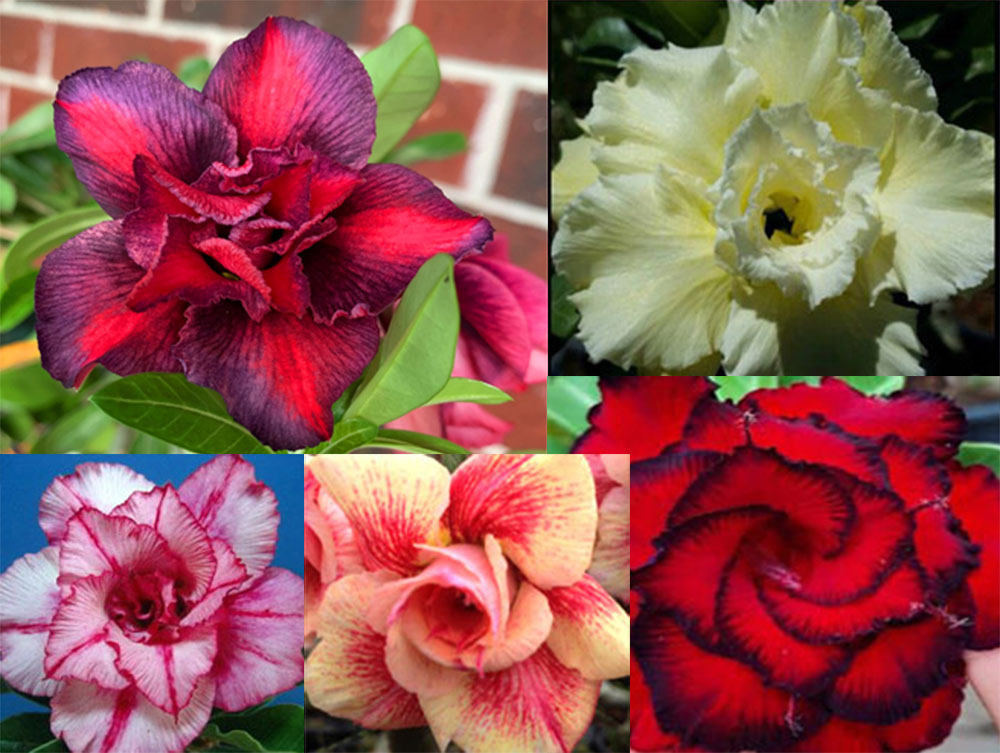 Varieties included in this collection:
PURPLE Adenium Mee Stang
LIGHT YELLOW Adenium Yellow Gold (Vanilla Gold)
STRIPED PINK Adenium Bua Champoo
ORANGE Adenium Yellow Gift (Sai Thong)
RED-BLACK Adenium Red Dragon

Now wait... Save even more with Easy Sunday:
Combine both collections and save ANOTHER $15! Use this limited time offer coupon:
ADENIUM15
Remember, this Easy Sunday Deal expires on Tuesday 3-1-22!