Easy Sunday Morning Deals: The biggest fruit in the world
Saving on your favorite plants is Easy.
Easy like Sunday Morning...
---
It's time for our favorite day and another Easy stroll through Top Tropicals Garden with savings of
up to 50% and MORE!
The biggest fruit in the world...
Do you want something exceptional for your plant collection? It can be affordable: on Easy Sunday!
Jackfruit great features:
- easy to grow, likes to be watered
- relatively cold-hardy, established trees can take light frost
- can be maintained in a pot, as you can trim the tree at 6-7 ft, since the fruit is born at the base of the trunk
- starts producing within just a couple of years from planting.
Jackfruit Orange Crush
- The best variety we ever tasted -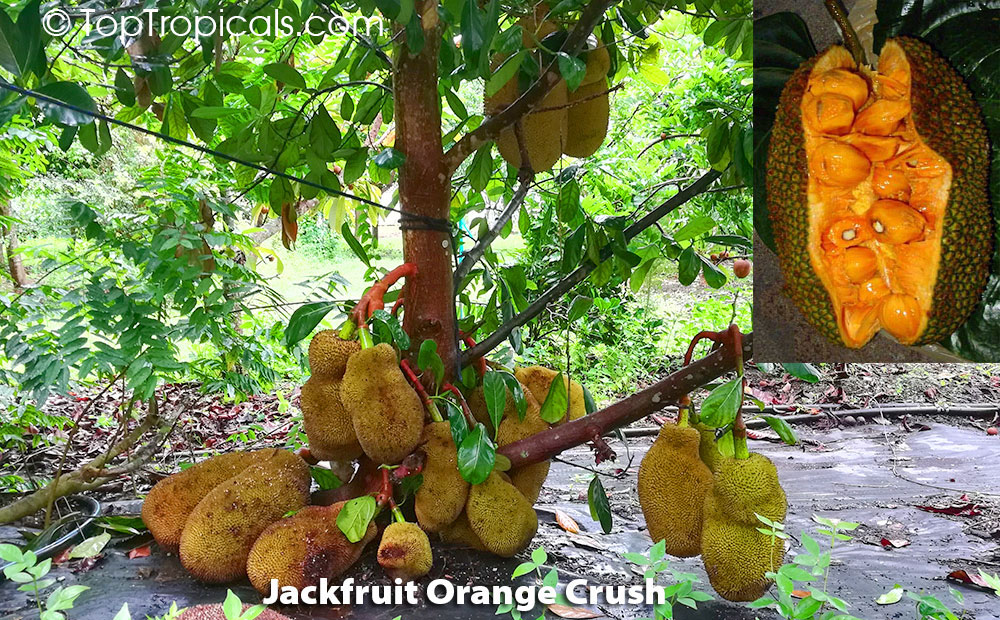 Jackfruit Orange Crush has a dark orange, extra crunchy flesh, with a nice clean green skin, and low latex. Typically weighs about 20 lbs. We recently obtained this variety and it is hands down the best Jackfruit we ever tasted. It is crunchy, sweet, aromatic, with bright orange pulp.
Jackfruit Super Thai
- The most popular variety -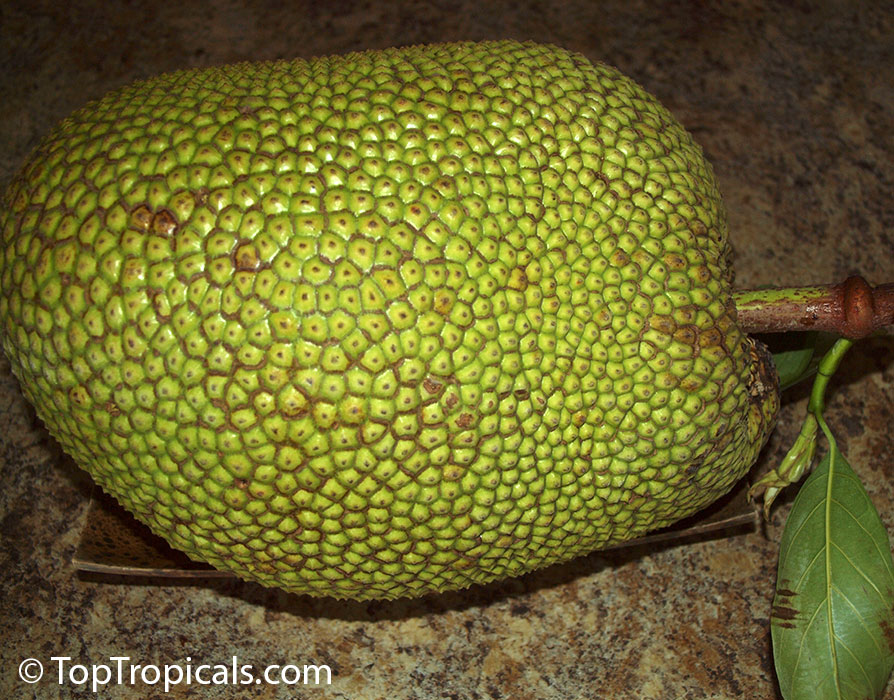 Super Thai Jackfruit is crispy, sweet, fruit is very large, over 35-50 lb on average. Thai favorite!
Both Jackfruits are large 3 gal size plants, regularly $72.95,
on Easy Sunday sale for only $43.77 each!
Showy ornamental Ardisia elliptica - FREE!
Spectacular flowering, easy Kalanchoe daigremontiana - Mother of Thousands - FREE!
(Regularly priced at $17.95 each)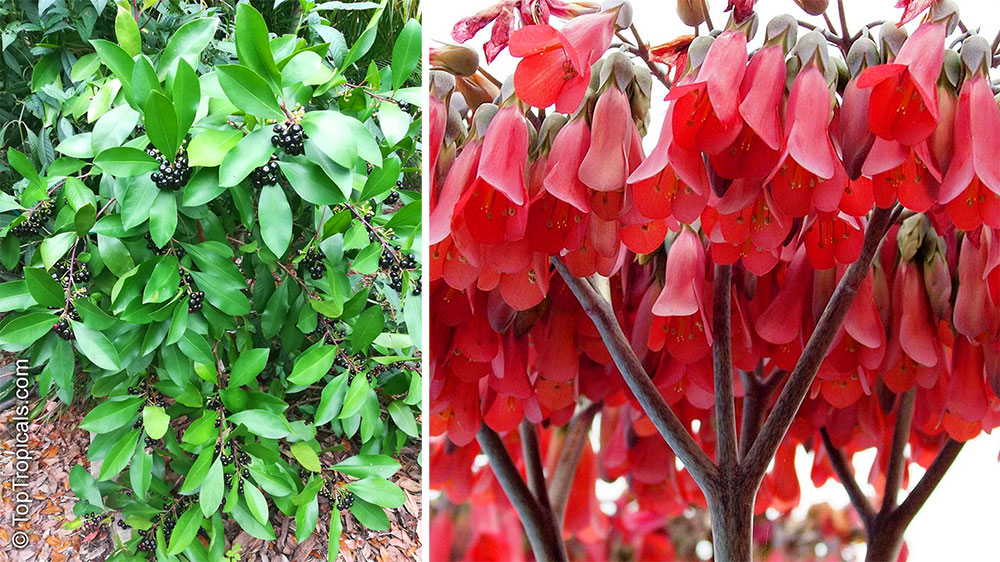 2 Jackfruit + 2 plants Collection price: Reg. $172.95 - Sale: $87.95
Remember, the Easy Sunday Deal expires on Monday January 24th.