Date: 16 Feb 2019, Entry id: 1550333463-1
Deciduous plants soon sprouting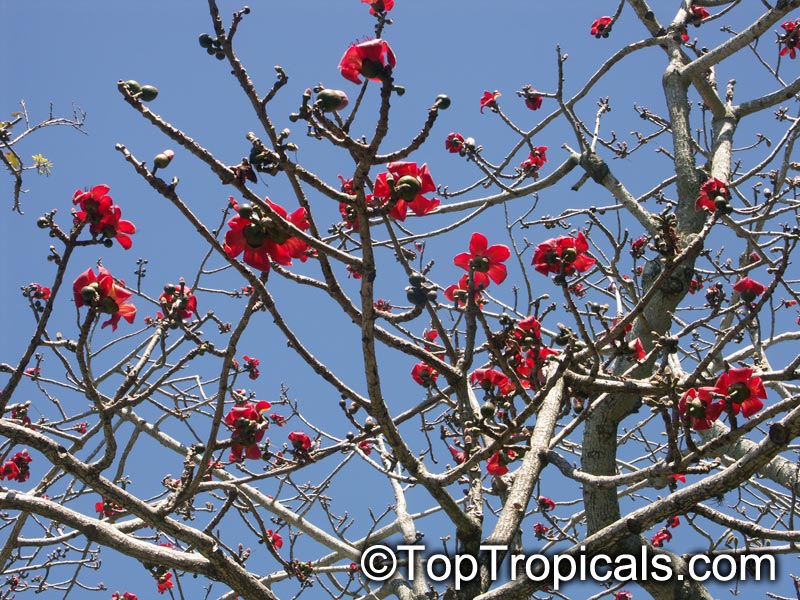 Many people believe that living in a warm climate will dissuade a plant from its deciduous nature. However, deciduous plants react to not only temperate but also shortened hours of daylight and changes in precipitation. Additionally, some plants will drop foliage in phases between new growth, and others use abscission to aid in pollination; blooming without wind-blocking leaves and making flowers more visible for insects.
When pruning a deciduous tree or shrub, it's generally best to wait until late winter or early spring, before the plant begins to leaf out. Avoid pruning during periods of new growth; during this time, the plant is weakened by the struggle to reestablish its growth process. Before pruning your deciduous plant, first research the specific plant, as there will always be exceptions to general instruction. For example, many Rubus varieties desire to prune in late fall, as their buds are developed during the dormant winter season. Some trees may have flower or fruit during winter while having no leaves, give them a chance to flower before pruning.
On the photo: Winter flowering Bombax ceiba in full bloom.