Stay updated with TopTropicals events schedule! Subscribe to our Newsletter to get event reminders. See also:
Upcoming events - Past events - Facebook Event Page
---
November 19, 2022 - SATURDAY
Fall Festival
Many households in SW and Central Florida have been affected by devastated hurricane Ian, some people lost their homes, or still have no power.
We have spent weeks planning this special event and the show will go on!
Stay strong and come back, we will help you to restore your gardens!
RE-LEAF special: FREE plant for every guest - no purchase necessary!
PeopleCats Garden - Event Mementos - Our Vendors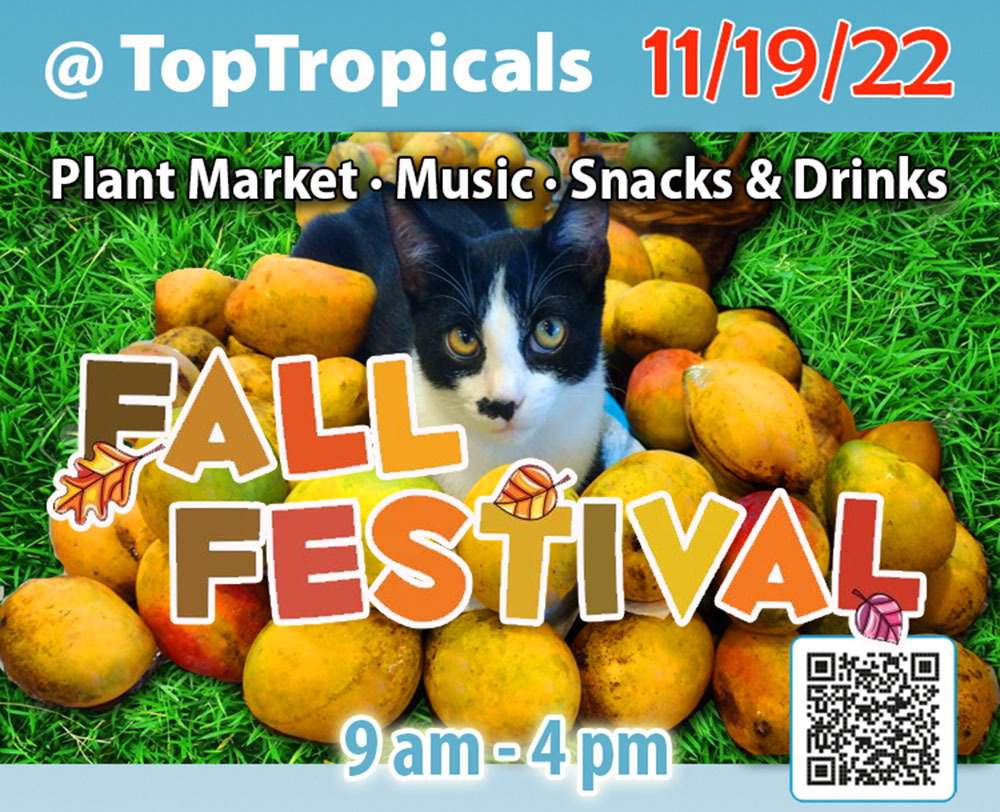 Event Agenda
:
9 am - 4 pm: Plant Market. 20% OFF all plants. Raffle. FREE fertilizer samples
Gift bags - for first 25 customers with $50 order
RE-LEAF special: FREE plant for every guest - no purchase necessary!
20% off all items - blowout sale
Secret Garden: Super savings area 50-70% off
$10.00 deal area
11:00 am - 12:00 pm: all avocados 30% off
3:00 pm - 4:00 pm: all adeniums 30% off
9 am - 3 pm: Plant Wellness Clinic with Mark Hooten, the Garden Doc
3 pm: PeopleCats Botanical Garden. Guided tour with Mark Hooten. PeopleCats will be guiding you in the Gardens!
Facebook event page - Download invitation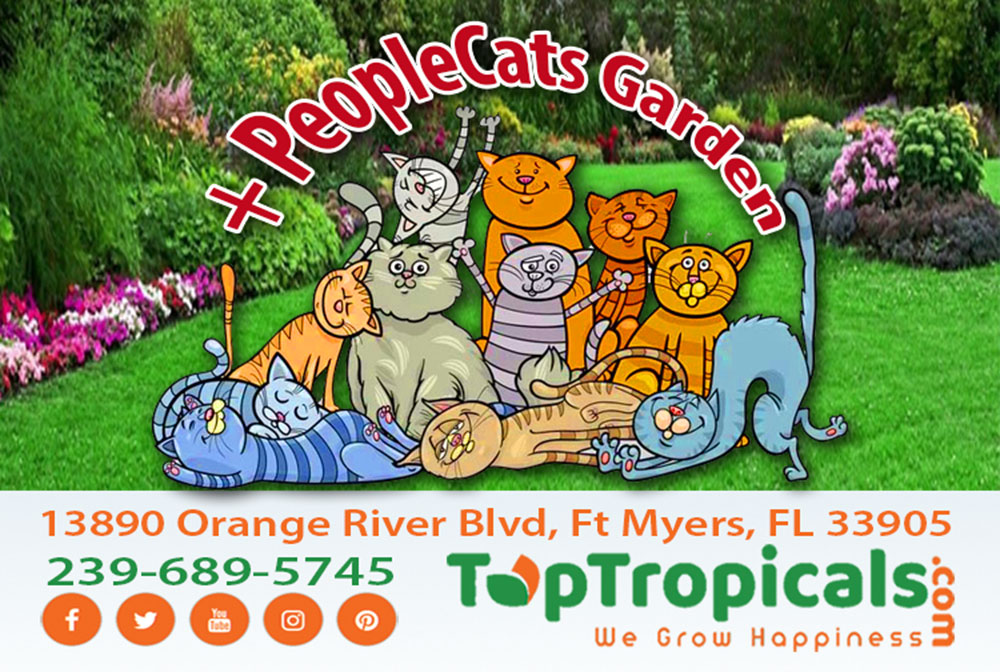 Who is cutting prices in today's world?! - We are, because...
it's important that we do what we can to make it easier for our customers!
We have Avocados starting at only $59.95 and Mangos as low as $79.95, with dozens of varieties in stock!
Use our discount coupons to save even more, and if you're local, stop by our Garden Party event and save even more!
---
PeopleCats Garden
---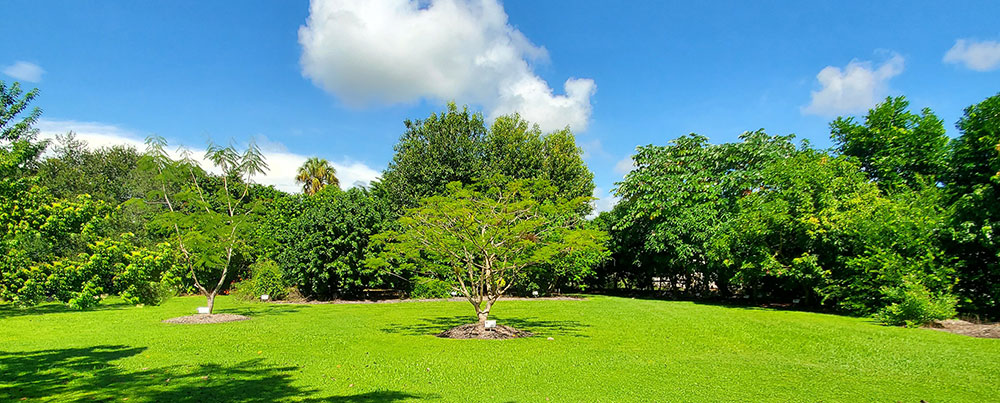 Top Tropicals Garden Center is pleased to invite you to visit our new PeopleCats Botanical Garden on the grounds of Top Tropicals in Ft Myers. It is named in honor of the relationship with our beloved Cats, who we treat like People (you'll see our Garden PeopleCats roaming the property).
PeopleCats Botanical Garden, established in 2014, currently has over 600 specimens, with an emphasis on rare, fragrant plants and tropical fruit trees. It is a wonderful space to spend time walking the garden, enjoy the mature Mango tree garden, and our beautiful pond. Most of the plants growing in PeopleCats Garden are available for sale at our nursery. See more about PeopleCats Garden.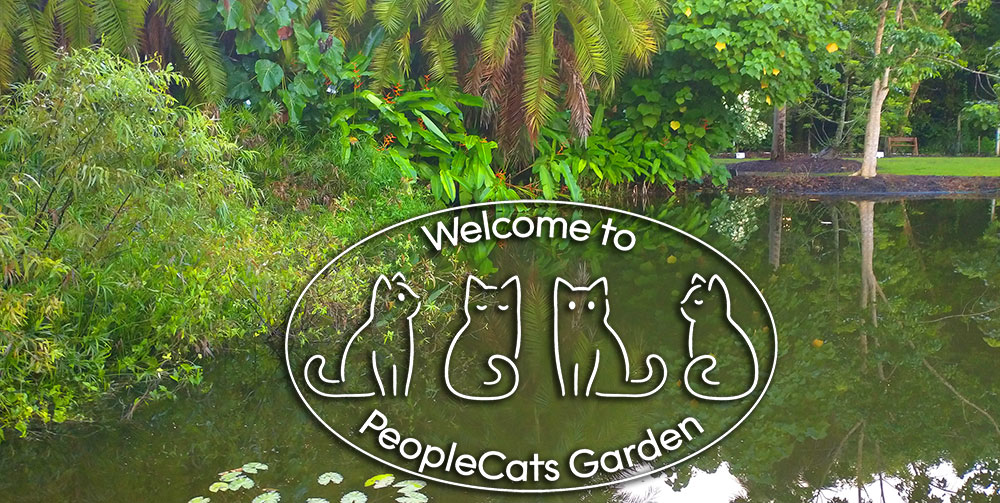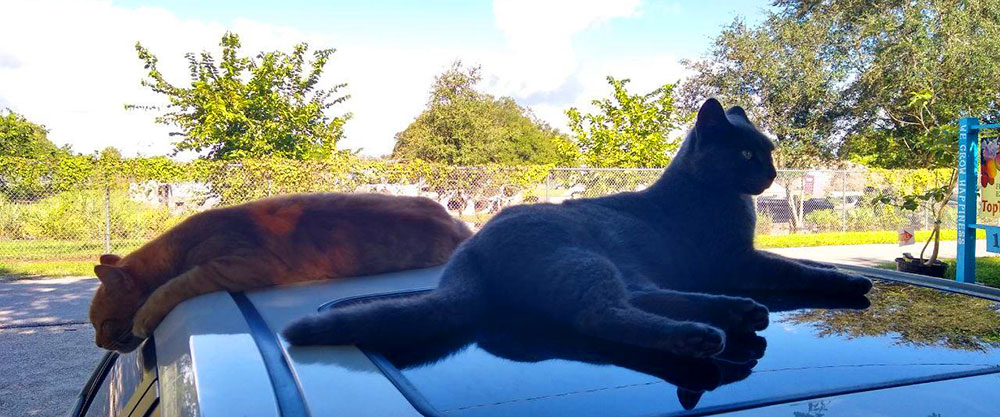 ---
Event Mementos
---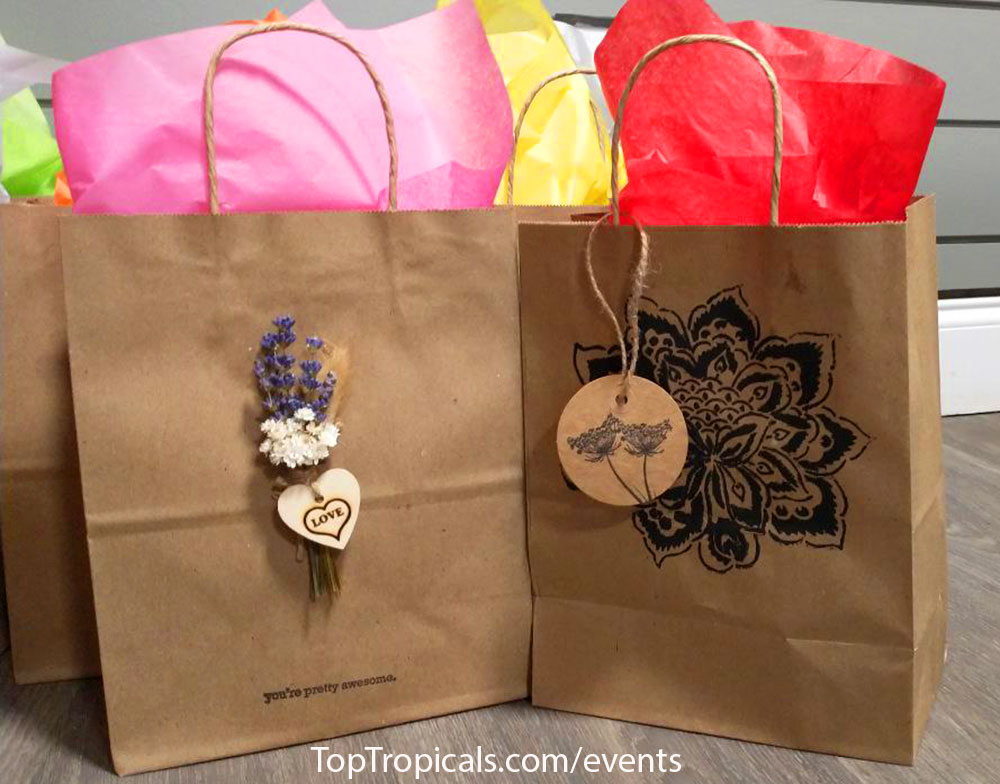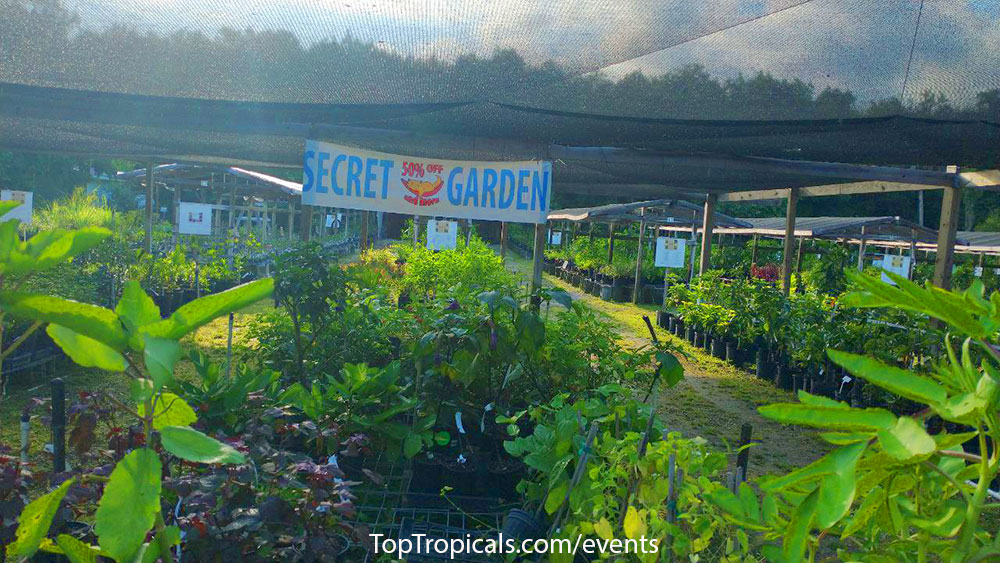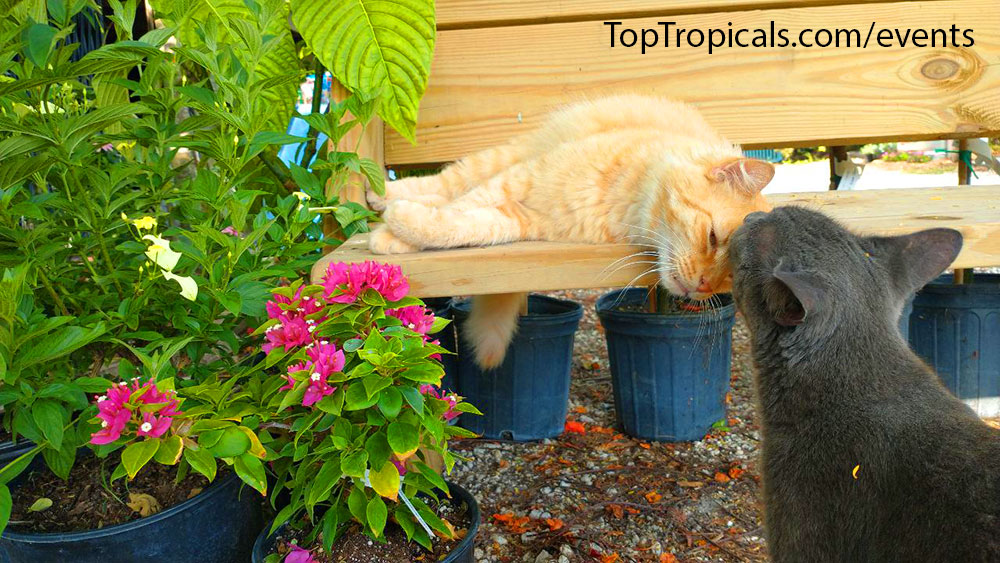 ---
Our Vendors
---
Arepa Express SWFL
Authentic Venezuelan & Latin cuisine serving Traditional Venezuelan Arepas, Gluten-Free, Vegan & Veg
Arepa Express SWFL, 305-440-0275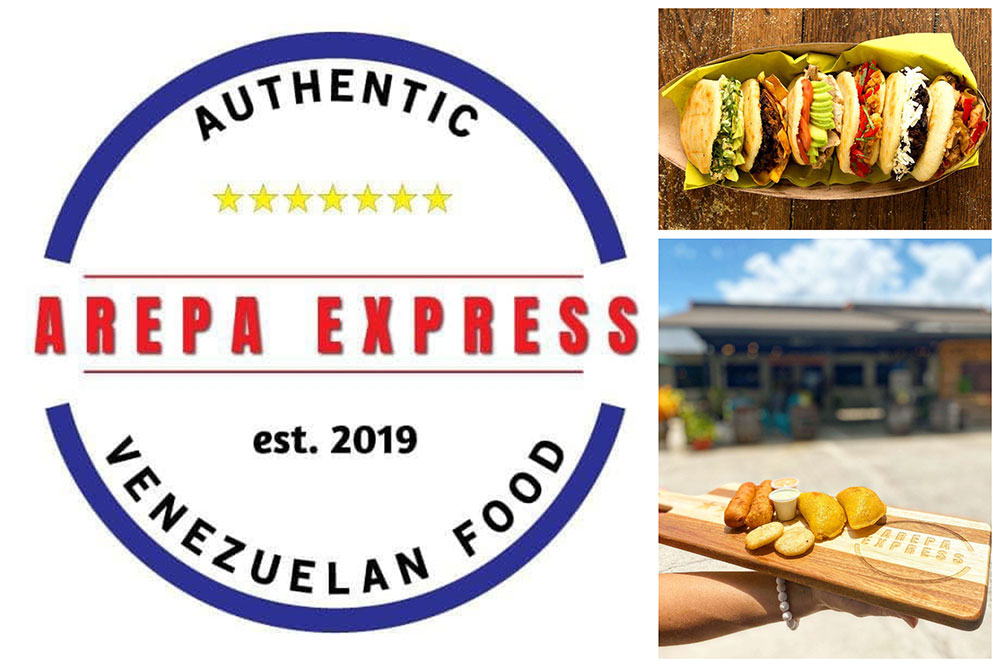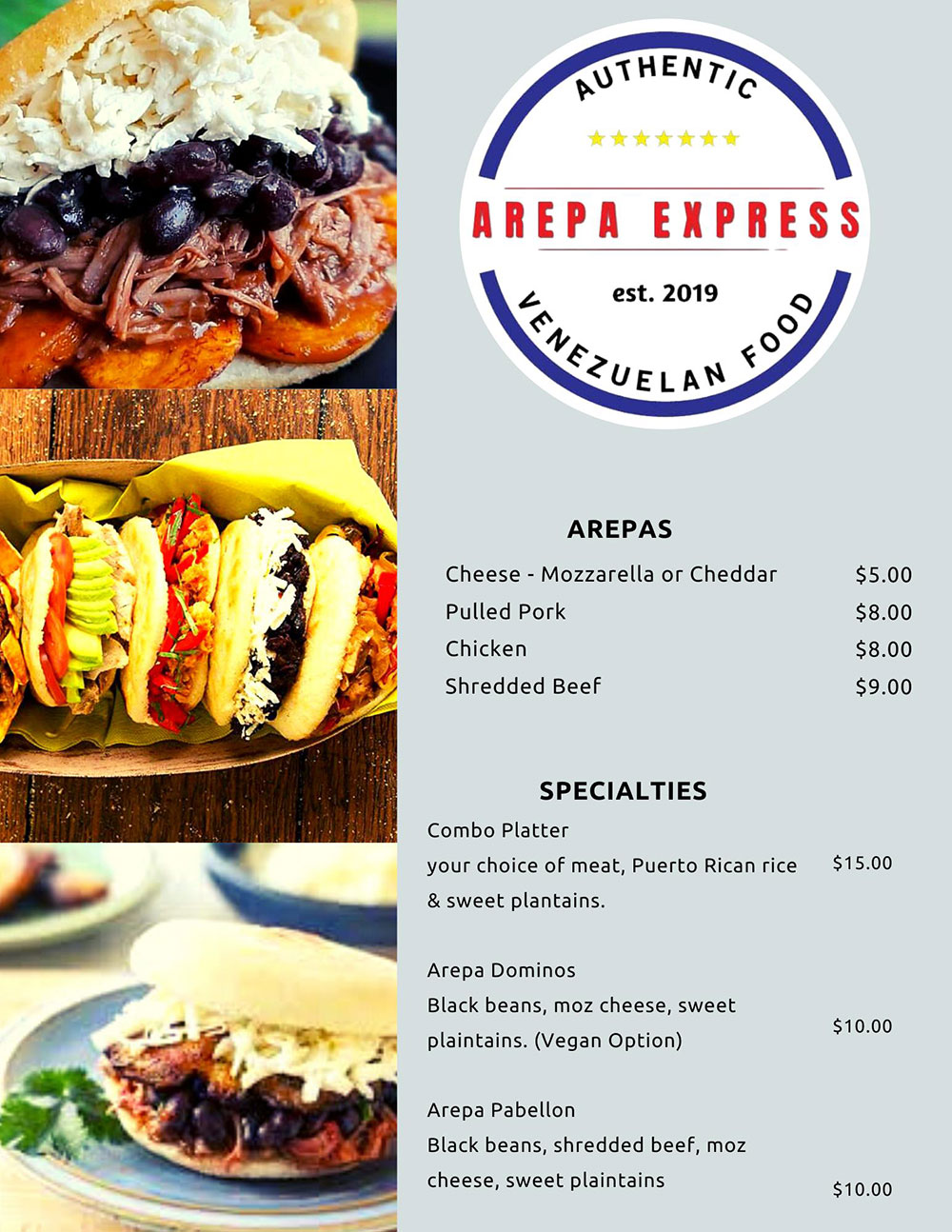 Bohemian Blue
---
Cat Flo Creations
IG: @Iamcatflo, @catflocreations
Cat Flois an aspiring local artist who specializes in acrylic and pour painting techniques.
"My inspiration of art begins with nature. Everything around me helps me capture the essence of nature, and apply color to bring my visions to life. These are a few techniques that I use consistently:
• Pour Painting
• Air/Blow Drying Techniques
• Acrylic Canvas
• Object Paintings (Wooden, Figurines, Glassware, etc.)"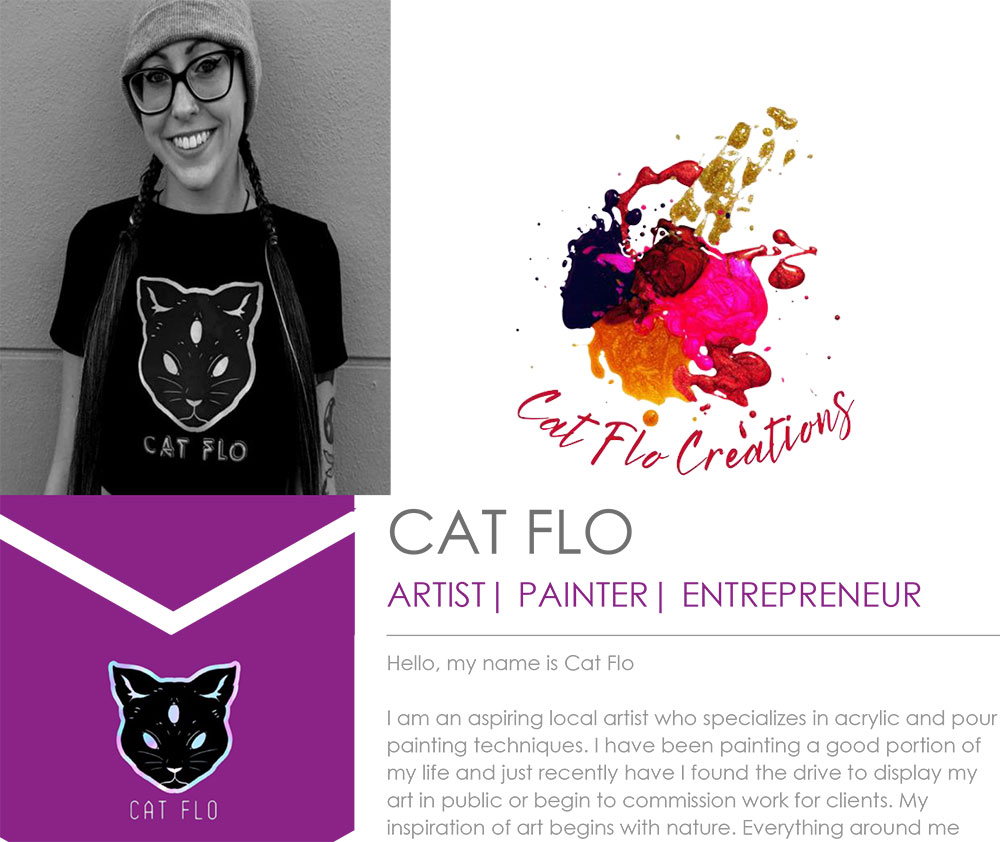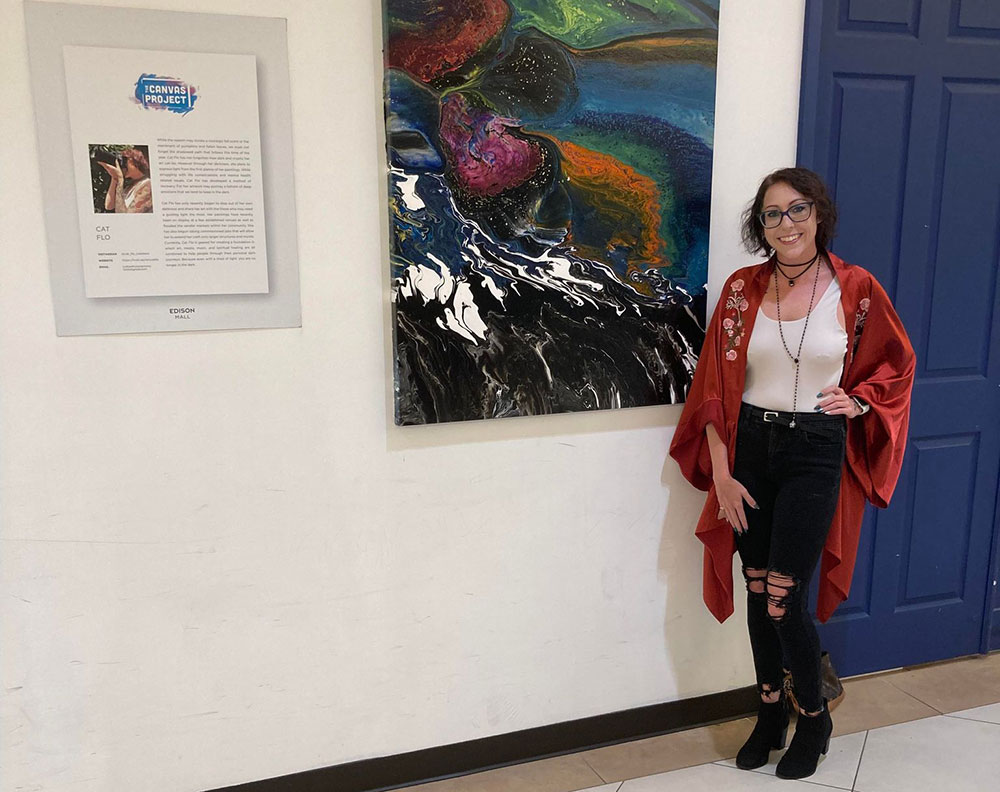 ---
The Island Octopus incensarium
Aquatic art, fun apparel, coloring books, handcrafted incense, and beach gifts from Fort Myers, Florida
https://www.facebook.com/IslandOctopus
https://www.instagram.com/THEISLANDOCTOPUS/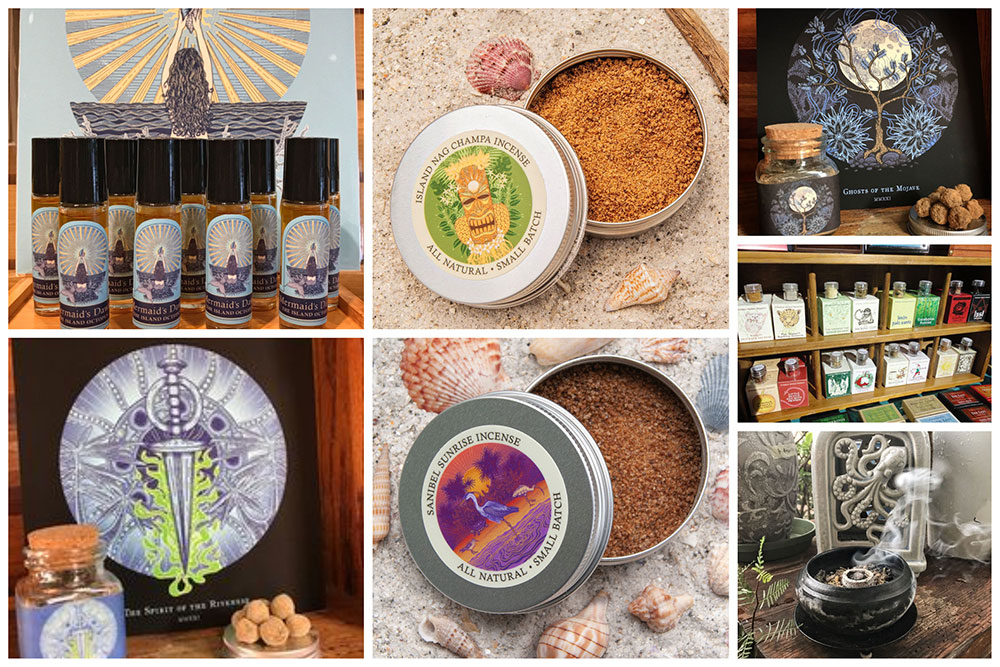 ---
Bohemian Blue
Handcrafted soy candles. Candles poured by hand in Pine Island, Florida. Each candle is free of any harmful products and made fresh with natural products.
https://bohemianblueshop.com/
8579 Stringfellow Rd, St James City, FL 33956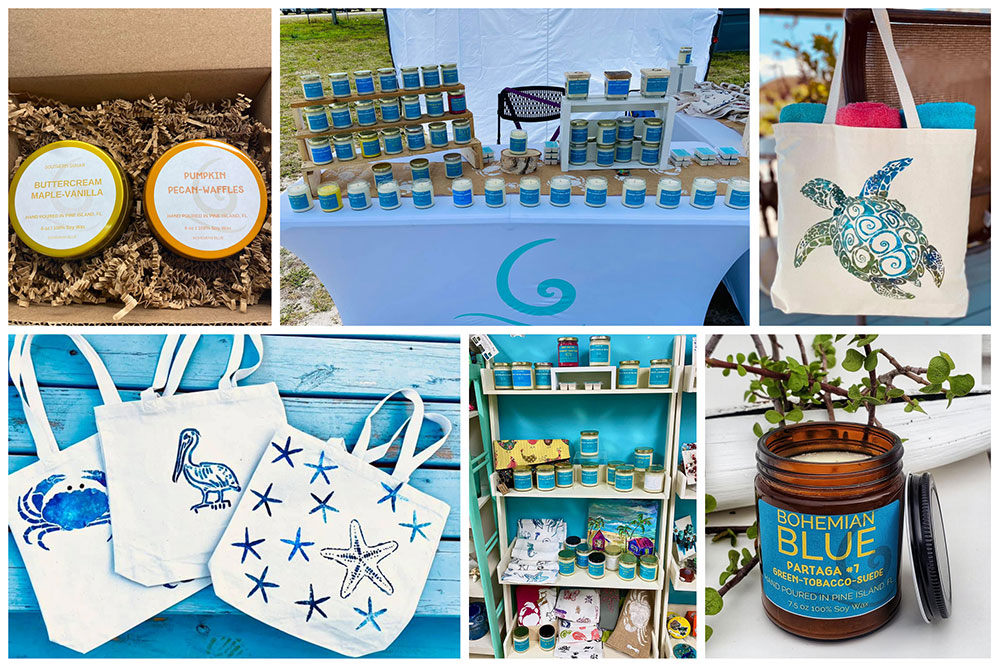 ---
The Sweet Spot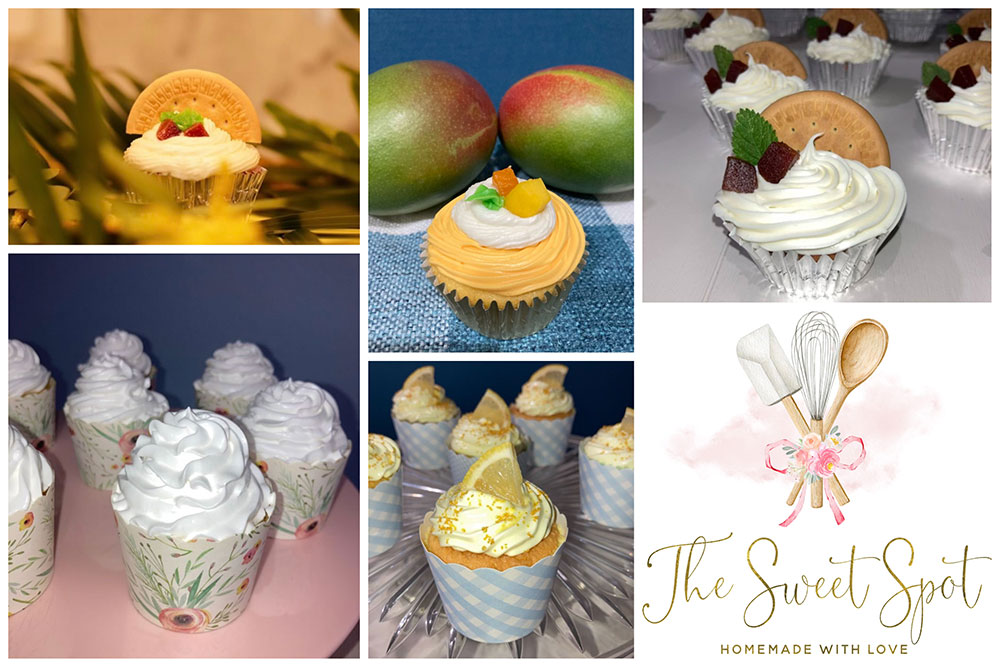 ---
The Healthy clinic
Get your Florida Medical Marijuana Card the Mobile Way and Save! The Healthy Healing Clinic is focused on bringing you the best in medical marijuana patient licensing. Our certified doctor will assess your needs and make a proper recommendation to ensure a wholesome approach to your health!
https://www.ftmyersthc.com/
(239) 209-5901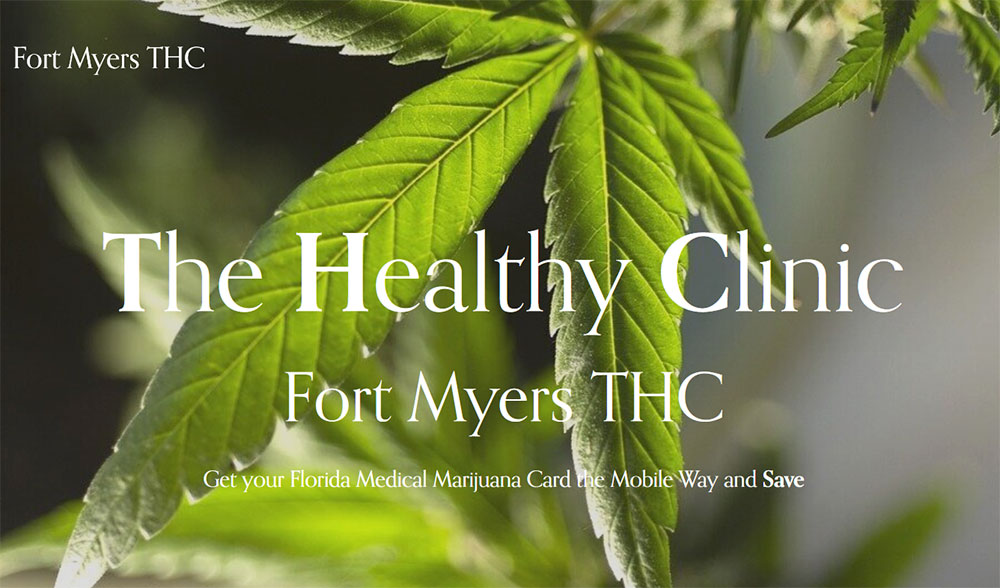 ---