Don't miss out! Subscribe to receive Happy Gardening Tips, new arrivals notifications, and discount codes!
9-28-22. Libra Zodiac Lucky Plants. Weather discount code.
IN THIS ISSUE:
Plant Horoscope: Libra
Weather shipping delay
Weather discount code
Libra Zodiac Lucky Plants
Tropical Weather Surprises...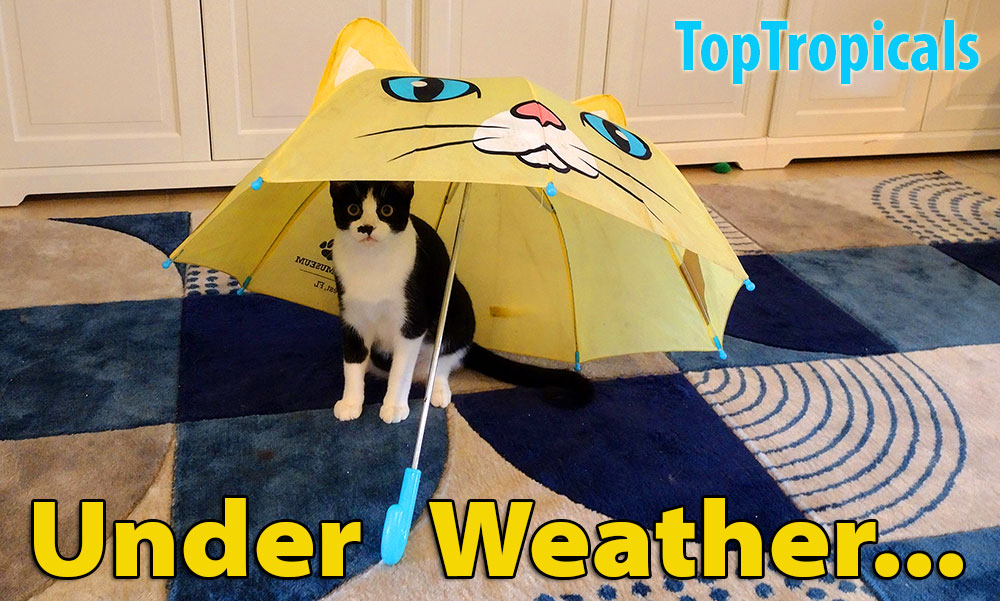 Tropical rainy season in Florida is not over yet and this week we are tracking hurricane Ian and getting our umbrellas ready.
As a precaution, this week shipping of some orders will be postponed until next week to avoid possible delays in transit.
Our Nursery will be closed Wed-Thur (Sept 28-29). See you soon after the storm, stay safe!
Weather delay complimentary discount
For additional 10% off your entire order, use this code:
RAINYDAY
Use this code on top of our fantastic deals and make it a super deal:
Secret Garden - 50% off
Flash Sale - 30% off
Min order $100. Exp. 9-30-22.
Plant Horoscope:
Libra Lucky Zodiac Plants
09/23-10/23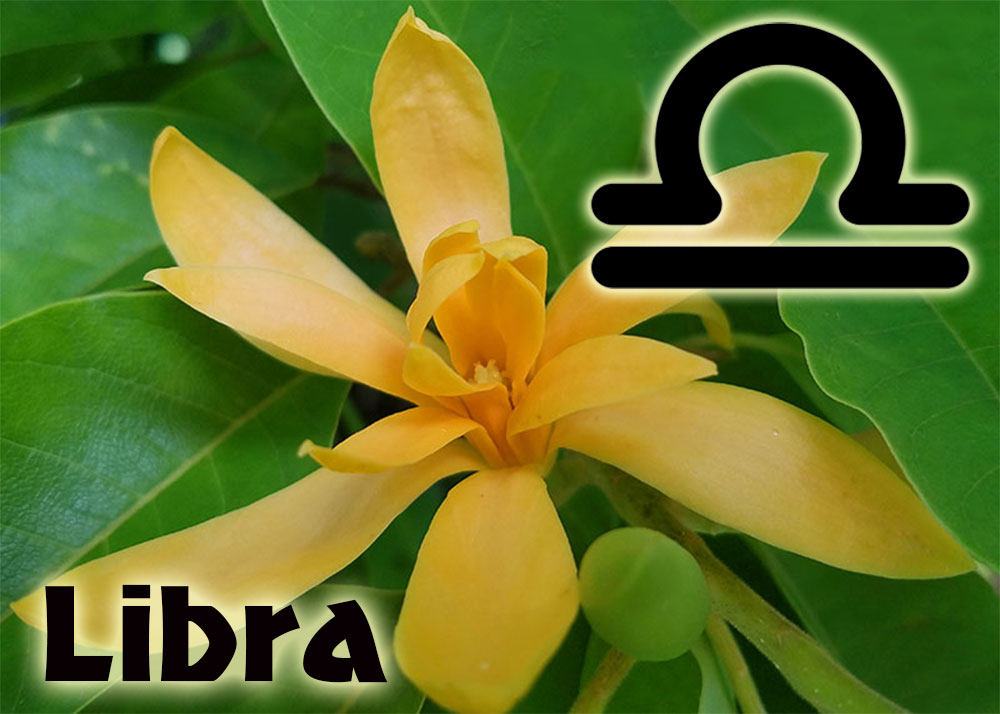 By Alex Butova, the Witch of Herbs and Cats
...We already know that most fortunate "green thumbs" have Air signs - Gemini, Libra and Aquarius - and between them, the "greenest" thumb belongs to Libra. The light of a distant greenish star Zuben-el-Shamali, which controls not only the stability of the Universe, but also gives to people born under this sign the opportunity to make our world better and more beautiful by growing of all kinds of plants. This is the main purpose of Libra.
...Under Libra's green thumb, everything they touch grows and blooms. The plants with large light-colored flowers and a delicious fragrance will be most beloved by Libra...
CONTINUE READING >>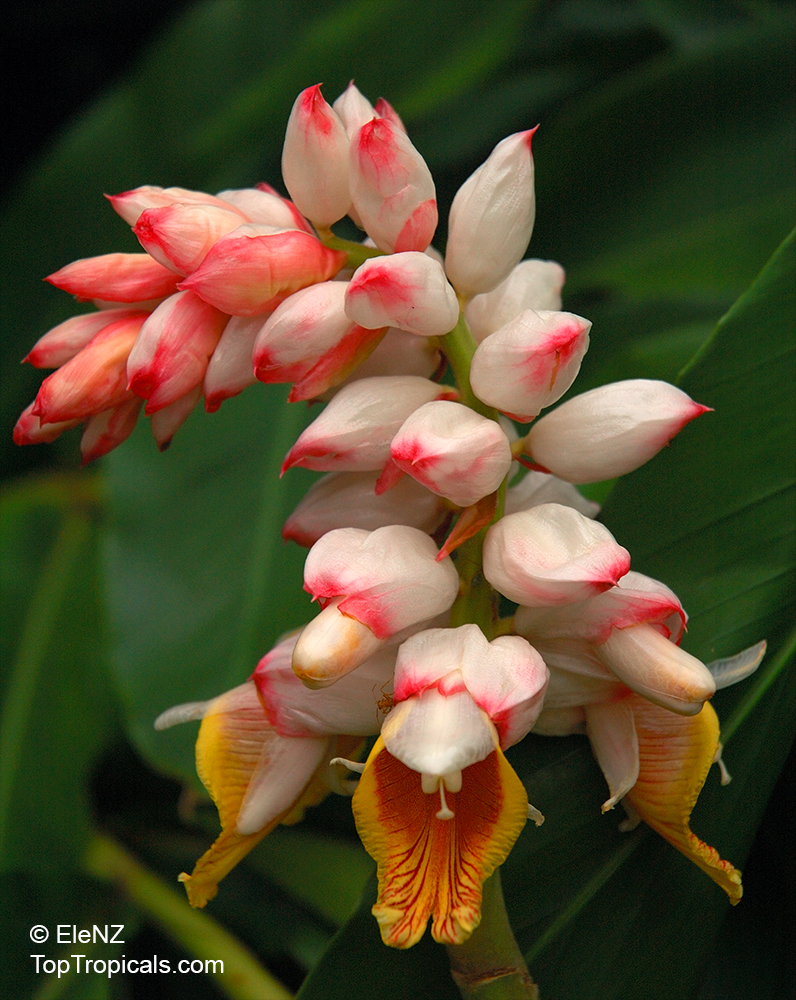 Photo above: Alpinia nutans (False Cardamom, Cinnamon Ginger)
Libra's Zodiac Lucky Plants