Don't miss out! Subscribe to receive Happy Gardening Tips, new arrivals notifications, and discount codes!
8-14-22. $5 sale, that's right. Avocado Q&A.
---
In this issue:
Unbelievable $5 sale!
Avocado Q&A More savings with Secret Garden 50% off
Is it possible? Our old $5 sale!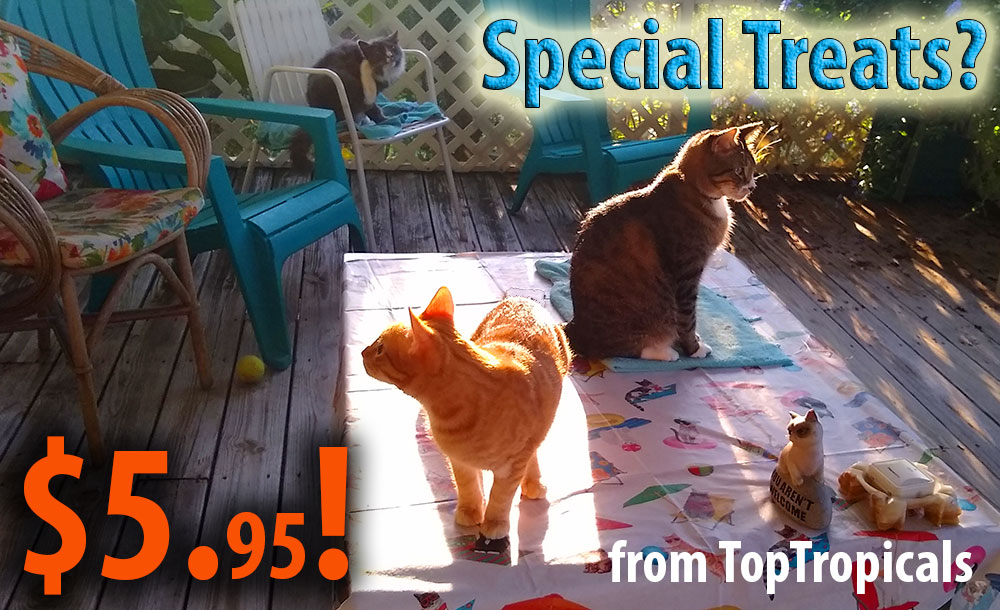 Remember our $5 sale 5 years ago? It was 5 years ago, you say? Today - we can do it again for you, because you deserve it! Enjoy these special $5.95 treats at the end of this newsletter and make your Summer a blast!
P.S. 95 cents from each treat - is a treat for our PeopleCats Zoo.
Hurry up! Flash sale. While supply lasts.
If you use your August Sale discount, you can make these treats almost free!
AUGUSTHOT10 for 10% off orders over $150
AUGUSTHOT15 for 15% off orders over $250
Exp. 8-31-22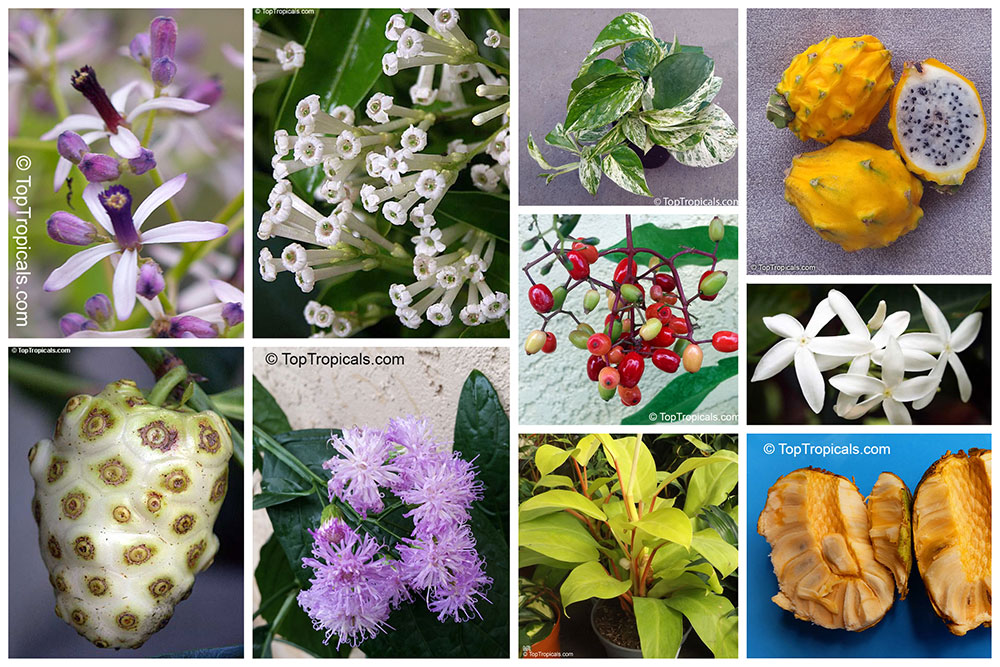 Grow your own food:
Avocado Q & A
from Ed Jones, the Avocado Guy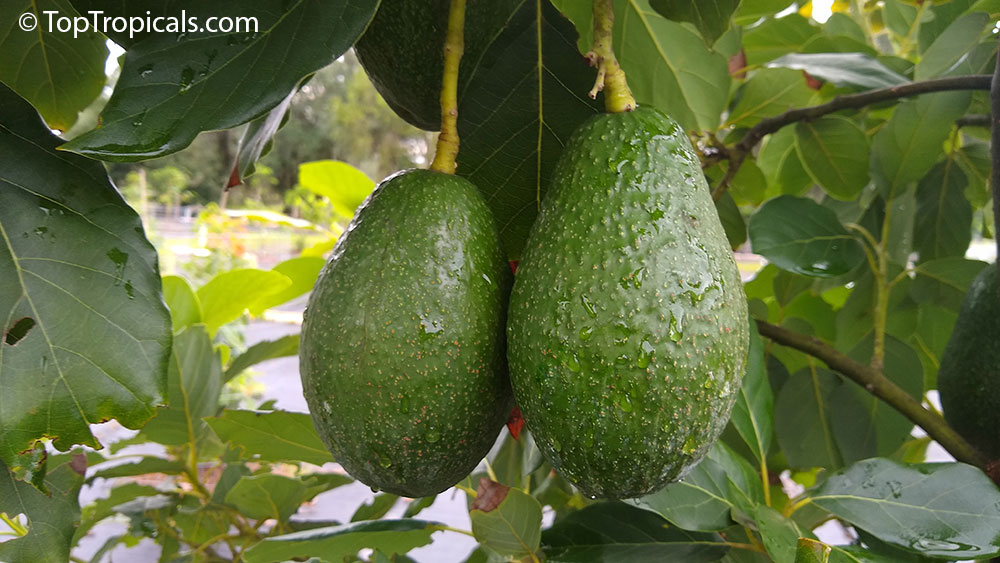 Q: Do I need to have more than one avocado tree in order to produce fruit?
A: While a single avocado tree will normally produce enough fruit for most people, it never hurts to have more than one tree and even more than one variety to increase the chances for good pollination. Be sure to look at our catalog for the many different varieties available from our store.