4-8-22. How to grow bigger plants faster - new video. Fun Rare Plants Flash Sale. No Winter lasts forever.
Instant discounts and flash sale
---
Fun Rare Plants Flash Sale
No Winter lasts forever
New video: How to grow bigger plants faster?
---
Our Garden Center is now open Sundays from 10 am to 2 pm
Fun Rare Plants Flash Sale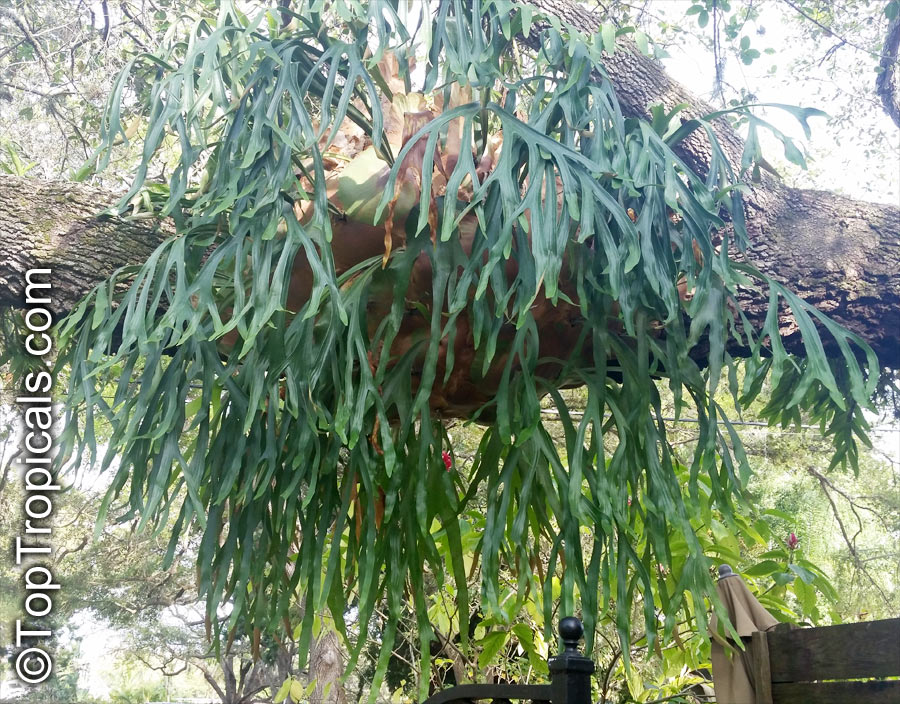 Photo above: Platycerium x Netherlands - Stags Horn Fern, one of the most unusual exotic plants that needs no care!
Tropical plants are fun. They are colorful, exotic, cheerful and... different. Rare plants are even more fun! No one else has them, only you; they make a conversation piece and keep your friends or visitors impressed. Rare tropical plants make the difference in your life! But they can be expensive, like everything rare and exclusive...
This weekend only! Instant savings on fun rare plants:
see list of plants at instant 10% off
see list of plants at instant 15% off
with NO min order!
PLUS additional 10% discount on all orders over $100. Don't wait, take advantage of this deal!
For additional 10% off your order, use code:
FUNPLANTS
Min order $100, excluding S/H. Exp. 4-10-22
See more rare unusual plants on sale - at the end of this email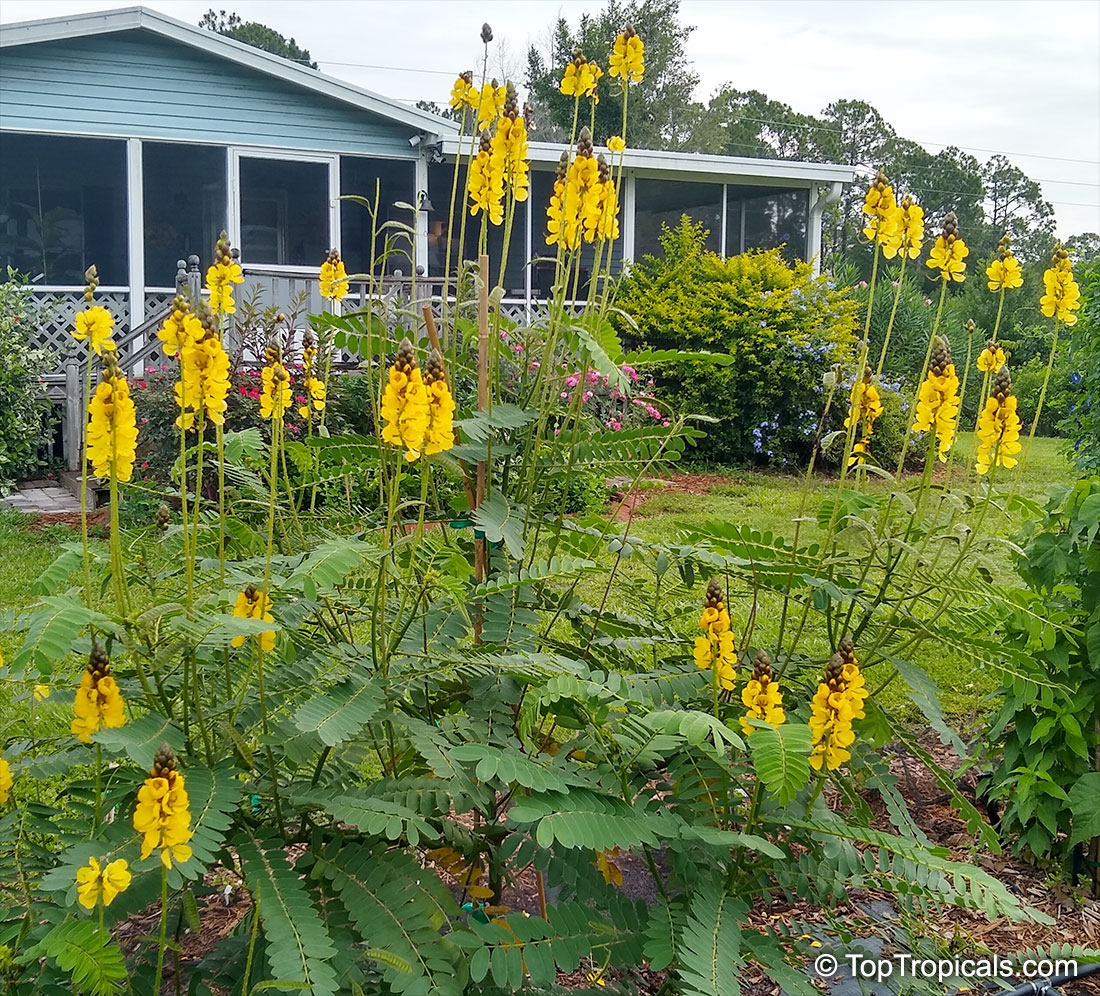 Photo above: Cassia didymobotrya - Popcorn Cassia, that smells like... popcorn!
No Winter lasts forever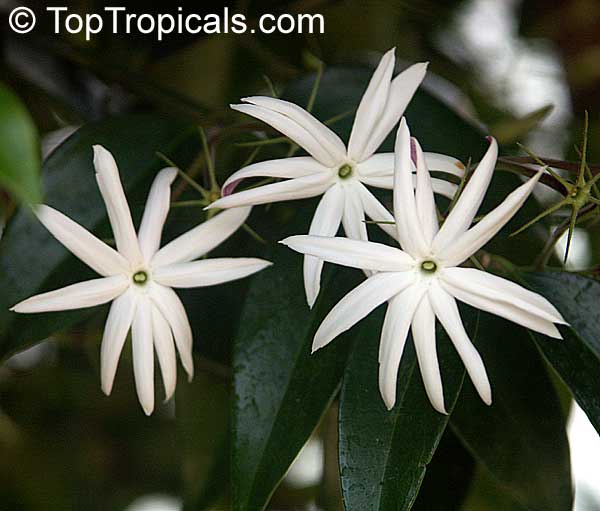 Photo above: Jasminum nitidum (illicifolium) - Star Jasmine, is a fragrant-sweet Spring bloomer!
"...No Winter lasts forever, no Spring skips its turn. April is a promise that May is bound to keep, and we know it..."
- Hal Borland -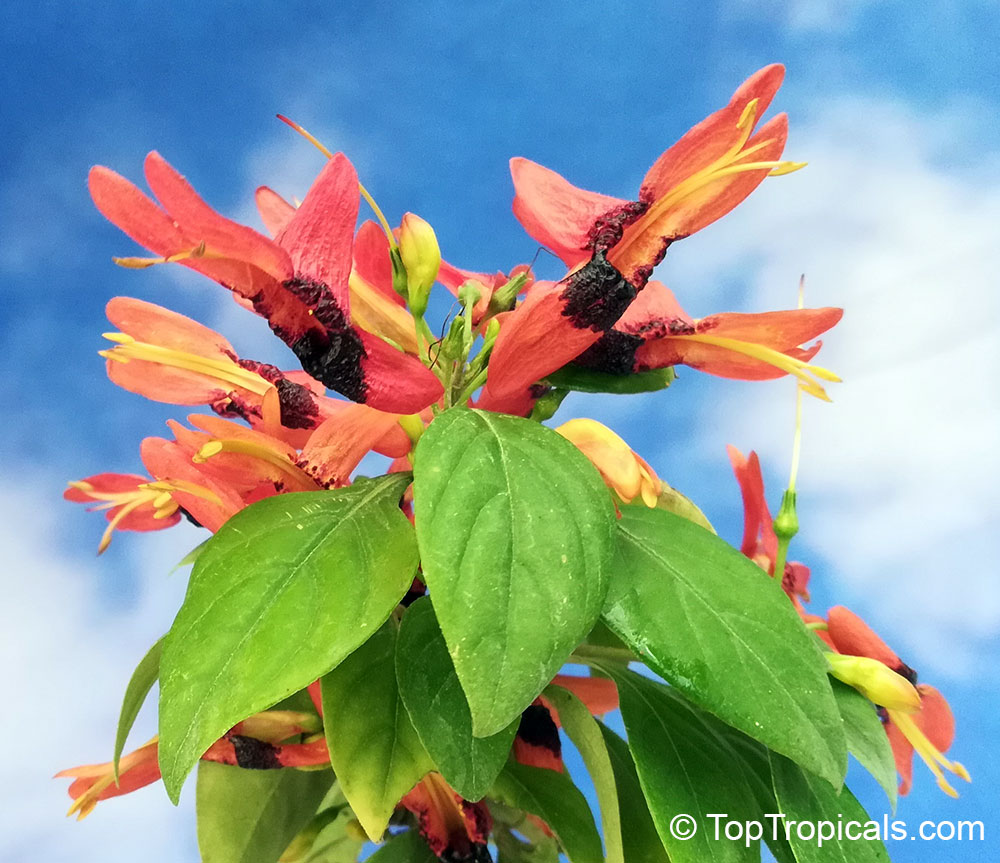 Photo above: Ruttya Fruticosa - Rabbit Ears, Hummingbird Bush
NEW VIDEO Interview:
Sunshine Boosters Fertilizer works Magic for Plants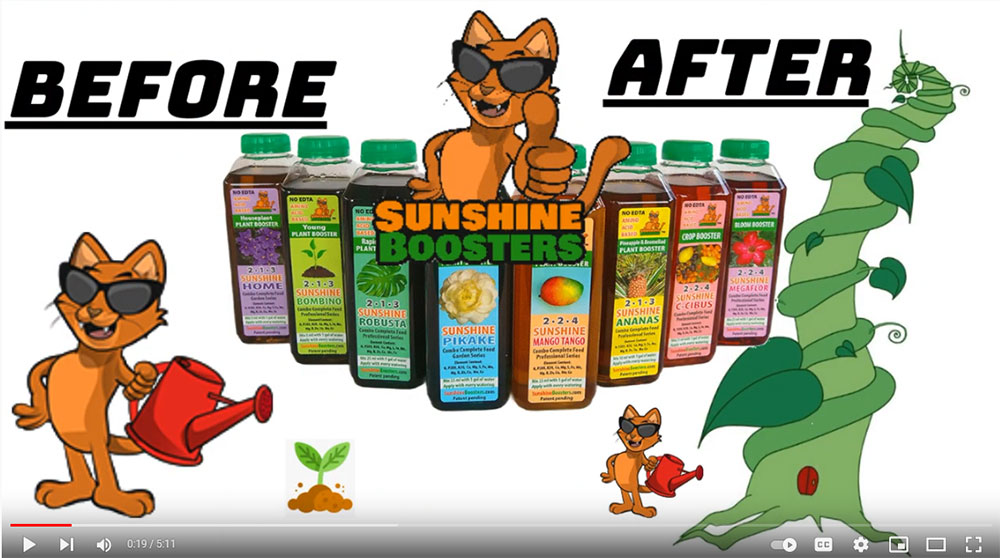 In this video our customer Kareem is sharing his experience with using Sunshine Boosters fertilizers.
How to grow bigger plants faster?
What fertilizer is organic and safe for edibles, pets and insects?
How to make your fruit and veggies juicier, sweeter and more flavorful?
What is the most efficient and economical fertilizer?
How much fertilizer to use, for how long, and when to start?
Find out now!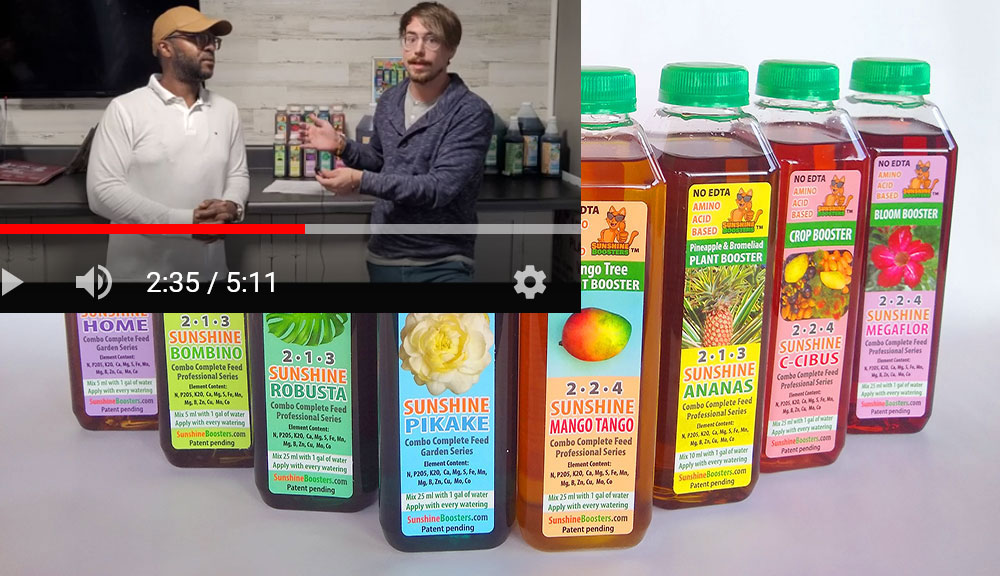 Subscribe to our Channel:
Stay updated with TopTropicals Videos by subscribing to our channel at YouTube.com/TopTropicals and get our latest video news of what is fruiting and blooming!