More gifts for your Christmas basket!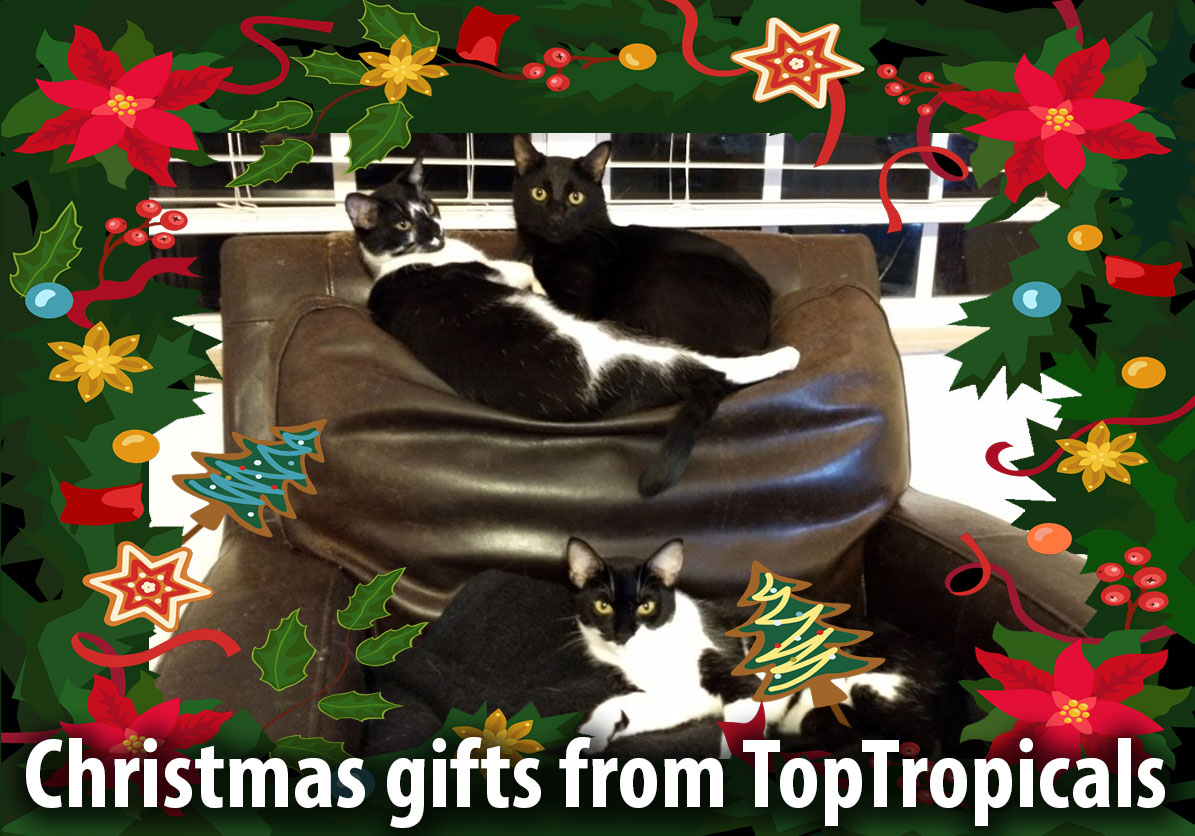 Prices as low as
$5-10-15!
Today we are adding more super deals for your Christmas basket! Check out today's specials for your online holiday shopping. If you are in Florida - remember to visit our local nurseries and select the best plants yourself:
Garden Center in Ft Myers
B-Farm in Sebring
Scroll down to see specials added today.
Hurry up, inventory is limited, while supply lasts!
Mark your calendars: December 16-17
Make sure to visit our Biggest in the World Christmas Plant Market that will take place in our both locations - Ft Myers and Sebring. At this local 2-day sale you can find even more deals and bargains!
Outlook.com - Office 365 - Google
Fantastic Plant Market special...
Only $10 today!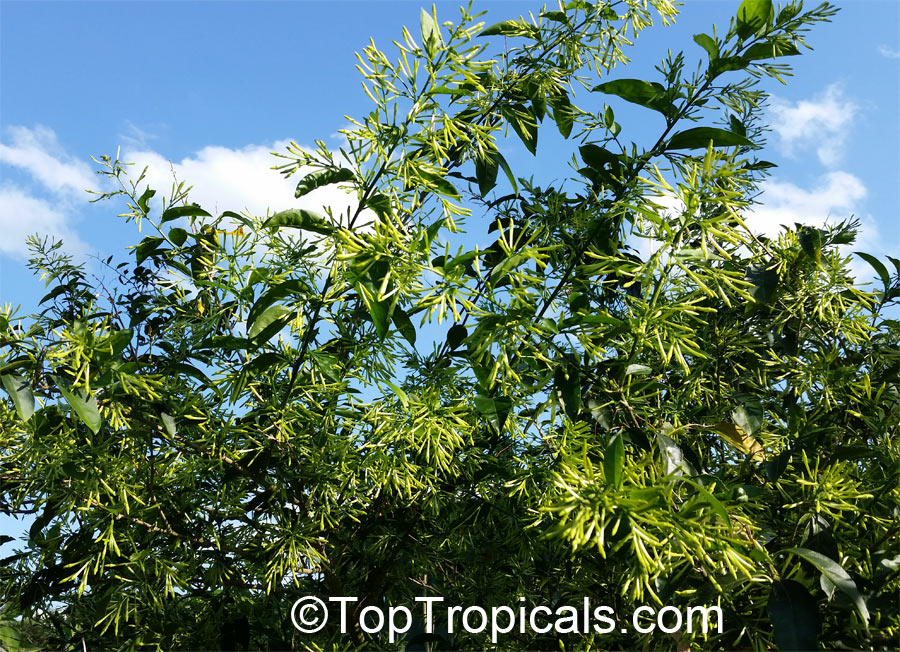 Cestrum nocturnum - Night blooming jasmine, the #1 popular shrub for Southern gardens and tropical plant collections. The sweetest fragrance at night is intoxicating...
More discounts:
these offers can be combined!
Instant 5% off orders over $100 and 10% off orders over $200
Secret Garden - up to 70% off!
20% off - today's special deals