Date: 11 Jan 2019, Entry id: 1547197262-1
Mark you calendars: Groundhog Day Event 2/2 @ TopTropicals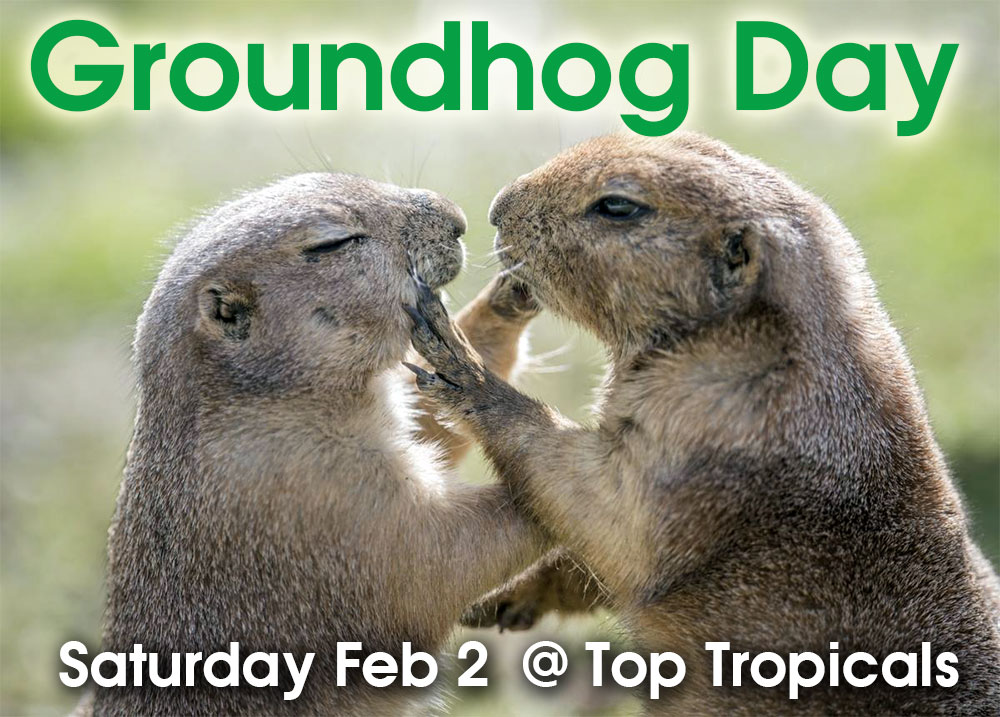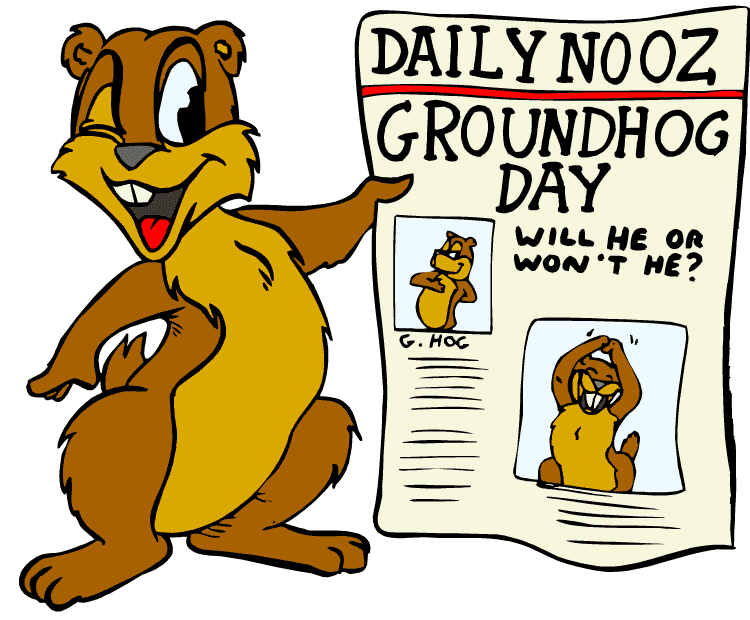 Groundhog Day: Spring will surely come!
Event: Top Container Plants @ Top Tropicals
When: Saturday, Feb 2, from 10 am - 5 pm
Where: Top Tropicals Garden Center, 13890 Orange River Blvd, Ft Myers, FL
More info: Check our Facebook Event Page or call Anna Banana @ 239-771-8081
Agenda:
- 25% OFF everything + freebies for local customers
- Best container fruit trees, Condo Mangos, and Avocados. No matter if Groundhog promises early or late spring, you can keep them in pots!
- Snacks and drinks
Click on ticket link to save and print invitation flyer (for 2 people).