Date: 13 Jun 2017, Entry id: 1497350762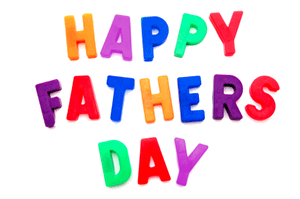 FATHER'S DAY SPECIALS
20% off entire purchase.
For 20% off your entire purchase, use this code:
FATHER2017
Offer expires end of Father's Day, June 18, 2017. Min order $100 before S&H.
20% off, no min order. Use code FORDAD for 20% off with NO MIN ORDER on these plants:
- Jasmine Sambac Grand Duke 1 gal
- Coffee trees 1 gal and 3 gal
- Mango Nam Doc Mai and Avocado Winter Mexican
NEW VIDEO!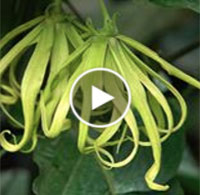 Chanel No5 and the story of Ylang-Ylang. This video is about Cananga odorata (Chanel No5 or Ylang-Ylang tree), history of the plant, legends, cultural meaning, perfume production, aromatherapy, cultivation. Everyone should own their own Chanel No5, and it's easy as 1-2-3 - just check out our Ylang-Ylang selection!
Stay updated with TopTropicals Videos by subscribing to our channel at YouTube.com/TopTropicals and get our latest video news of what's fruiting and blooming!