Problem solving with potted plants: how can we help them?

Great for beginners
Pocket size
Full color

The book will answer most of your questions when starting to deal with tropical plants,
will help to avoid many common mistakes,
identify problems with potted plants,
and fix most of them before it's too late.

By Tatiana Anderson & Michael Dubinovsky

Editor: Kendra Sharik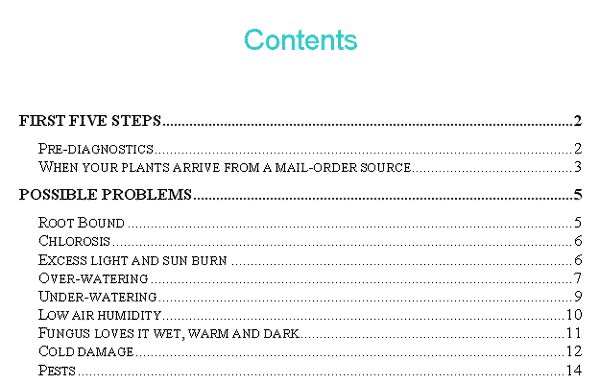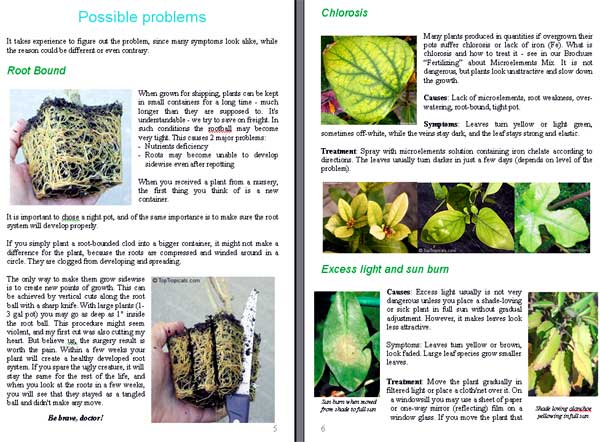 "...You are a great writer, and have much wise advice! I'm learning a lot from reading your stuff. I can't believe how much of it I never realized!..."