click on image to enlarge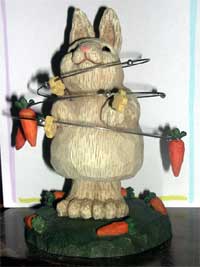 A ?anou Aiy E?ieeea, eioi?ue o?aaeoeiiii ioia?aaony 1 ieoya?y, ?aoaii auei aicaanoe i?a?a?aaio? noaoo? ii iioeaai cia?anoaa a?aaieo e?oaaaoeia - E?ioooieu. I?aauaouay noaooy Oaaoooieu auea aicaaaaia ei Ai? Oaaaa a n?ie. Ii iieo?eea iacaaiea "Iin" - a ?anou Oaaaa, iaeaaaoaey Aaeeeiai Iina (nai Oaaa iaeaii iieaaaao, ?oi ii iaeaaaao anaai eeou E?ieeeii, eioi?ue iaeaaaao Aeeiiui Iinii). I?iecaaaaiea E?ioooieu - iai?aiaiii aie?ii auou iacaaii "?io" - a ?anou E?ieeea, iaeaaaoaey oienoaiiuo aoaaoae, eioi?ua o iaai eeoi iieo?aaony ?aneaouaaou.
A nayce n aeeoaeuiuie ioeo?eaie ia Enoi?e?aneo? ?iaeio e ia?aiinii ?aaio ii no?ieoaeunoao ia iaii?aaaeaiiua n?iee, aieaino?ie E?ioooieu-?io aue caiouai n iiicaaieai, a eiaiii - e ?i?aanoao 25 aaeaa?y. Ca yoi E?ieee iieo?ee a iin.
Eoae,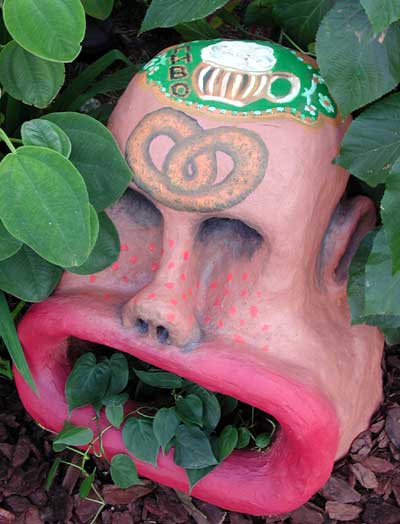 click on image to enlarge
Iinoaiaiii i?i?eniauaaeenu iia?iaiinoe i?a?oaiee: au?a?aiea eeoa iieo?eeinu ia ?aaeinou eioaeeaeooaeuiui.

Ia iieo a aa?a?a ?inea eo?a no?o?ee, eioi?ay iioii auea auaacaia oa?iaeeauie ioni?ueeaie a eiee?anoaa ainuie 30-aaeeiiiauo iaoeia. No?aiii, a aaau a?oni?ae eacaeny nianai iaeaiueei...

Ia neaao?uee aaiu Oaaa caianee ?anoai? oaiaioa, e ei (oaiaioii, a ia Oaaaii) aue iaiacai iaiiieanoiaue iino?.

Iniai e?iiioeeaie ieacaeanu noiiaoieiae?aneay ?aaioa. Aaeeeiio Noiiaoieiao oaeia e ia nieeinu.

?a?ac ianeieuei aiae oaiaio aunio, e i?eaeooaiiue caoe nooea ii aaoea iaiiieiae i aai niaa??eiii... Oaaa neacae, ?oi o iaai oi?a aue oaeie caoe, oieuei ia a aaoea, a a caaeiniaaiiie a aaonoaa ?oea...