Stay updated with TopTropicals events schedule! Subscribe to our Newsletter to get event reminders. See also:
Upcoming events - Past events - Facebook Event Page
---
March 20, 2022, SUNDAY
Spring into Spring with TopTropicals Team!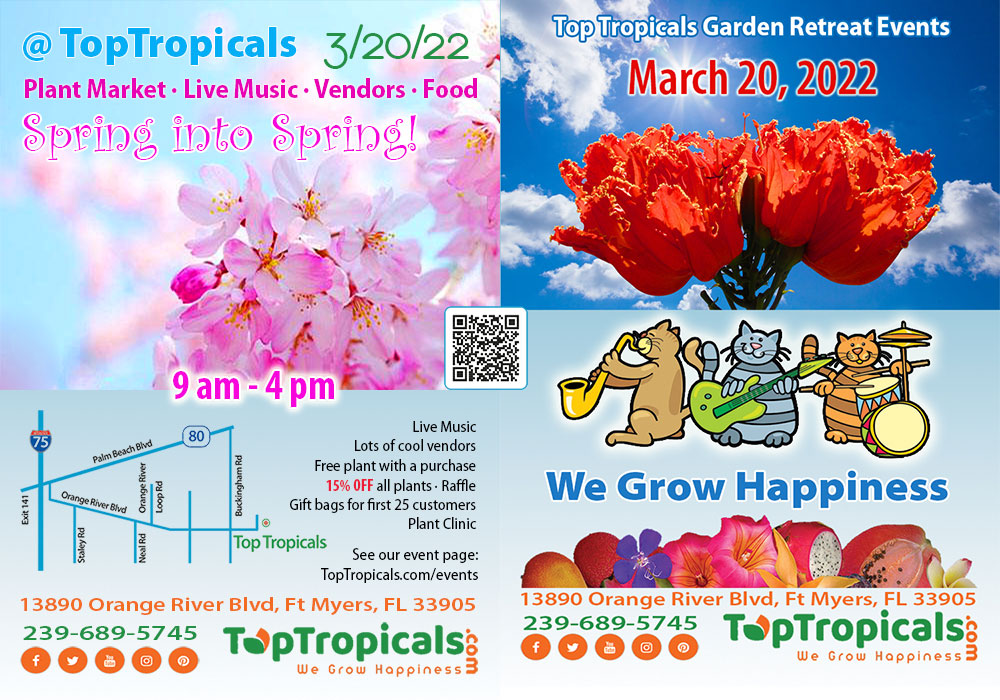 ---
Event Agenda
:
10 pm - 1 pm: Live Jazz in the Garden
9 am - 3 pm: Plant Wellness Clinic with Mark Hooten, the Garden Doc
9 am - 4 pm:
Cool vendors, shopping and great food!
Plant Market. 15% OFF all plants. Raffle. FREE fertilizer samples
Gift bags - for first 25 customers> with $50 order
Holiday raffle
FREE plant with every order!
Facebook event page - Download invitation
---
Event Mementos
---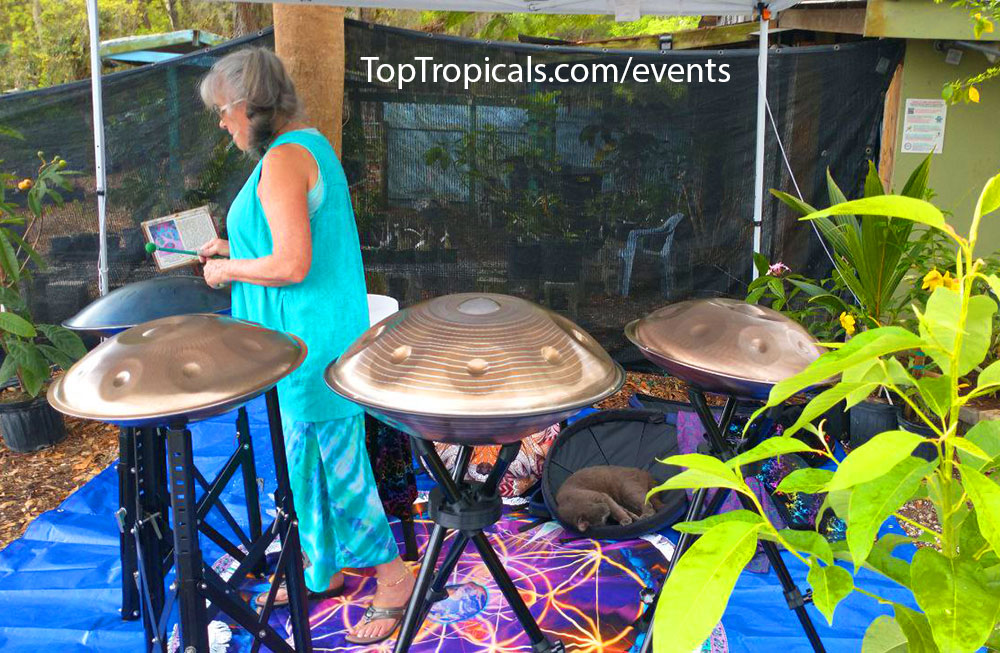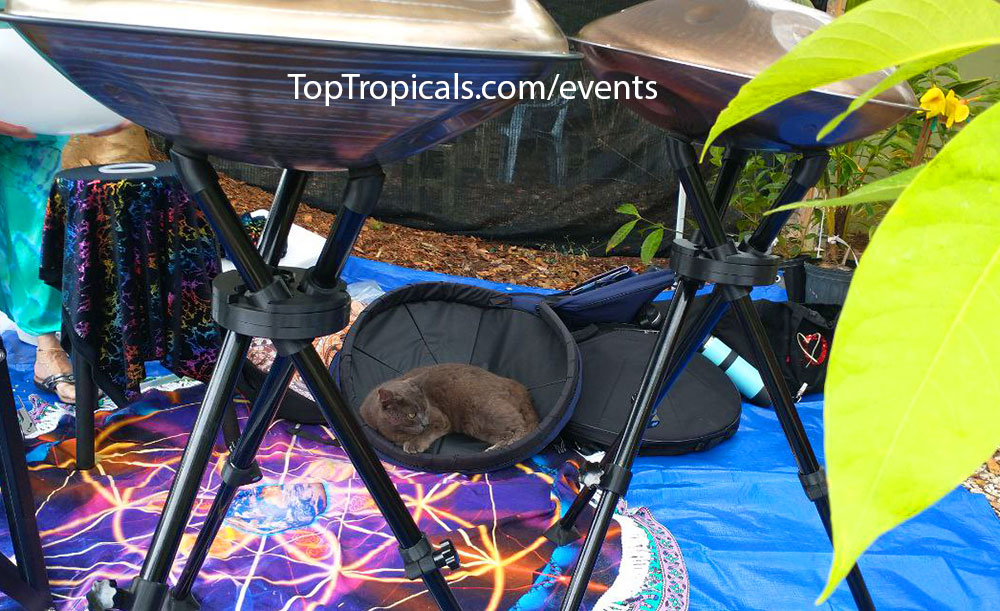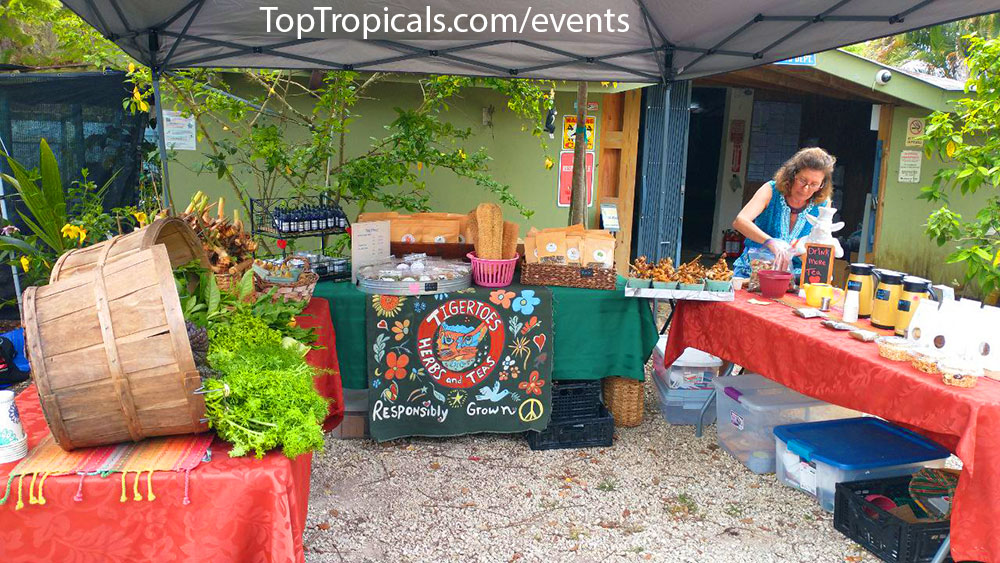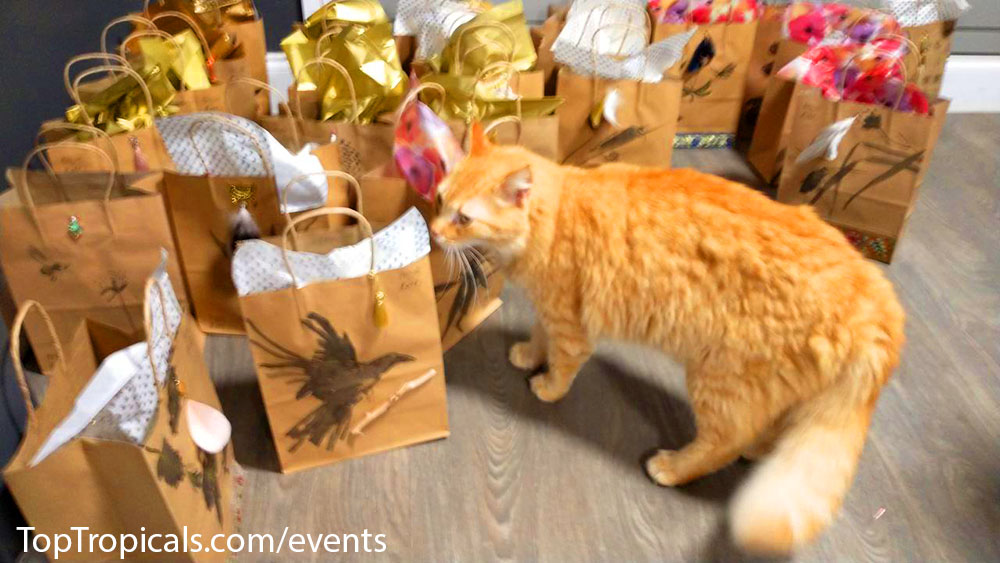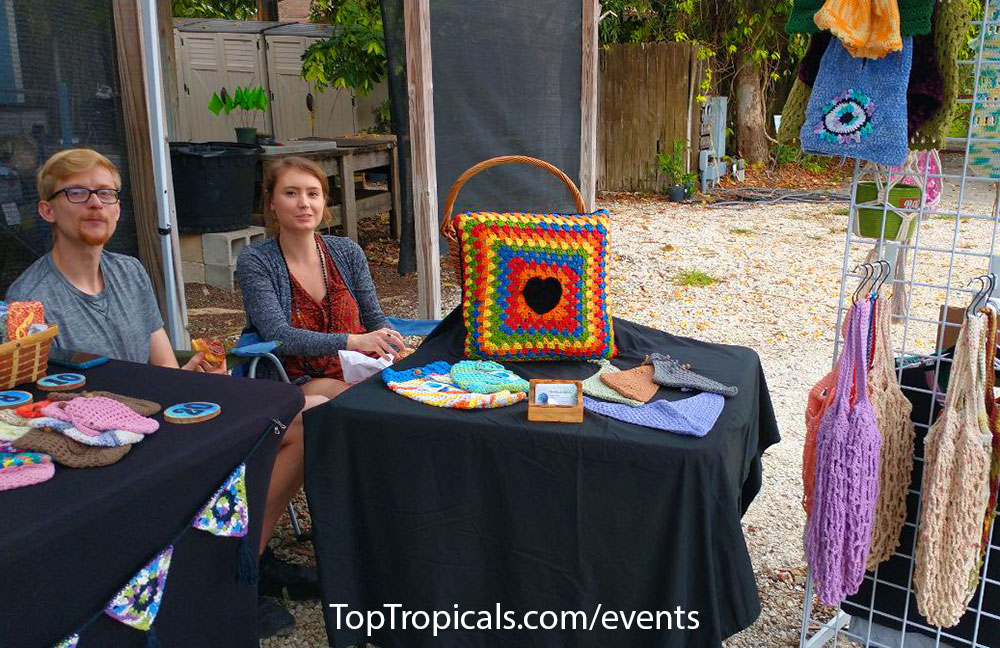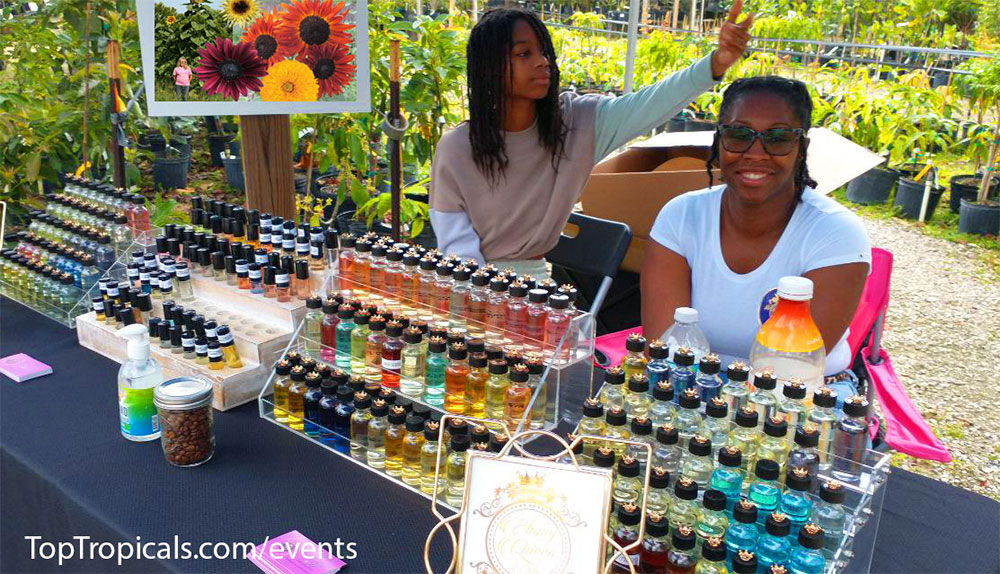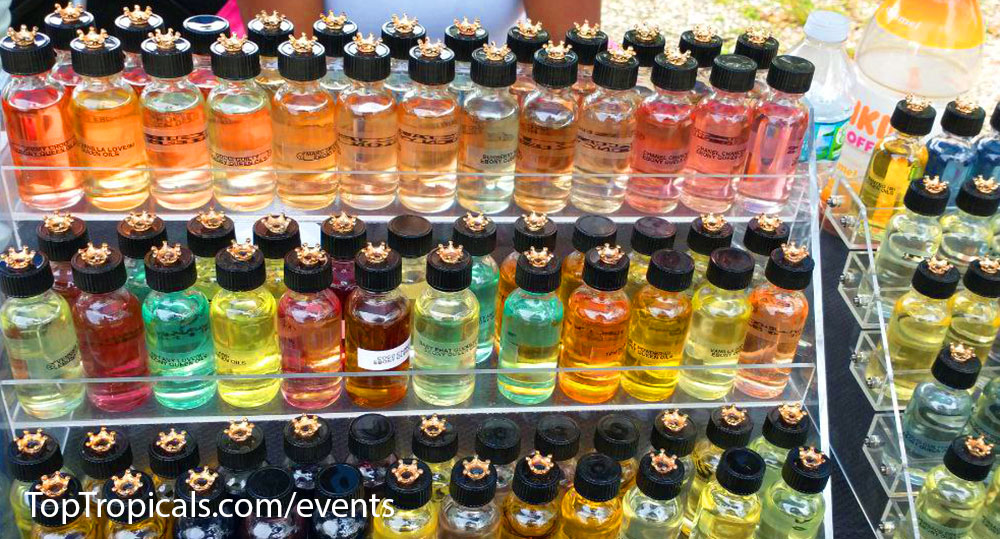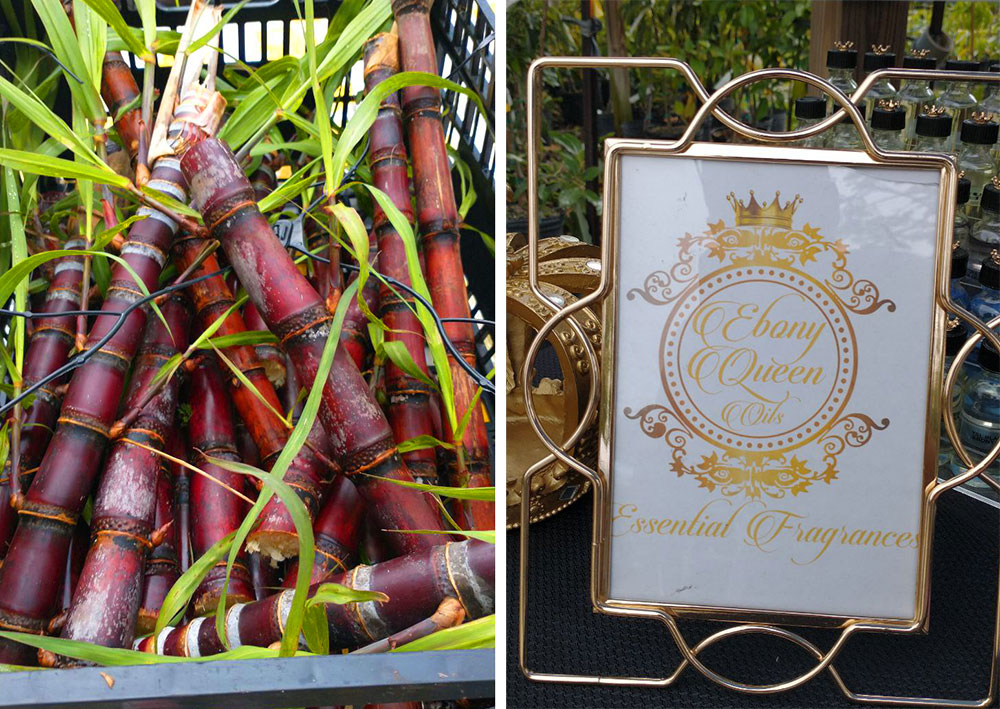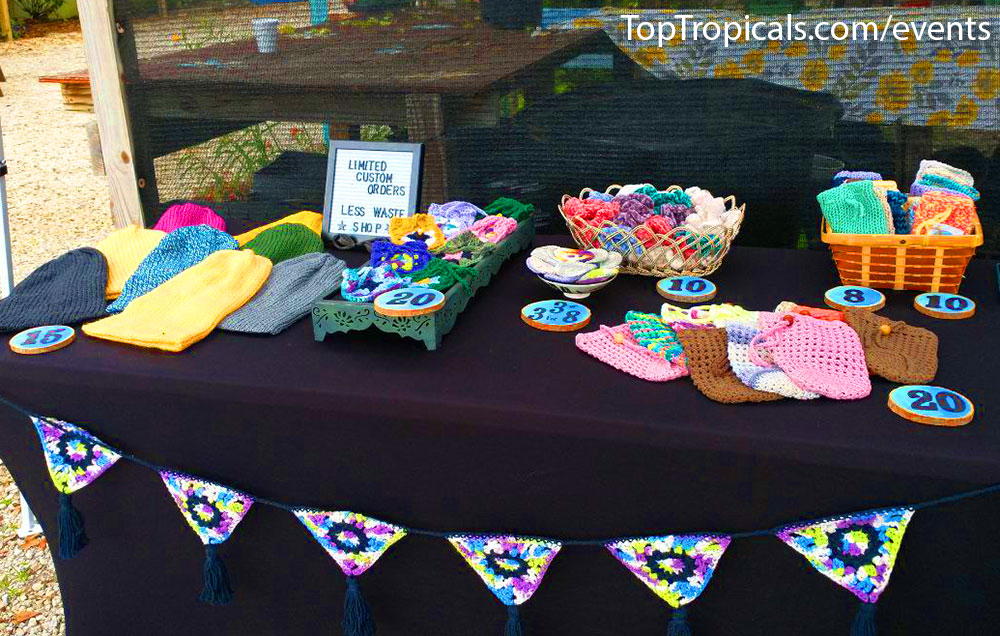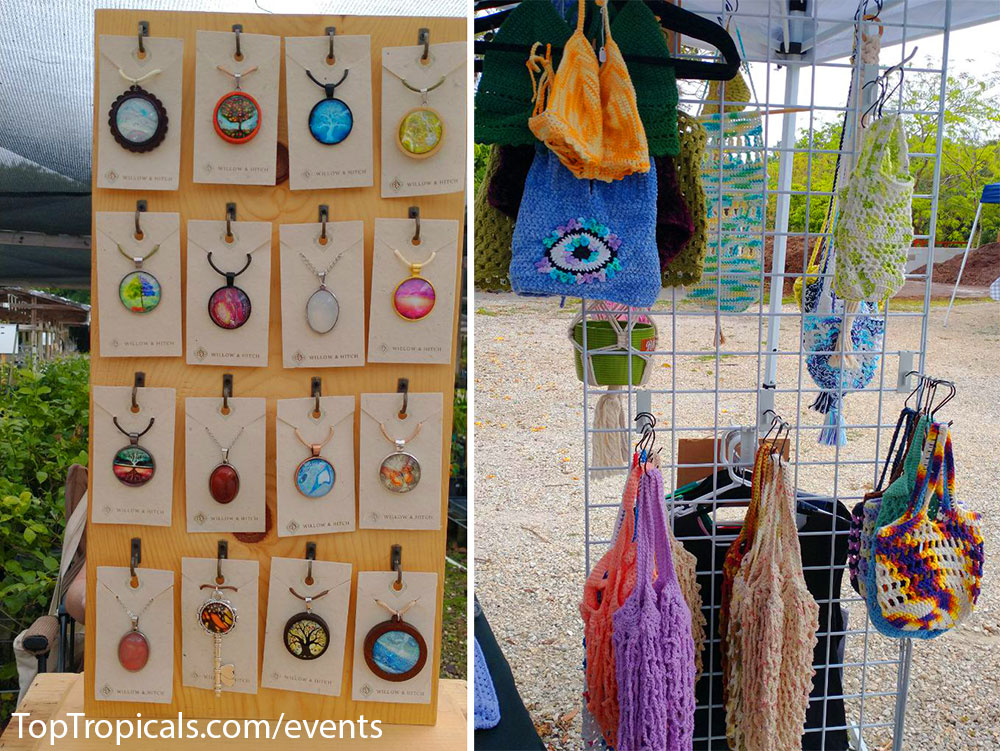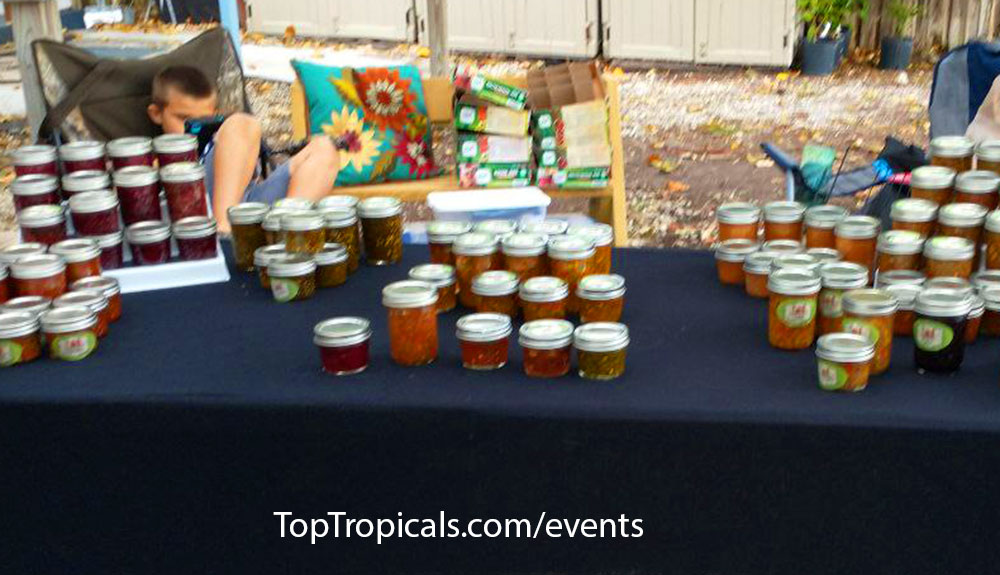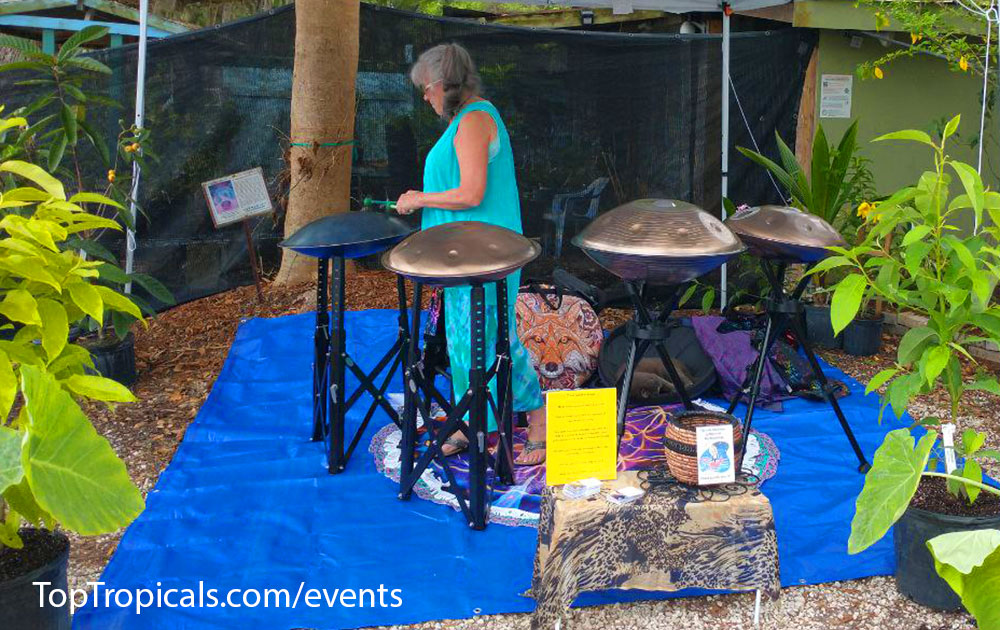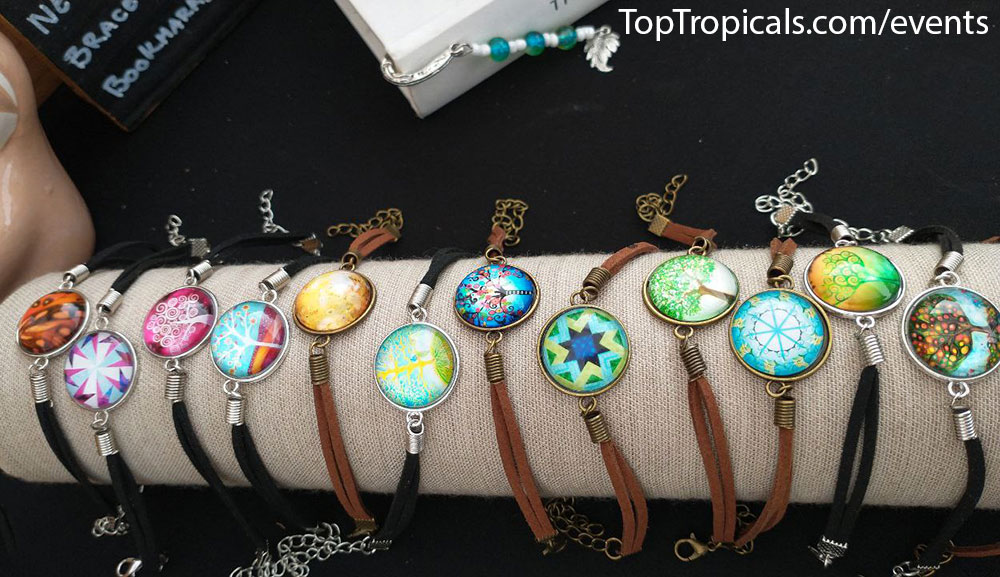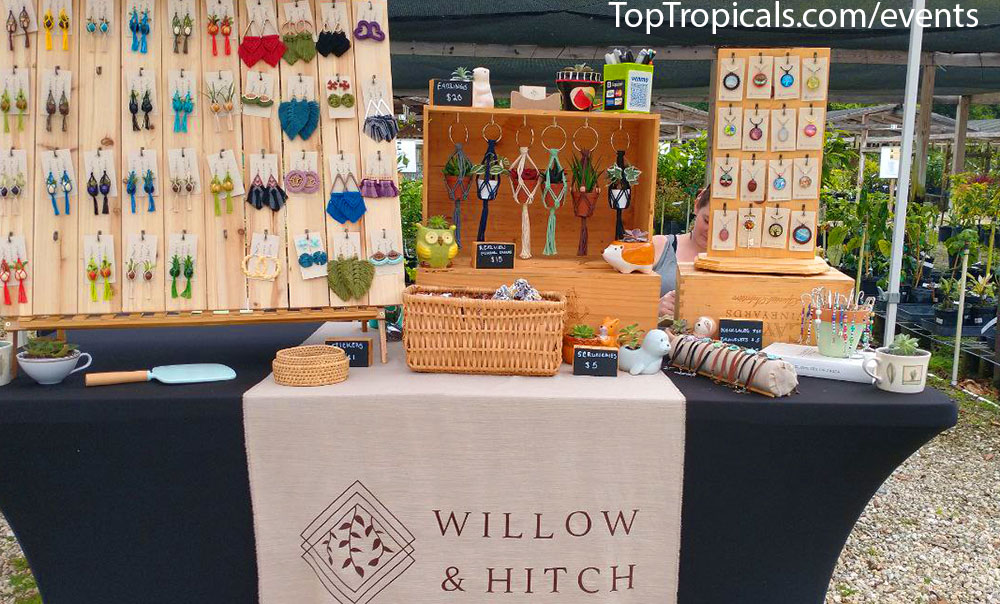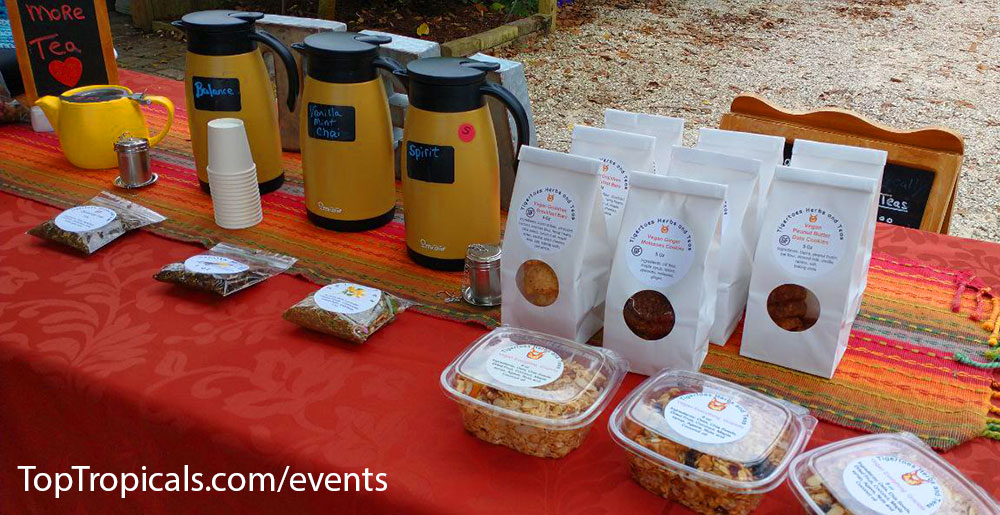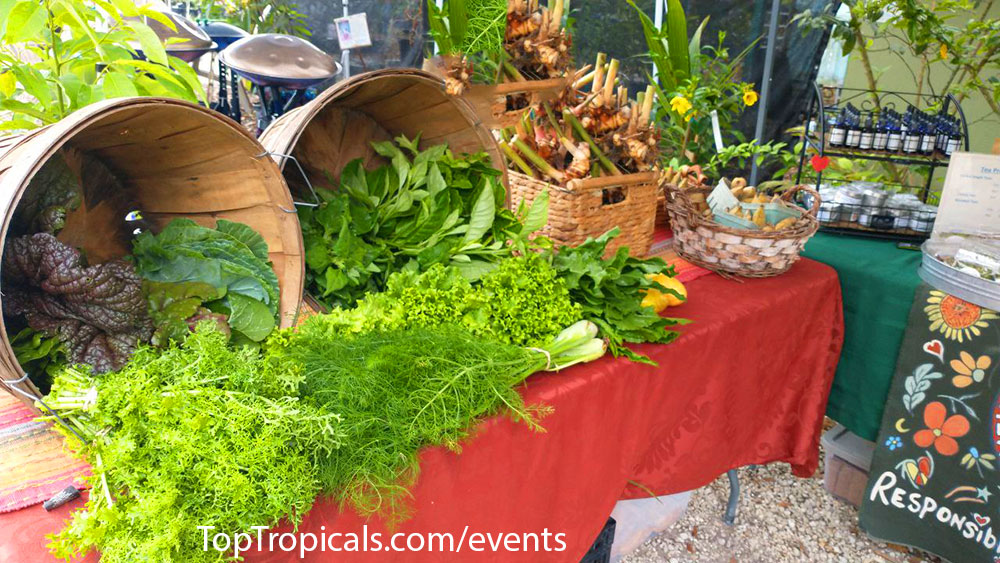 ---

"Is the Spring coming? What is it like?"
"It is the sun shining on the rain and the rain falling on the sunshine..."
- Frances Hodgson Burnett -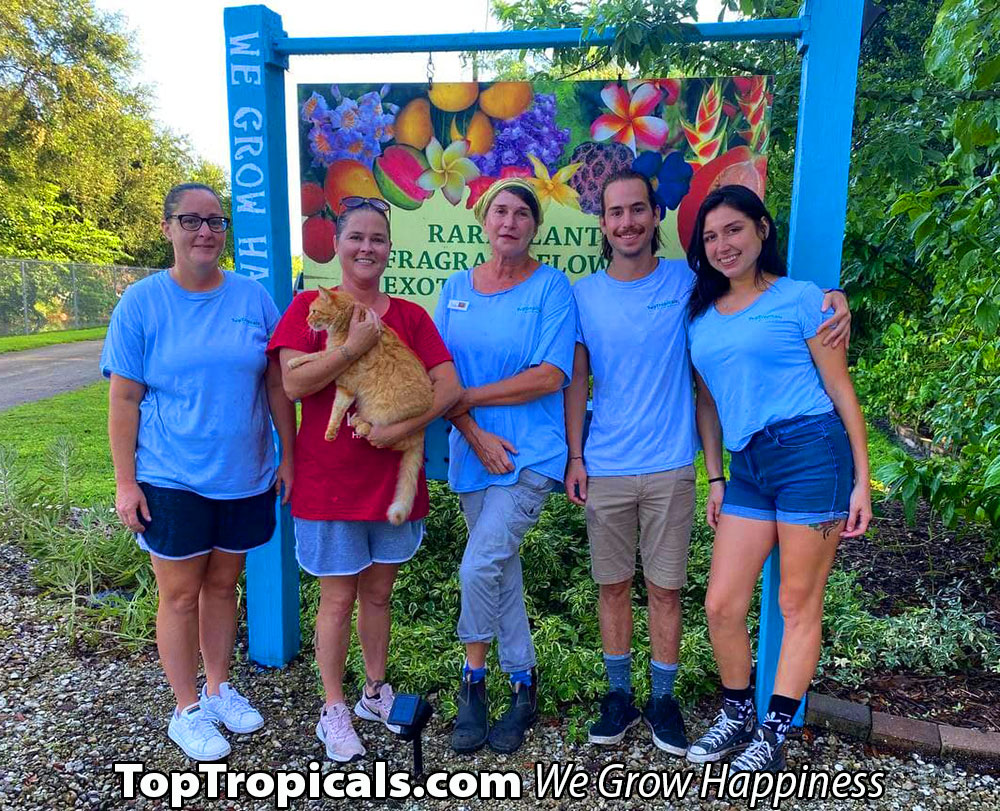 ---
Our Vendors
---
Debbie Hoopes - Sound Therapy
Meditation and relaxation
Facebook: Debbie Hoopes - Sound Therapy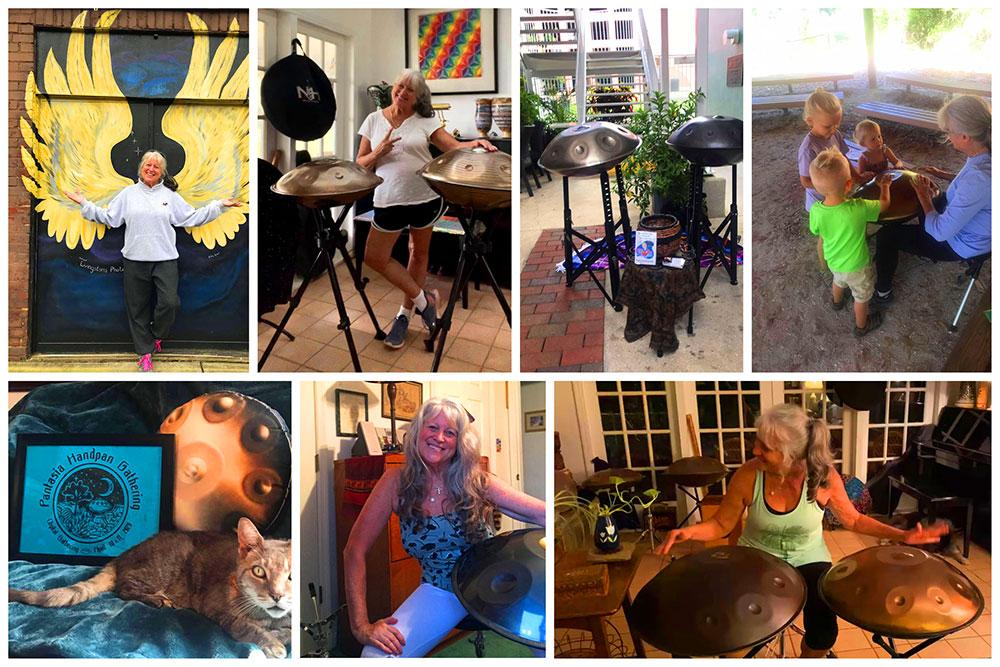 ---
Willow & Hitch
Willow & Hitch - Danielle Henkle
Macrame Jewelry and Accessories. Plant hangers, Key chains, Earrings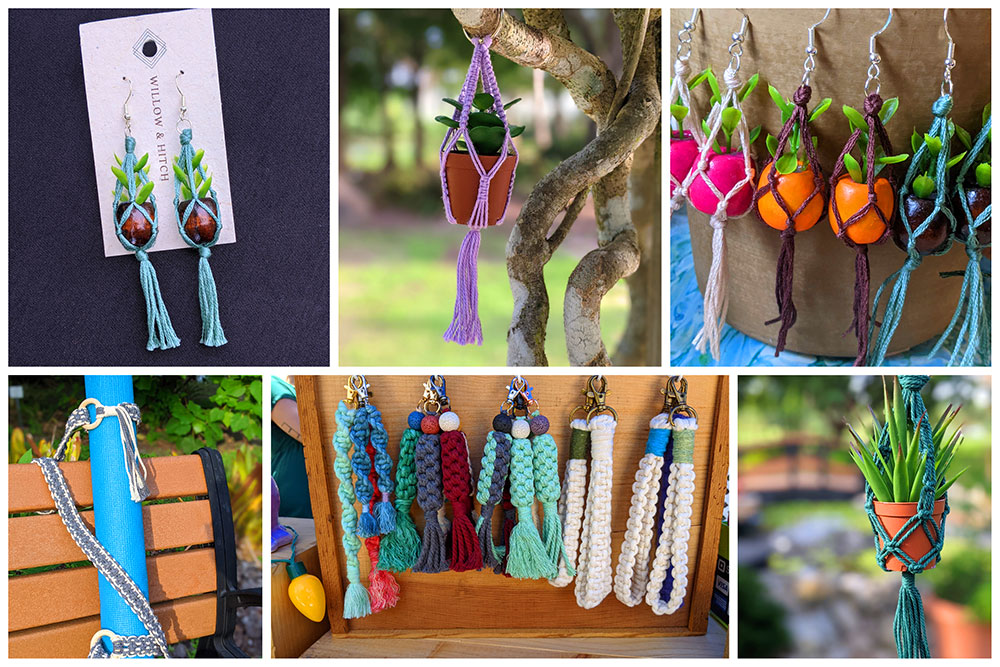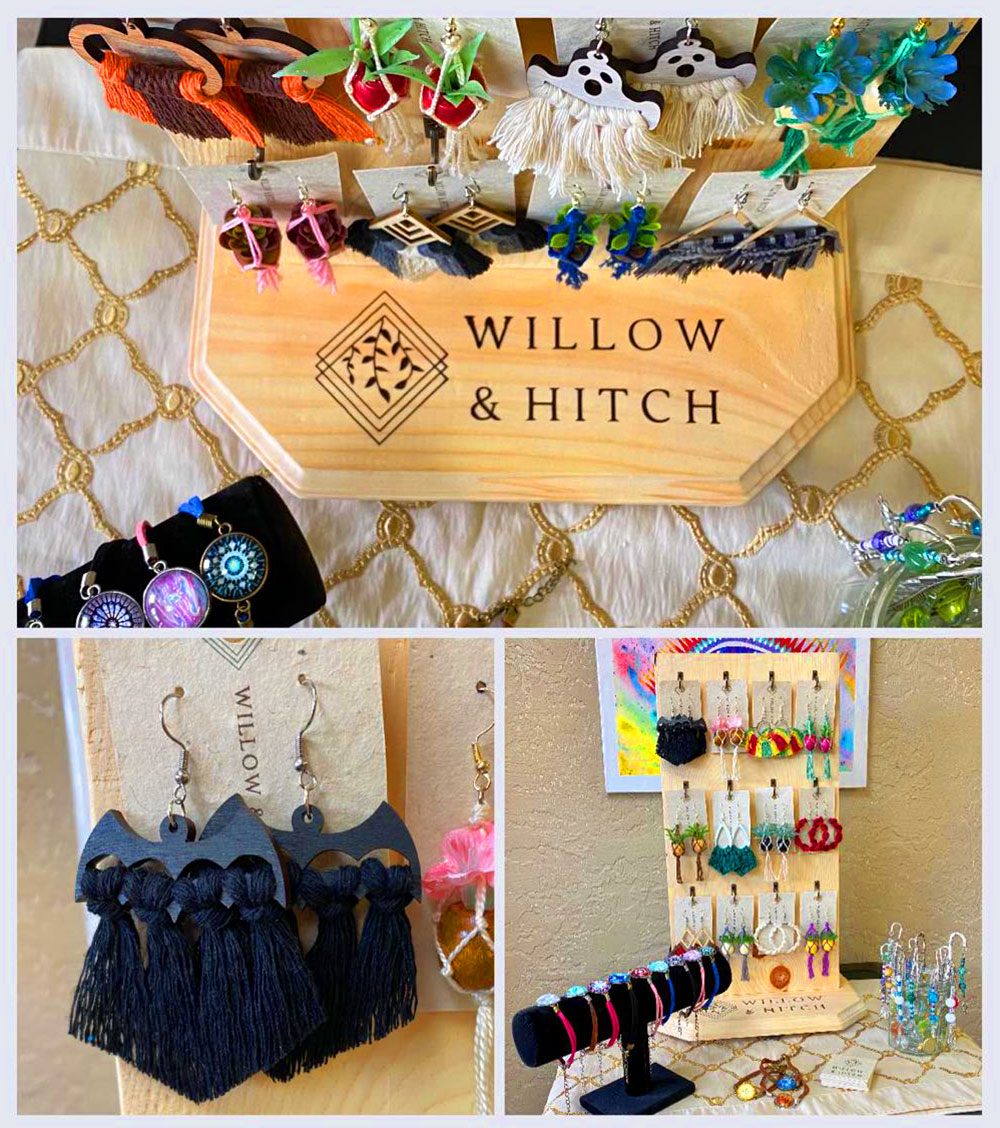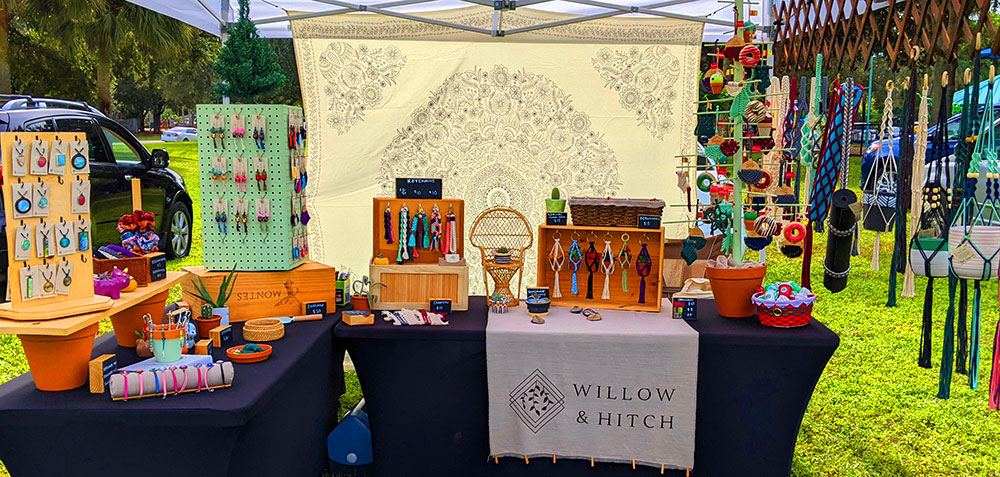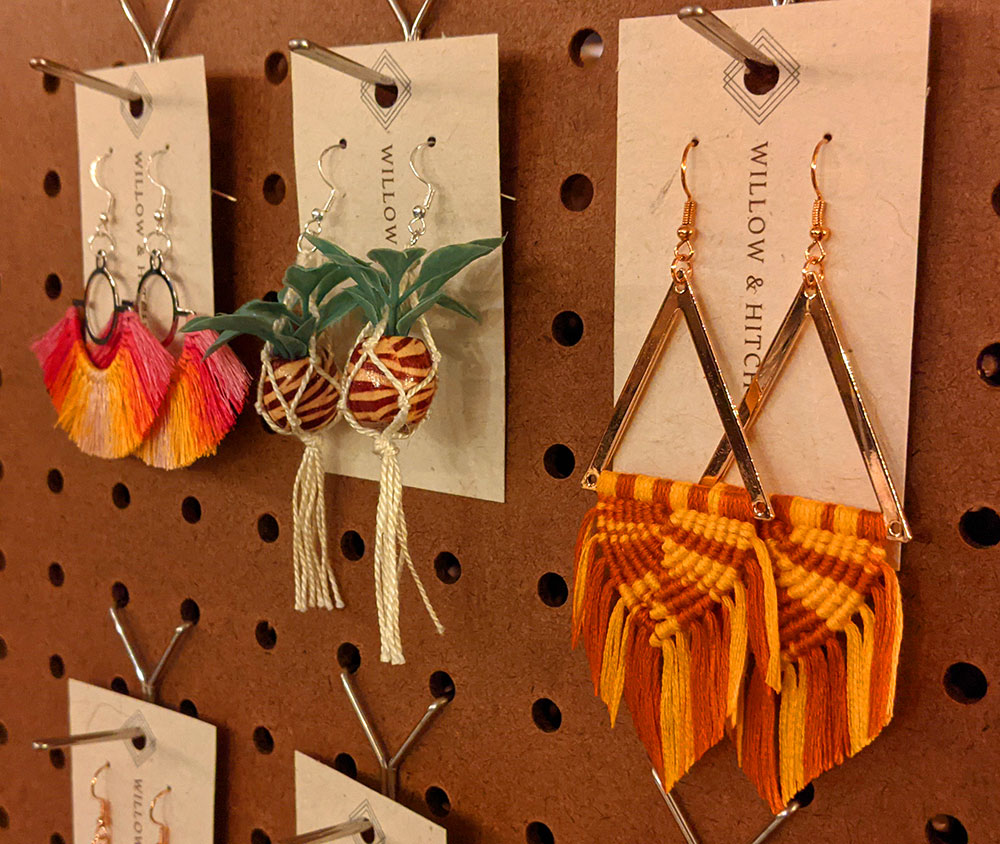 ---
Buddhaful Being - Samantha Fodden
Crochet, upcycle clothing
Instagram: Buddhaful Being - Samantha Fodden
---
ColorStreet - Monica Goltzman
Beauty, cosmetic & personal care
Facebook: ColorStreet - Monica Goltzman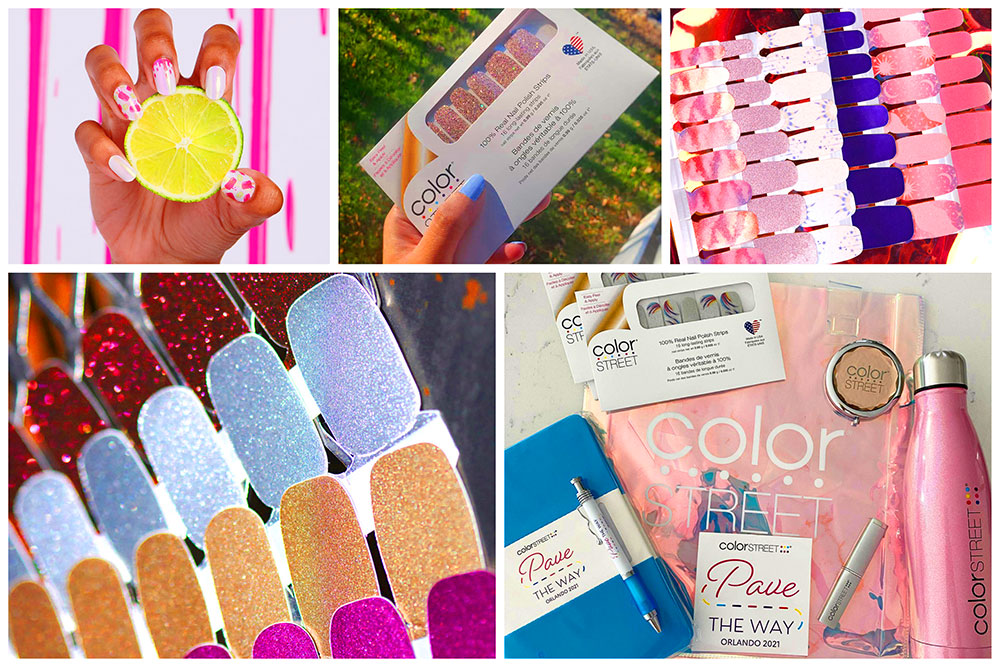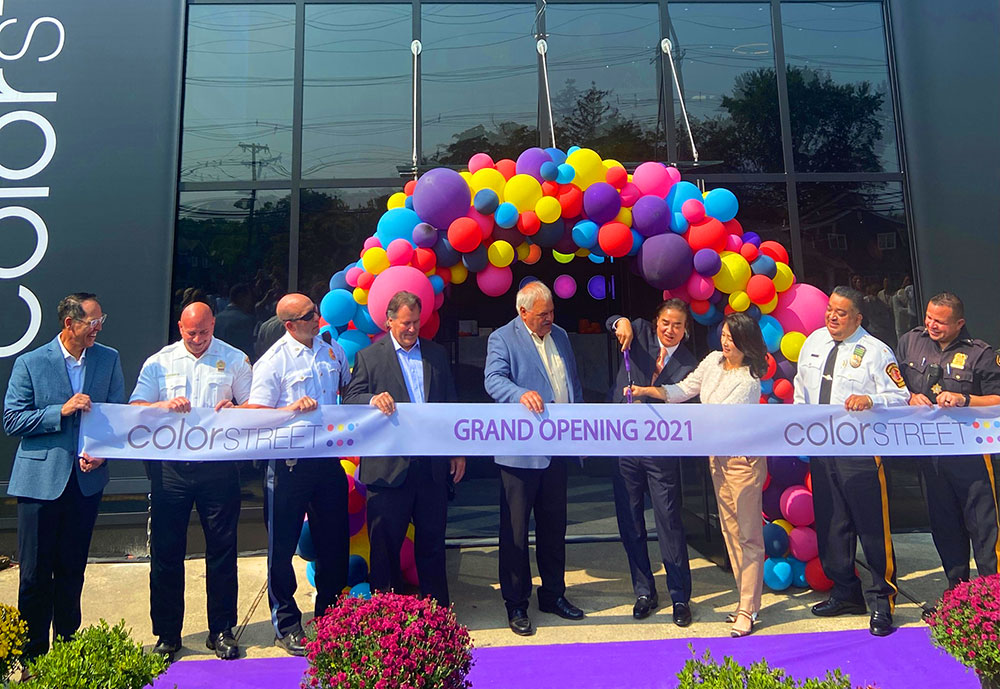 ---
Saylah's Scents
Candles, wax melts
Facebook: Saylah's Scents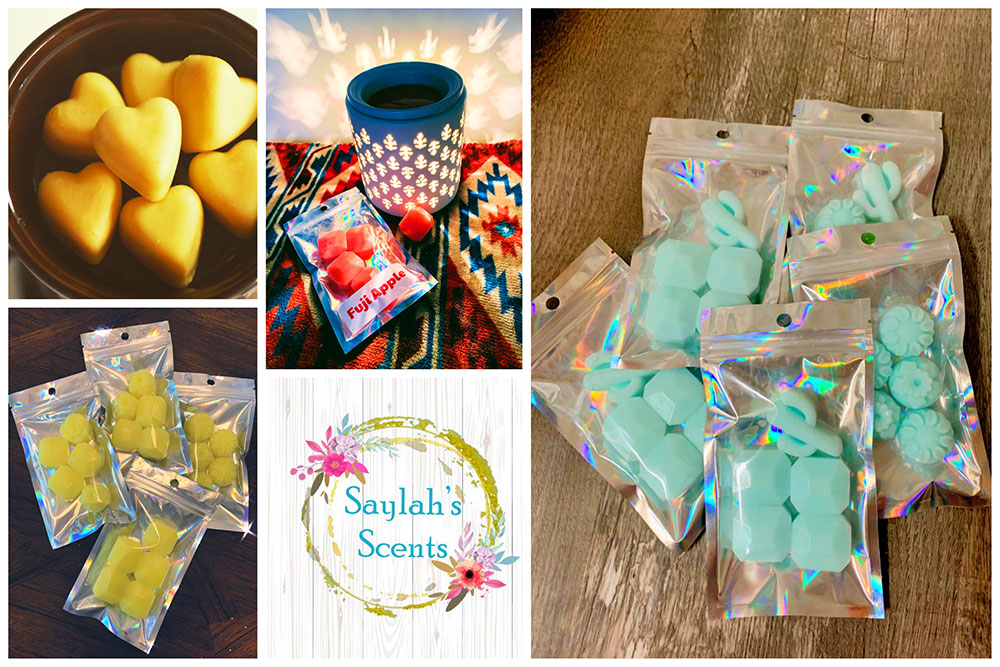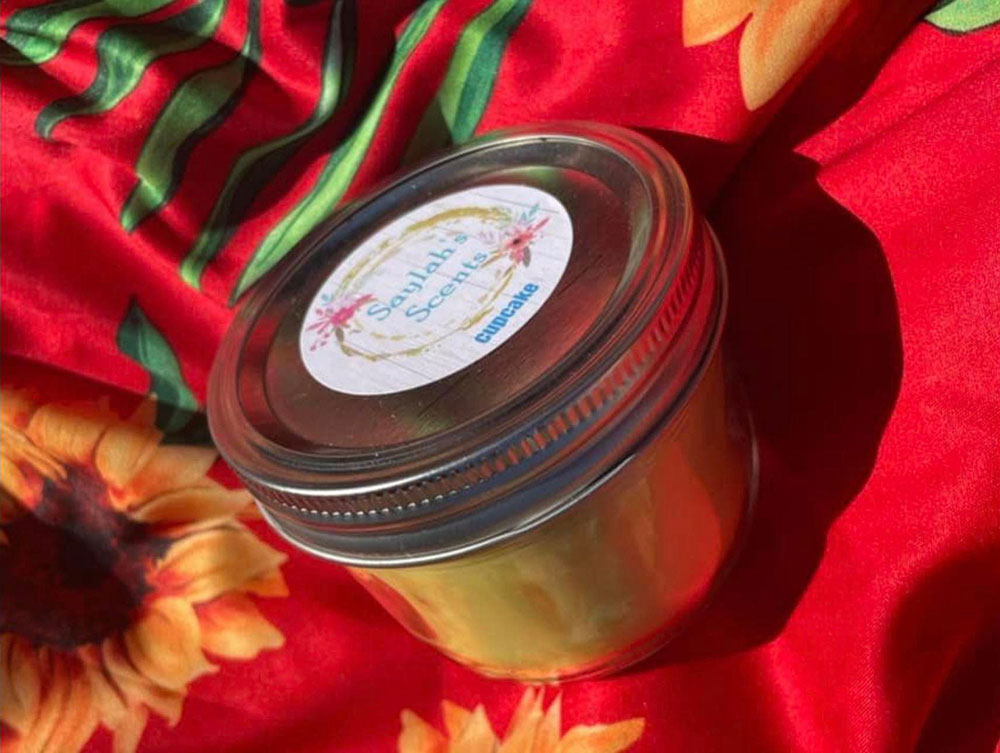 ---
Pj's Salsa's&Jams - Amy Roberts
Home made salsa and jams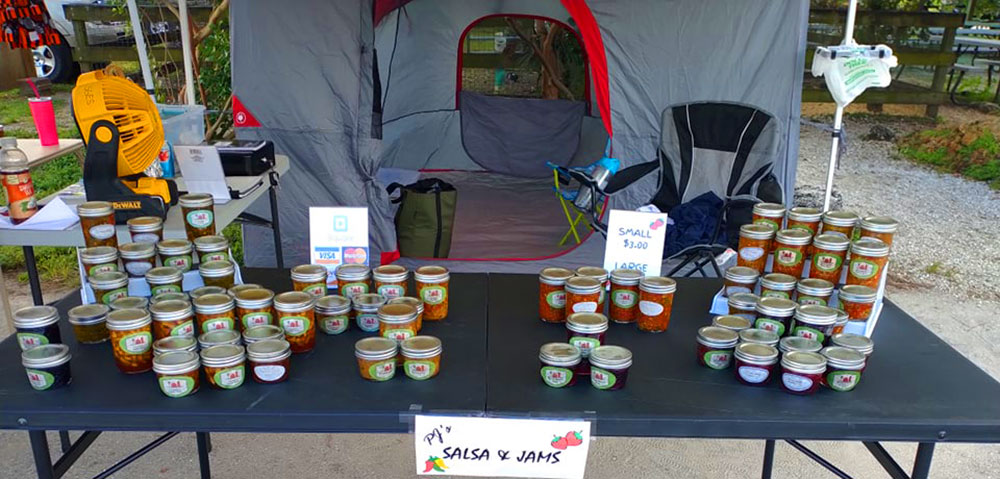 ---
Earth Is Heart - Avanti Squires
Vegan food, clothes, skin care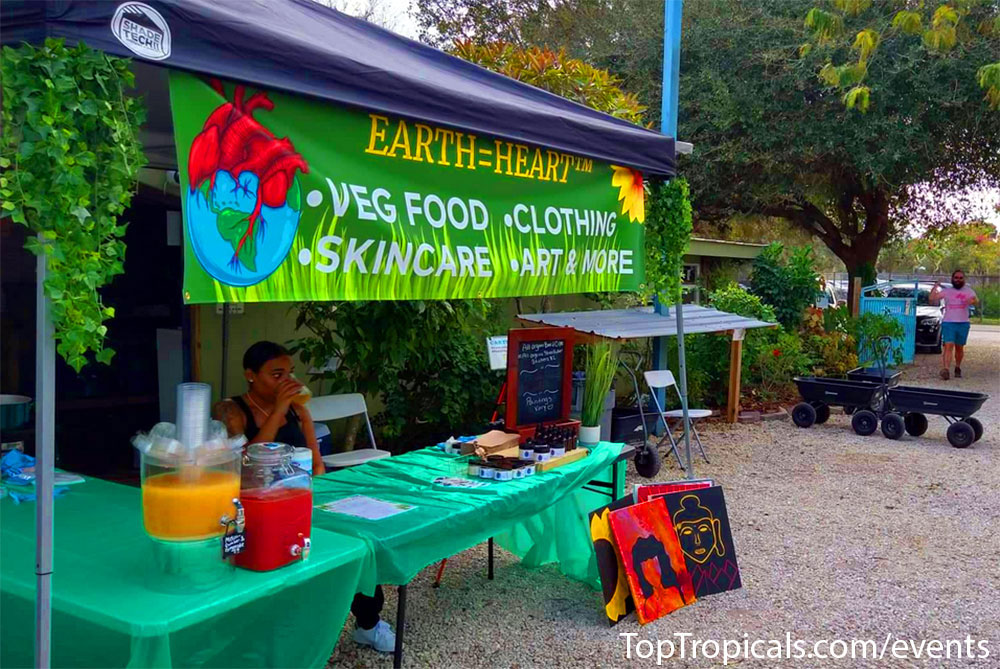 ---
Tigertoes - Terrys
Baked goods, Herbs, teas & fresh produce