Don't miss out! Subscribe to receive Happy Gardening Tips, new arrivals notifications, and discount codes!
---
4-22-22. Happy Earth Day and Avocado Sale. What's on sale today.
---
---
Avocado 30% flash sale
Happy Earth Day!
Spend time among trees
What's on sale today?
---
GROW YOUR OWN FOOD:
Avocado 30% flash sale!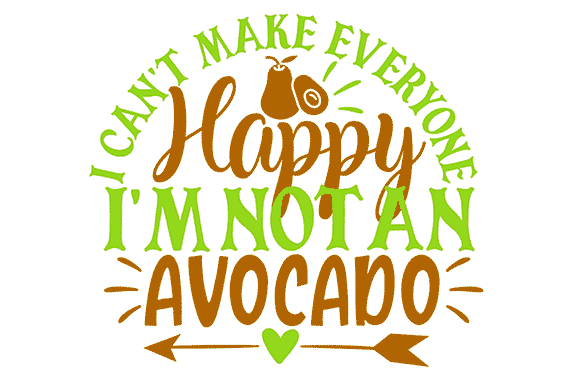 Do you like Avocado? Who doesn't! With prices going up and up, it's time to grow your own! This Spring, we introduced an even larger scale production of our all time favorite fruit trees - the Avocados. Many varieties are already available and even more to come!
We want to make everyone happy
with an affordable Avocado selection!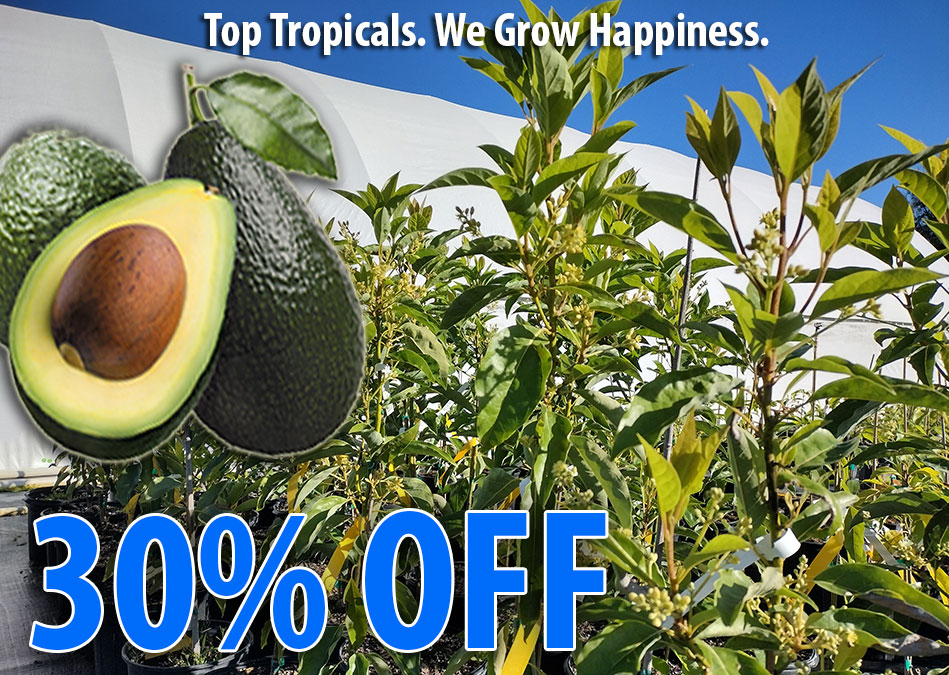 Take advantage of this limited time offer and
No min order. Exp. 4-26-22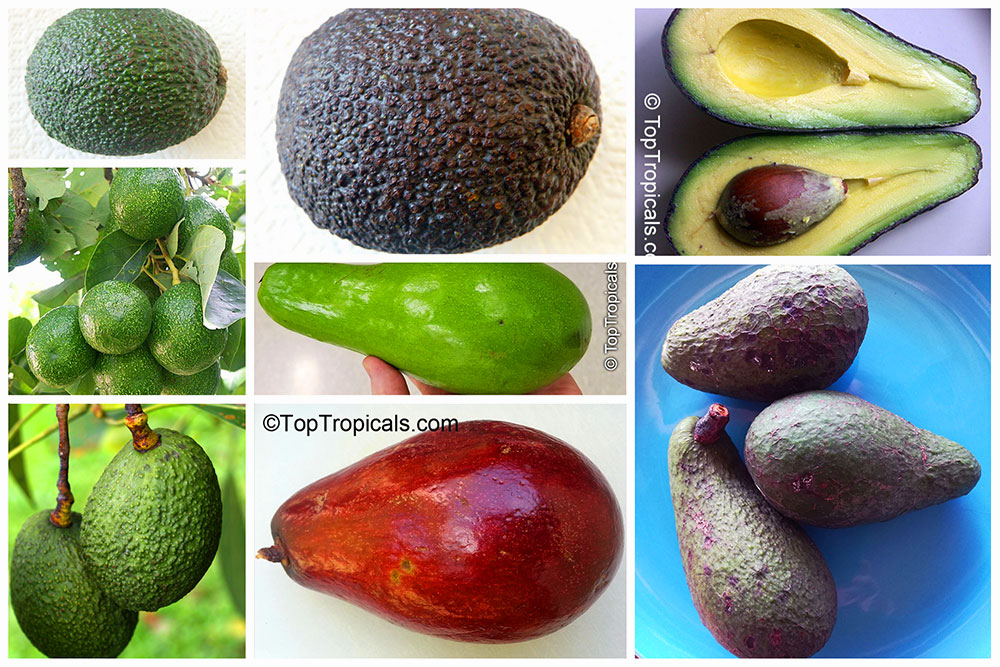 Spend time among trees...
"...Time spent among trees is never time wasted..."
- Katrina Mayer -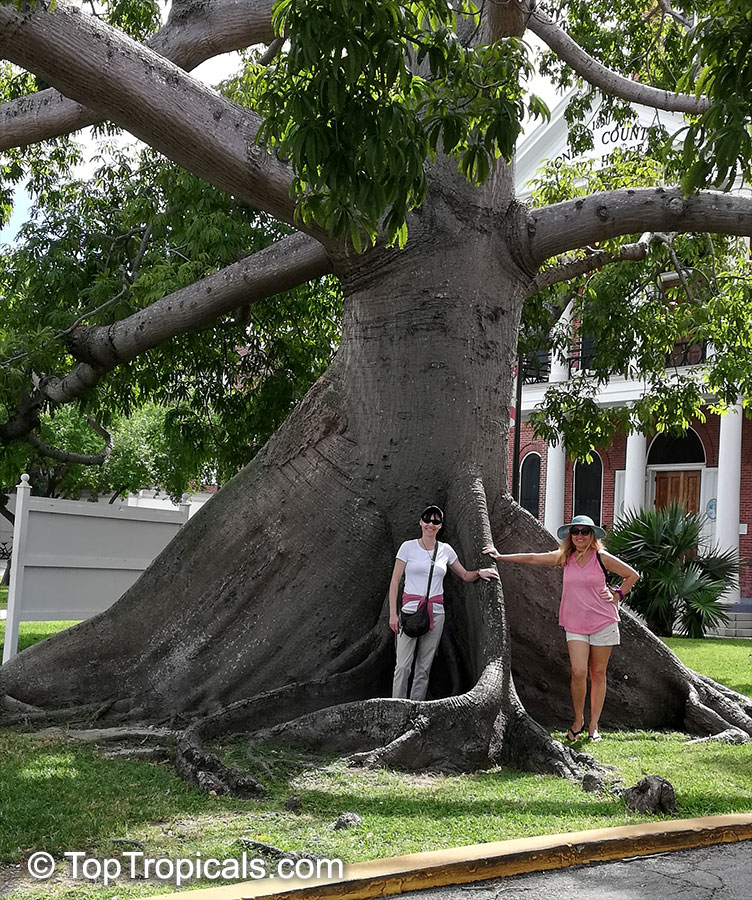 One of the most impressive and massive trees in the world - Ceiba pentandra - Kapok Tree. A majestic tropical tree! The ancient Maya of Central America believed that a great Ceiba tree stood at the center of the earth... Would you like to try growing it in the center of your backyard? Considering it will take decades to grow this big...
Ficus macrophylla (Banyan). Did you know that exotic Banyan Trees are close related to Fig trees?..