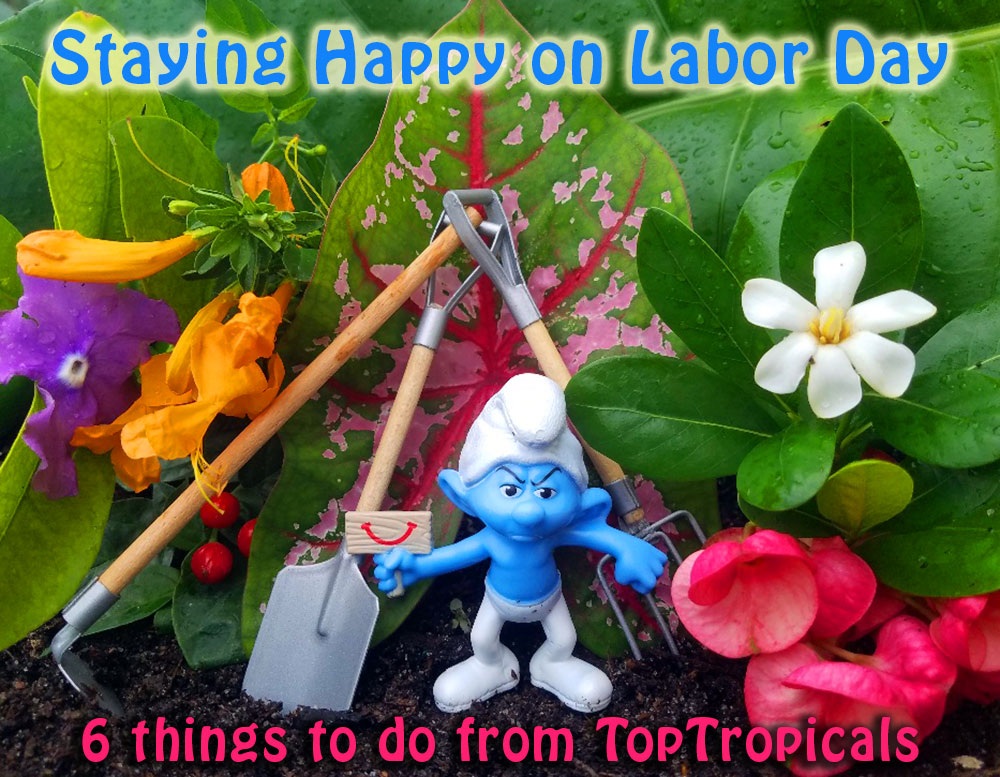 6 Things to Do on Labor Day Weekend
1. Plant a tree... or a shrub, even just a small perennial will do. This plant will make you feel good and accomplished for the whole year, until next Labor Day (or even longer!). You will always see this fruit of your work and remember your motivation, so things are not that bad with you!
2. Pull 66 weeds. Needless to say, you have plenty of those in your yard at the moment. Why 66? Just do it and see what happens. If you don't see any happy results, pull another 66.
3. Fertilize all plants in your garden or potted collection with slow release fertilizer and microelements. Remember, this is the last chance to give them food and strength to survive, before winter. Starting October, all leftover fertilizer goes to storage, even in tropical gardens.
4. Apply SUNSHINE booster to protect your plants from cool temperature, help to go into dormancy and rest without stress.
Remember, there are products for all your pre-winter needs: Sunshine-T for improving cold tolerance, Sunshine-BC for caudex and bonsai plants, Sunshine-H for houseplants, and general booster Sunshine-E to cover all occasions... 50 and 100 ml bottles available for large plant collections.
Sunshine-Honey should be applied on all fruit trees to ensure their next year successful crop.
5. Add extra mulch in those areas where it was washed off with summer rains or broke down. One day of mulch work will provide 6 months of safe overwintering for your plants.
6. Have a BBQ or simply a nice meal with your friends or family. Enjoy your holiday relaxation after hard work weekend and recharge your Happiness for many days to come.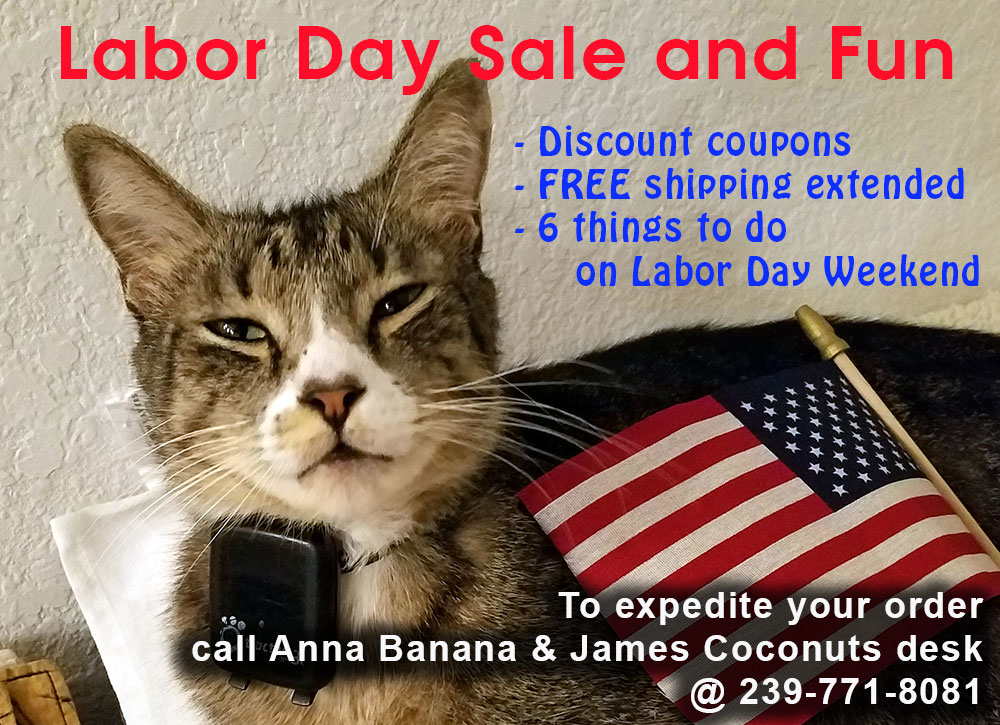 "Cats know how to obtain food without labor, shelter without confinement, and love without penalties."(W.L.George)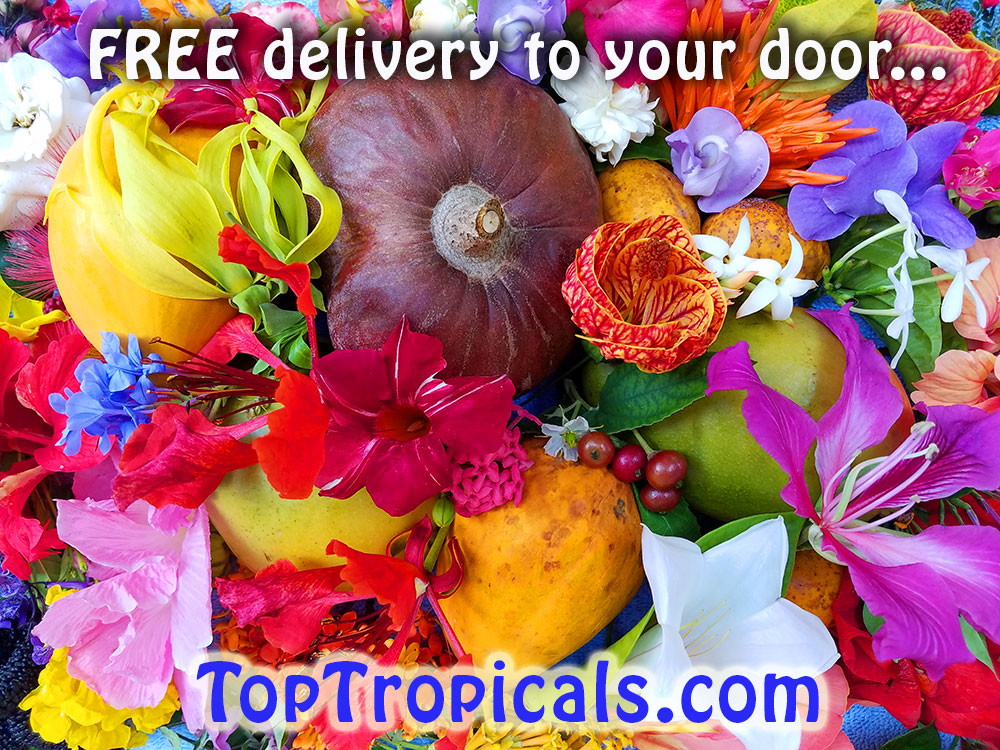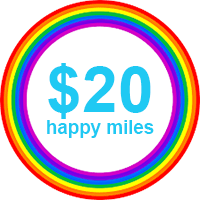 Happy Miles Rewards Card
Smiles for Miles! When visiting our Garden Center in Ft Myers, Florida, take advantage of our new Happy Miles Rewards Program for local customers. Happy Miles = Happy Customer!
When buying plants, ask for this card in our office - it's free and gives you instant 10% off with every purchase.
Happy Miles Rewards Free Membership includes:
- Instant 10% off your entire purchase
- For every $20 spent on plants or seeds - get 20 Happy Miles
- FREE plant up to $20 value with every 200 Happy Miles, plus -
- FREE fertilizer and SUNSHINE Booster of your choice, 5 ml bottle.
If you prefer to place your order online (remember to use 10% off discount code at the end of this email), select "local pick up" in shopping cart. When picking up the order from our Garden Center, you will get your Happy Miles Rewards Card and start saving!
---