Date: 20 Mar 2022, Entry id: 1647798662-1
Join our Sunday Garden Party Today!
Saving on your favorite plants is Easy.
Easy like Sunday Morning...
---
It's time for our favorite day and another Easy stroll through Top Tropicals Garden with savings of
up to 50% and MORE!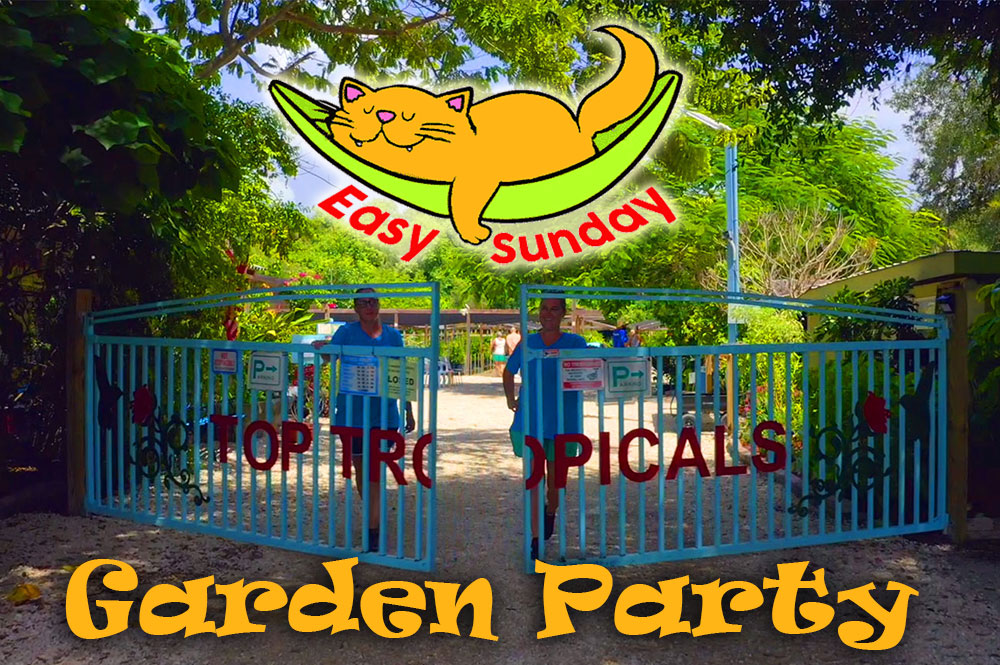 Spring into Spring Garden Party
Local or Virtual
Spring has arrived! Spring signals new beginnings and nature's renewal and offers a ray of hope in a world that could really use some right now.
Today is our Spring into Spring Garden Party at our TopTropicals Garden Center in Fort Myers, Florida. Cool vendors, Live Music, Plant Clinic and 15% off all plants. If you can't join us live, come to this virtual party and you can Save 15% too! And more...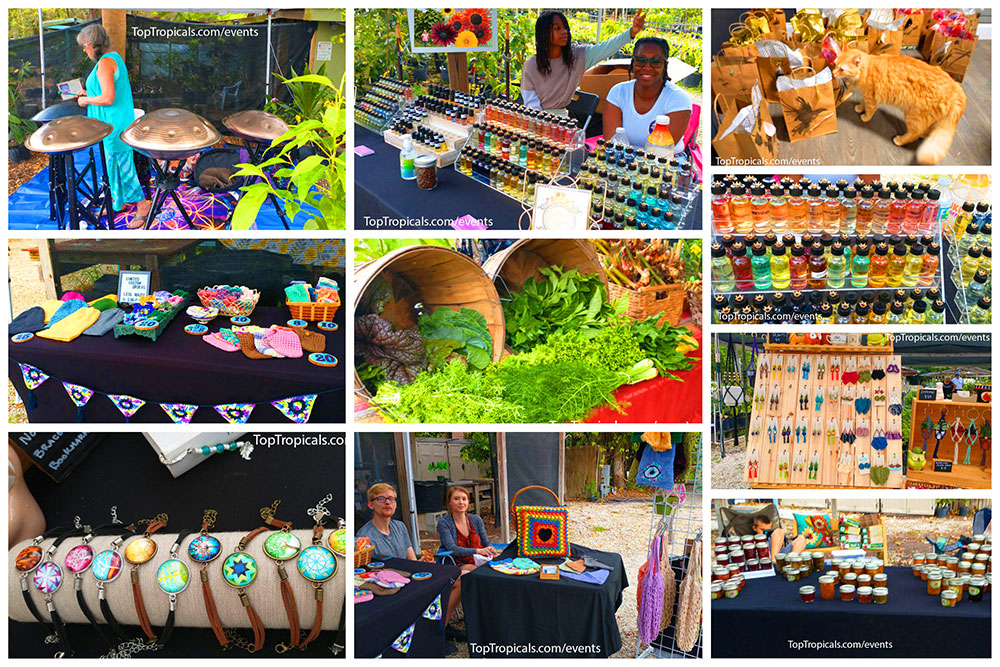 Check our event page for the latest pictures and take advantage of our savings available to you! 15% off all orders of $100 or more. Simply use the code GARDENPARTY at checkout and save!
For 15% off use code:
GARDENPARTY
Min order $100 excluding S/H, exp. 3-21-22.
Exclusive offer for online guests only:
50% OFF 4 rare Kalanchoe species
As a special offer for online shoppers, we offer a flash deal of easy to grow, yet rare Kalanchoe varieties, with at instant 50% OFF for one day only! On top of that, use your GARDENPARTY 15% off coupon at checkout and make it a STEAL!
Kalanchoe synsepala Magnificent - Walking Cup Kalanchoe
Kalanchoe thyrsiflora (tetraphylla ) - Flapjacks
Kalanchoe pinnata - Hawaiian Air Plant, Bahamas Breath Plant
Kalanchoe daigremontiana - Mother of Thousands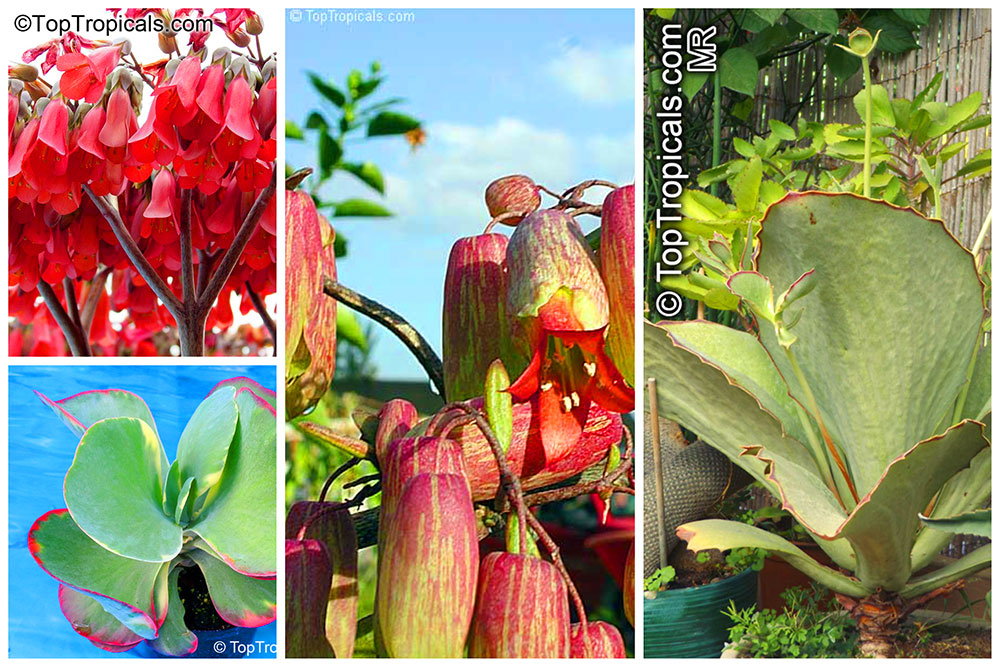 Remember, this Easy Sunday Deal expires on Monday, 3-21-22.