Easy Sunday Morning Deals: Sweet Dragon or Sweet Cherry?.. Both!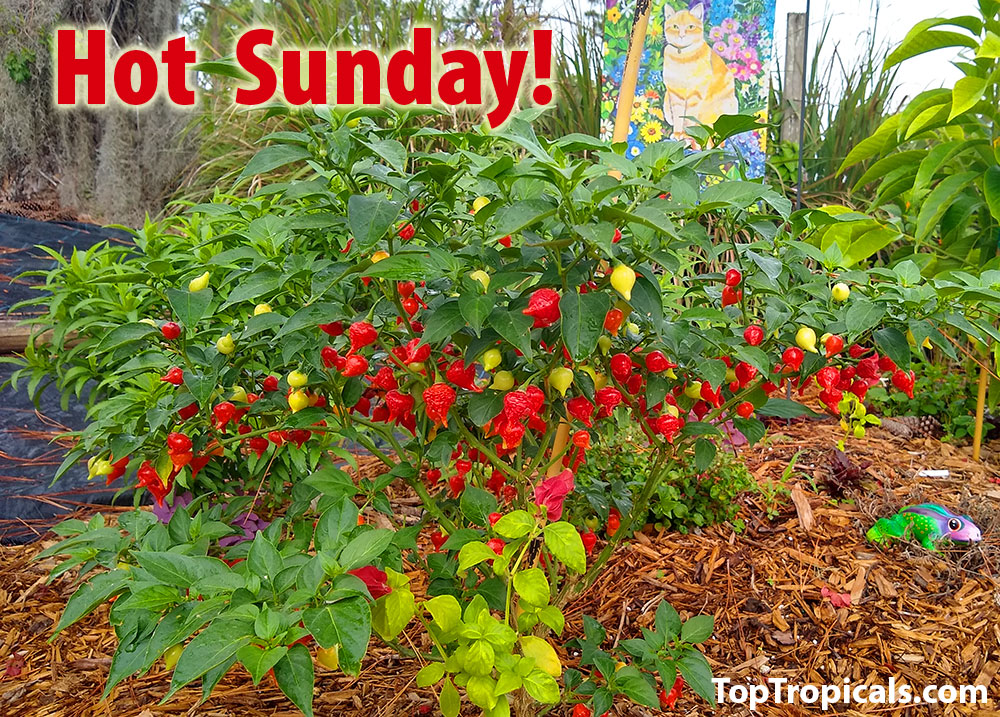 Sweet Dragon or Sweet Cherry?.. Both!
Photo above: Biquinho Pepper (Capsicum annuum x chinense) - nipple-shaped bright orange to red fruits with unique flavor which packs quite a bang!
Not because of its heat, but because of its intense fruity habanero flavor!
Saving on your favorite plants is Easy. Easy like Sunday Morning...
This weekend we celebrate our Easy Sunday and Cyber Monday together!
So we've doubled your opportunity to Save AND we've added a second beautiful plant to help you save even more!
Take an extra day to enjoy your Easy stroll through Top Tropicals' Garden with savings of
50% OFF and MORE!
For two days only, you can easily get the sweetest variety of the Dragon Fruit and add a super rare variety of Tropical Black Cherry Lolita to your garden!
Both plants Easy Priced at $19, that's a savings of more than 50% from the regular $39 price!
Learn more about these plants:
Yellow Dragon Fruit
Selenicereus megalanthus - Yellow Pitaya, Dragon Fruit
- is the best tasting Dragon Fruit in the world that is not only sweet, it has a great flavor (unlike most Pitayas that are pretty watery).
These plants originated from Ecuador and are well-developed, multi-branched, as you can see from the photo.
Picture of the actual plants for sale: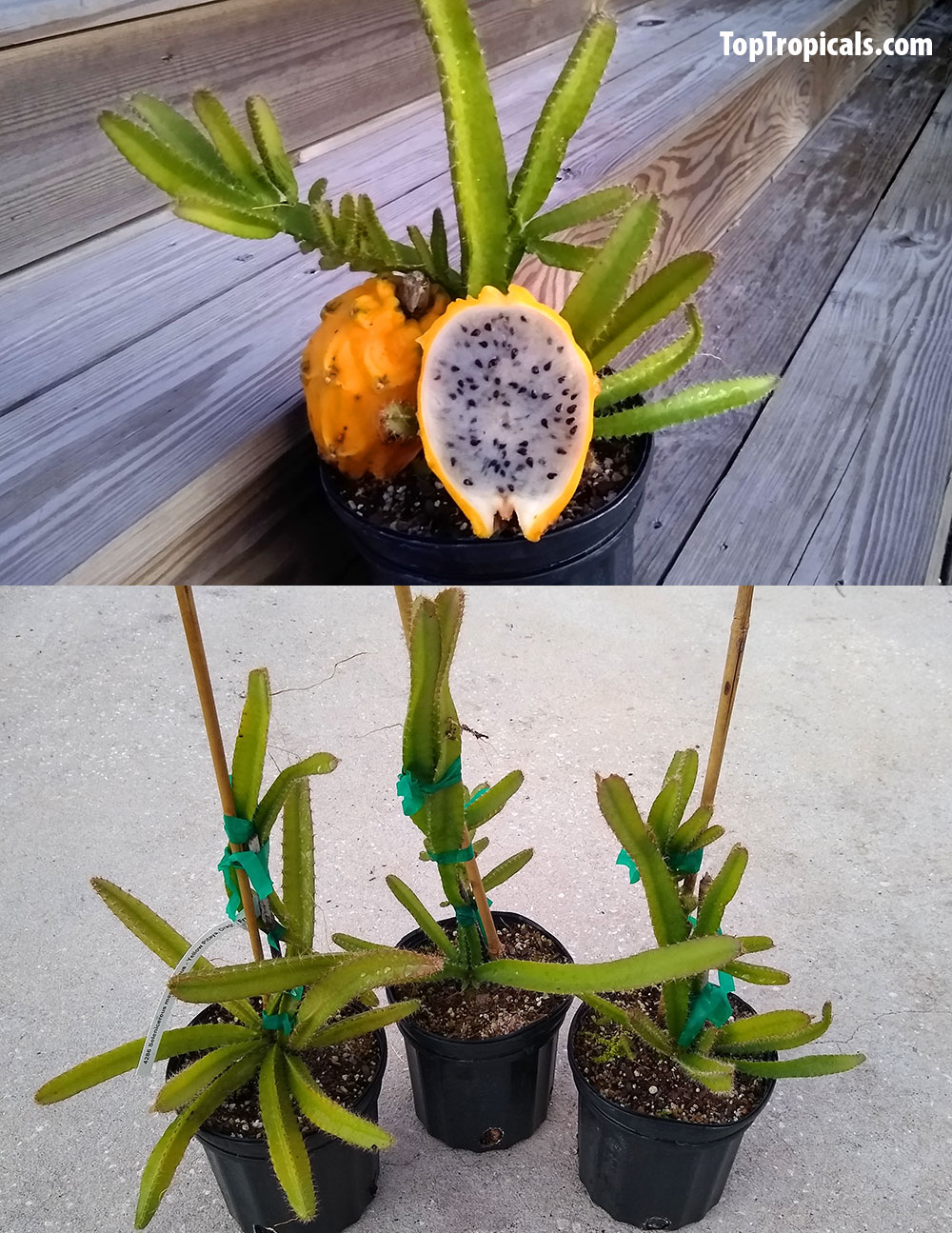 Lolita Cherry
Eugenia uniflora - Black Surinam Cherry Lolita
- rare, hard-to-find black-fruited variety Surinam Cherry starts as red and turns black as it ripens.
It is very sweet and has exceptional flavor, without aftertaste, large 1-1.2 inch, very juicy.
Reliable producer. The tree is upright, freely branching, cold hardy to upper 20's once established.
Plants are in 2 gal pots, well branched and ready to fruit next season.
Picture of the actual plants for sale: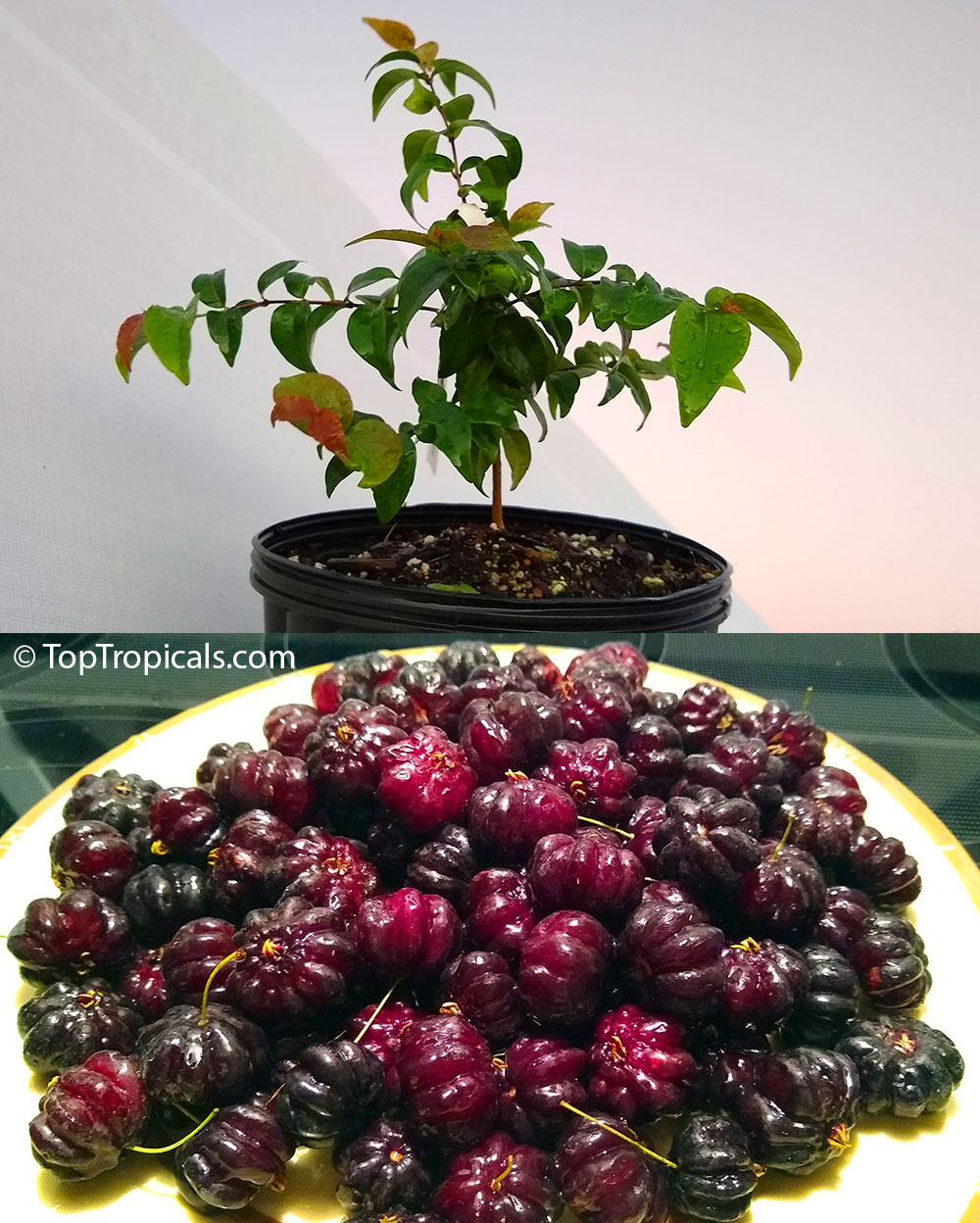 You can save even more by using our Black Friday sales discount code on your order:
FRIDAY20 - 20% OFF - for orders over $200
FRIDAY15 - 15% OFF - for orders over $150
FRIDAY10 - 10% OFF - for orders over $100
Excluding S&H. Codes extended through Monday: 11/29/21
Remember, the special $19 prices are good for only 48 hours and expire Tuesday morning at 7 am EST.
Limited to availability, while supply lasts, hurry up!
Enjoy!