Don't miss out! Subscribe to receive Happy Gardening Tips, new arrivals notifications, and discount codes!
7-25-22. Ground Orchids for every Home, 10% off 3 days only
---
Ground Orchids for every Home
10% OFF 3 days only!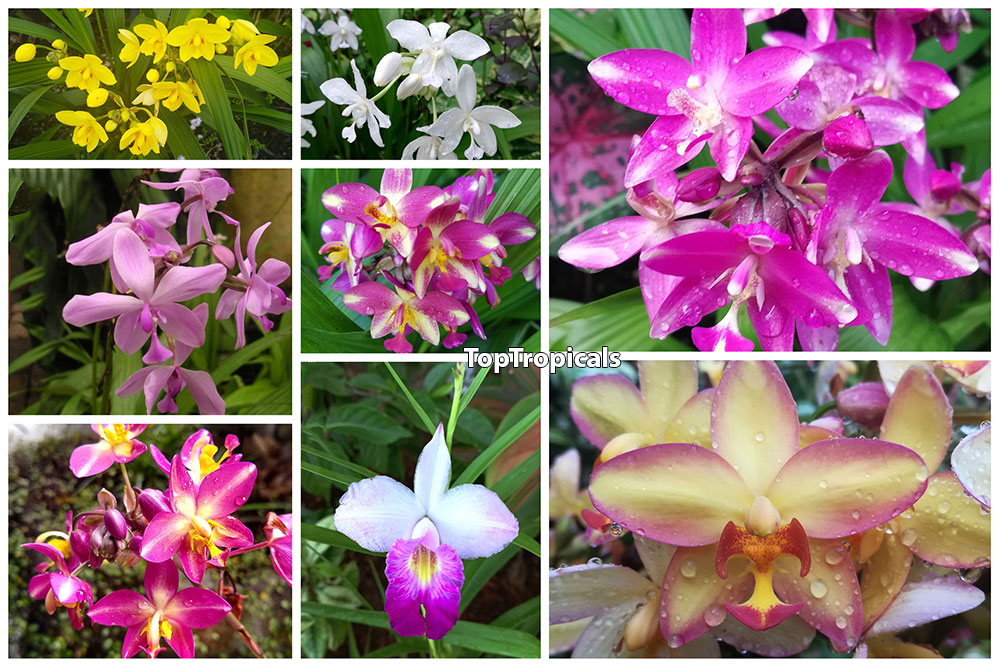 Ground orchids are the easiest and the most rewarding flowers for a tropical garden. They grow in regular garden soil or potting mix, take both sun and shade and bloom nearly year around. And look at these colors! Watch the video: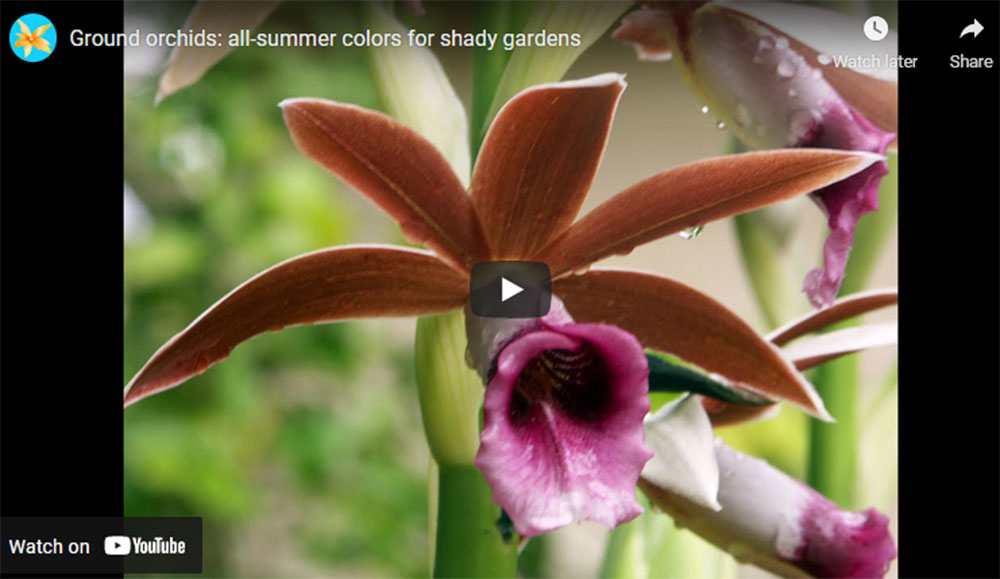 10% OFF your entire order!
Top Tropicals has the largest selection of beautiful ground orchids of all kinds of colors, at low prices. Check them out today, while supply lasts! They sell fast!
To make it affordable for everyone, we are offering additional 10% discount coupon so you can collect them all! Hurry up, this offer expires in 3 days! For 10% off any order over $150, use this code:
ALLORCHIDS
Exp. 2022-07-28. Min order $150.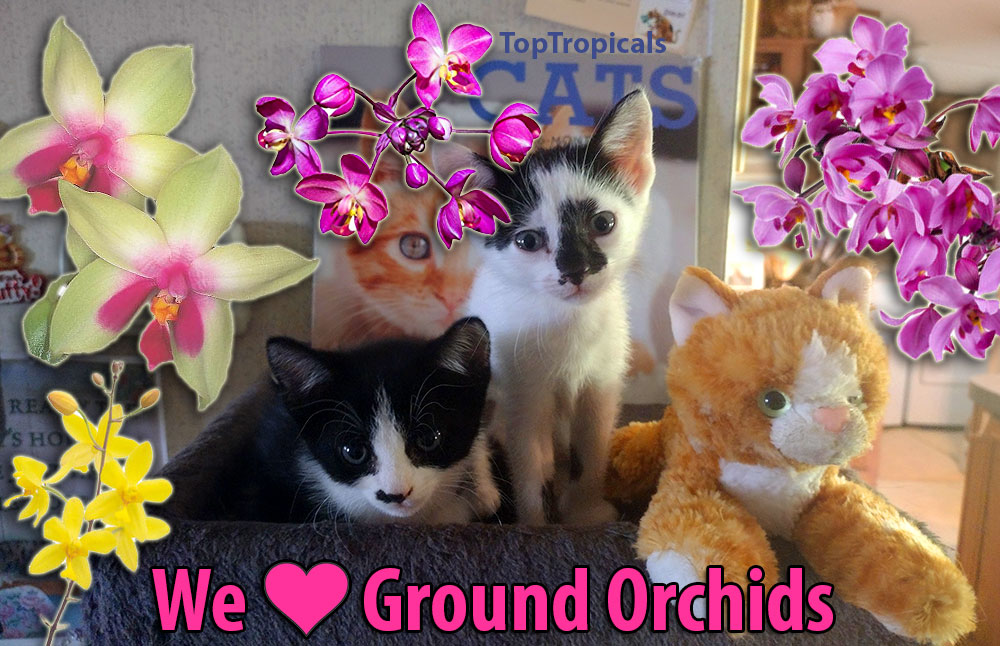 ---
Ground orchids - new arrivals!
See all new arrivals