Don't miss out! Subscribe to receive Happy Gardening Tips, new arrivals notifications, and discount codes!
7-16-22. The Magic of the Avocado. Cat Philimon eating Avocado
The Magic of the Avocado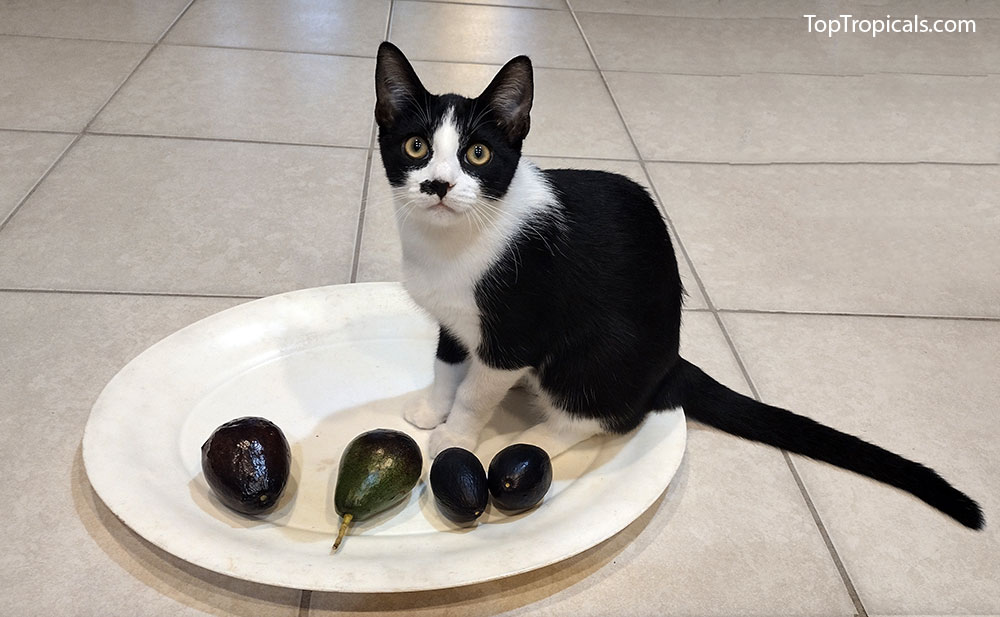 The Magic of the Avocado... Is it a super-food? A super fruit? The perfect side dish for any meal? Or does the avocado just taste great? If you need a proof of the Avocado's status as a super-food, here are some of the benefits.
READ MORE >>
At TopTropicals, healthy and tasty avocados are available in a number of varieties, over 30 choices right now! We also have prices as low as $59 and you can always use our newsletter coupons to save even more. Try all the varieties and start or expand your Avocado Super Garden today!
Cat Philimon (a.k.a. Philly Cheesesteak) eating Avocado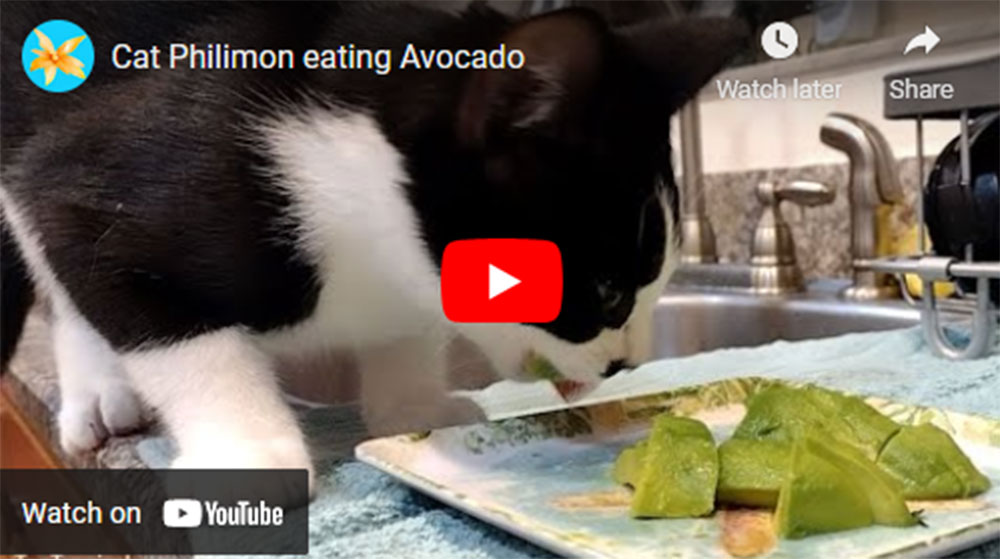 Avocado makes everyone happy! It is Cat Philimon's favorite food. We always have to share with him. Otherwise he just helps himself. He knows it's good for you!
---
Additional 10% off Avocado!
use code AVOCADO10
Min order $150. Exp. 7-19-22.
If you are local, come pick up large 15 gal Avocado trees from our Garden Center in Ft Myers or from Sebring B-Farm in Highlands County.