Don't miss out! Subscribe to receive Happy Gardening Tips, new arrivals notifications, and discount codes!
---
3-9-22. Top Tropicals Newsletter.
Peace Discount Extended 2 days. How to garden in South Central Florida. New arrivals of Avocados.
Peace discount extended
---
- Peace Discount Extended 2 days
- The brightest lives of Sunflowers
- Grow Your Own Food: How to garden in South Central Florida
- New arrivals of Avocados and more
---
Our Garden Center in Fort Myers, FL
is now open Sundays, 10 am - 2 pm
Helping Ukraine discount code extended 2 days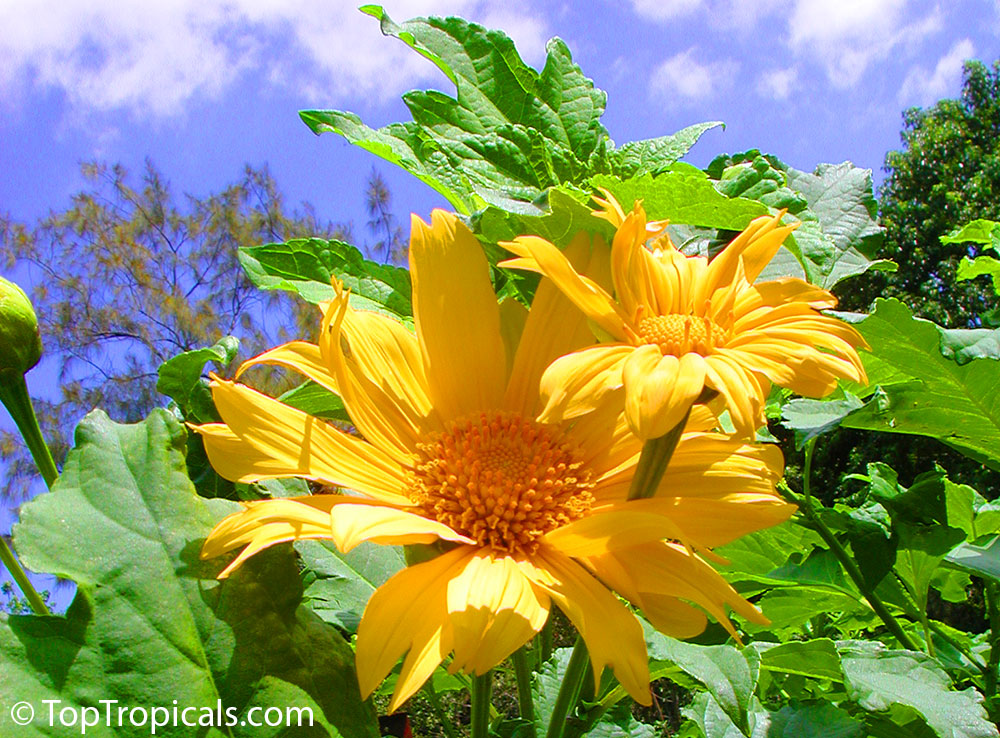 Photo above: Tithonia diversifolia - Sunflower tree - very fast growing large shrub or small tree with marigold-like flowers 2-3" size. Yes it is a perennial, and an actual tree. It grows full size just in one season! Sunflower is a flower of Ukraine...
We thank our customers who joined us to support Ukraine and Top Tropicals Team working there. We appreciate your purchases and kind words of support. We are extending the support discount for 2 more days! Profits from the sale will be sent to Ukraine support.
Shop our store with 15% discount by using code:
PEACE2022
Min order $100. Excluding S&H. Code is valid through Friday, March 11, 2022.

The brightest lives of Sunflowers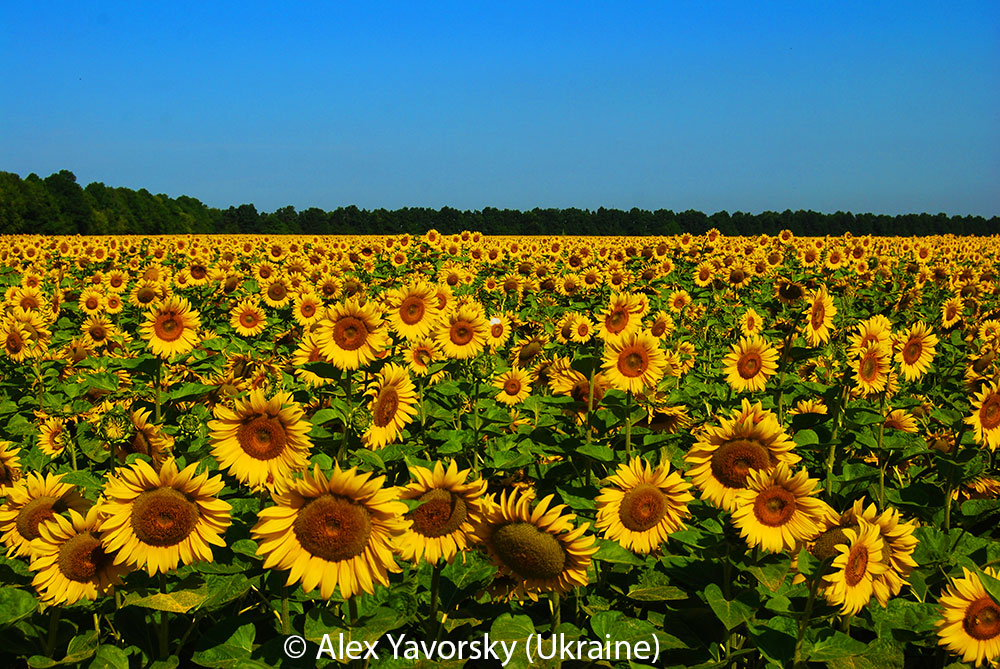 "...Despite knowing they won't be here for long, they still choose to live their brightest lives - sunflowers..."
- Rupi Kaur -
---
Photo above: Ukrainian Sunflowers. This photo was sent to us today from Ukraine by Alex & Lena, and Oksana (daughter of our Catalog Editor Marina Rybka). Our thoughts and prayers are with them and their country.
Grow Your Own Food
How to garden in South Central Florida
by Ed Jones, the Booster guy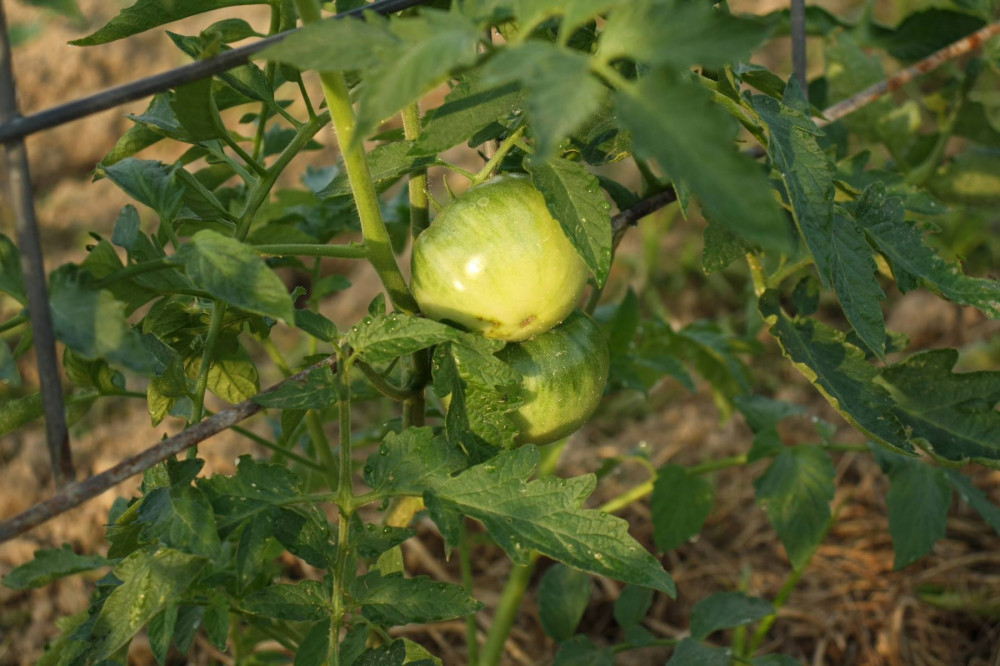 ...We are very excited about the garden season this year and feel like we have the best chance yet of producing some nice veggies since we have been here. I sure hope so as there is nothing better than fresh food from your own garden. If you are not growing your own fruits and vegetables, I would recommend that you give it a try...
...When we lived in Indiana, we had a nice little garden in front of our house and we also had about a half acre planted with tomatoes, potatoes, squashes of all kinds, corn, popcorn, pumpkins, and many other veggies...
...Since my wife and I moved to Florida in 2019, we have continued growing our own vegetable garden. Now, I must say that it has been quite the experience trying to learn when to plant things here in south central Florida. It seems that the summer sun can be so hot that even plants like tomatoes, that love the heat, can't survive?...
Based on our experience, here are some secrets how to do it right...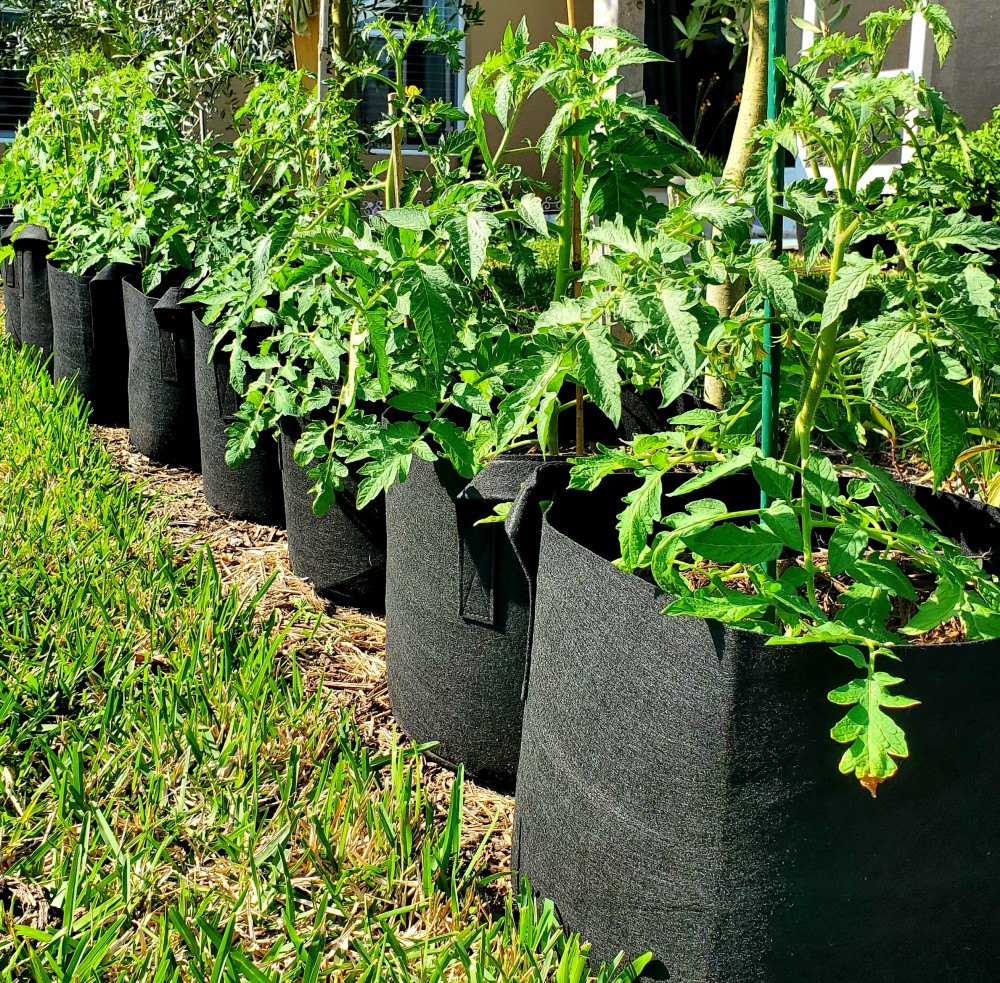 Rare Avocado varieties and more...
See also all new arrivals
Use code PEACE2022
at checkout for 15% OFF orders over $100
Our Hot Sellers: