Don't miss out! Subscribe to receive Happy Gardening Tips, new arrivals notifications, and discount codes!
---
3-26-22. Peace discount extended.
Macadamia: Hard Sweet Nut and Hardy Tree. New video.
Peace discount extended
---
Help Ukraine discount extended
Macadamia: Hard Sweet Nut and Hardy Tree
New video: How to grow your own Macadamia Nuts
New arrivals
---
Our Garden Center in Fort Myers, FL
is now open Sundays, 10 am - 2 pm
Help Ukraine discount extended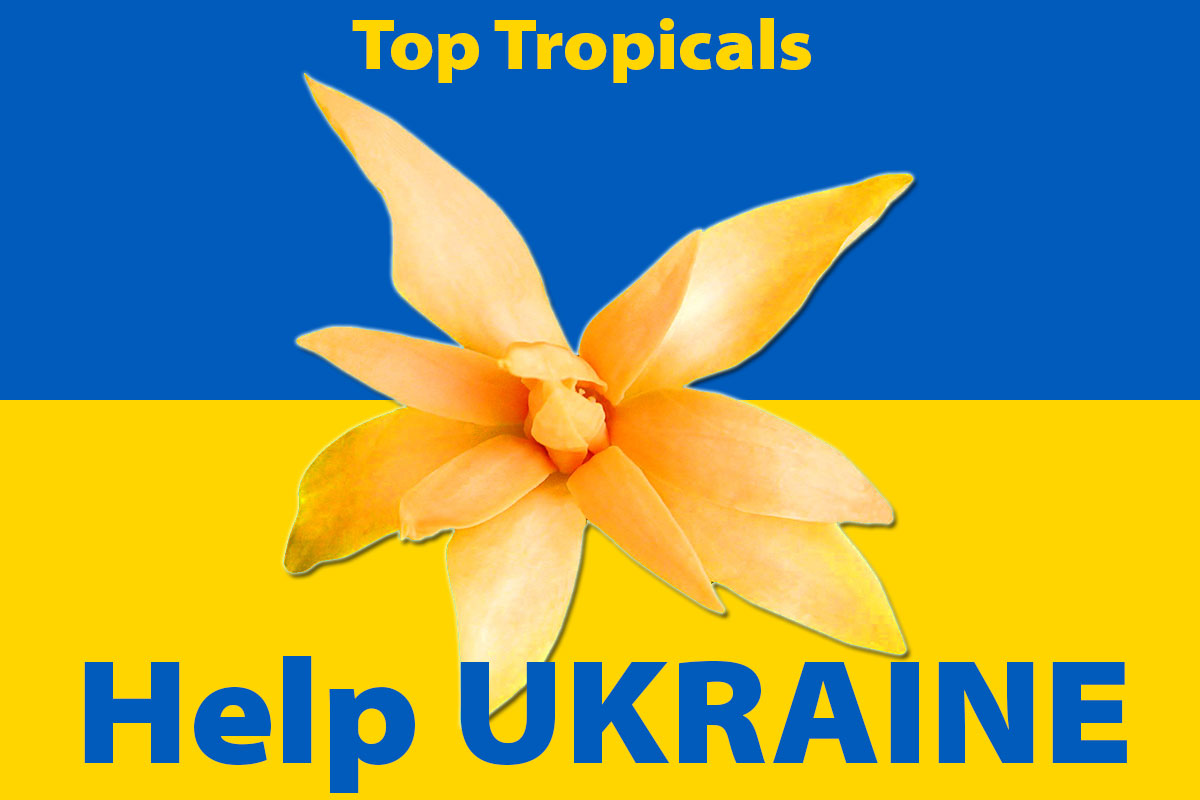 In the photo above: TopTropicals best seller and brand flower. The Joy Perfume Tree - Magnolia champaca. A must for every tropical garden!
We are grateful to all of you who helped us in our support of Top Tropicals Team in Ukraine.
After our recent last sale, we sent $2,250 of sale profits based on support discount PEACE2022, plus additional $287 raised by Kristi who's grown exotic Sunflowers from seed and sold them at our last Garden Event to support Ukraine.
We are extending the same discount code until the end of the month, take advantage of this sale and help us to help our team in Ukraine who developed everyone's favorite Sunshine Boosters fertilizers!
For 15% OFF your order over $100, use code:
PEACE2022
Exp. 3-31-22, Min order $100.
Event Mementos 3/20/22

It was a fun event as always! Thank you to all vendors and guests!
Check out pictures from the event.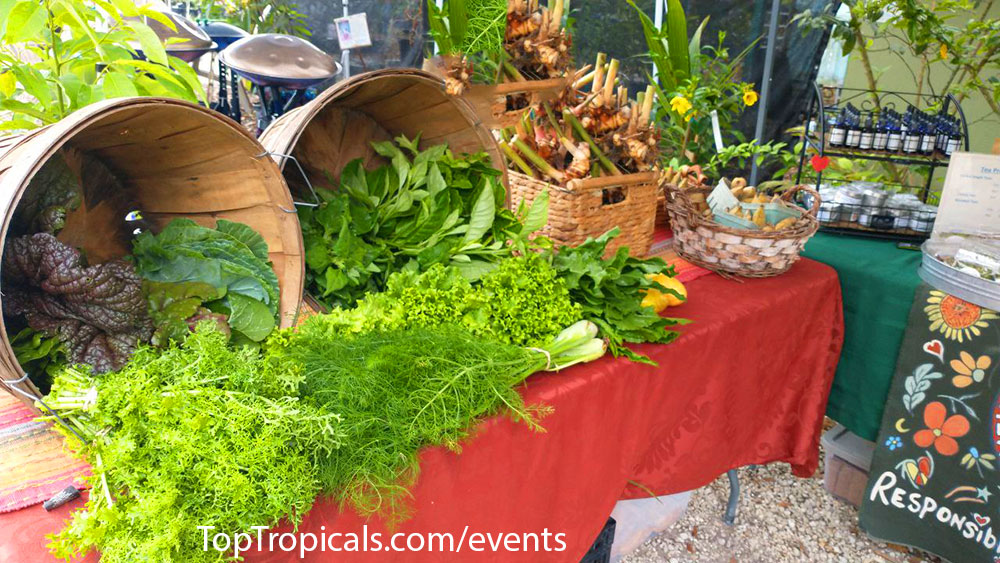 See more pictures...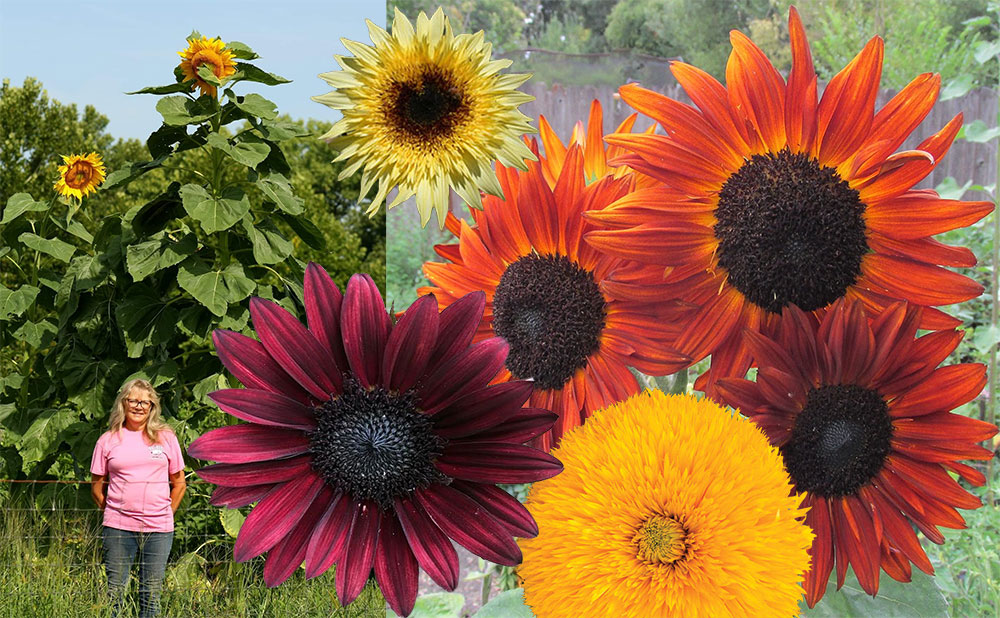 Kristi's Sunflower Collection and Juvonda demonstrating Sunshine Boosters effect on Sunflowers. Buy Sunshine Boosters - the ultimate Spring plant food - all profits are going to Ukraine!
Macadamia: Hard Sweet Nut and Hardy Tree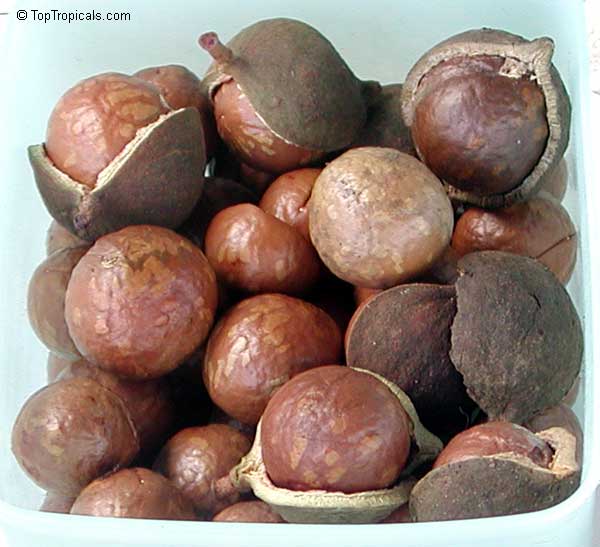 by Alex Butova, the Witch of Herbs and Cats
...Do you know what is the most hard-shelled nut in the world? And the most useful? Most rich in nutrients? May aid weight loss? They are Macadamia nuts!...
...Macadamia nuts garner premium prices as the demand surpasses current production... ...Are you searching for a nut that you can grow in cooler subtropics like Central Florida? This is the one. It looks hopeful as a new alternative crop for Florida growers. Macadamia nuts are most delicious and popular sweet nuts that are so expensive... They can be produced and enjoyed in your garden! Macadamia is cold hardy, fast growing, tolerates all soils and very productive. It likes lots of water, will live through some flooding, as well as some drought once established. Older trees can survive cold winters with a little die back, but young trees will need to be protected from cold temperatures below 25-26F...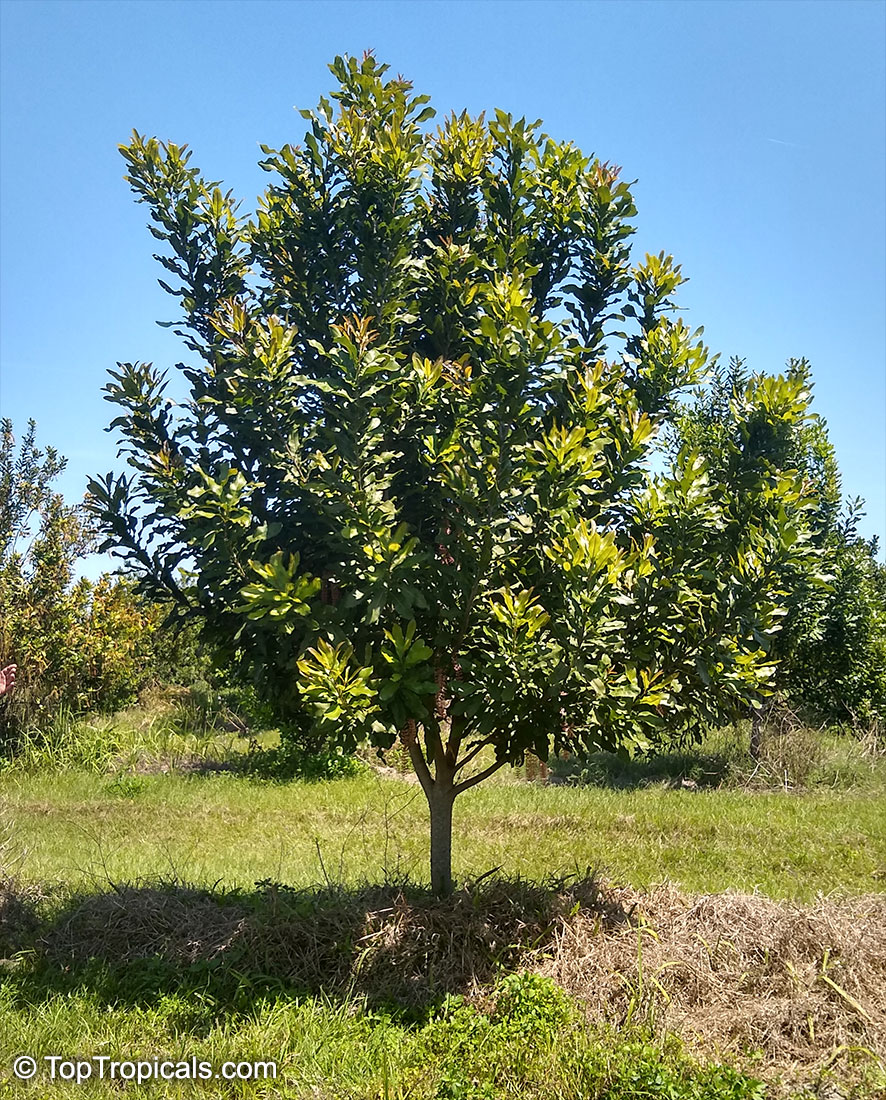 NEW VIDEO:
How to grow your own Macadamia Nuts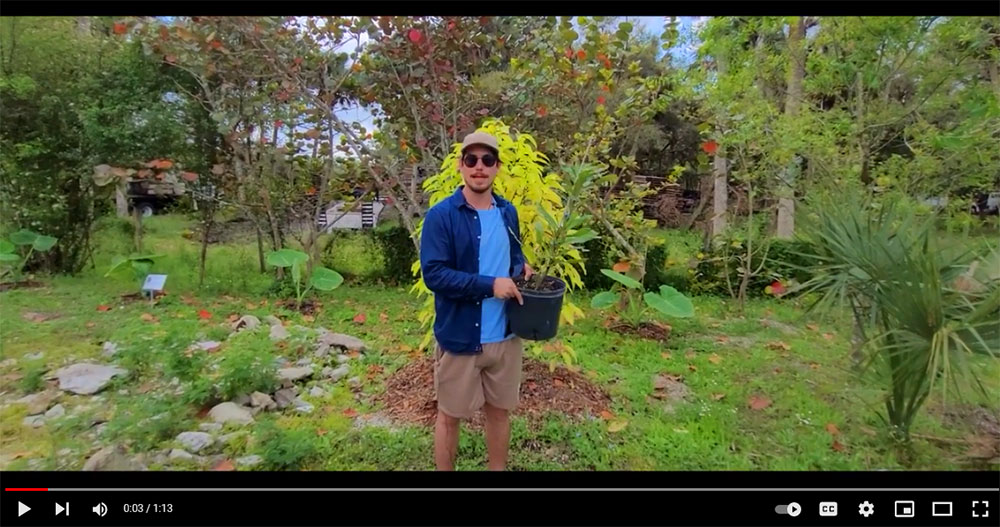 In this video we talk about growing your own Macadamia tree and enjoy the most delicious and the most expensive nuts right from your backyard!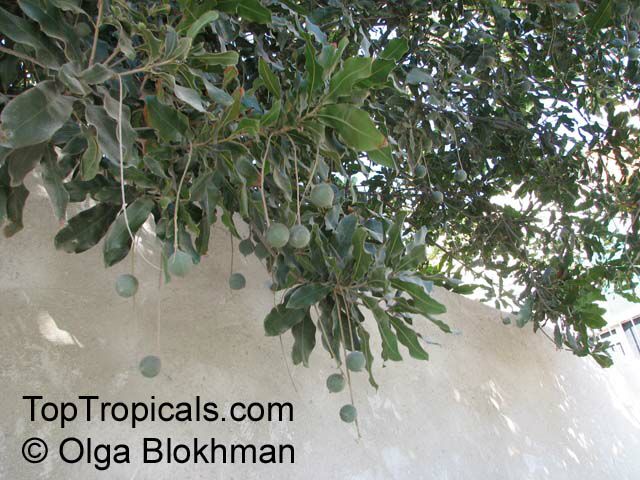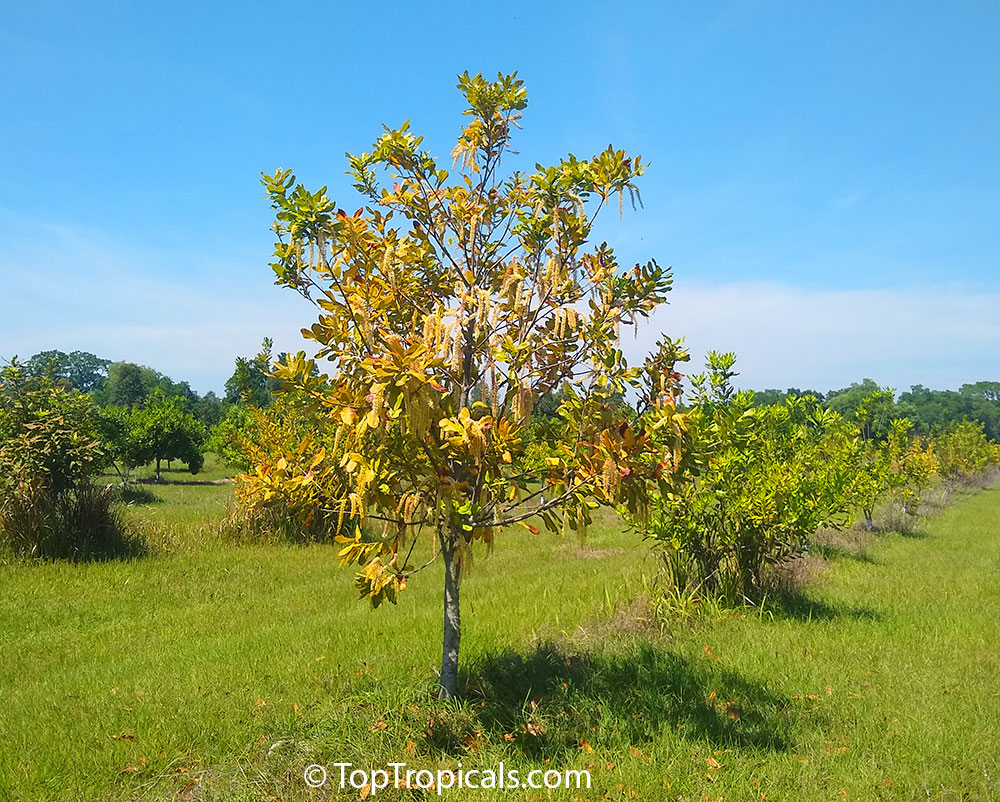 Subscribe to our Channel:
Stay updated with TopTropicals Videos by subscribing to our channel at YouTube.com/TopTropicals and get our latest video news of what is fruiting and blooming!