Don't miss out! Subscribe to receive Happy Gardening Tips, new arrivals notifications, and discount codes!
11-10-22. Indoor plant collection sale. Grow Purple: Fragrant Yesterday-Today-Tomorrow and more. Fertilizing indoor plants.
IN THIS ISSUE:
Indoor plant collection sale - 15% OFF!
Grow Purple: Fragrant Yesterday-Today-Tomorrow
Philippine violet and more plants for indoors
Fertilizing indoor plants in Winter
Best tropicals for indoor gardens

Indoor plant collection:
Today 15% OFF!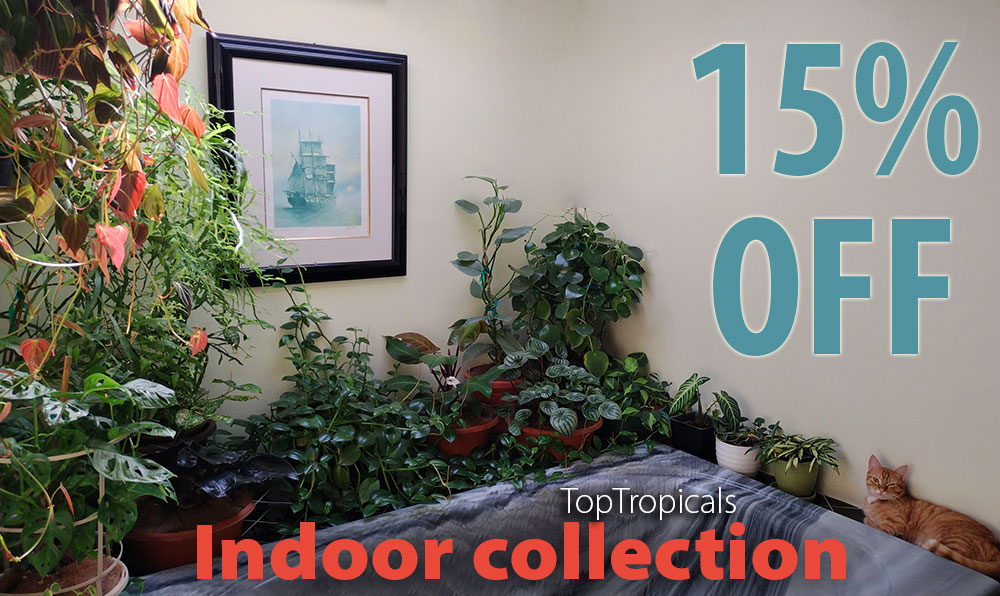 What can be better than a tropical oasis in your home while the weather outside is not so happy? Stay happy and tropical year around with our Indoor Plants Collection!
Instant 15% off!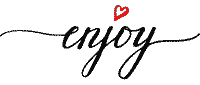 Hurry up!
Offer expires 11-12-22. No min. order required!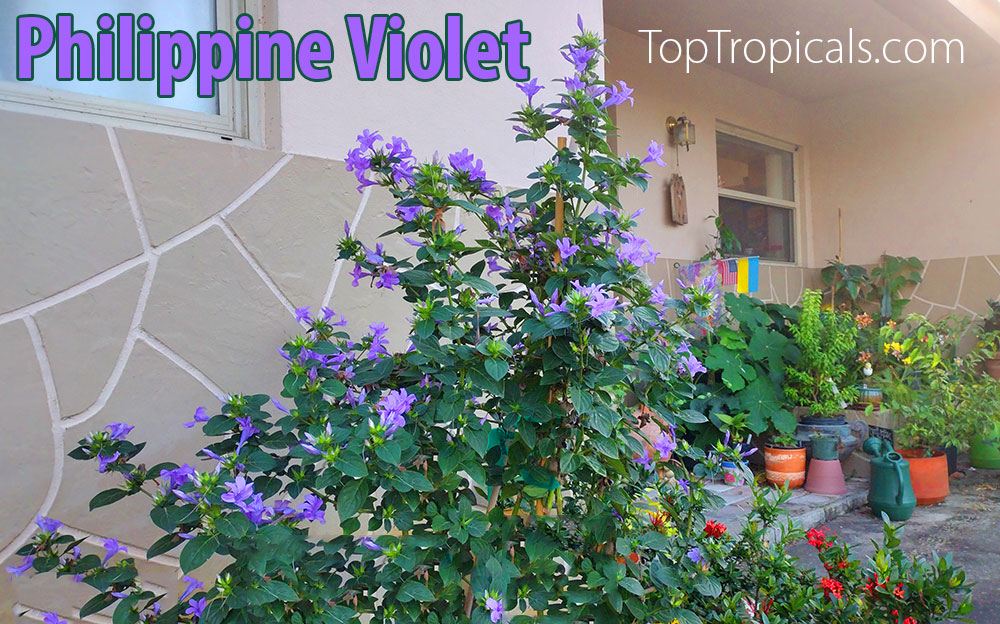 Grow Purple! In the photo: Barleria cristata - Philippine violet, beautiful shade loving compact shrub covered with violet blooms from Fall through Winter, is great for both colorful shade garden or indoor culture. Photo is taken this week. Our potted plants in stock are now full of flowers and flower buds!
Fragrant Yesterday-Today-Tomorrow
Brunfelsia from Brazil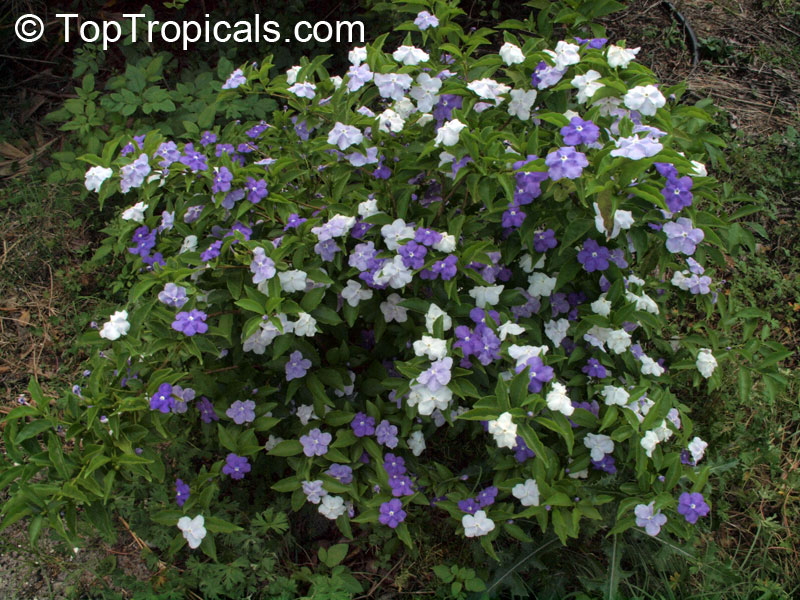 Grow Purrrple! Purrrfect houseplant...
by Alex Butova, the Witch of Herbs and Cats
...The magic of this flower is, Yesterday it opened deep purple, Today it changes color to pale lavender, and Tomorrow - will turn white!...
...One of the greatest features of all brunfelsias is shade tolerance. Most species prefer filtered light, stay happy and bloom indoors even in low light conditions; they are also great candidates for shade locations where other flowering plants may not bloom. They add a great color and fragrance to every shade garden...
CONTINUE READING >>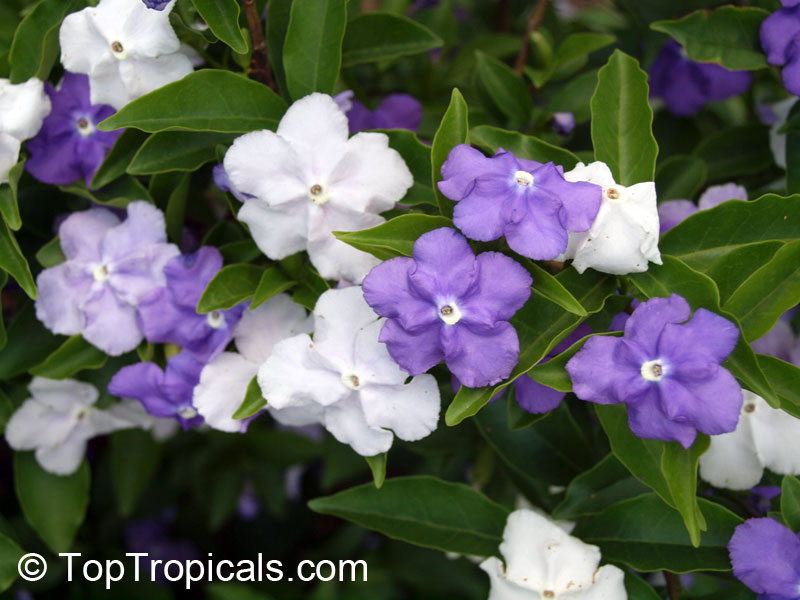 Photo above: Brunfelsia pauciflora compacta - Dwarf Yesterday-Today-Tomorrow - very compact grower, great for indoor garden.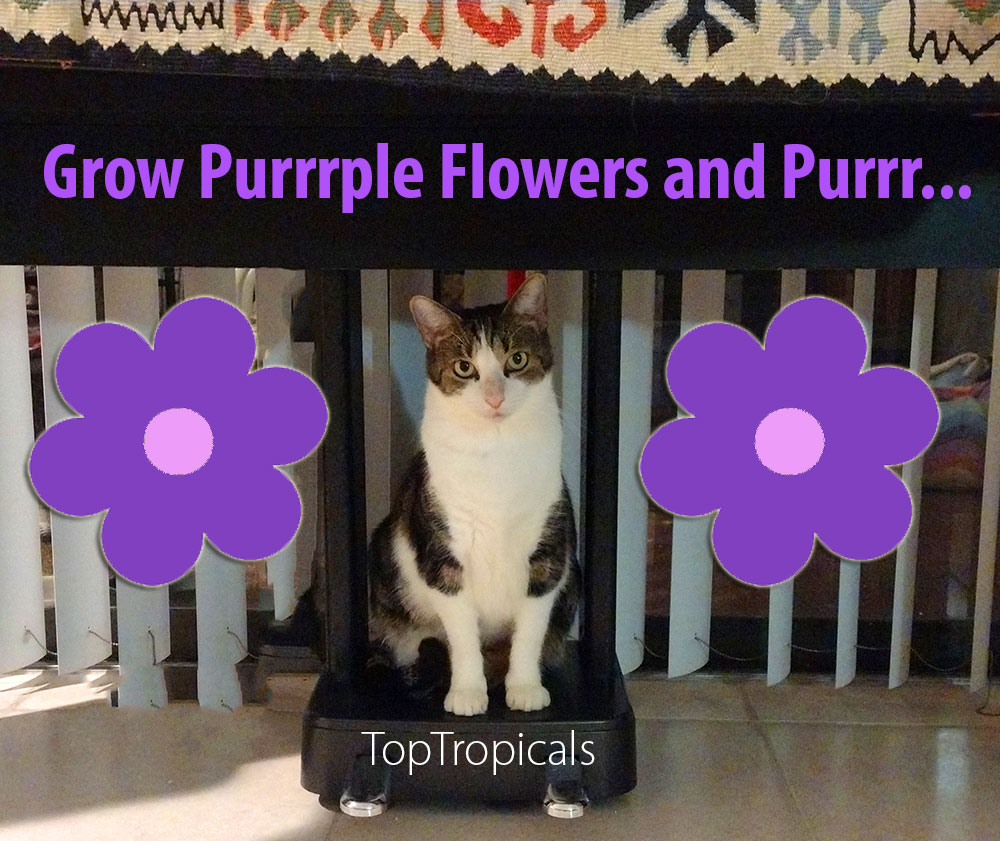 Fertilizing indoor plants in Winter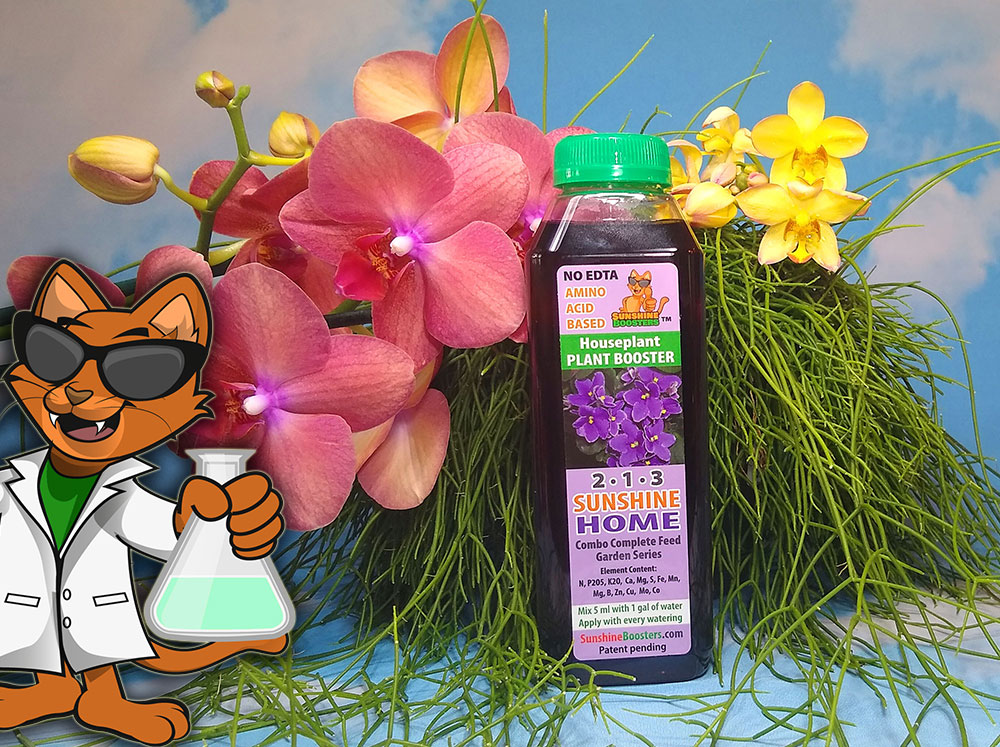 What is the best fertilizer for indoor plants?
Can I fertilize house plants in Winter?
The best fertilizer for indoor plants is liquid fertilizer Sunshine Boosters (TM). It is amino-acid based, natural, and is safe to use with every watering and year around. Unlike dry fertilizers that are not recommended to use during Winter, Sunshine Boosters formula is mild and scientifically balanced. Your houseplants will consume exactly as much nutrients as they need even during cooler months of less active growth. Sunshine boosters will not burn roots and won't create nutrient lockup (excessive salts that often caused by dry fertilizers). Sunshine Boosters is a perfect food for all kinds of plants, and different boosters available for different plant types (flowering, fruiting, even for orchids). Check out Sunshine Boosters selection.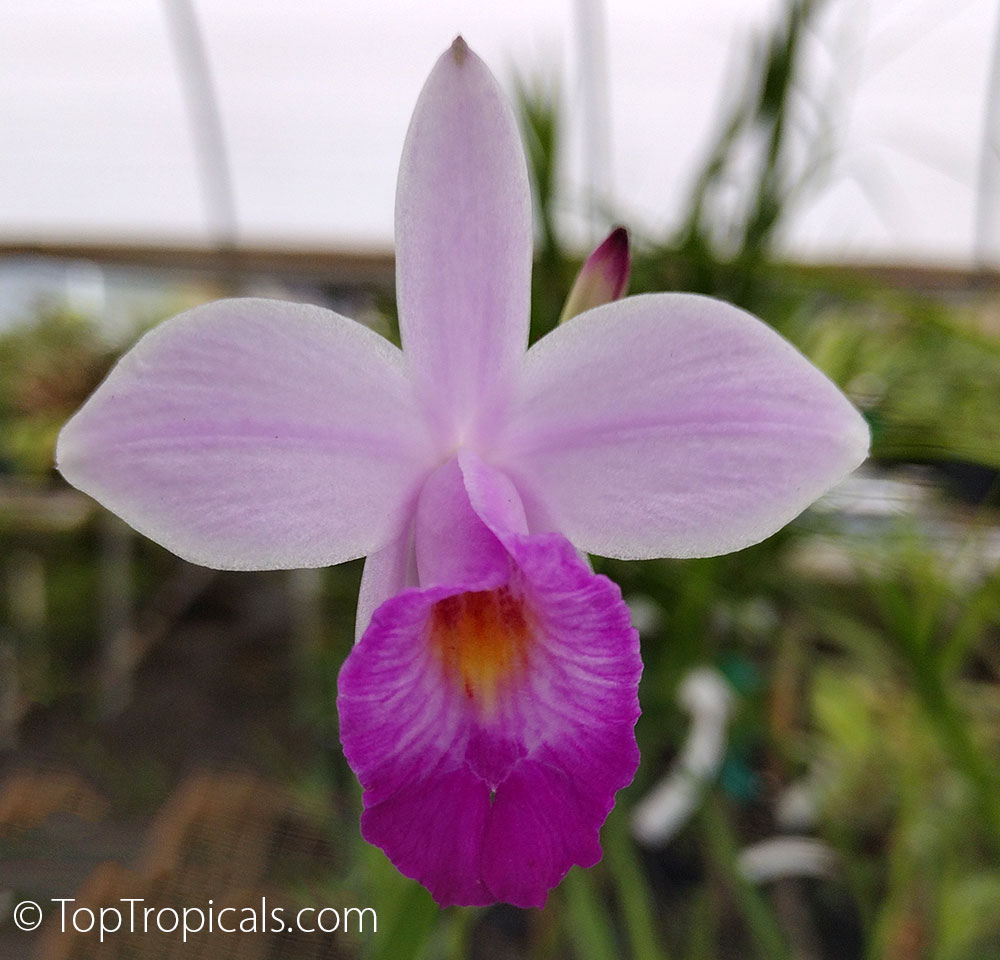 Grow Purple! In the photo: Arundina graminifolia - Bamboo Orchid, Bird Ground Orchid - Winter flowering orchid that grows in regular soil. These plants are in bloom right now, picture taken this week!