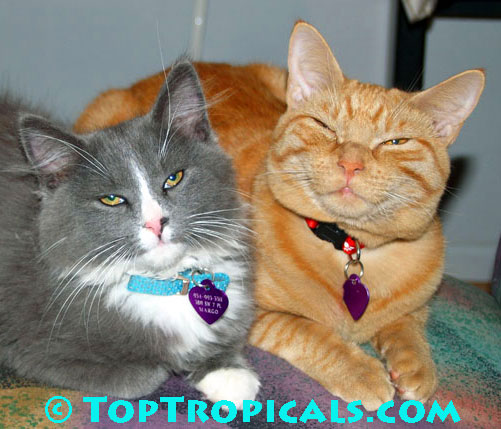 January 24 is Global Belly Laugh Day!
"Humor is laughing at what you haven't got when you ought to have it."(Langston Hughes)
January 24 is Global Belly Laugh Day! Celebrate the Great Gift of Laughter, smile, throw your arms in the air and laugh out loud. Laughs and smiles are sunshine that transform our moments 24 hours a day, on the 7 continents! Let's honor this week's high-spirited holiday by celebrating the chuckle.
To make you laugh and smile even more, here is a 15% off your entire purchase!
use this code: LAUGH2018
Offer expires end of Thursday, January 25. Min order $50 before S&H.
Laugh, get what you want and get it shipped to you for FREE!
---